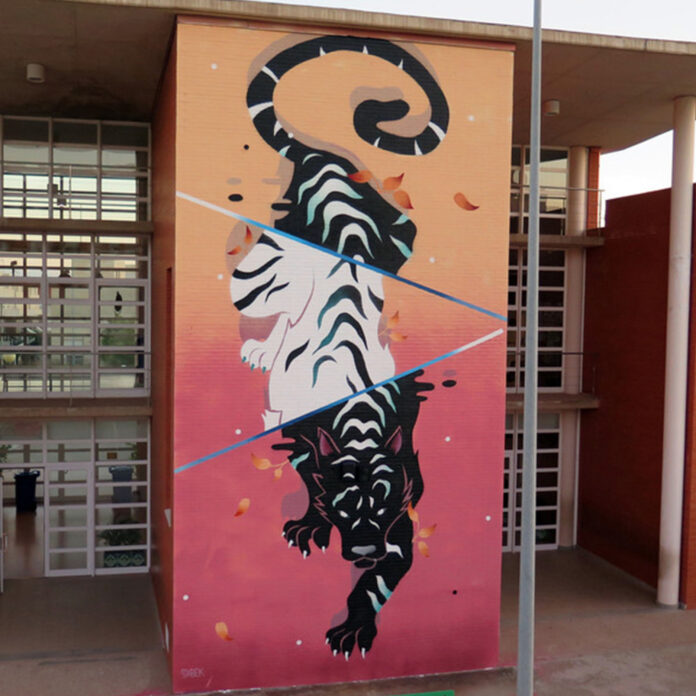 Sabek an international mural artist creates electric, large scale animal compositions.
Identifiable by their bold, black animal imagery these murals are interlaced with bright colours and neon like effects achieving surreal settings and an electrifying atmosphere.
Murals: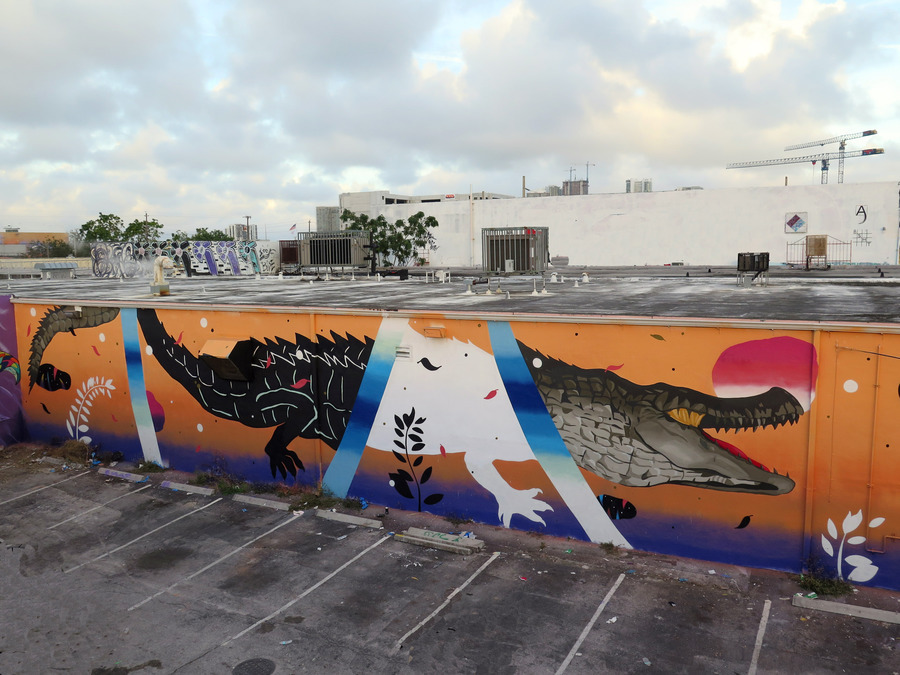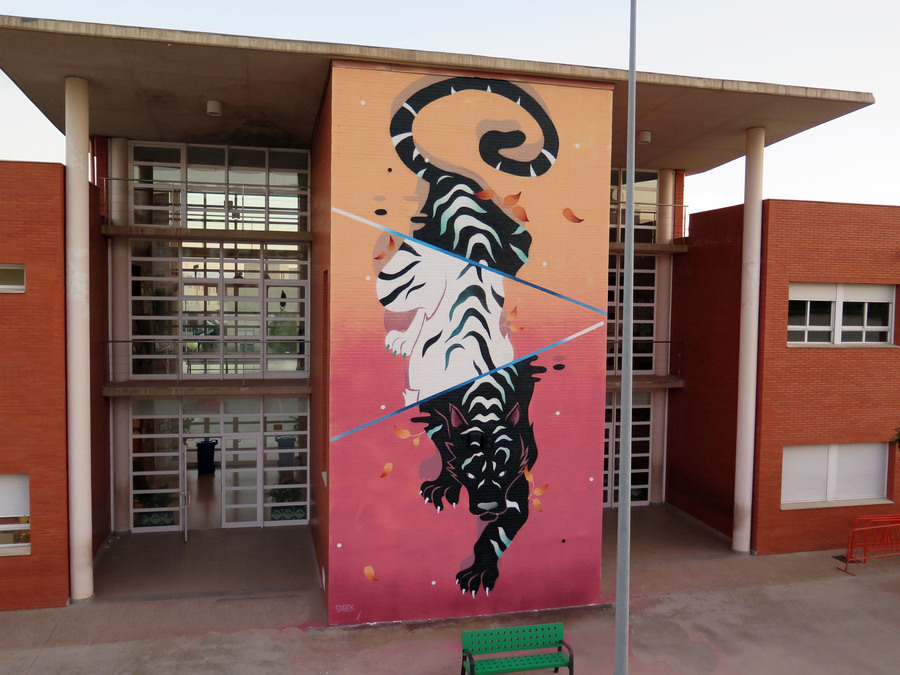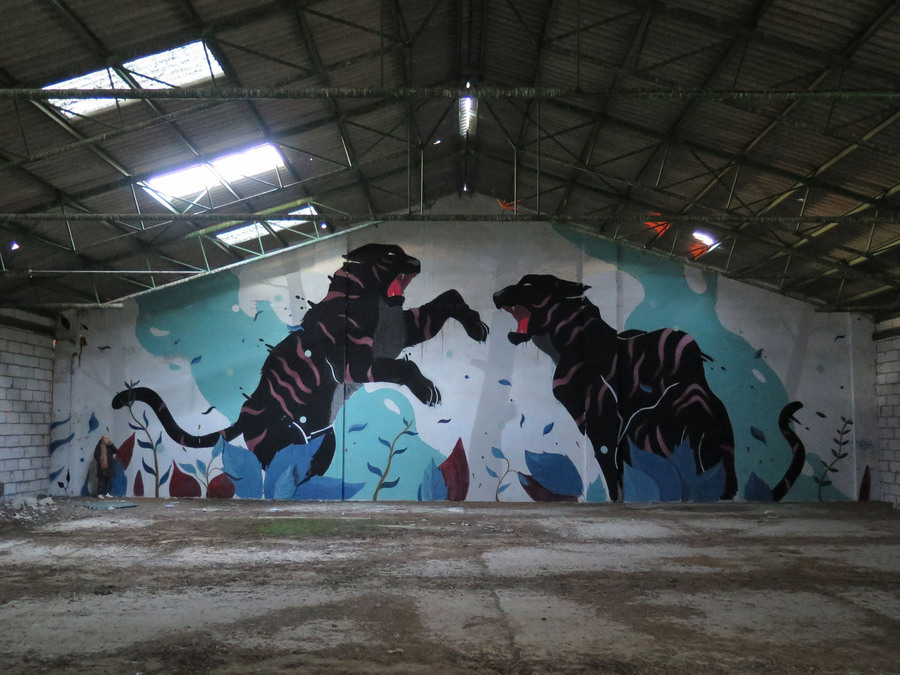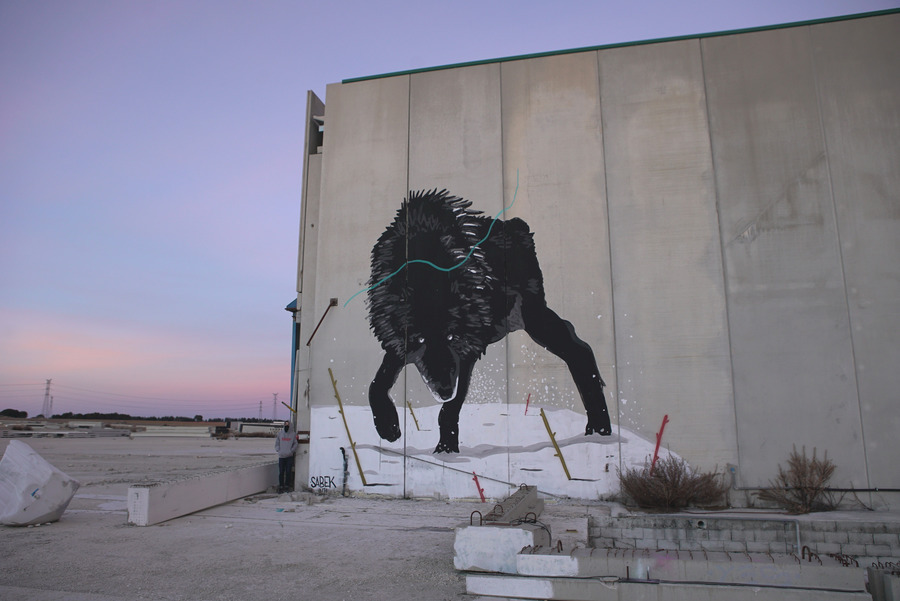 Free Monthly Newsletter
Subscribe to our free monthly newsletter.
Thank you for subscribing.
Something went wrong.