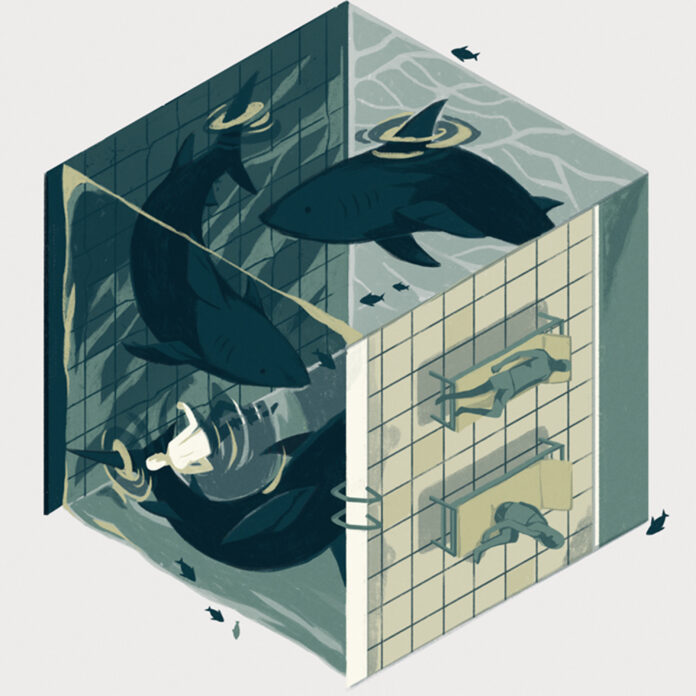 Reno Nogaj an illustrator based in Italy created an engaging series of conceptual illustrations called 'Cubes'.
This series of illustrations work as a puzzle to a story, with each face of the cube giving us more information. This way, Nogaj, has a high capacity to play with the composition. Morphing space and reality to make each piece a little world of its own. And to top all that with his minimal colour palette and you get a very atmospheric series of psychological illustrations.
Cubes
Free Monthly Newsletter
Subscribe to our free monthly newsletter.
Thank you for subscribing.
Something went wrong.