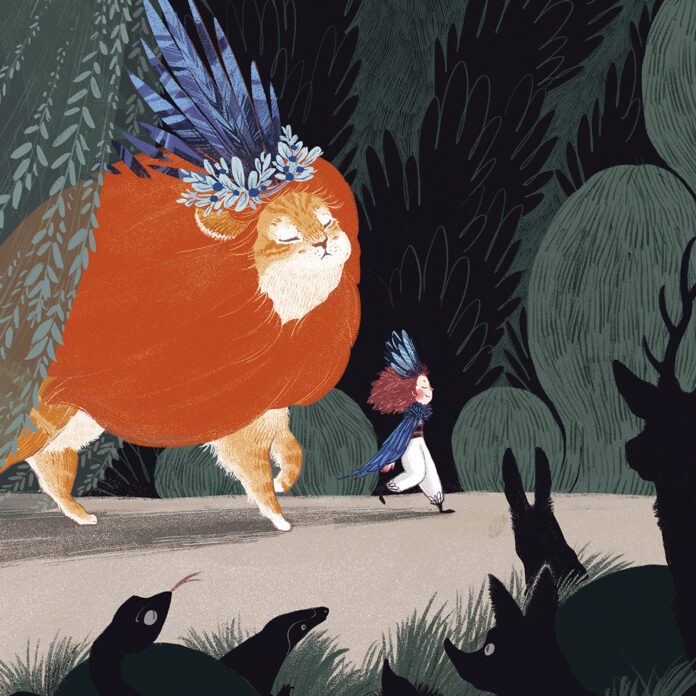 HsinYi Fu is an illustrator based in Taiwan.
This series of work she named 'I AM SPECIAL' stand out for its effective character interaction. HsinYi Fu gives the characters appeal and creates a short visual narrative through just four images.
I  AM SPECIAL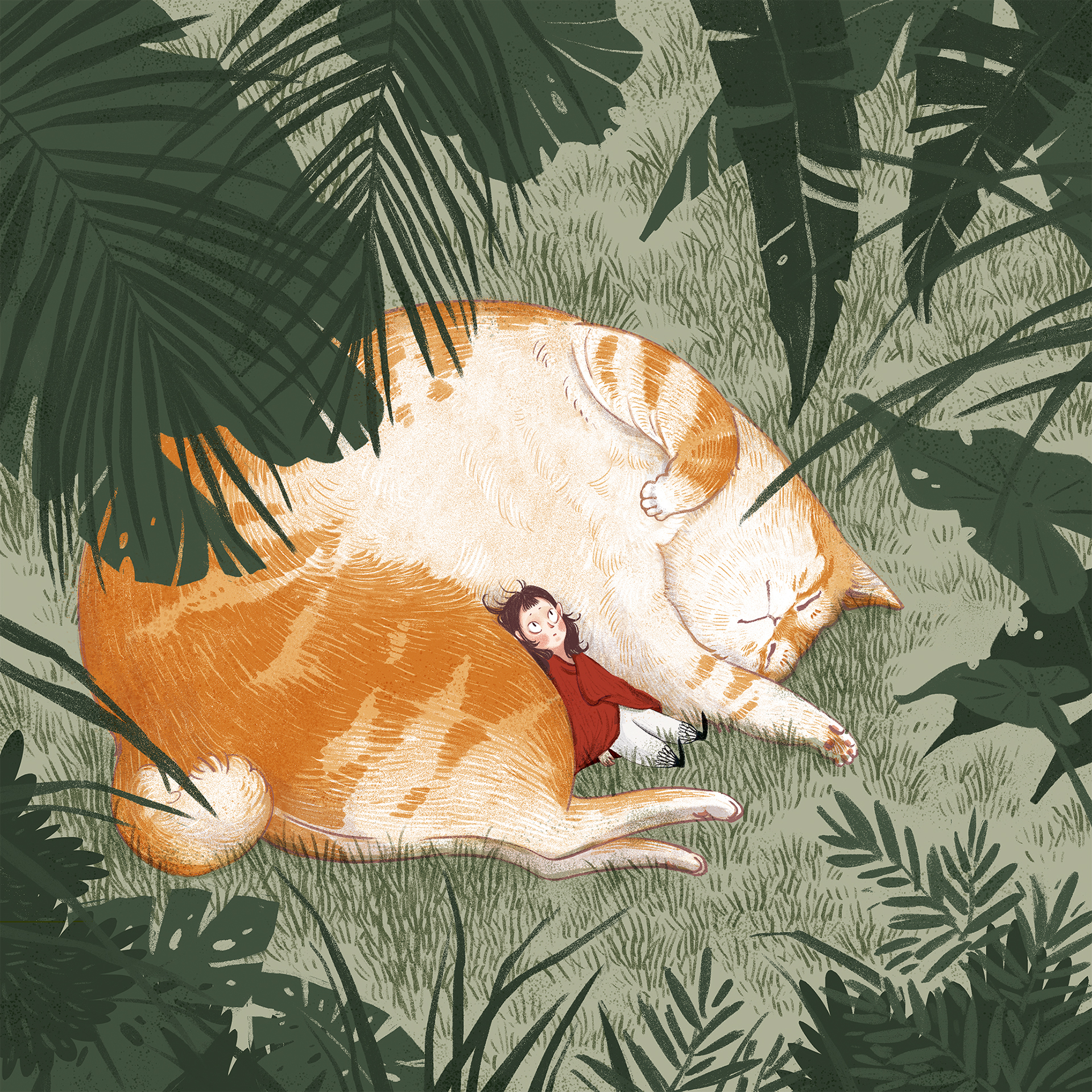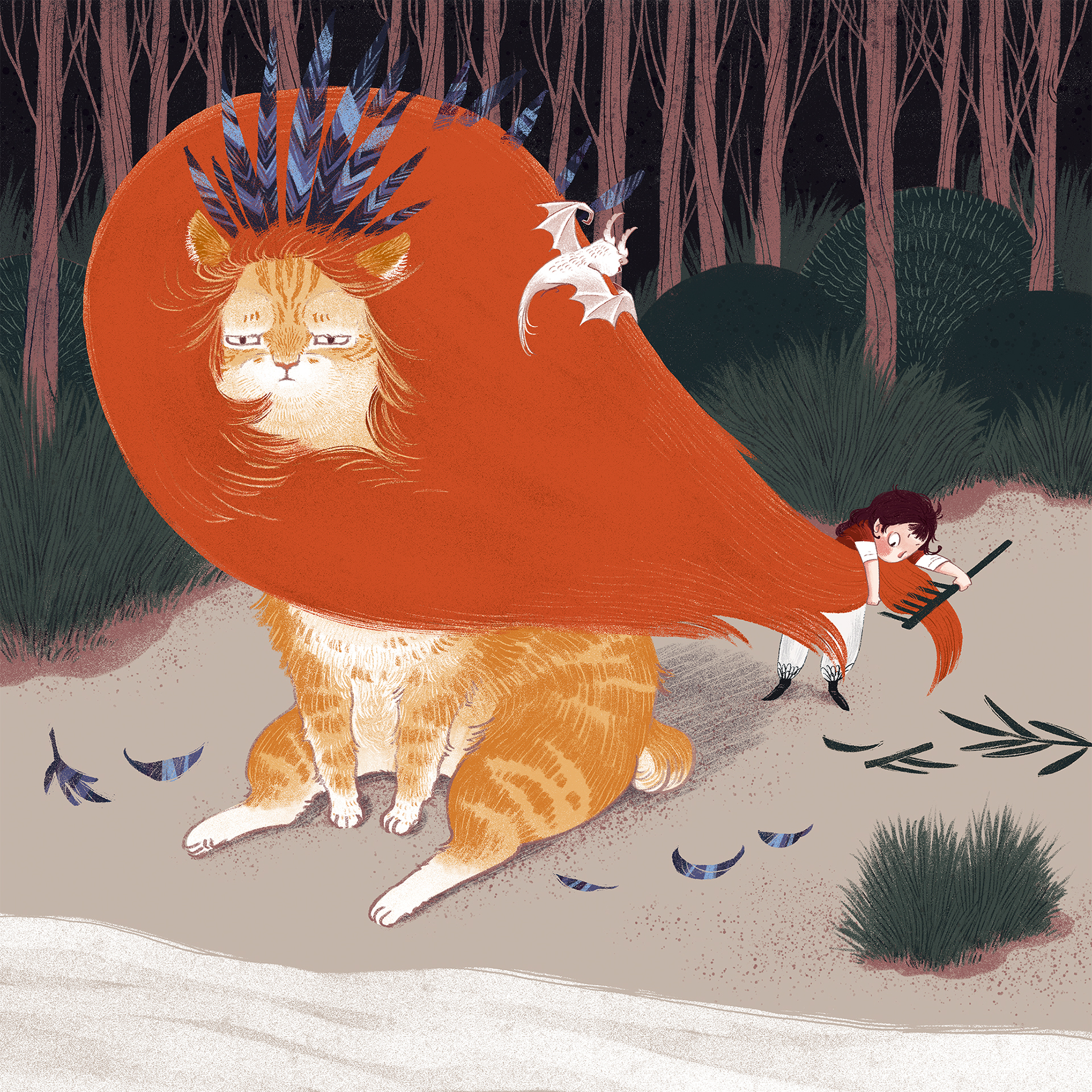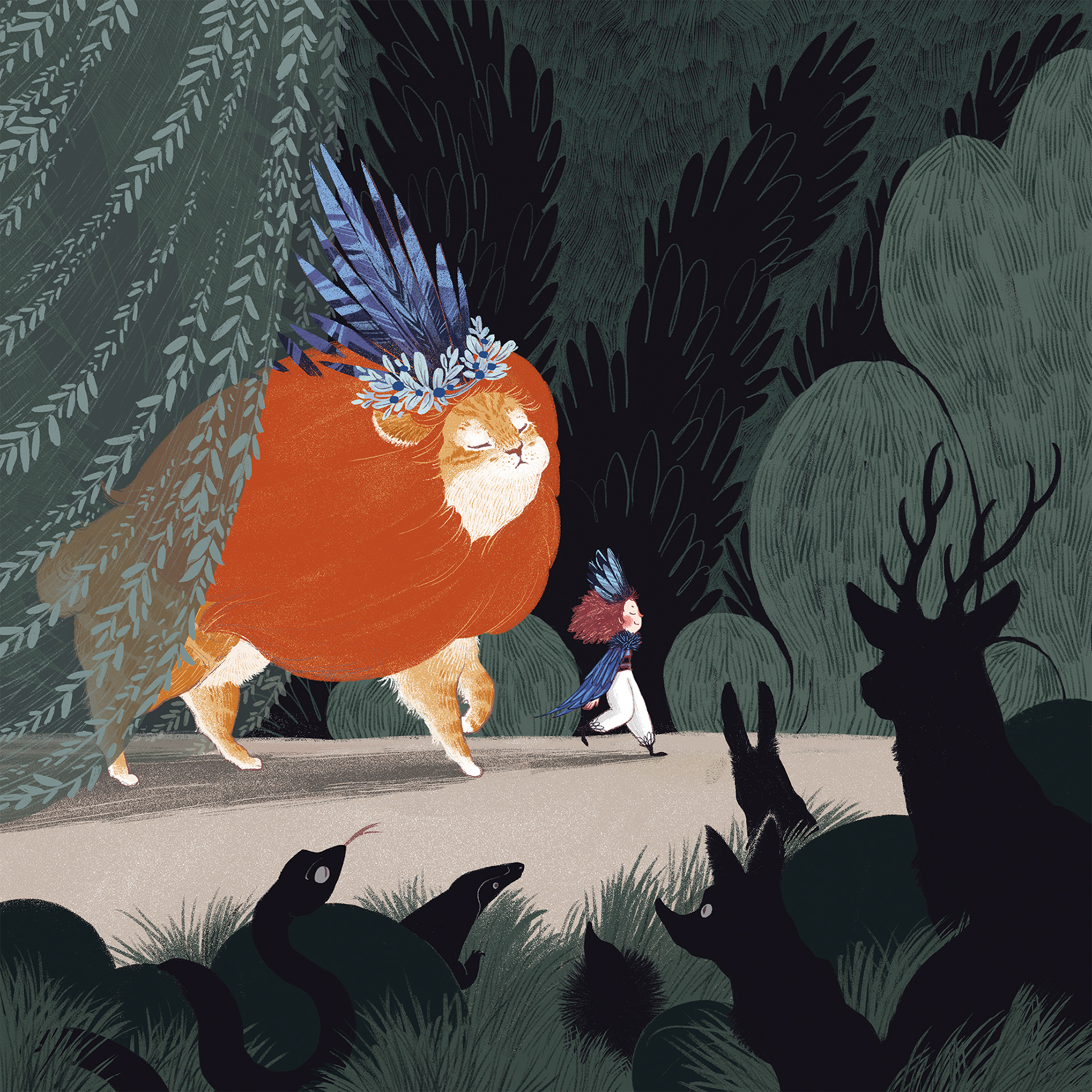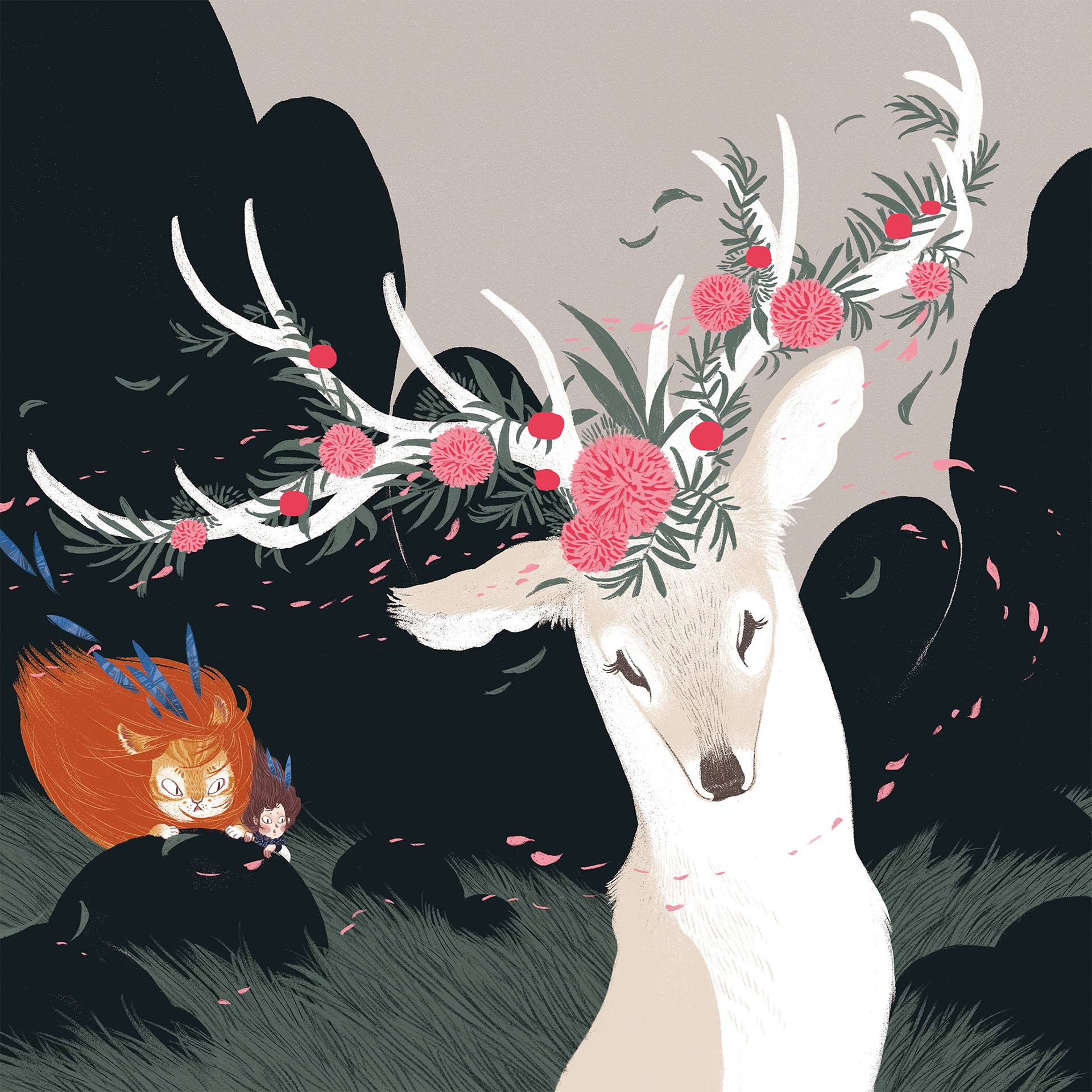 Free Monthly Newsletter
Subscribe to our free monthly newsletter.
Thank you for subscribing.
Something went wrong.