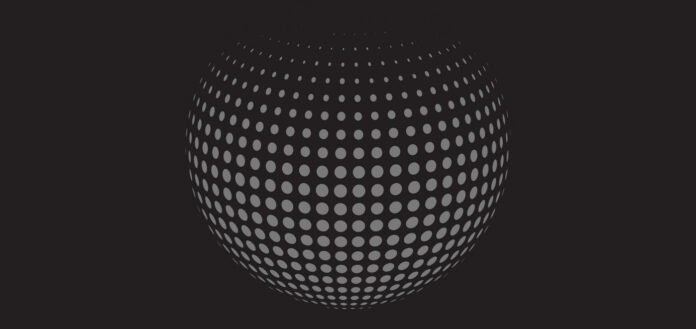 German music producer KLANGPLANET is back and this time with a highly anticipated album 'Eternity'
Acclaimed and respected music producer KLANGPLANET is back, but this time with a bigger release than ever.
Having released numerous tracks with great success amongst the indie critics, the German music producer has recently announced his latest project 'Eternity', which includes eight equally stunning Deep House tracks that combine sounds soul, nature and beautiful chill-out melodies that have become partnered with KLANGPLANET style throughout all of his discography. This album looks to mark the great work of KLANGPLANET, and might be the beginning of what we hope is going to be a long and successful career in the world of music.
Full Tracklist
Eternity
Hypnotized
You
Cruising
Birdland
Falling
Good
Starlight
'Eternity' will be released on the 4th of April.