Agata Pankowska an illustrator based in Poland created a fantastic series of prints done in offset lithography based on the tale of the Mice King.
The artist has brilliantly merged the graphic aesthetic of printmaking with an organic drawing style. Manifesting a technique that has the best of both worlds, graphic and organic. Wisely placed within hinting compositions, the illustrations make a perfect addition to the narrative.
Mice king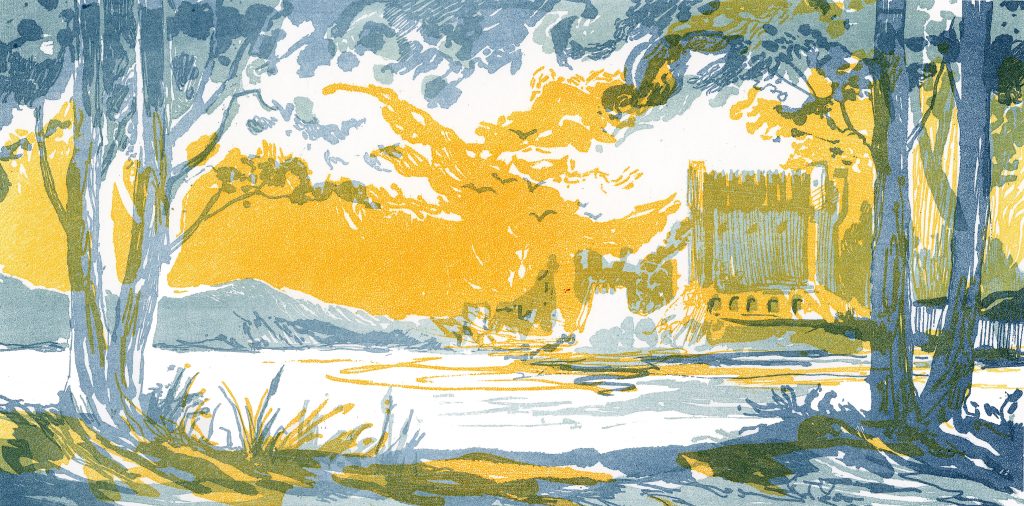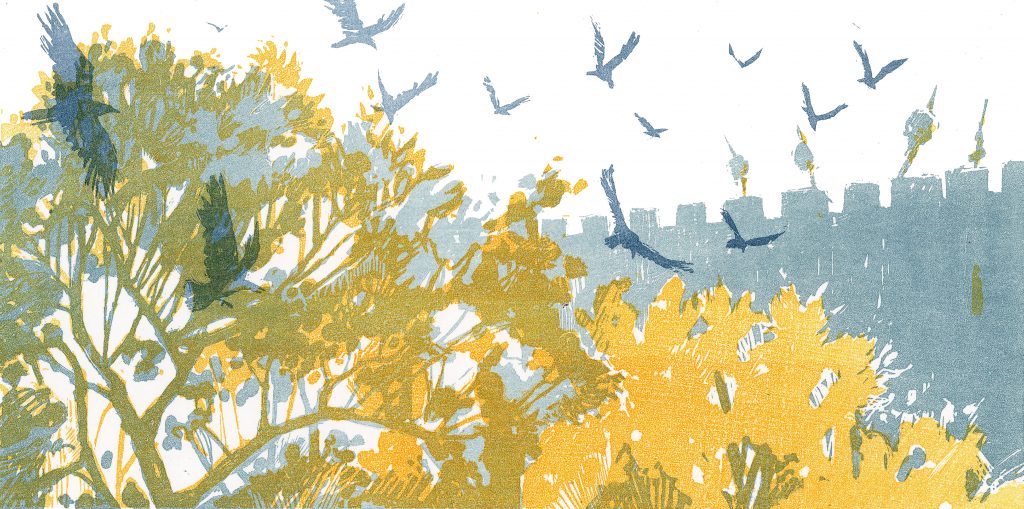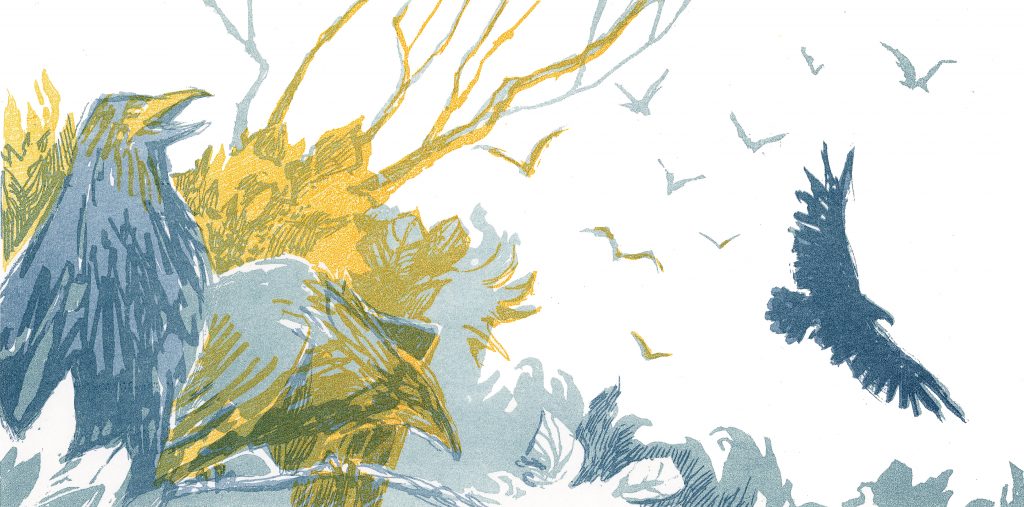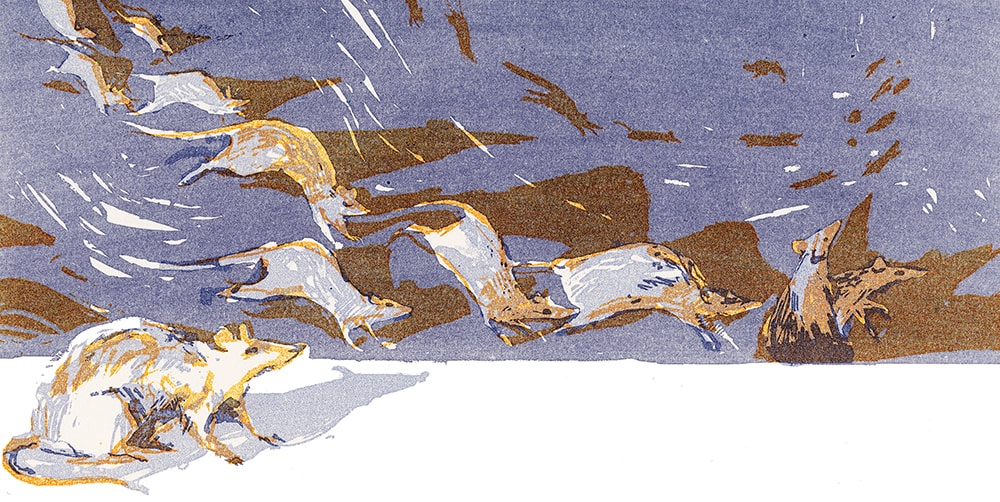 Also, you can follow Agata's Instagram page and Artstation to keep up with her latest work.