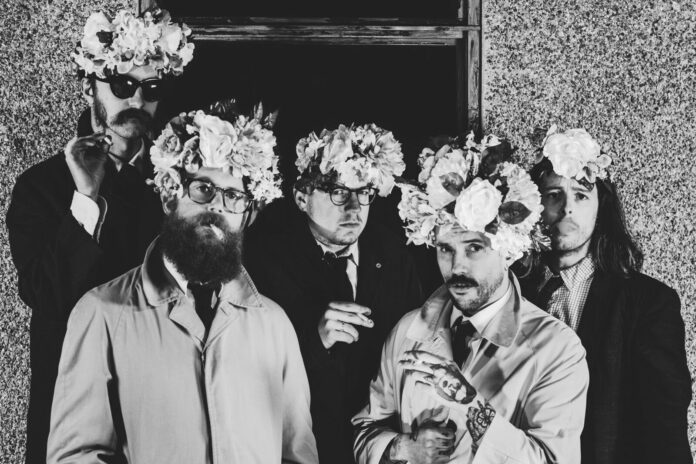 British 5-piece IDLES band has confirmed a new LP.
IDLES, a Bristol-based 5-piece band, have confirmed that they will be releasing a new LP named 'Joy as an Act of Resistance' on the 31st of August via Partisan Records.
Alongside, the announcement the band has also shared their latest single 'Danny Nedelko', which focuses on pro-immigration and band's close friend Danny, who also features in the self-directed music video.
Last year, IDLES released their studio album 'Brutalism' which put the band 1# on the Spotify Viral chart, which also led them to open for Foo Fighters.
Tracklist:
1. Colossus
2. Never Fight a Man With a Perm
3. I'm Scum
4. Danny Nedelko
5. Love Song
6. June
7. Samaritans
8. Television
9. Great
10. Gram Rock
11. Cry To Me
12. Rottweiler 
Subscribe to Our Culture Mag
Join our FREE monthly newsletter.
Thank you for subscribing.
Something went wrong.