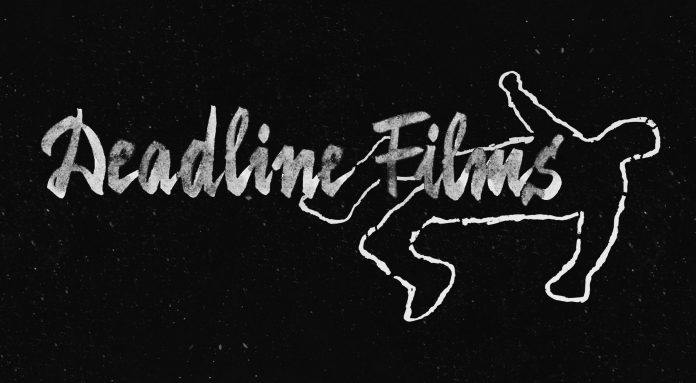 A superb film company has ascended under the name of Deadline Films.
Deadline Films, an award-winning film company, has become quite the tour de force in the world of short films. In the past year alone, it has won such awards for as the Audience Choice Award at the Chelmsford Film Festival and the Best Dark Comedy Short award at Atlanta Underground FF, both for their film 'Hangover Food,' which was written and produced by David Hepburn and Craig McDonald-Kelly and directed by Ross McGowan.
"We're a film collective working with different directors and stories to give each film a unique feel. Our mission is to make quality, entertaining films to a deadline."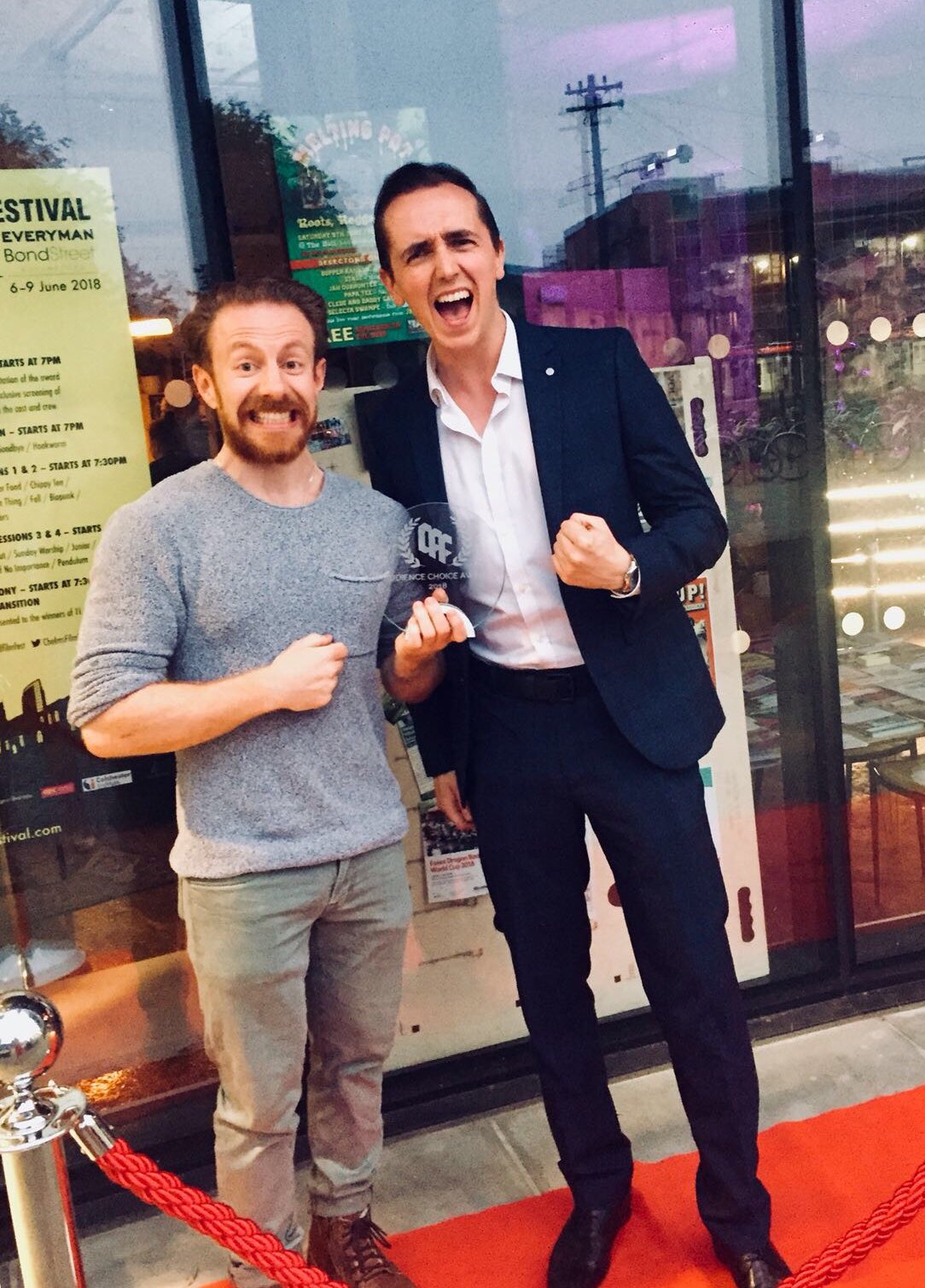 The exciting film company was founded in 2017 by two actors, David Hepburn and Craig McDonald-Kelly, both of whom wanted to take the reins and grow as creatives. With just a year in the running, the company has already made six top-notch short films and is in the progress of making their first two feature films. According to Deadline Films, 'Sacrifices,' will be in the progress of being filmed in 2019. 'Sacrifices' is a film based on the Weinstein Scandal in Hollywood. Furthermore, 'Happy Hunting,' a road trip comedy-drama film, is currently in its script development stage and will be in pre-production in 2019.
Ultimately, in the crowded world of film companies, the triumphs that Deadline Films have been able to achieve are genuinely magnificent especially knowing that it all has come from just one idea in a space of a year. With a vast wave of independent films coming each year, we are eager to see what is next for Deadline Films.