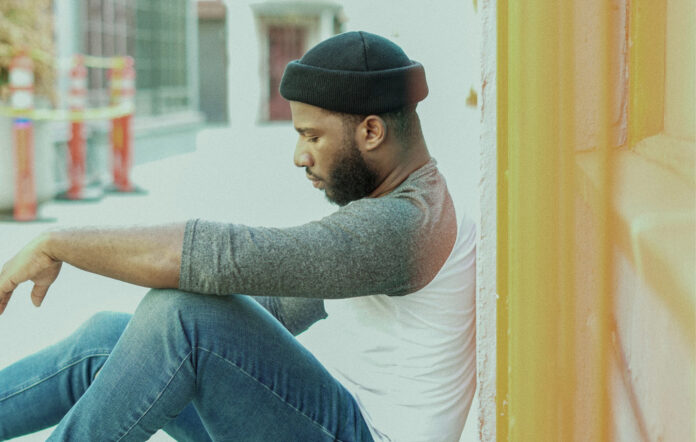 Lam makes a statement with his track 'The Finest.'
Lamarr Spencer, also known under his music alias as Lam, has presented us with one of his latest projects 'The Finest,' which features production from Secret Stash. The track comes after the release of his five-track debut EP 'Pay Attention,' which features songs such as 'The Boy.', 'New Aesthetic' and 'Honesty.'
While Lam is a reasonably new rapper on the scene, he brings a wave of individuality and distinctiveness with his music which is lacking in the broader sphere of music. With 'The Finest' shared, we are excited to see what is next for Lam.
'The Finest' is streamable via Soundcloud here.
Subscribe to Our Culture Mag
Join our FREE monthly newsletter.
Thank you for subscribing.
Something went wrong.