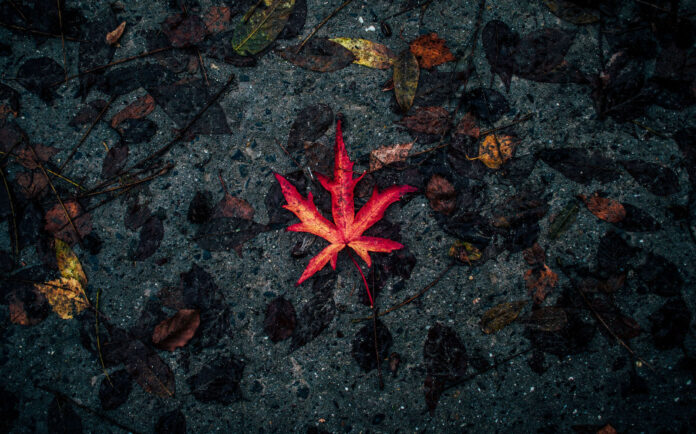 Little Dragon 'Lover Chanting'
Our first addition to this Sound Selection is by Little Dragon who present us with their electro-pop hit 'Lover Chanting. This song is also accompanied by a brilliant music video which will have you hooked for weeks to come. The song comes from their upcoming EP 'Lover Chanting', which is due to be released on the 9th of November.
Leonie Kingdom 'So Much More'
Our second and this final song of this Sound Selection is by Leonie Kingdom named 'So Much More.' In this magical piece, the highly-gifted, Leonie Kingdom showcases her ear-pleasing and enchanting vocals that will take you on a journey and beyond. With this song released, we are excited to see what is next for Leonie Kingdom.
Subscribe to Our Culture Mag
Join our FREE monthly newsletter.
Thank you for subscribing.
Something went wrong.