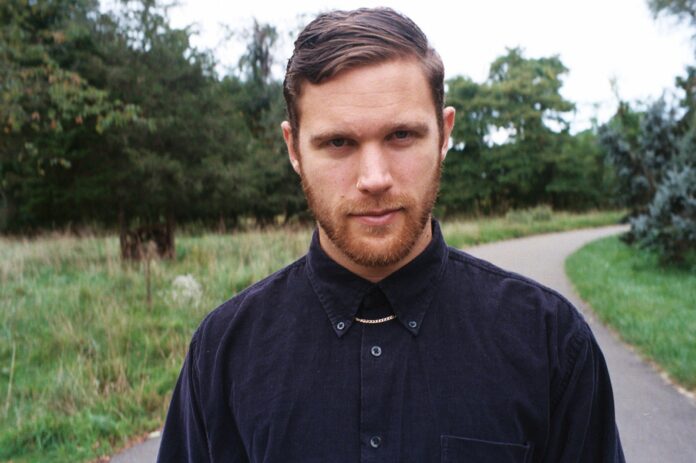 Taos is back with another chart-promiser 'Control.'
Aaron Taos, the US-based artist, has just recently put out his latest song 'Control,' which is part of a bigger project named 'Birthday Boy.' The song drives on its monotonous theme and relatable lyrics that will have you listening from the get-go. Additionally, the song features a video which focuses on an odd-creature as he goes through his daily life, even look-wise reminding us of the creature from The Shape of Water. Patrick Golan directed the music video.
Talking about the song Aaron Taos said "'Control' is about the monotony and malaise of daily life in the suburbs. It's about going through the motions day to day and falling in a pattern where you lose some agency… a "Truman Show" type situation."
Subscribe to Our Culture Mag
Join our FREE monthly newsletter.
Thank you for subscribing.
Something went wrong.