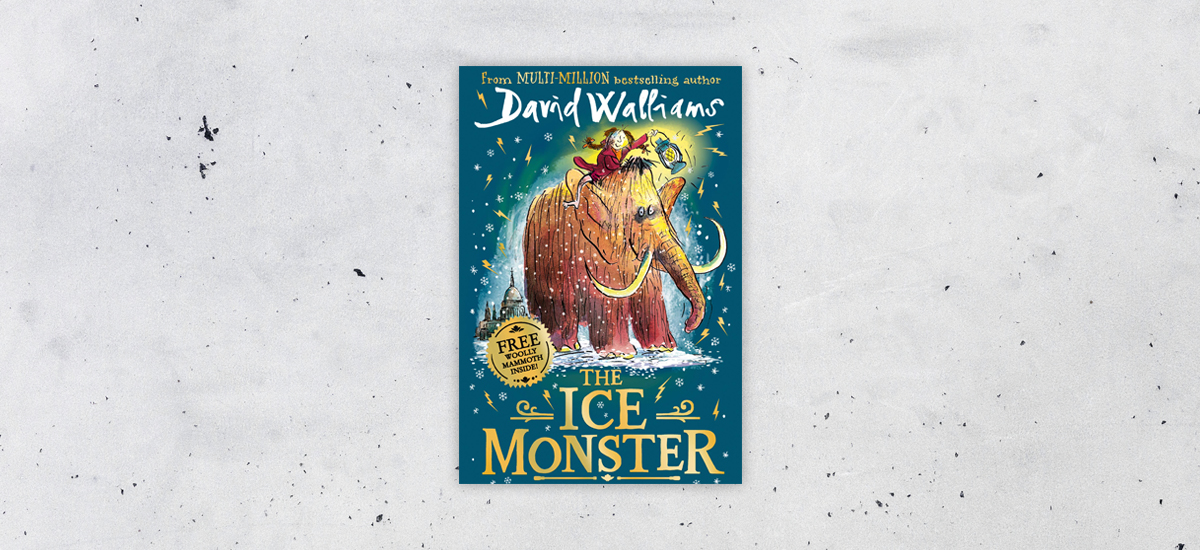 When Elsie, an orphan on the streets of Victorian London, hears about the mysterious Ice Monster – a woolly mammoth found at the North Pole – she's determined to discover more…
A chance encounter brings Elsie face to face with the creature, and sparks the adventure of a lifetime – from London to the heart of the Arctic!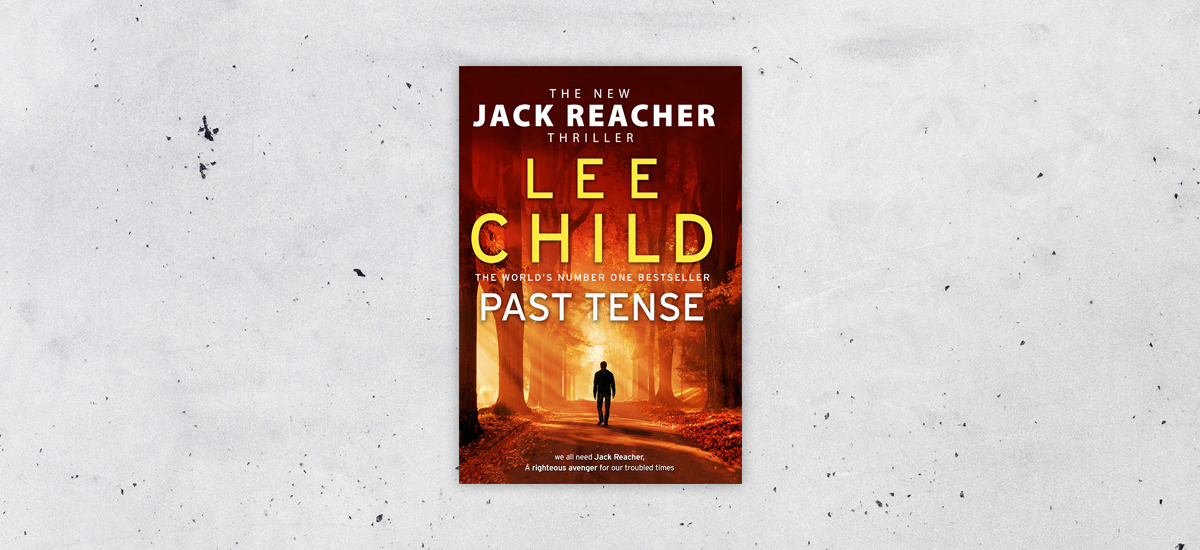 Jack Reacher plans to follow the autumn sun on an epic road trip across America, from Maine to California. He doesn't get far. On a country road deep in the New England woods, he sees a sign to a place he has never been – the town where his father was born. He thinks, what's one extra day? He takes the detour.
At the very same moment, close by, a car breaks down. Two young Canadians are trying to get to New York City to sell a treasure. They're stranded at a lonely motel in the middle of nowhere. It's a strange place … but it's all there is.
The next morning in the city clerk's office, Reacher asks about the old family home. He's told no one named Reacher ever lived in that town. He knows his father never went back. Now he wonders, was he ever there in the first place?
So begins another nail-biting, adrenaline-fuelled adventure for Reacher. The present can be tense, but the past can be worse. That's for damn sure.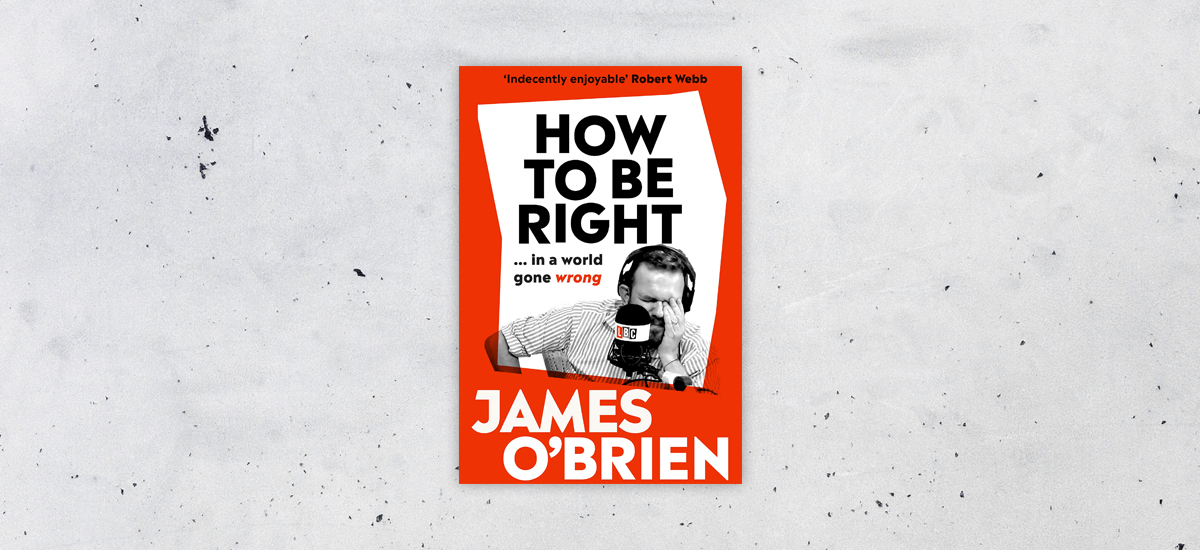 In the bestselling How To Be Right, James provides a hilarious and invigorating guide to talking to people with faulty opinions. With chapters on every lightning-rod issue, James shows how people have been fooled into thinking the way they do, and in each case outlines the key questions to ask to reveal fallacies, inconsistencies and double standards.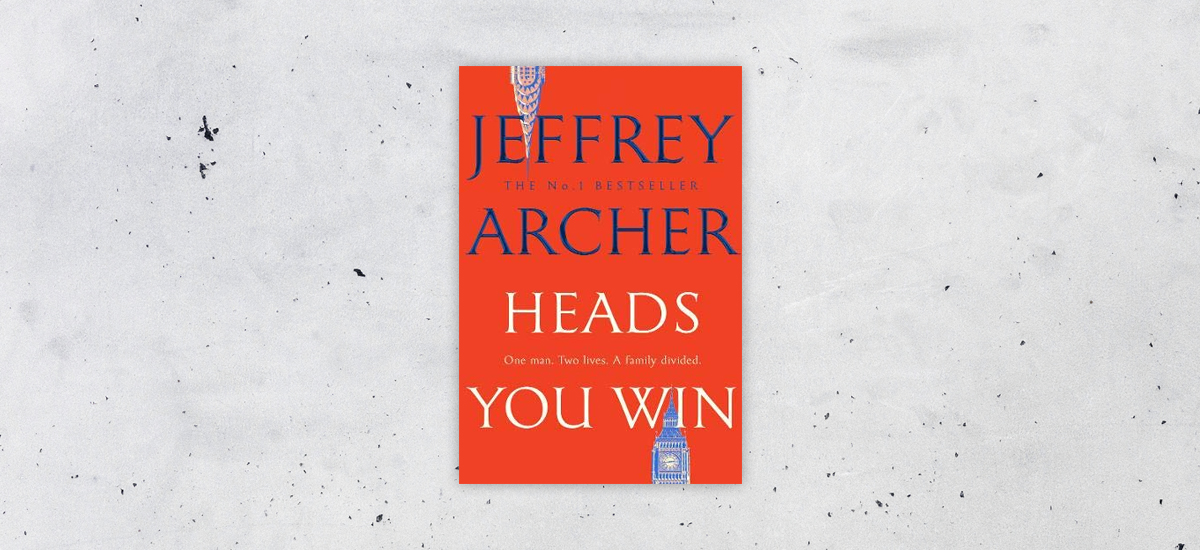 Alexander Karpenko is no ordinary child, and from an early age, it is clear he is destined to lead his countrymen. But when his father is assassinated by the KGB for defying the state, he and his mother will have to escape from Russia if they hope to survive. At the docks, they are confronted with an irreversible choice: should they board a container ship bound for America, or Great Britain? Alexander leaves that choice to the toss of a coin . . .
In a single moment, a double twist decides Alexander's future. During an epic tale of fate and fortune, spanning two continents and thirty years, we follow his triumphs and defeats as he struggles as an immigrant to conquer his new world. As this unique story unfolds, Alexander comes to realize where his destiny lies, and accepts that he must face the past he left behind in Russia.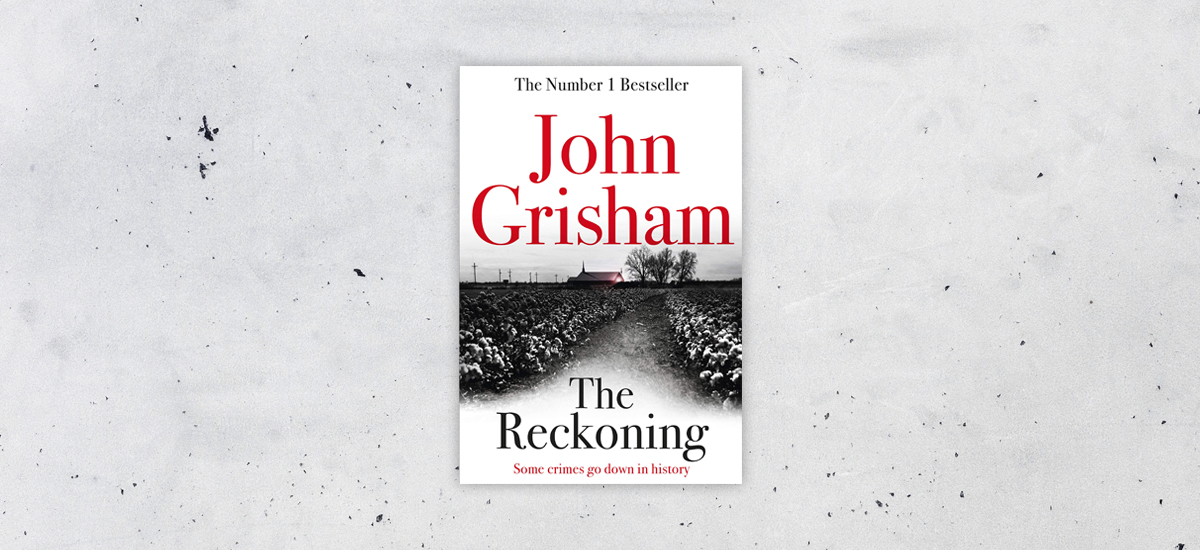 Pete Banning was Clanton's favourite son, a returning war hero, the patriarch of a prominent family, a farmer, father, neighbour, and a faithful member of the Methodist Church. Then one cool October morning in 1946. he rose early, drove into town, walked into the church, and calmly shot and killed the Reverend Dexter Bell.
As if the murder wasn't shocking enough, it was even more baffling that Pete's only statement about it – to the sheriff, to his defense attorney, to the judge, to his family and friends, and to the people of Clanton – was 'I have nothing to say'.
And so the murder of the esteemed Reverend Bell became the most mysterious and unforgettable crime Ford County had ever known.
Heroes by Stephen Fry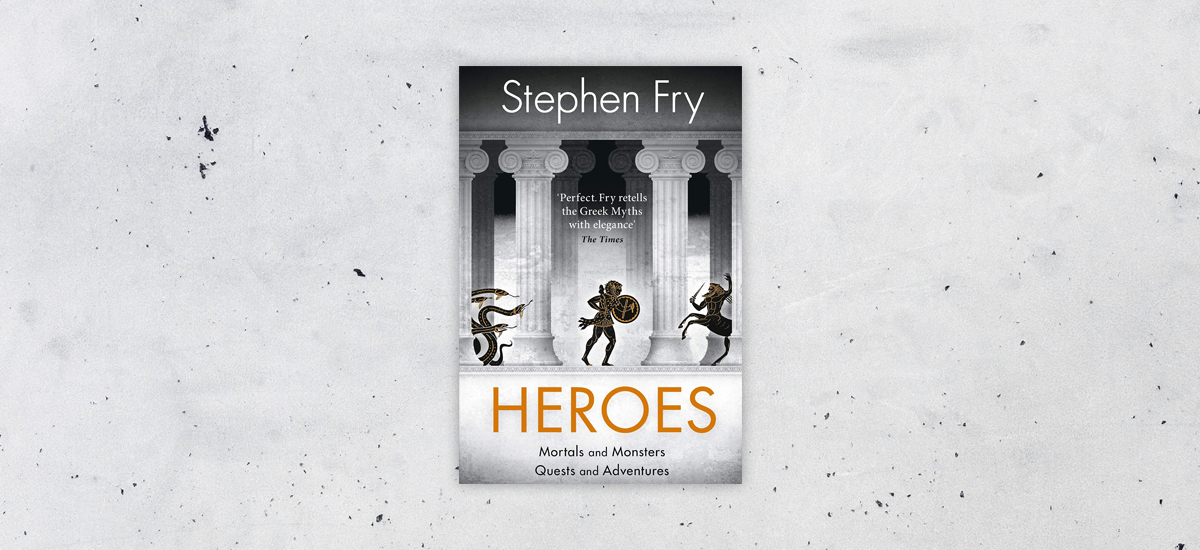 Few mere mortals have ever embarked on such bold and heart-stirring adventures, overcome myriad monstrous perils, or outwitted scheming vengeful gods, quite as stylishly and triumphantly as Greek heroes.
In this companion to his bestselling Mythos, Stephen Fry brilliantly retells these dramatic, funny, tragic and timeless tales. Join Jason aboard the Argo as he quests for the Golden Fleece. See Atalanta – who was raised by bears – outrun any man before being tricked with golden apples. Witness wily Oedipus solve the riddle of the Sphinx and discover how Bellerophon captures the winged horse Pegasus to help him slay the monster Chimera.
Filled with white-knuckle chases and battles, impossible puzzles and riddles, acts of base cowardice and real bravery, not to mention murders and selfless sacrifices, Heroes is the story of what we mortals are truly capable of – at our worst and our very best.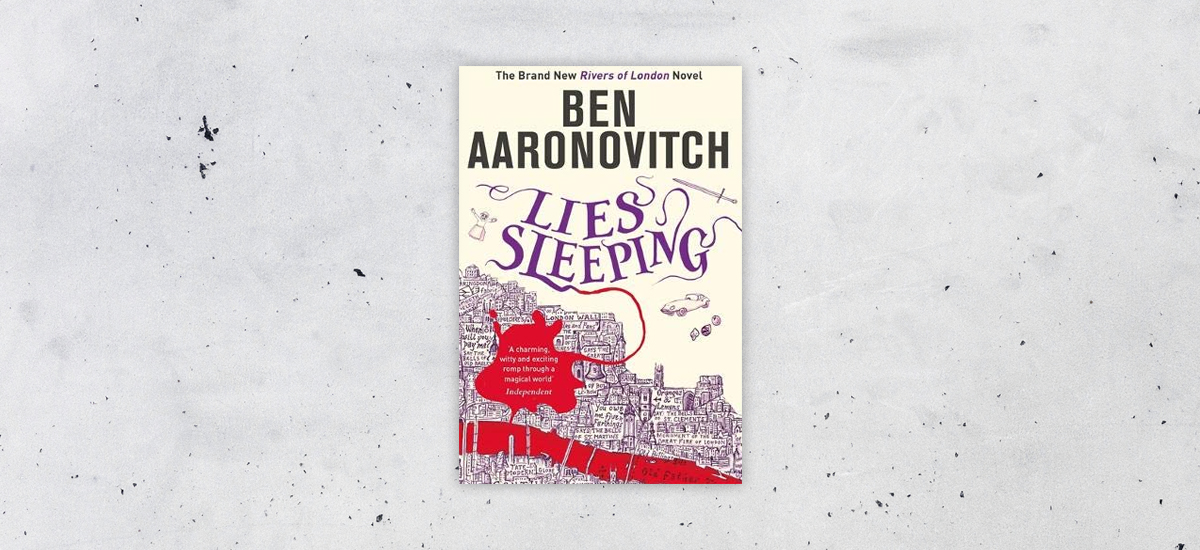 Martin Chorley, aka the Faceless Man, wanted for multiple counts of murder, fraud and crimes against humanity, has been unmasked and is on the run.
Peter Grant, Detective Constable and apprentice wizard, now plays a key role in an unprecedented joint operation to bring Chorley to justice.
But even as the unwieldy might of the Metropolitan Police bears down on its foe, Peter uncovers clues that Chorley, far from being finished, is executing the final stages of a long term plan.
A plan that has its roots in London's two thousand bloody years of history, and could literally bring the city to its knees.
To save his beloved city Peter's going to need help from his former best friend and colleague – Lesley May – who brutally betrayed him and everything he thought she believed in. And, far worse, he might even have to come to terms with the malevolent supernatural killer and agent of chaos known as Mr Punch . . .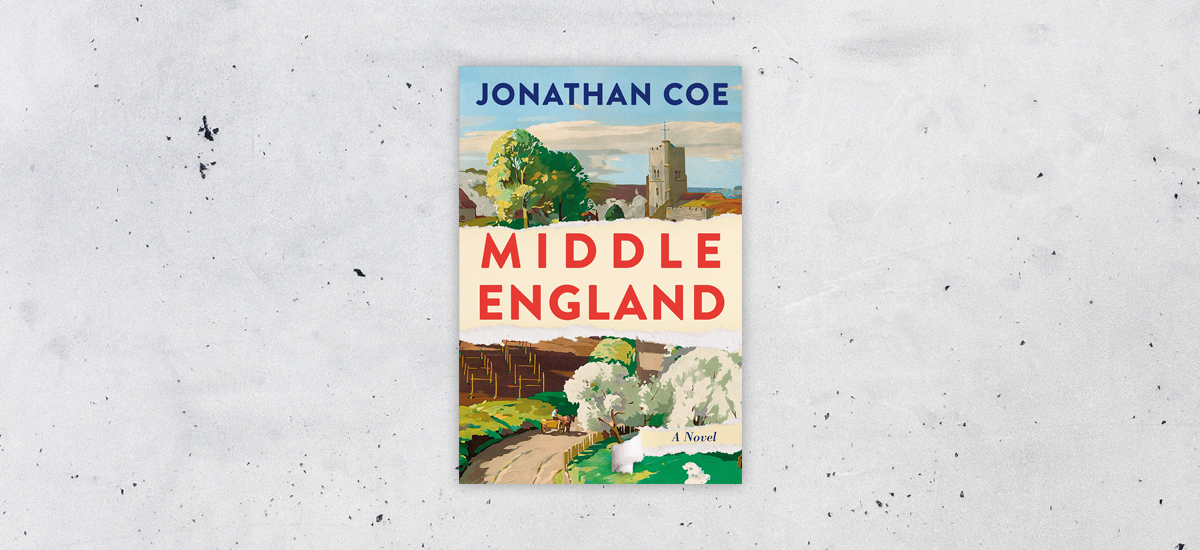 Beginning eight years ago on the outskirts of Birmingham, where car factories have been replaced by Poundland, and London, where frenzied riots give way to Olympic fever, Middle England follows a brilliantly vivid cast of characters through a time of immense change.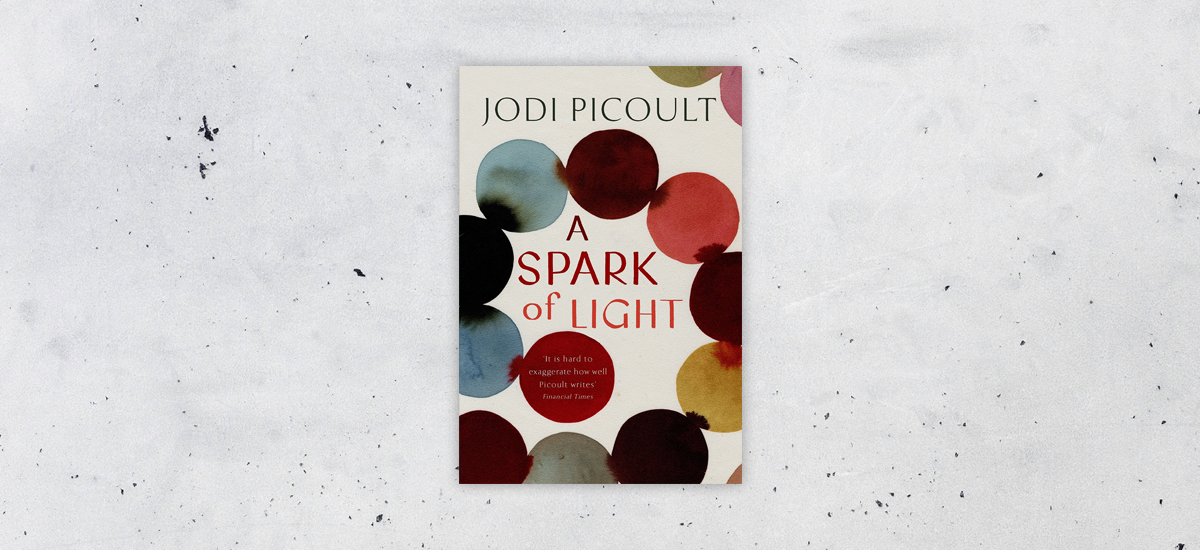 Its very existence is controversial, and to the demonstrators who barricade the building every day, the service it offers is no different from legalised murder.
Now life and death decisions are being made horrifyingly real: a lone protester with a gun has taken the staff, patients and visitors hostage.
Starting at the tensest moment in the negotiations for their release, A Spark of Light unravels backwards, revealing hour by urgent hour what brought each of these people – the gunman, the negotiator, the doctors, nurses and women who have come to them for treatment – to this point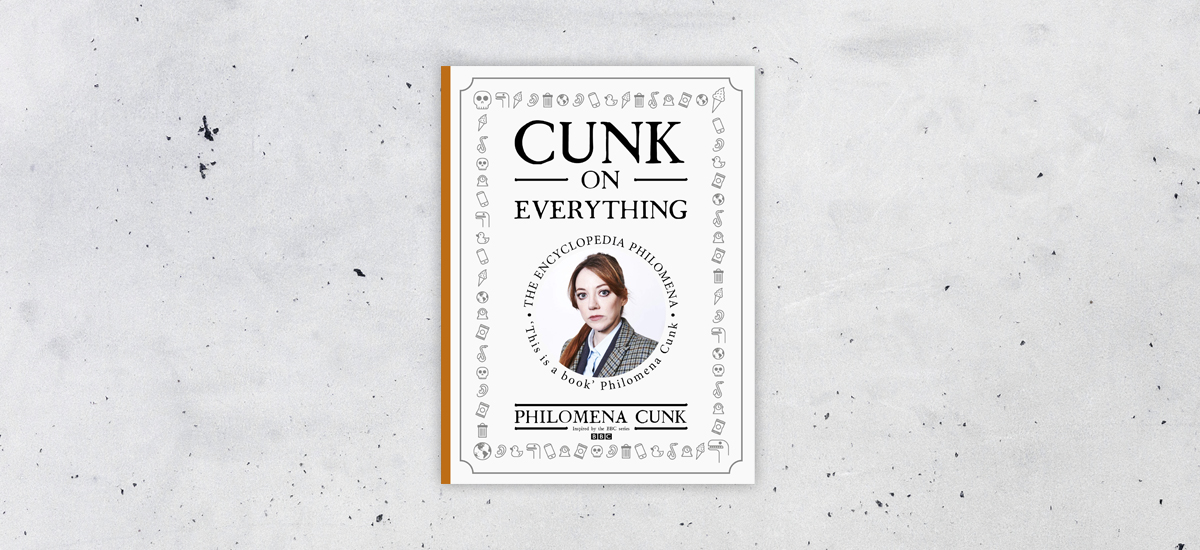 Once in a blue moon, a book comes along that changes the world. The Origin of Species. War and Peace. 1984. The World According to Danny Dyer. And now, Cunk on Everything: The Encyclopedia Philomena, by Philomena Cunk.
*All book descriptions are taken from Amazon*