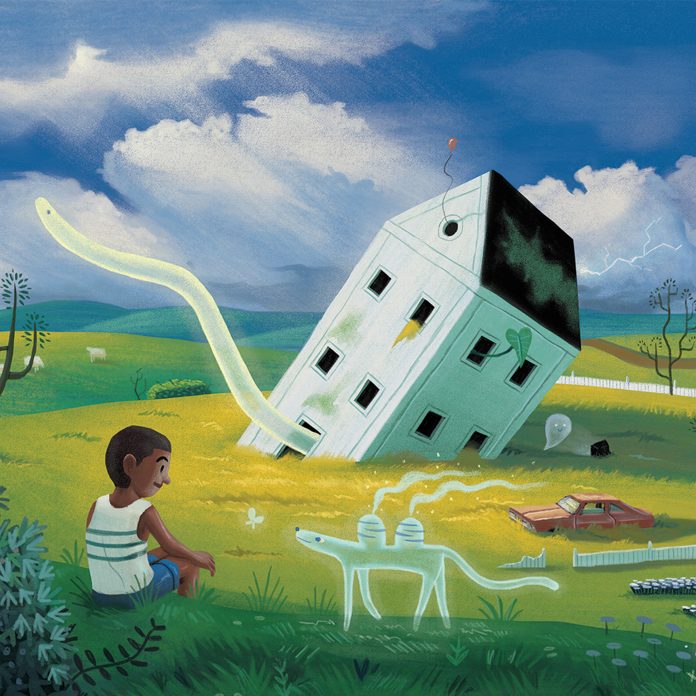 Daniel Shaffer, a Brooklyn based illustrator, creates fun imaginative landscapes.
Shaffers surreal landscapes are filled with imaginative characters and lots of interesting details. This combined with his fun, bright colour palette invites the viewer to immerse themselves within his work and see what else they might find.
Peopled Places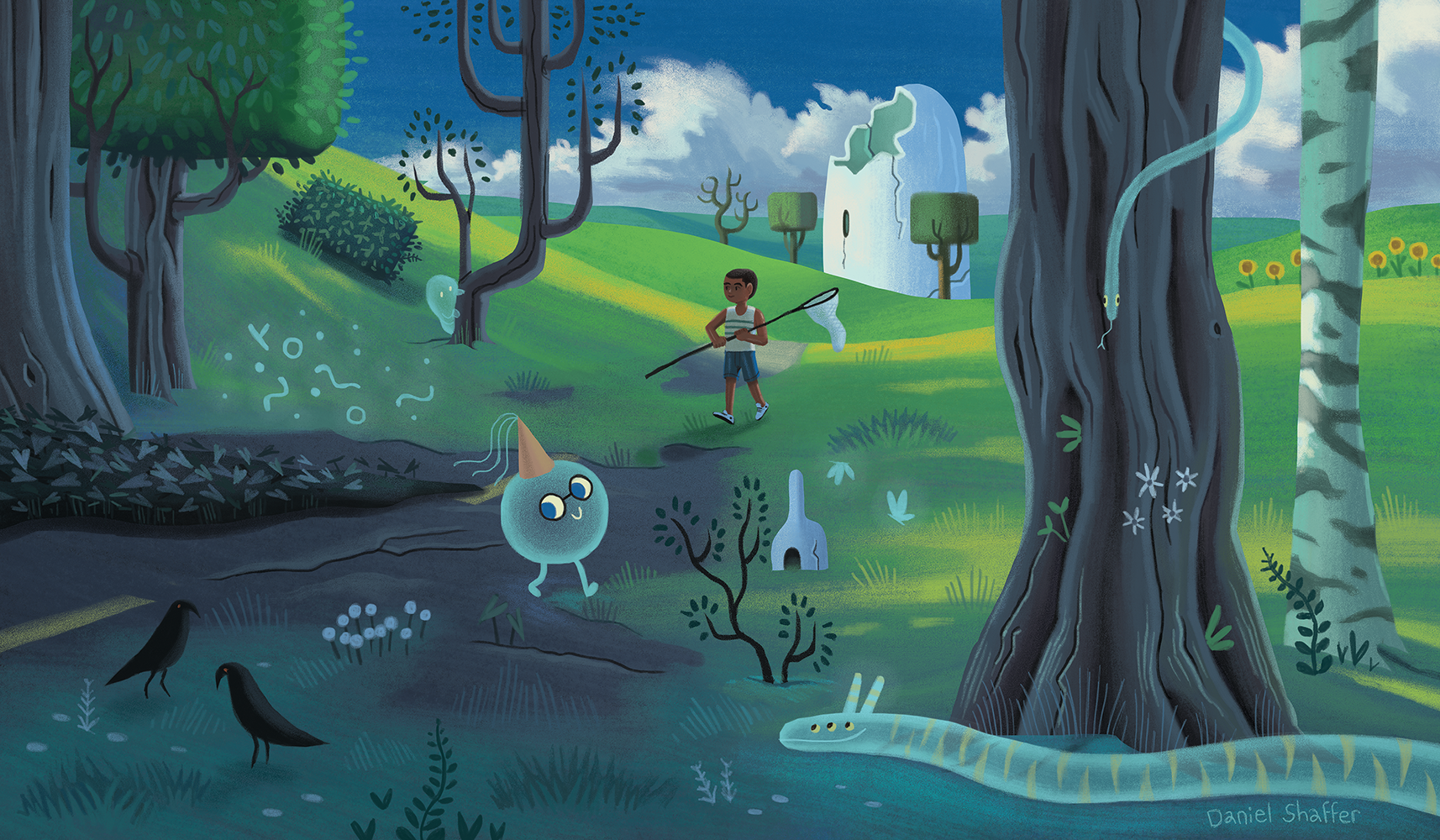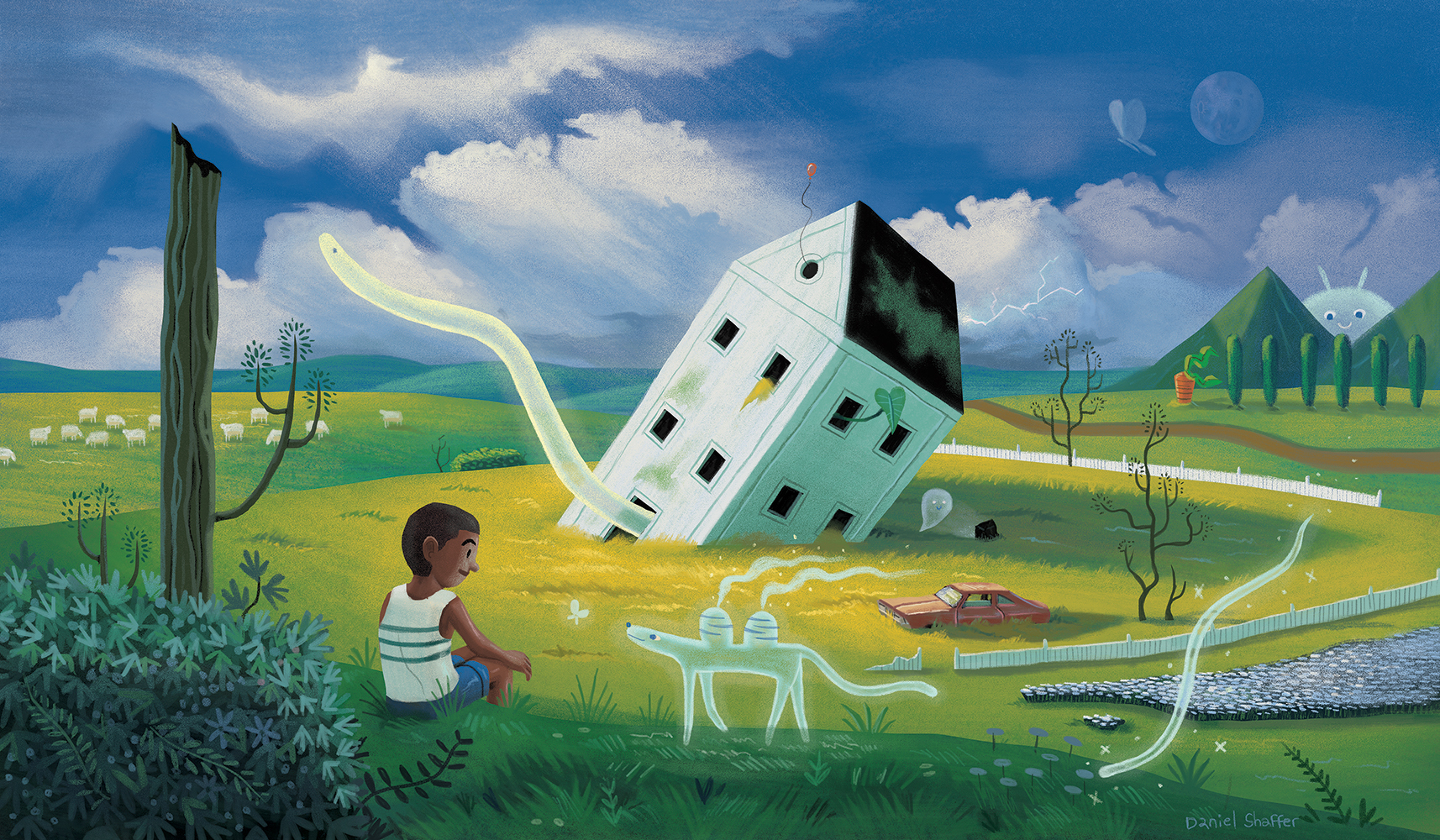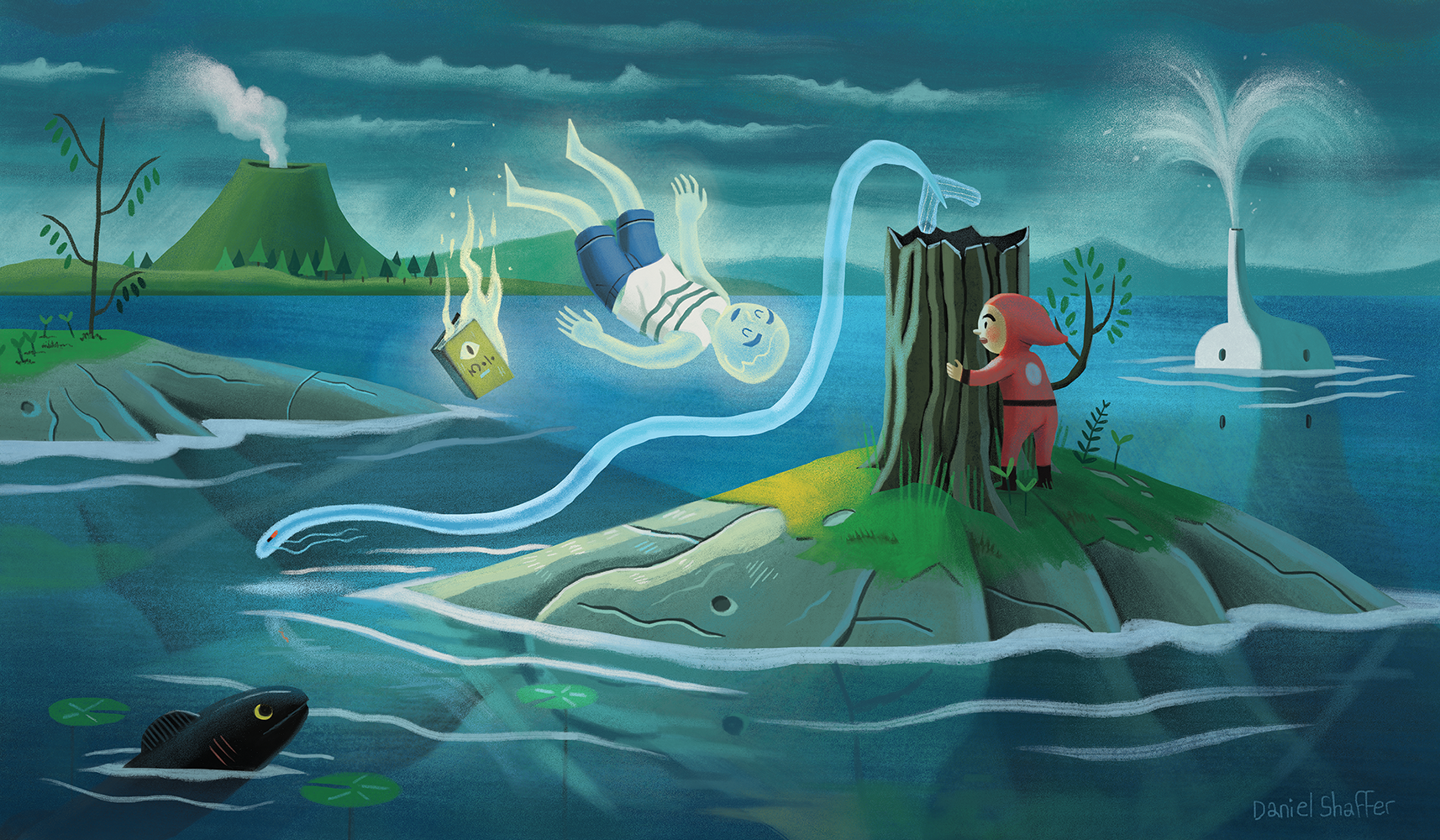 Subscribe to Our Culture Mag
Join our FREE monthly newsletter.
Thank you for subscribing.
Something went wrong.