Jacob Howard, a self-taught photographer, art director, and graphic designer who is currently based in Wellington, New Zealand, has presented his collection of photos named Last Stop Before Insomnia. In these photos, Howard creates a mysterious-like feel, that much like his previous work feels filmic and isolating to the viewer. This sense of isolation is further supported by the striking contrast and dark drama-like colours that make the world he showcases seem uncertain and arcane in the face of the viewer.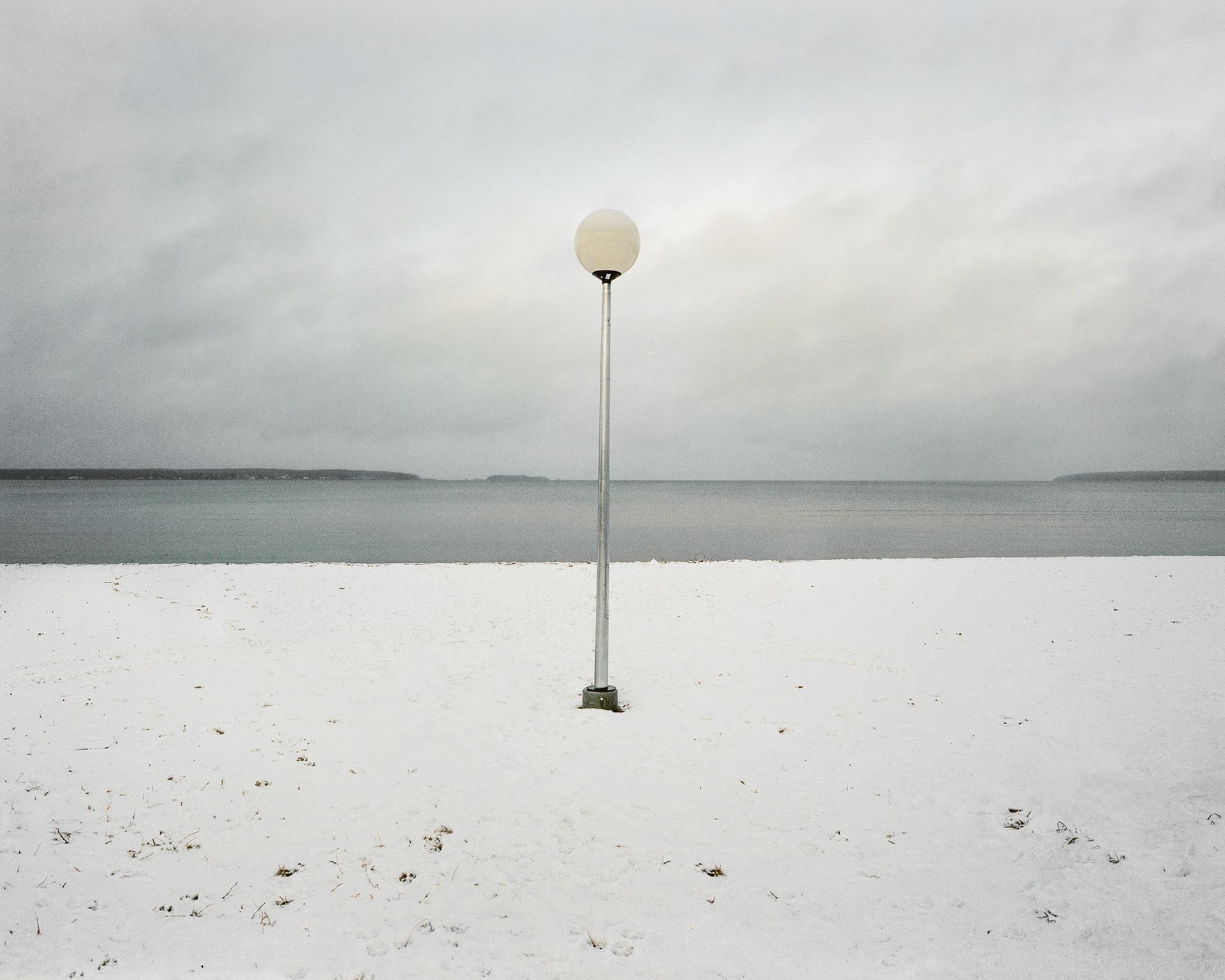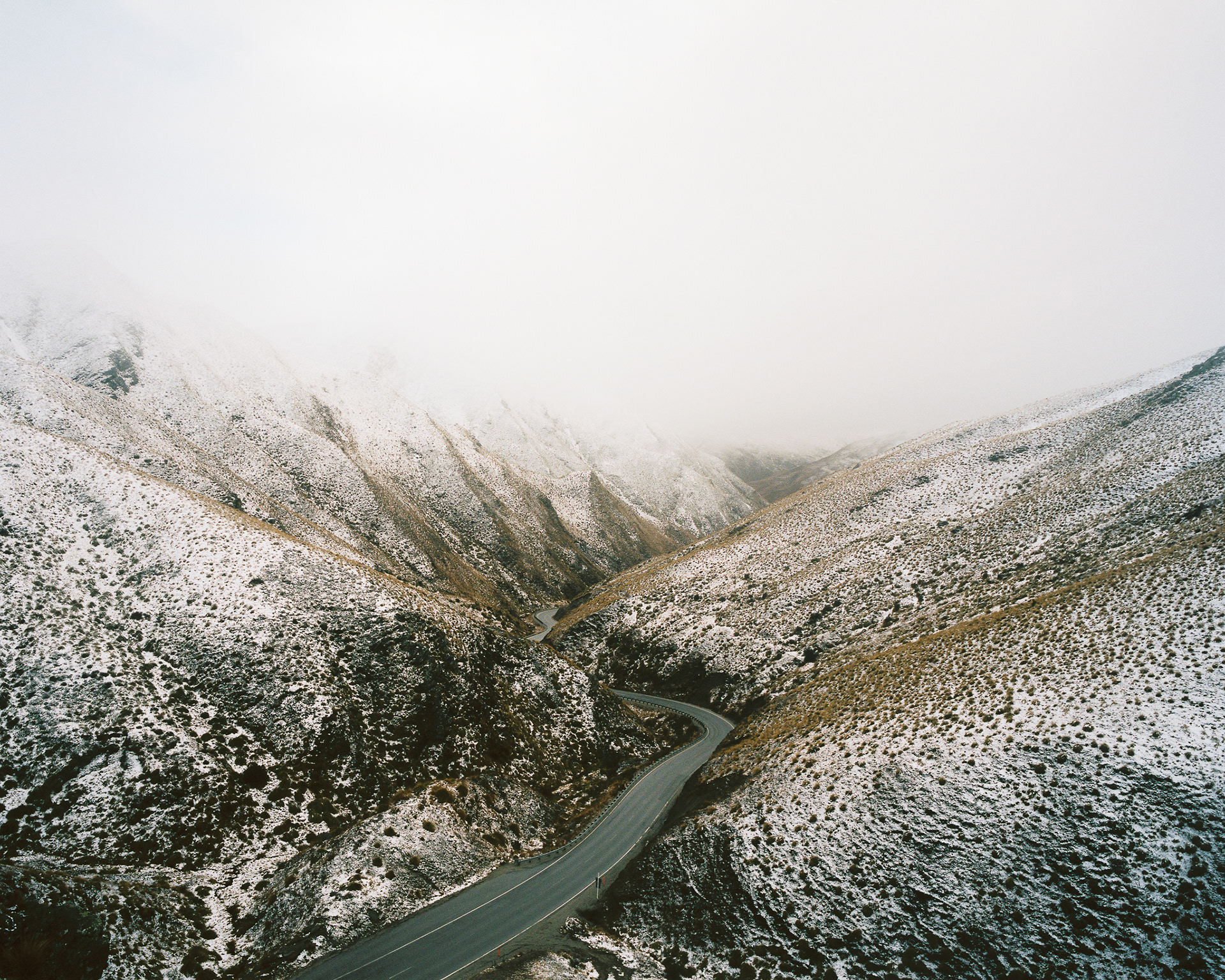 Previously talking about his work Howard said: "I have a simple, yet considered approach to photography. I find images/facts and sequence them to tell a story about the world around me. I like the interplay between images and how they give each other more meaning."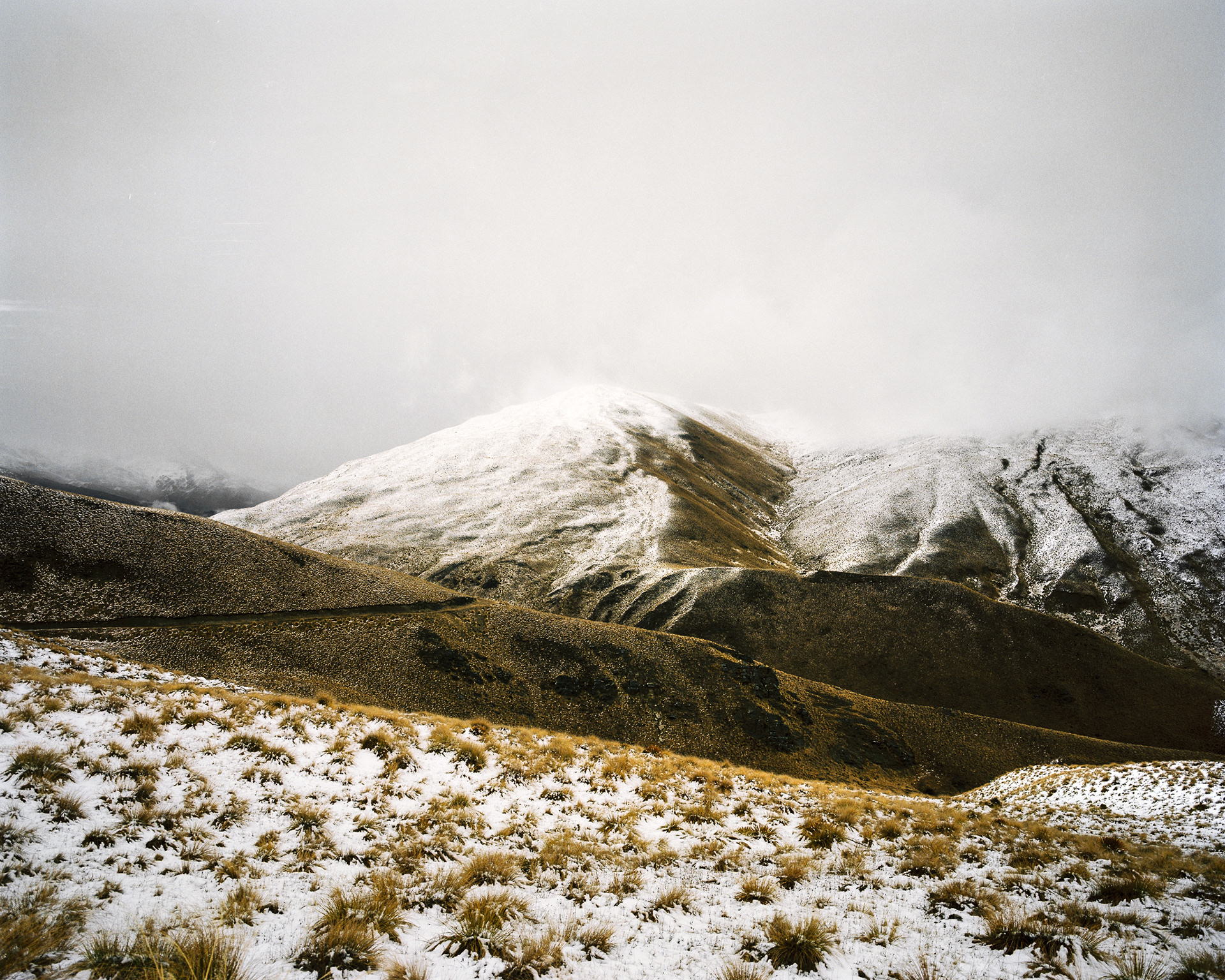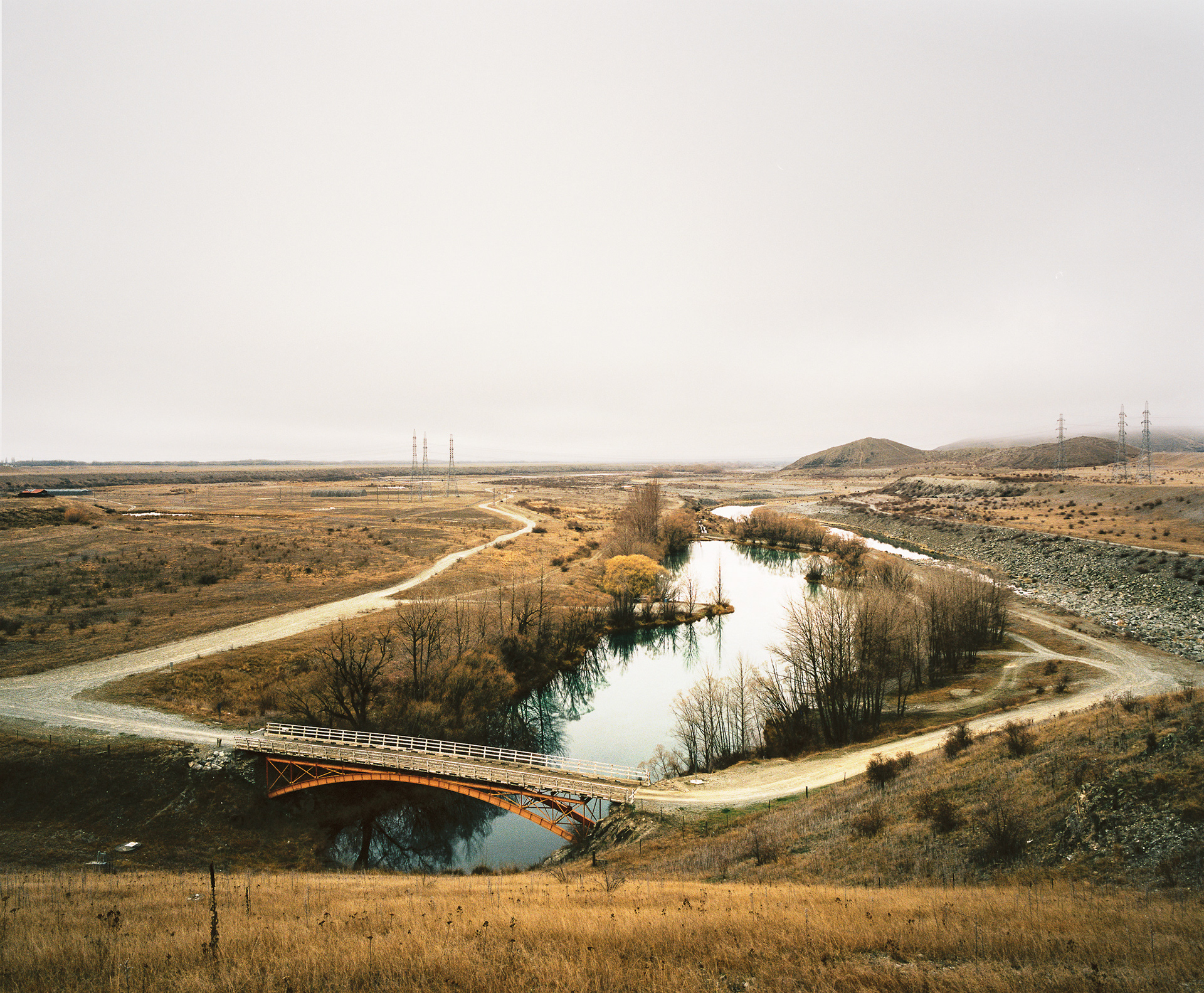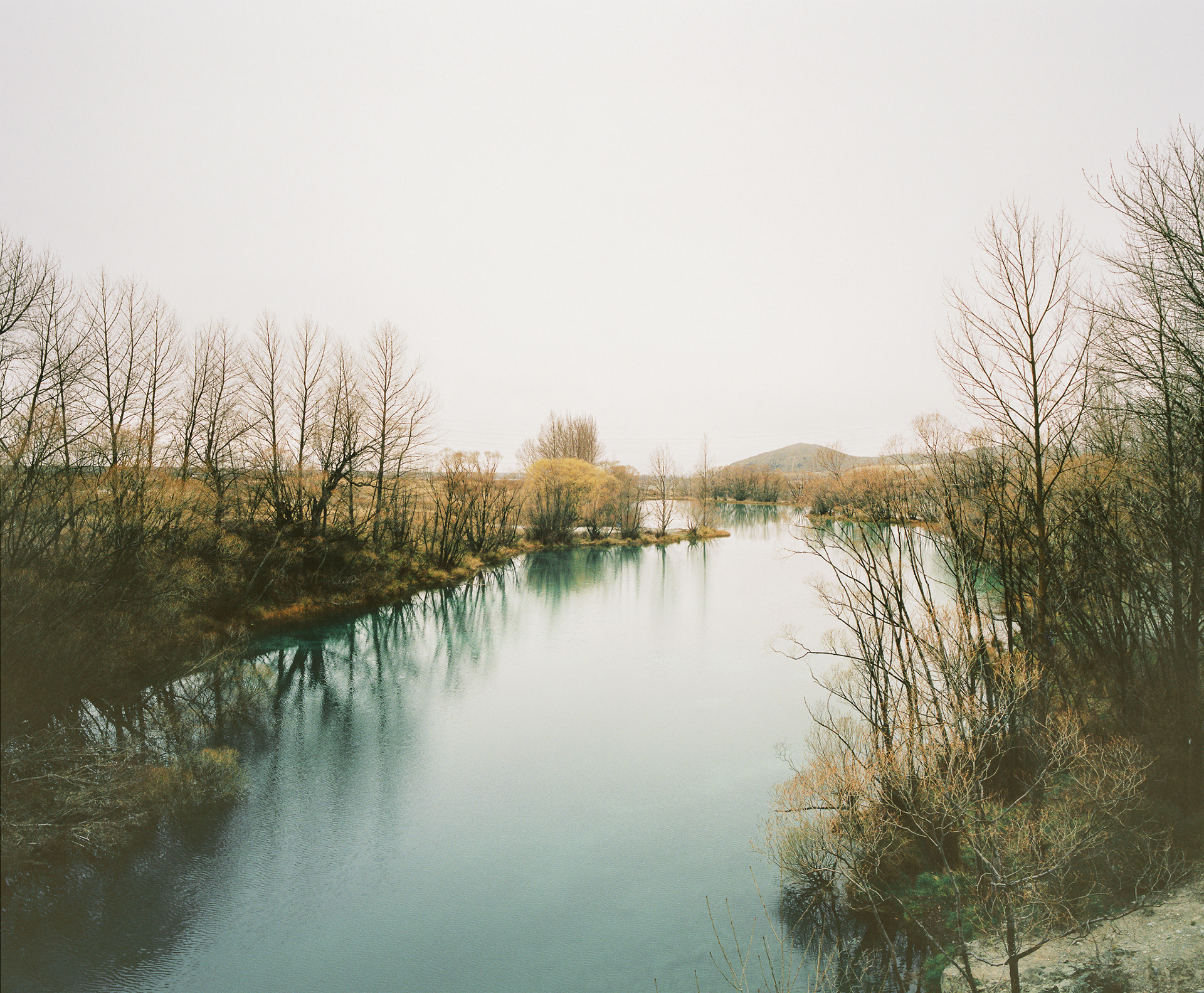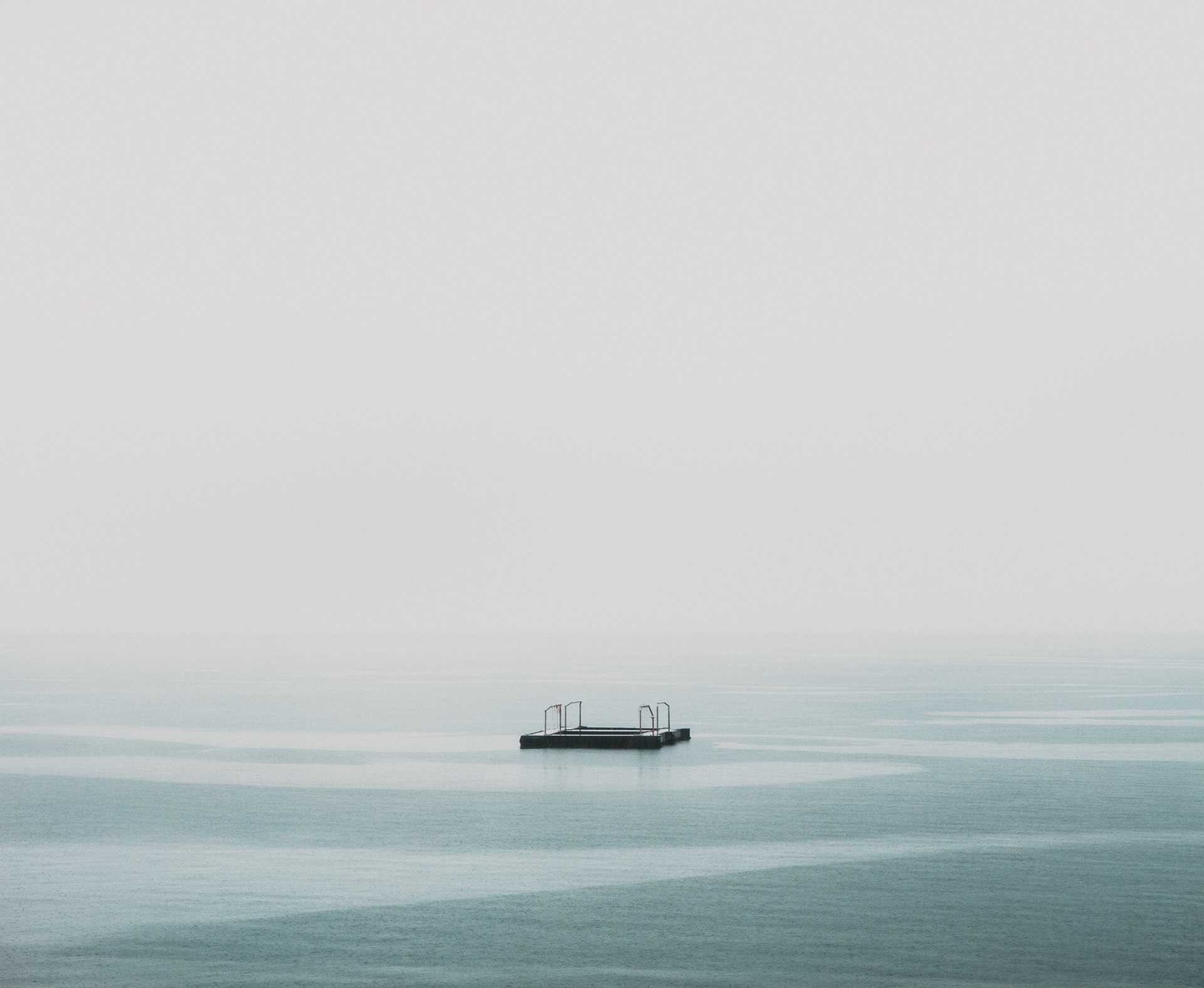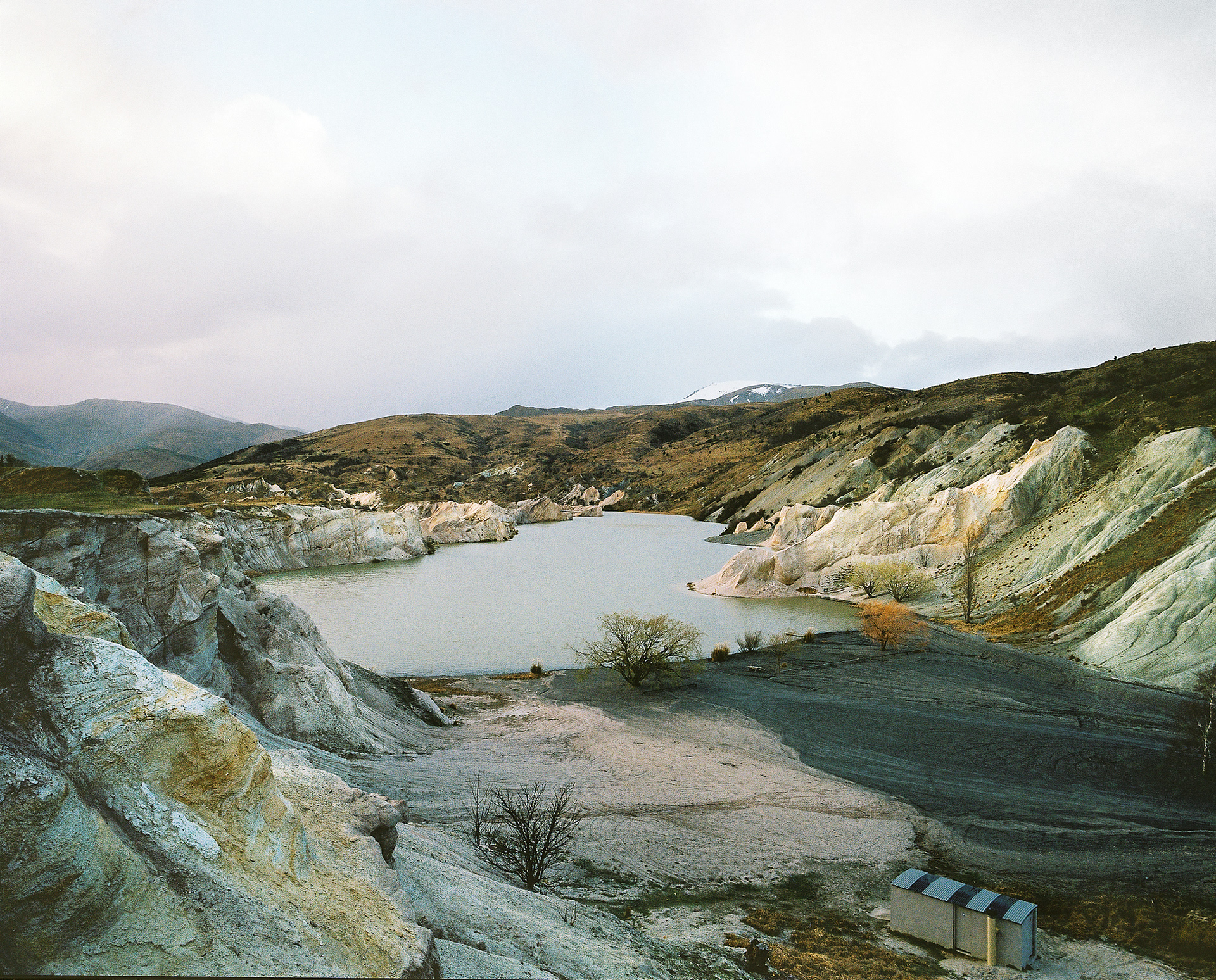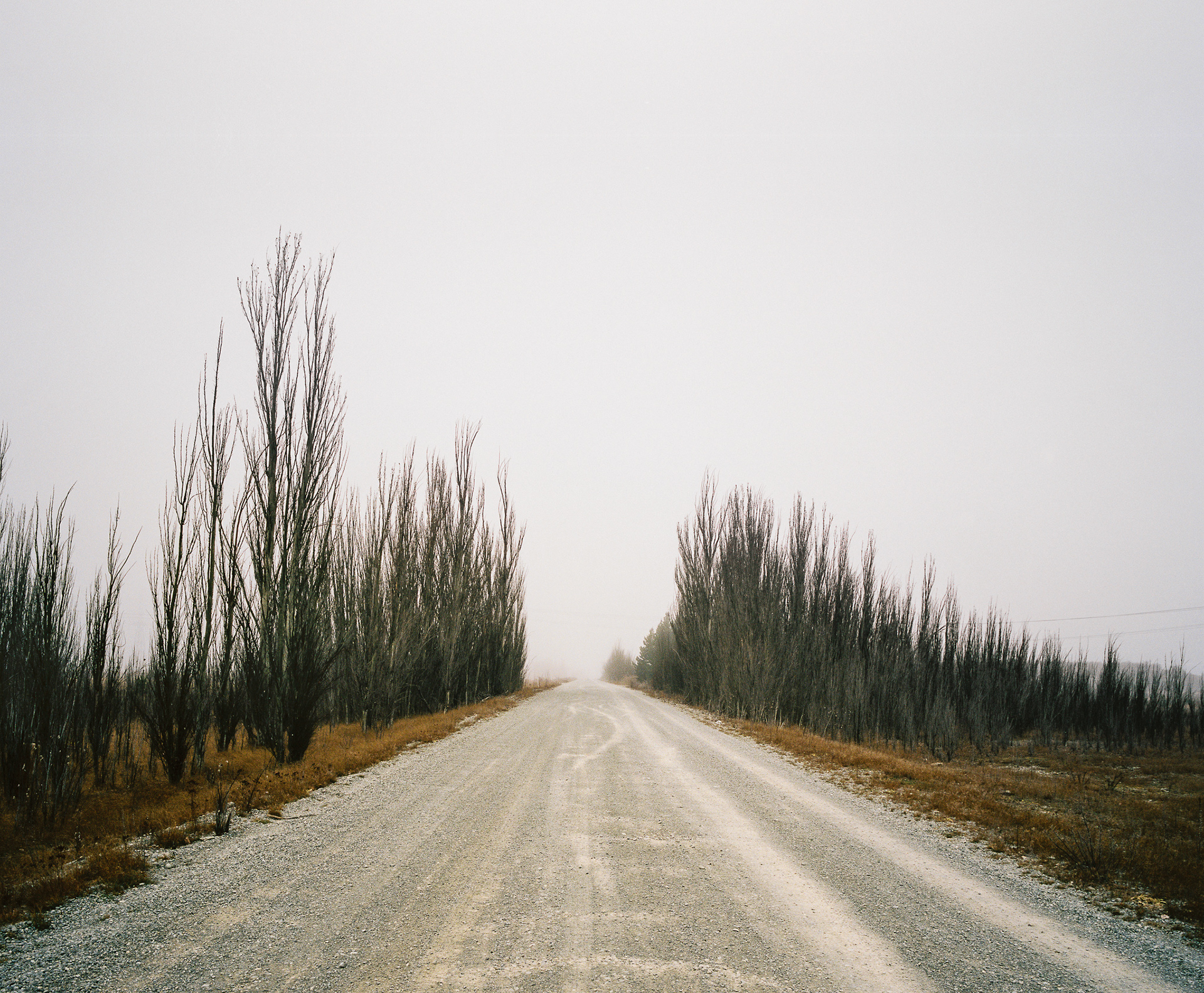 You can find more splendid Photography work by Jacob Howard on his Behance here.