Arnaud Moro, a self-taught photographer from south of France, has recently published a short series of photos named Nightcall. The series focuses on Kavinsky-like, Drive (2011) inspired theme with stunning glow colours dynamically reflecting on a white muscle car in California. If you are a fan of the 80s, retro vibe, and the film Drive — then you will love this series of photos.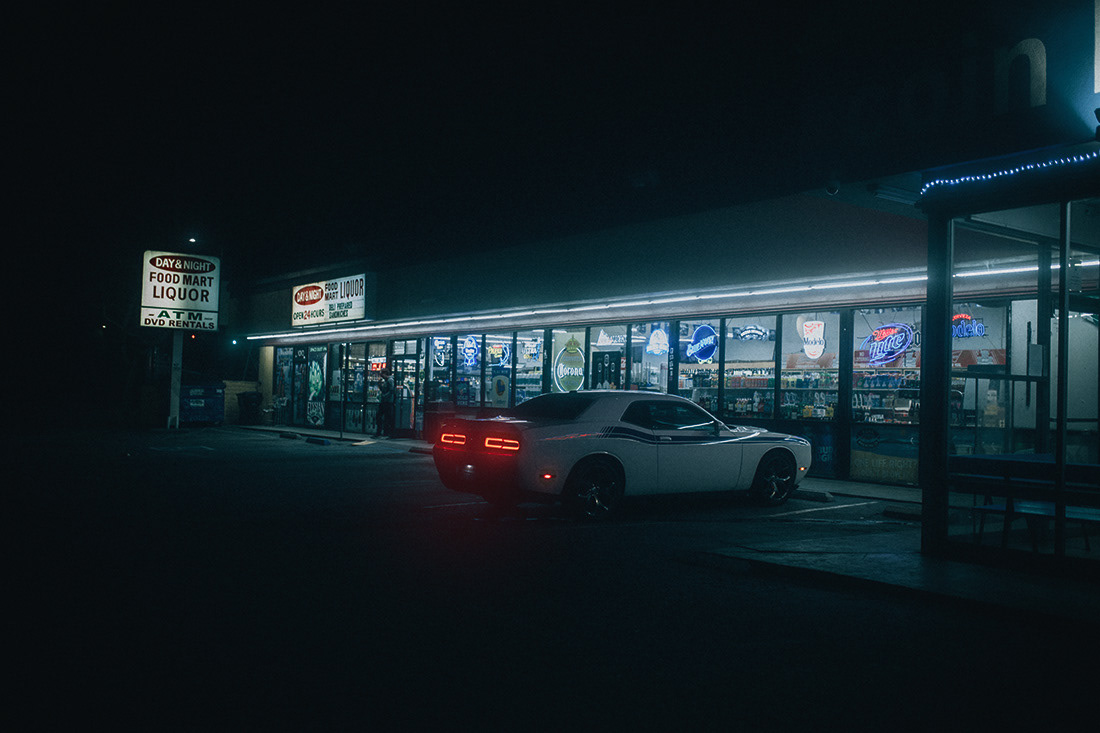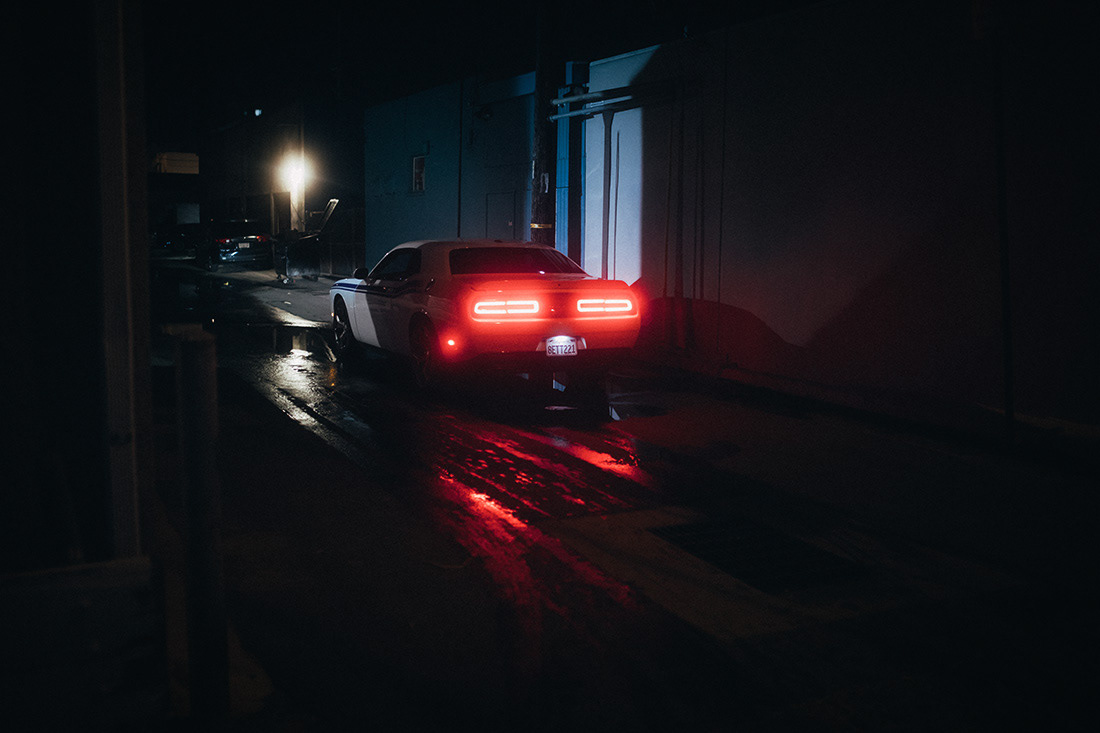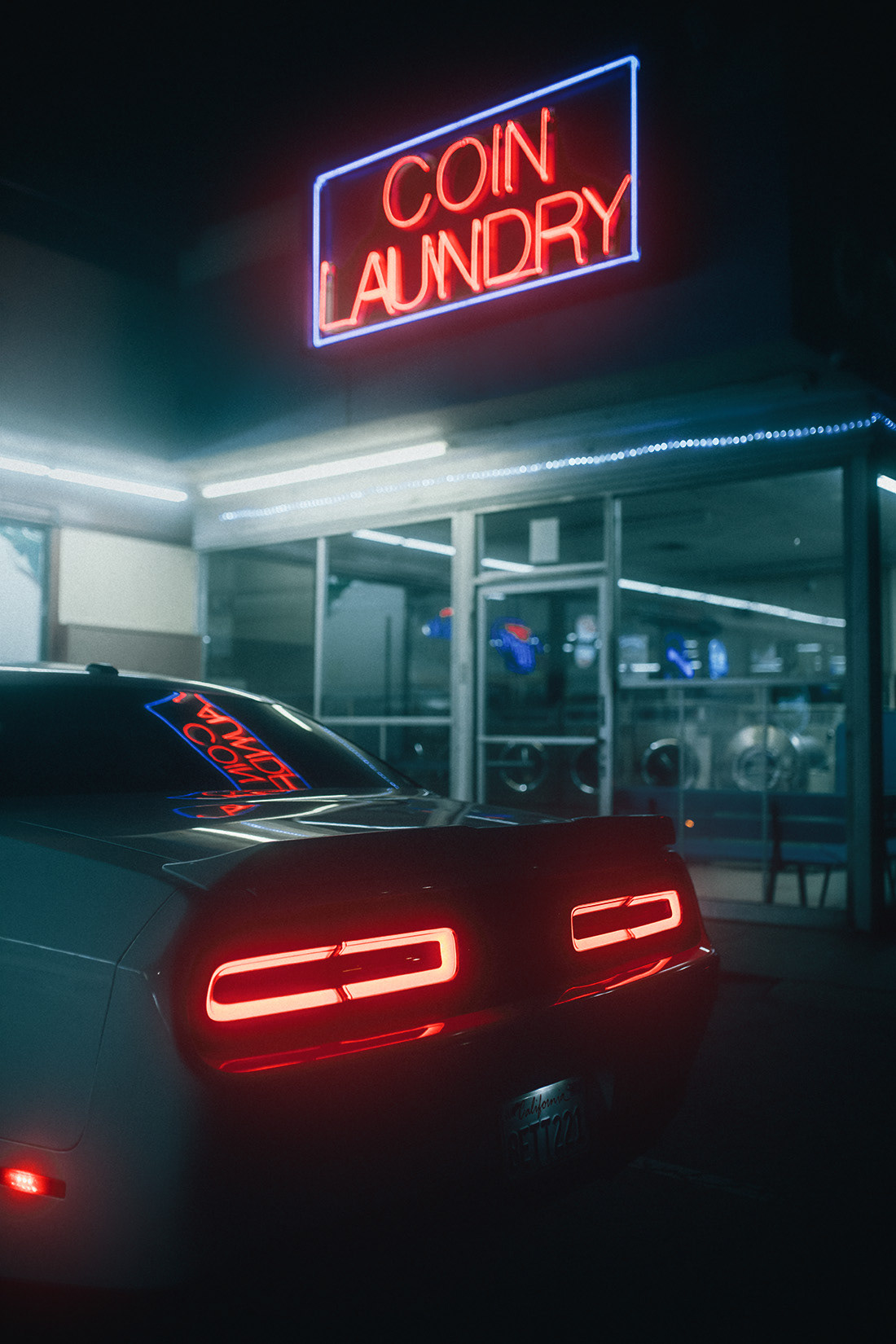 Furthermore, this series goes hand in hand with a bigger series by Arnaud Moro named Glow. However, this series focuses primarily on people and neon glowing objects, rather than cars.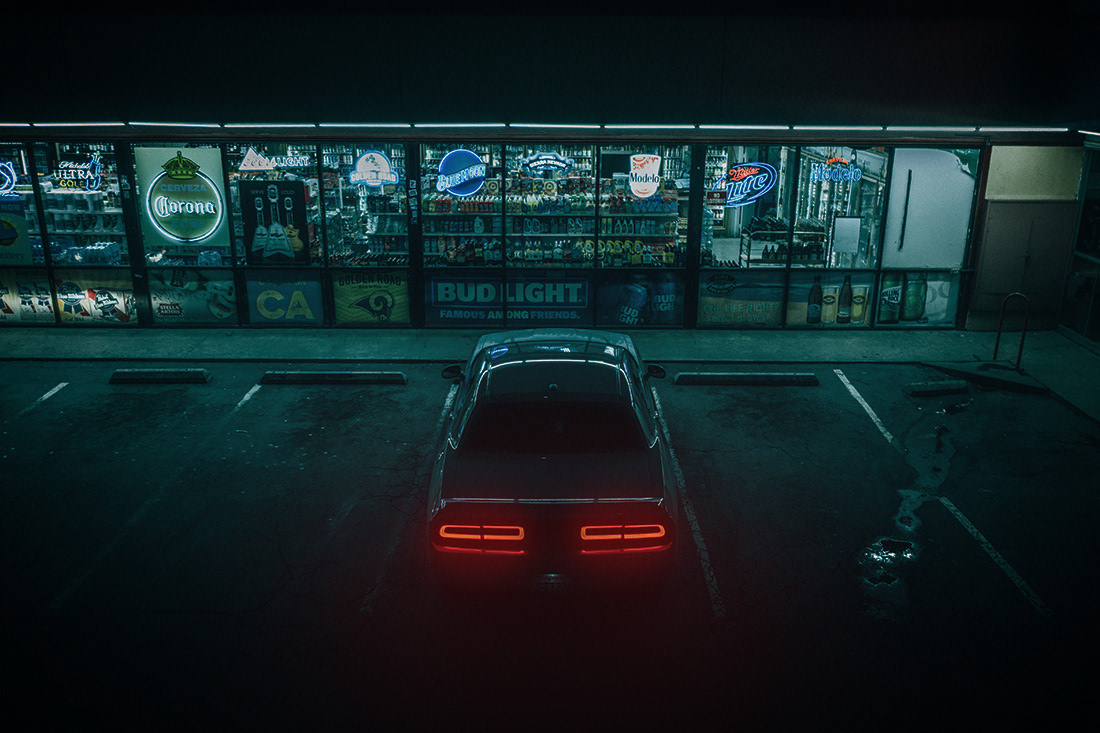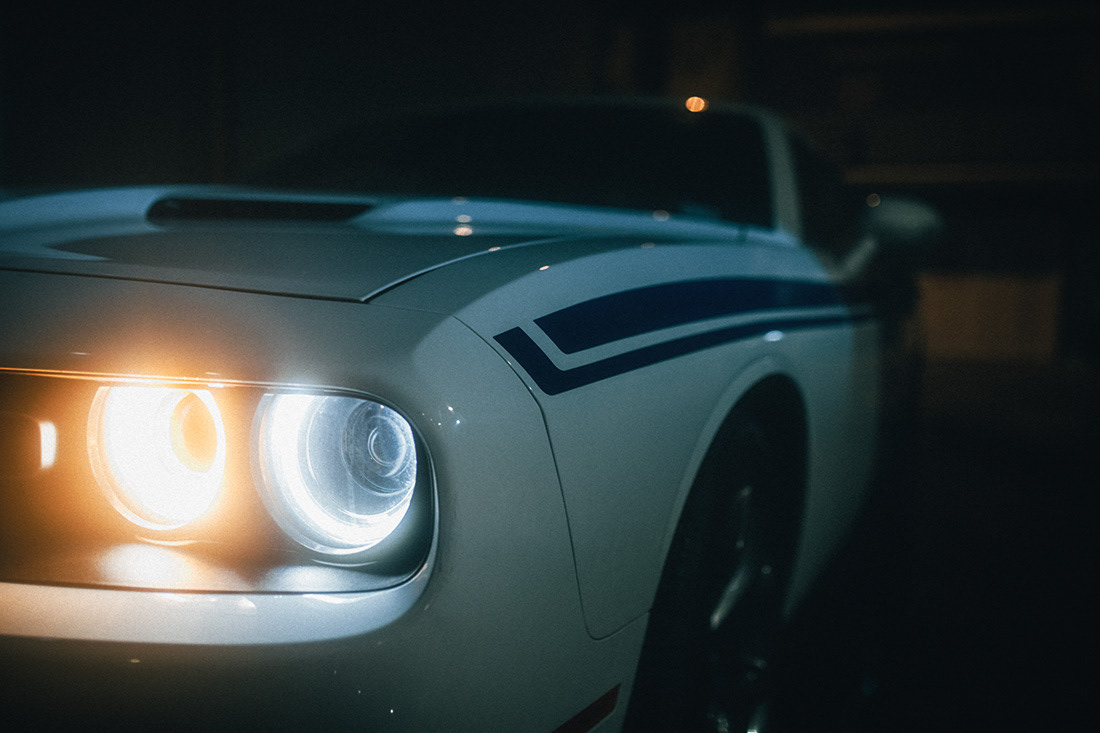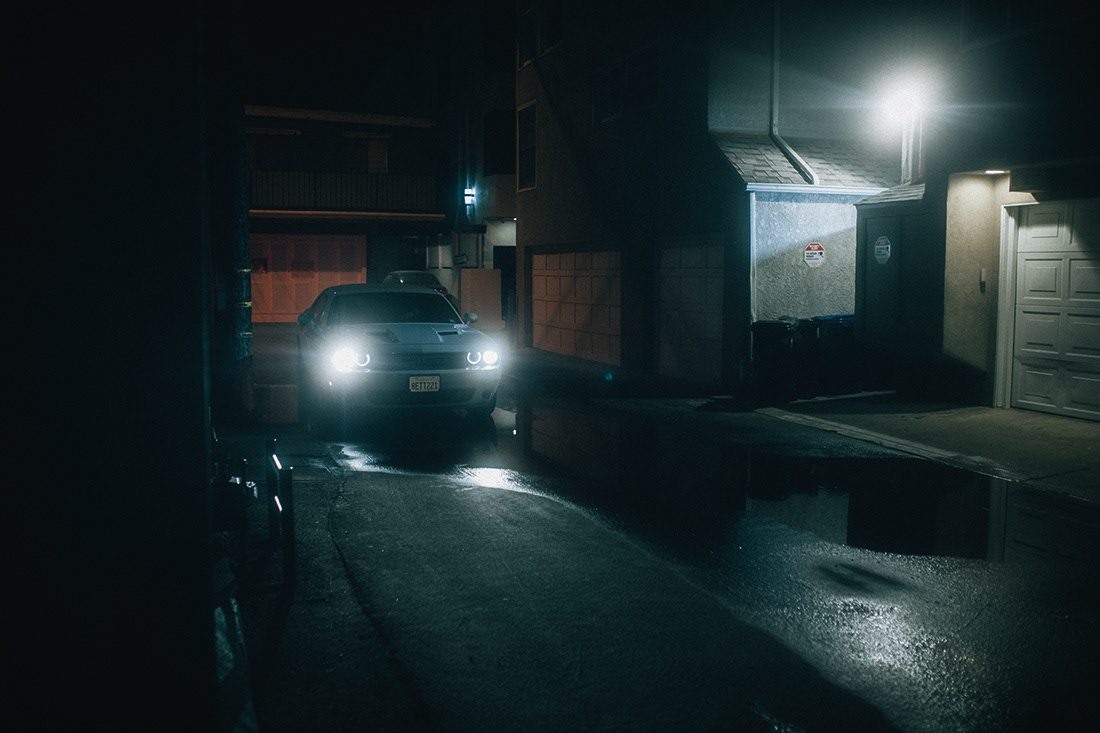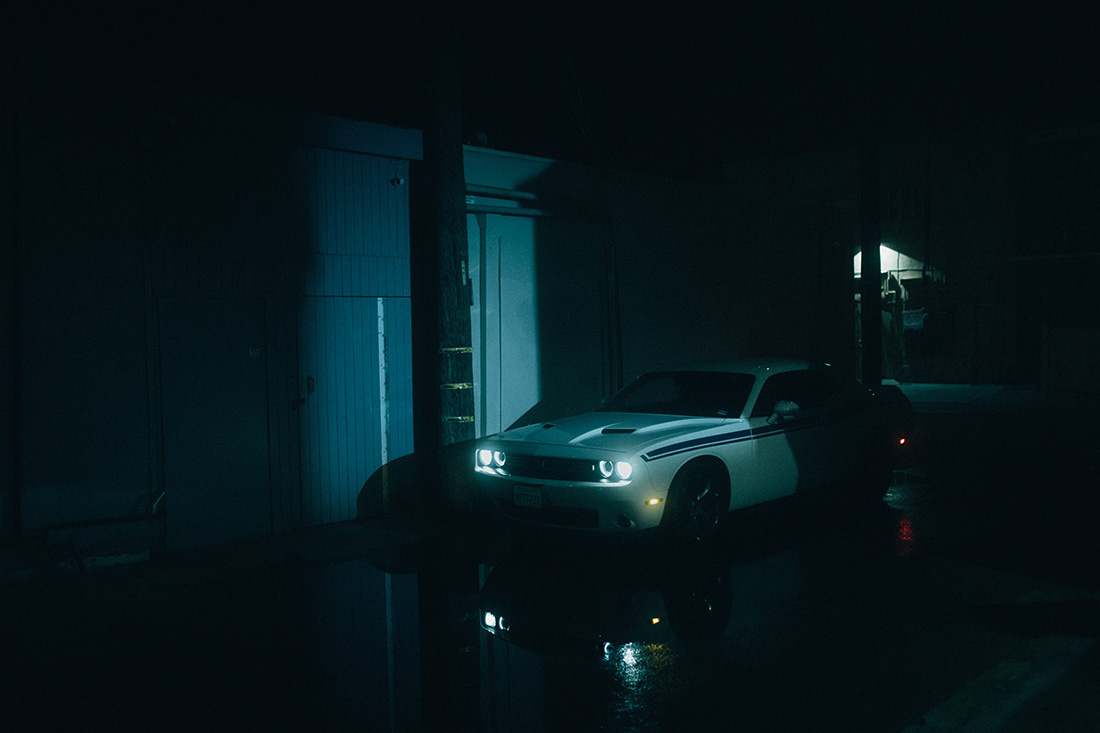 You can find more work by Arnaud Moro on his Behance and Website.