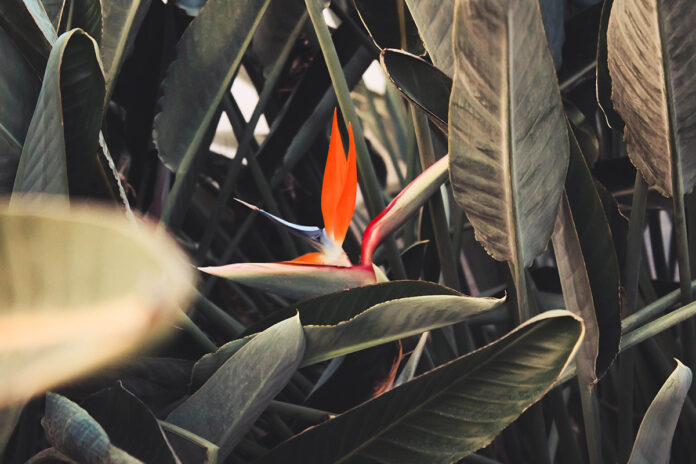 Lars Jakob Rudjord Lullatown
The first track to enter the 52nd Sound Selection is by Lars Jakob Rudjord who introduces us to Lullatown. In this composition, Rudjord delivers a magical-like melody with beautiful dynamics that reminds us of artists like Joep Beving. Having released Lullatown, we are excited to see what is next for Lars Jakob Rudjord.
VenessaMichaels Sucker Punch
Shifting our frequencies to more energetic music we have Sucker Punch by the talented VenessaMichaels who showcases her tuneful vocals and a production that makes this track a perfect fit for the weekend. If you are looking for gifted artists to follow, VenessaMichaels is one of them.
The Bright Expression MONOCHROME
Another splendid track to enter this Sound Selection is by The Bright Expression named MONOCHROME. In this zestful song, The Bright Expression deliver a high-octane production with raw vocals that will have you listening for a fortnight to come.
Peyton Stilling Forest Through The Trees
Coming in with a warm ear-pleasing vocal tone is the young and highly-talented Peyton Stilling in Forest Through The Trees. This song is driven by a rich-like guitar and lead by majestic vocals with solid production. This one is for the playlists.
Audego Ode to Self
Coming with a dynamic electronic track is Audego with Ode to Self. This track reminds us of experimental cinema mixed with stunning memory-like photo albums, all in music form. This one is a beauty.
FINNEAS Claudia
The always pleasing FINNEAS has come back with his newest single Claudia. Much like in his previous work, FINNEAS delivers top-notch vocals, smooth tone and a production that will have you hooked from the first note.