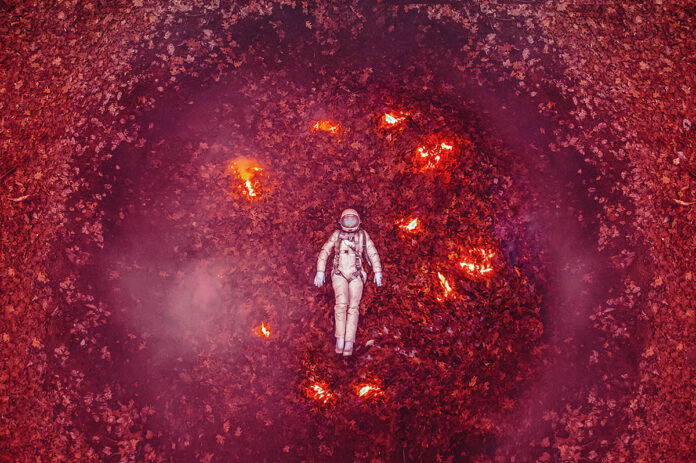 Karen Jerzyk, a US-based photographer, has released a splendidly creative series of photos named Earth From Above which Jerzyk took using a drone. Jerzyk has utilised vibrant colours with creative imagery to create an eye-pleasing series of photos.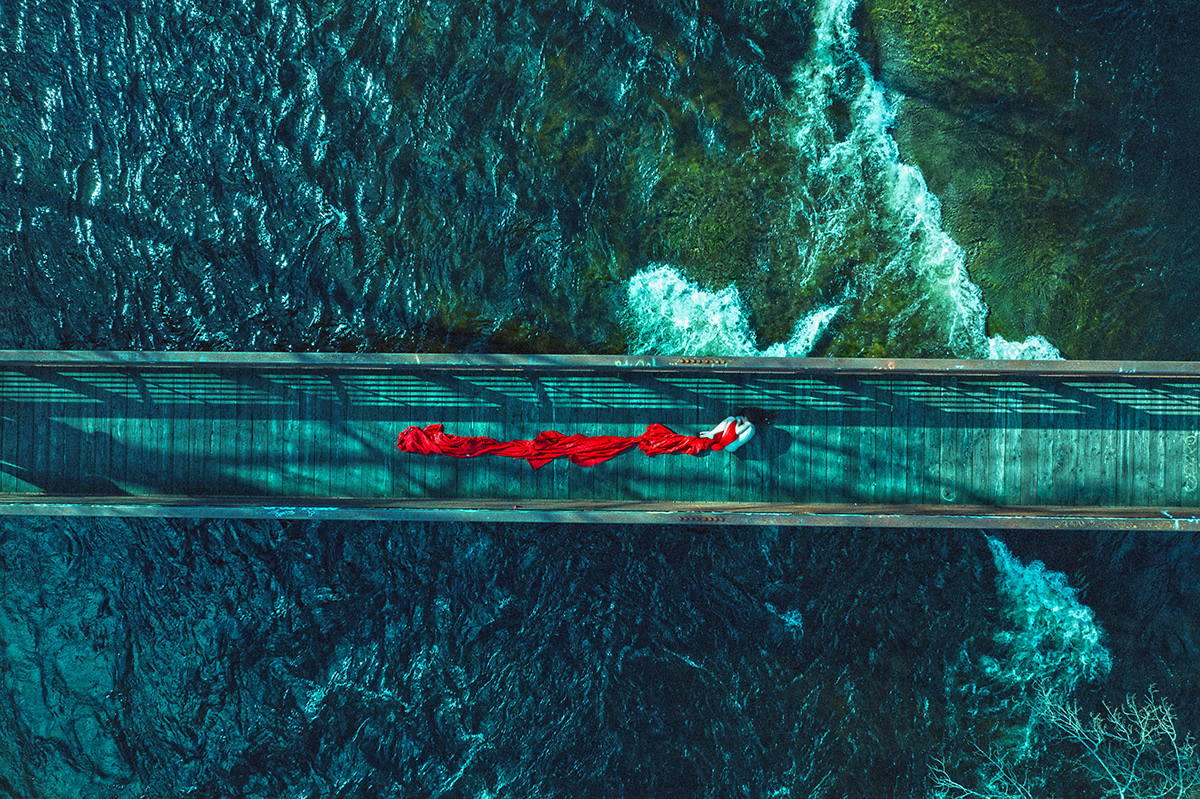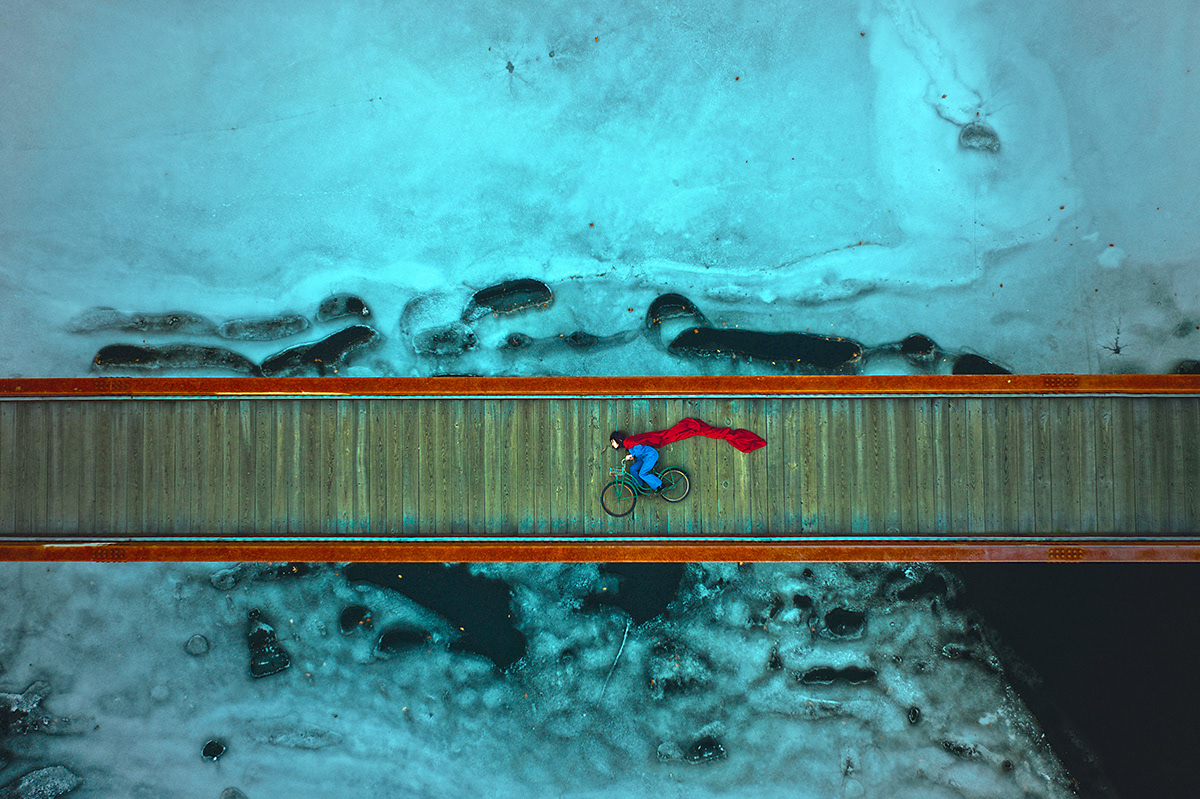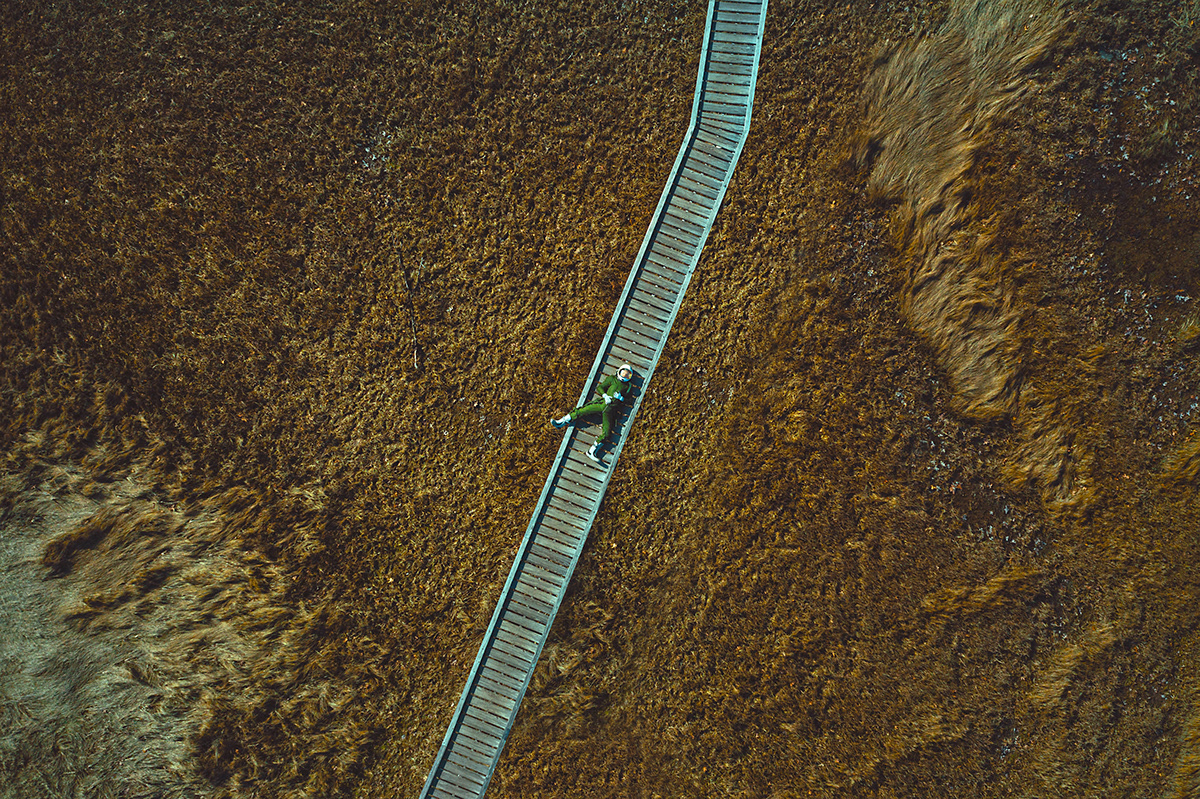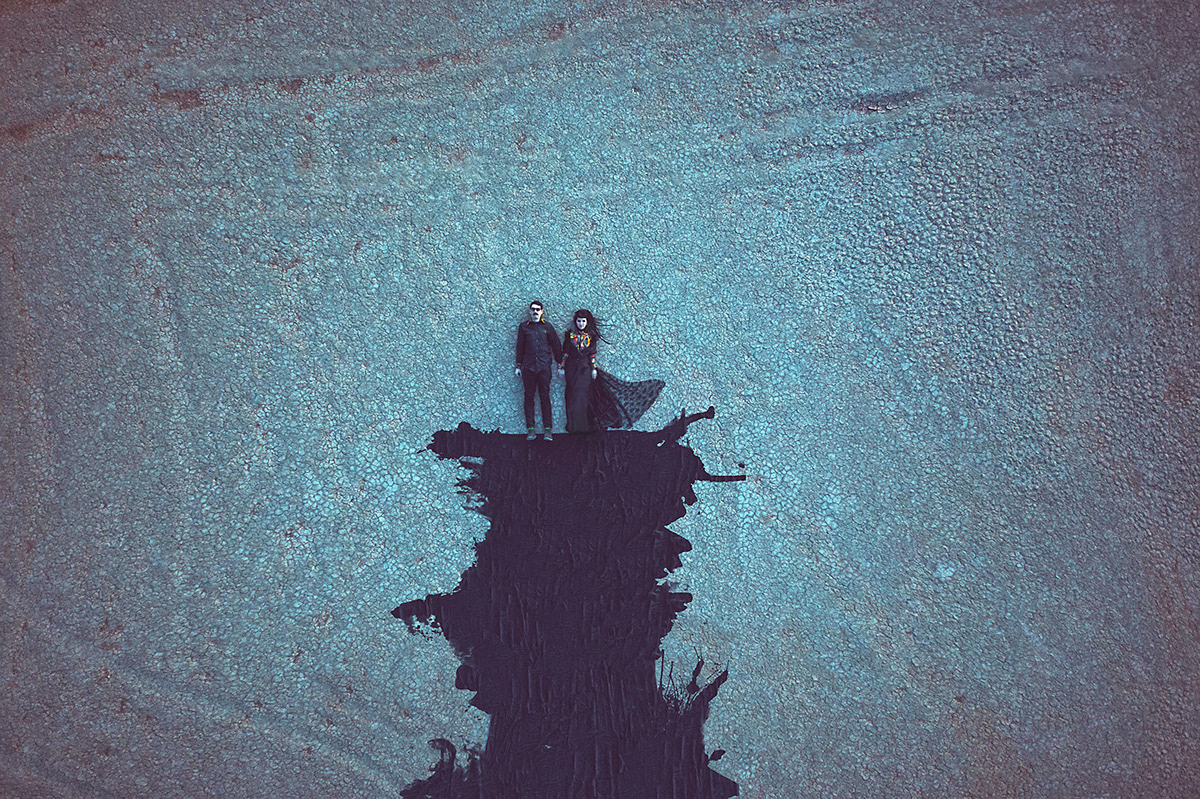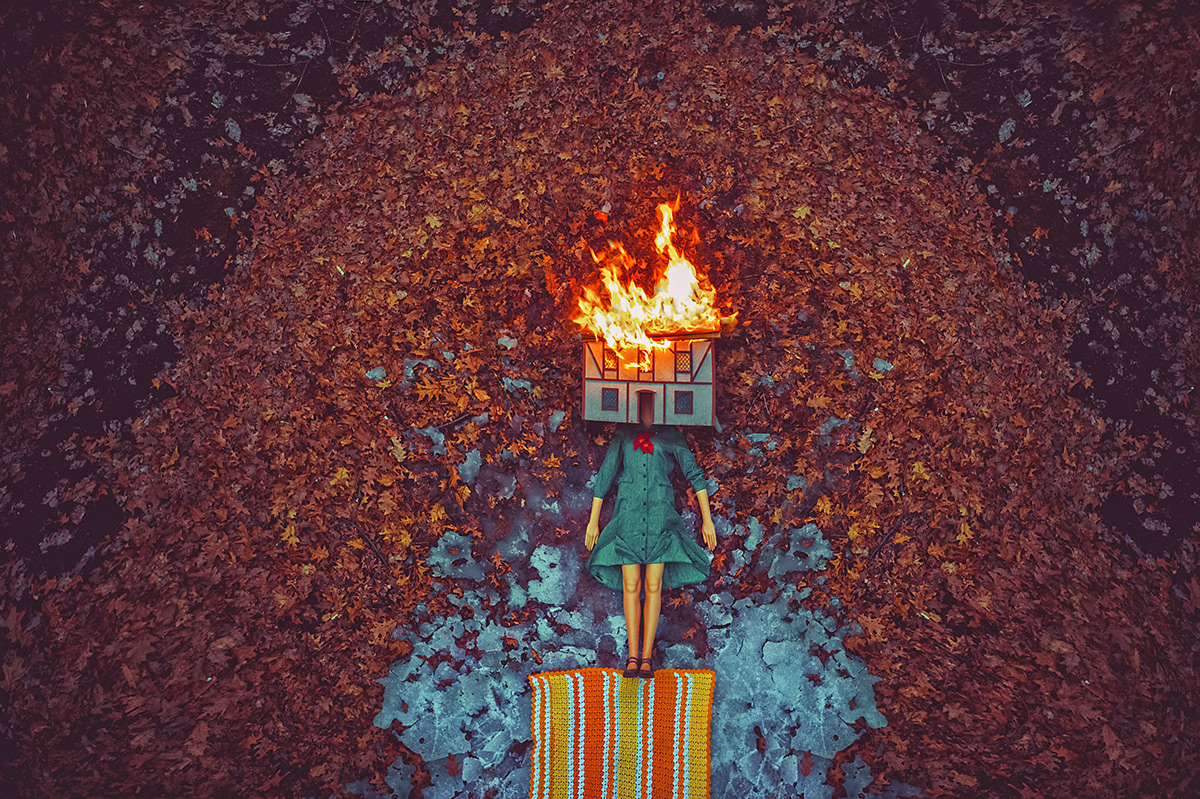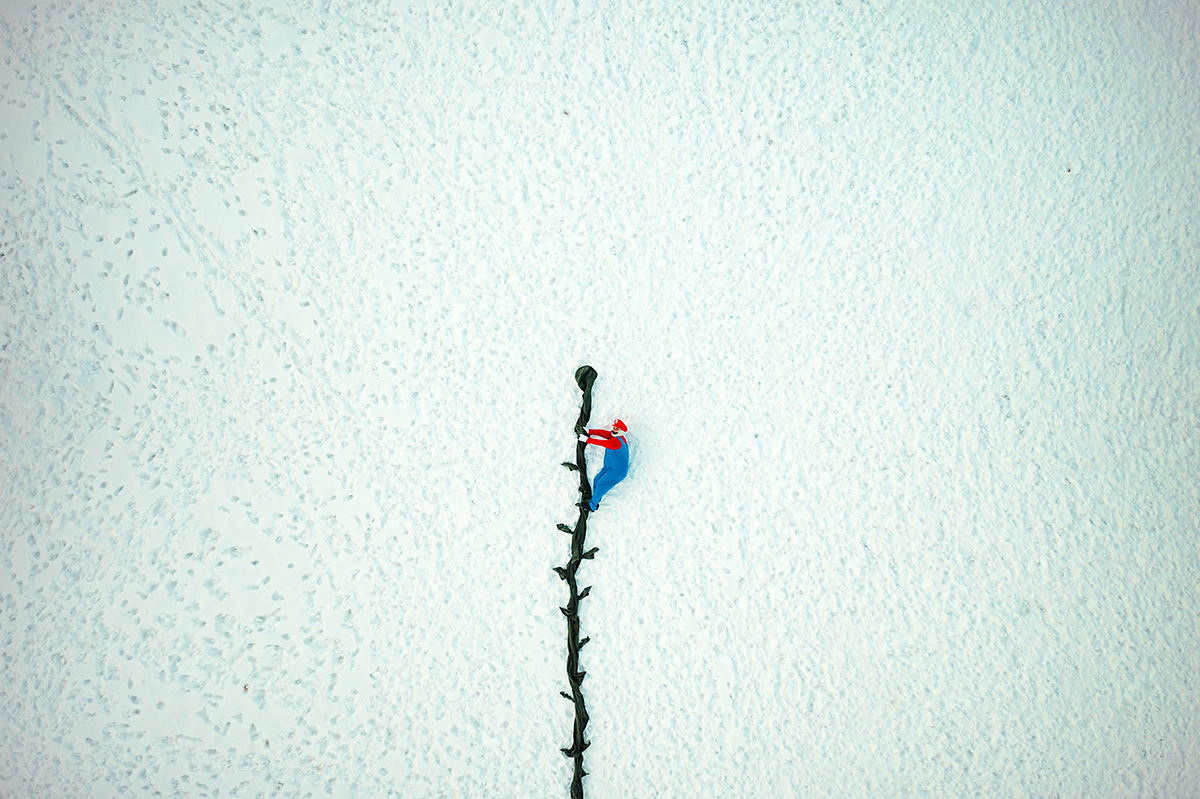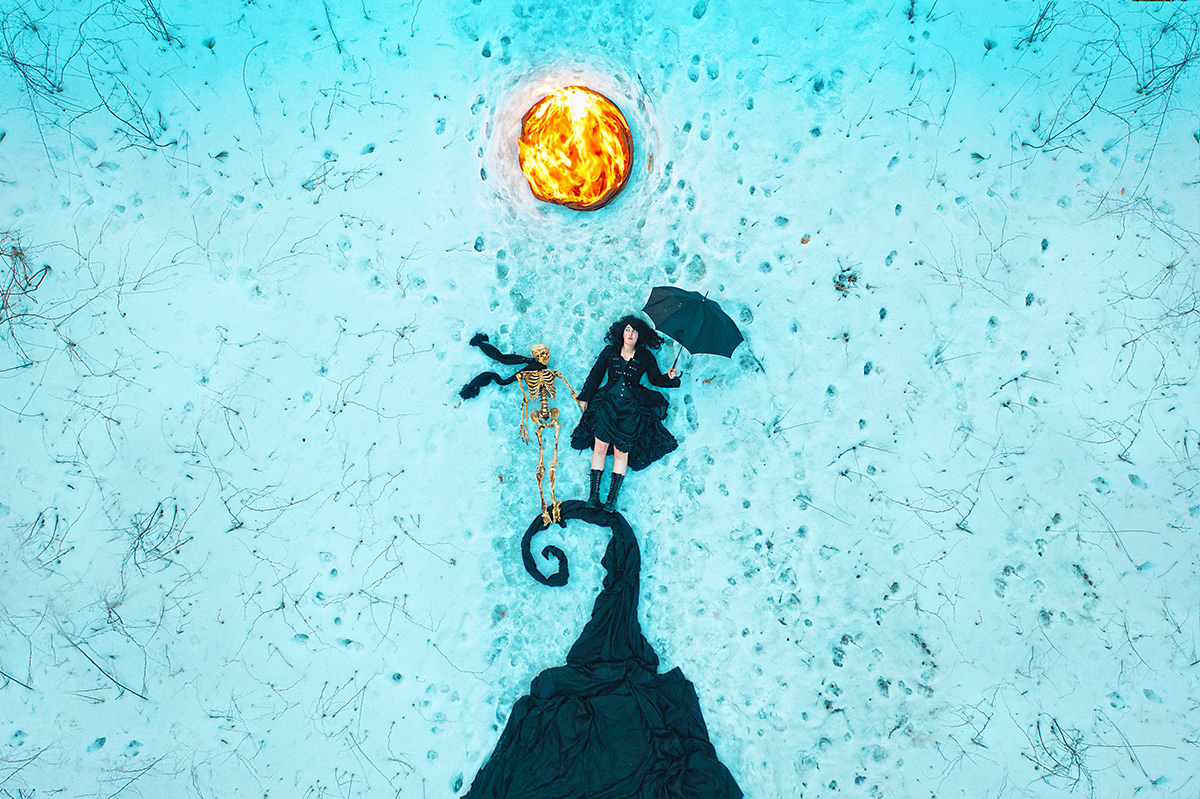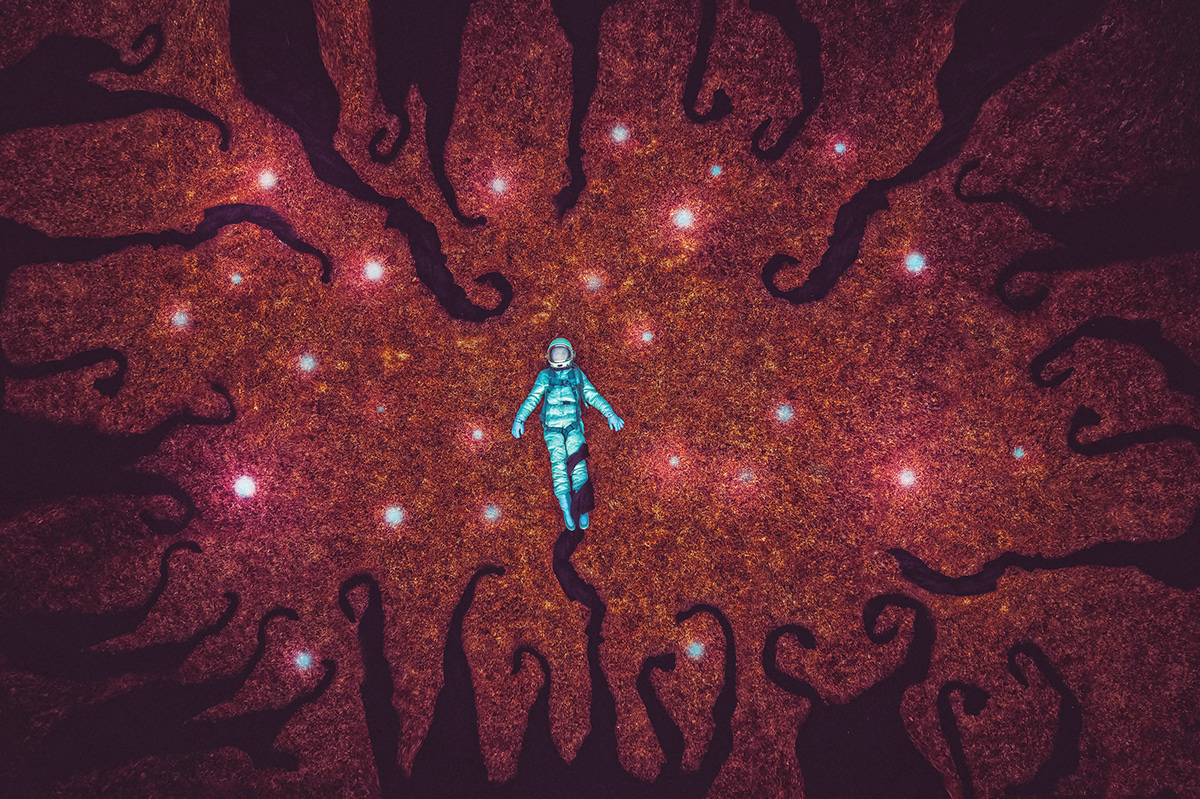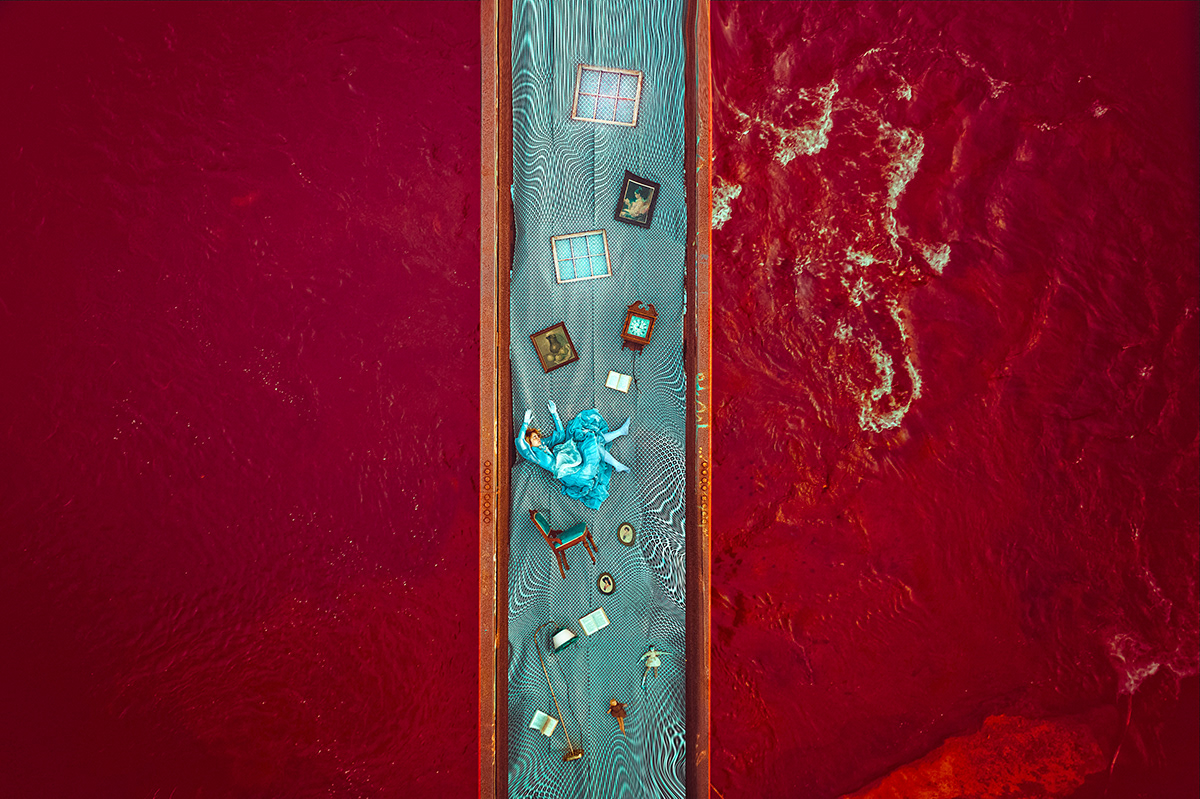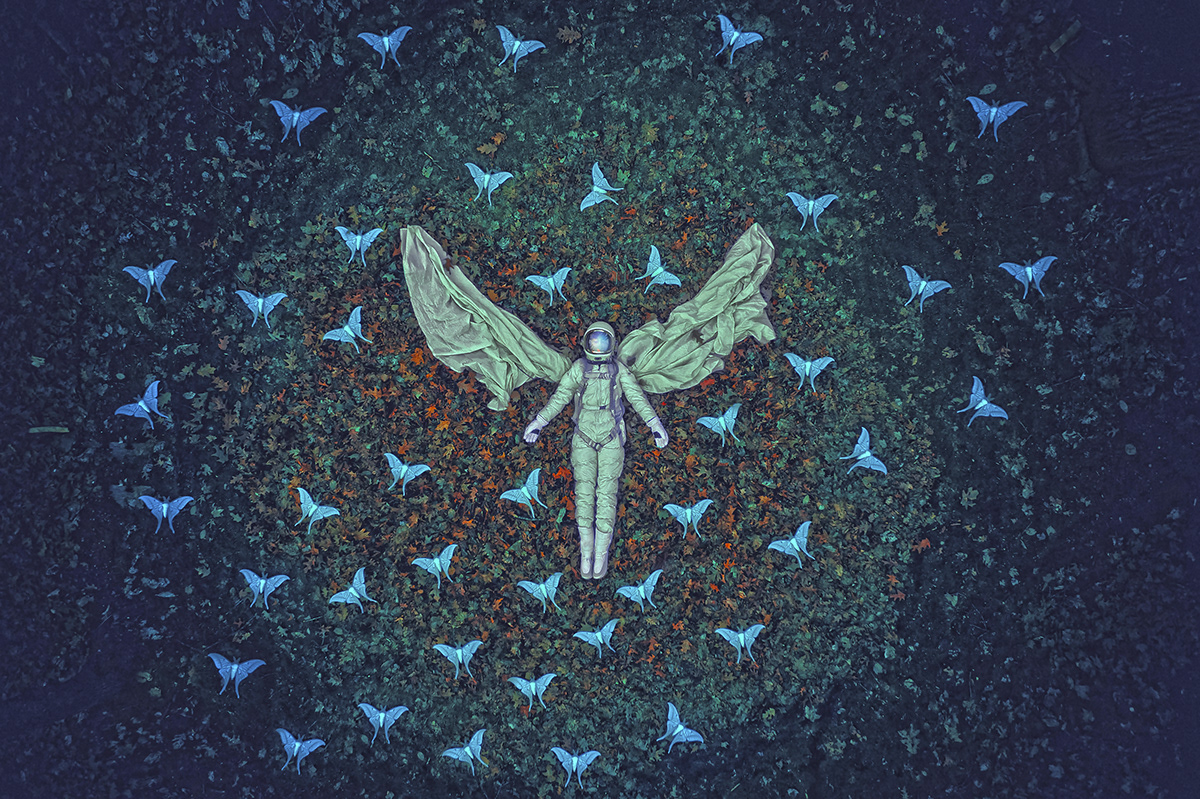 You can find more work by Karen Jerzyk here.
Free Monthly Newsletter
Subscribe to our free monthly newsletter.
Thank you for subscribing.
Something went wrong.