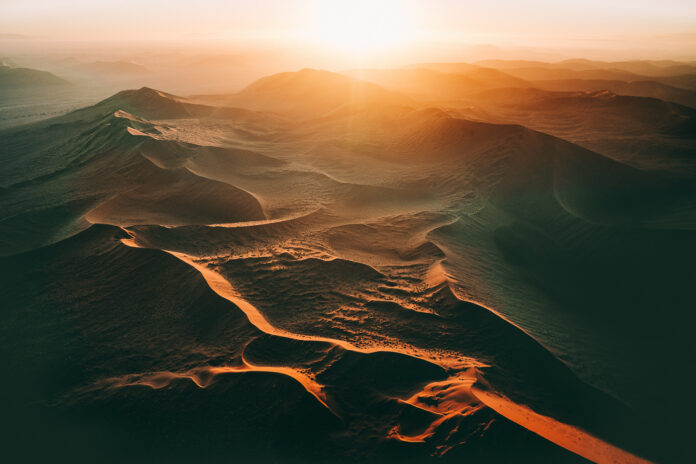 Tobias Hägg, a Swedish-born photographer, has released a stunning series of photos named Namibia, Full of Life.
Describing the project Hägg stated: "Sand dunes the size of mountains, A desert the size of big countries. Namibia, Home to many."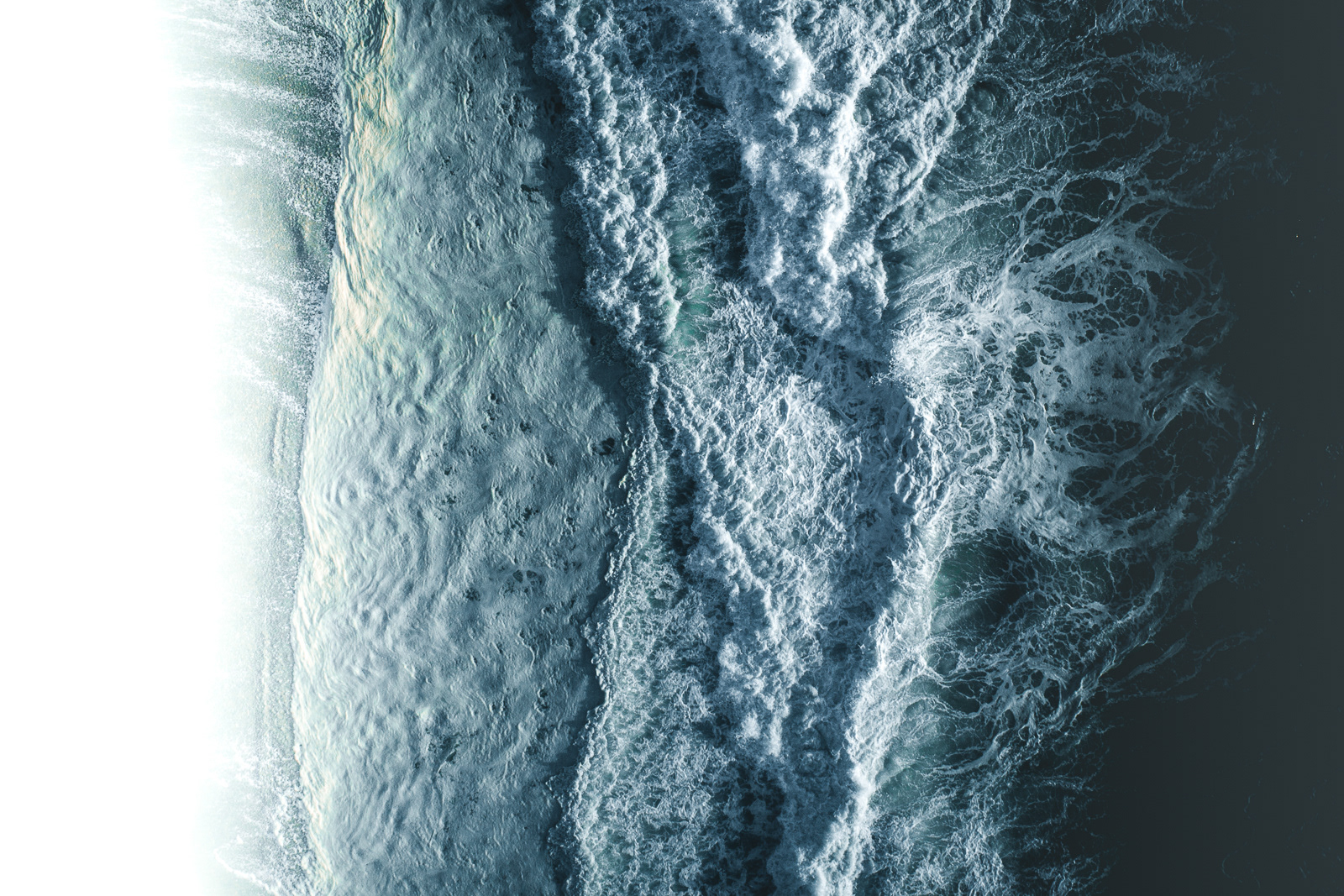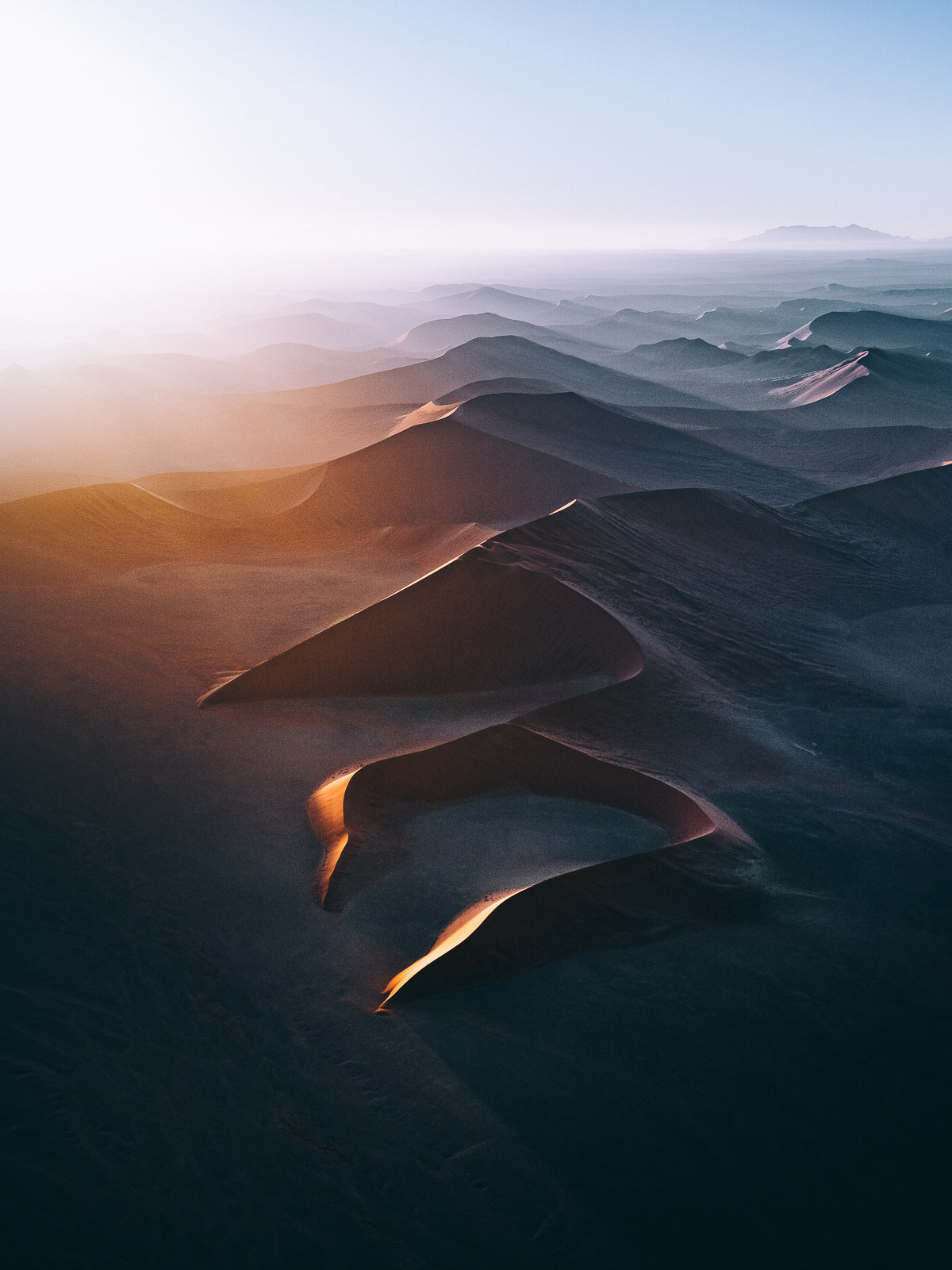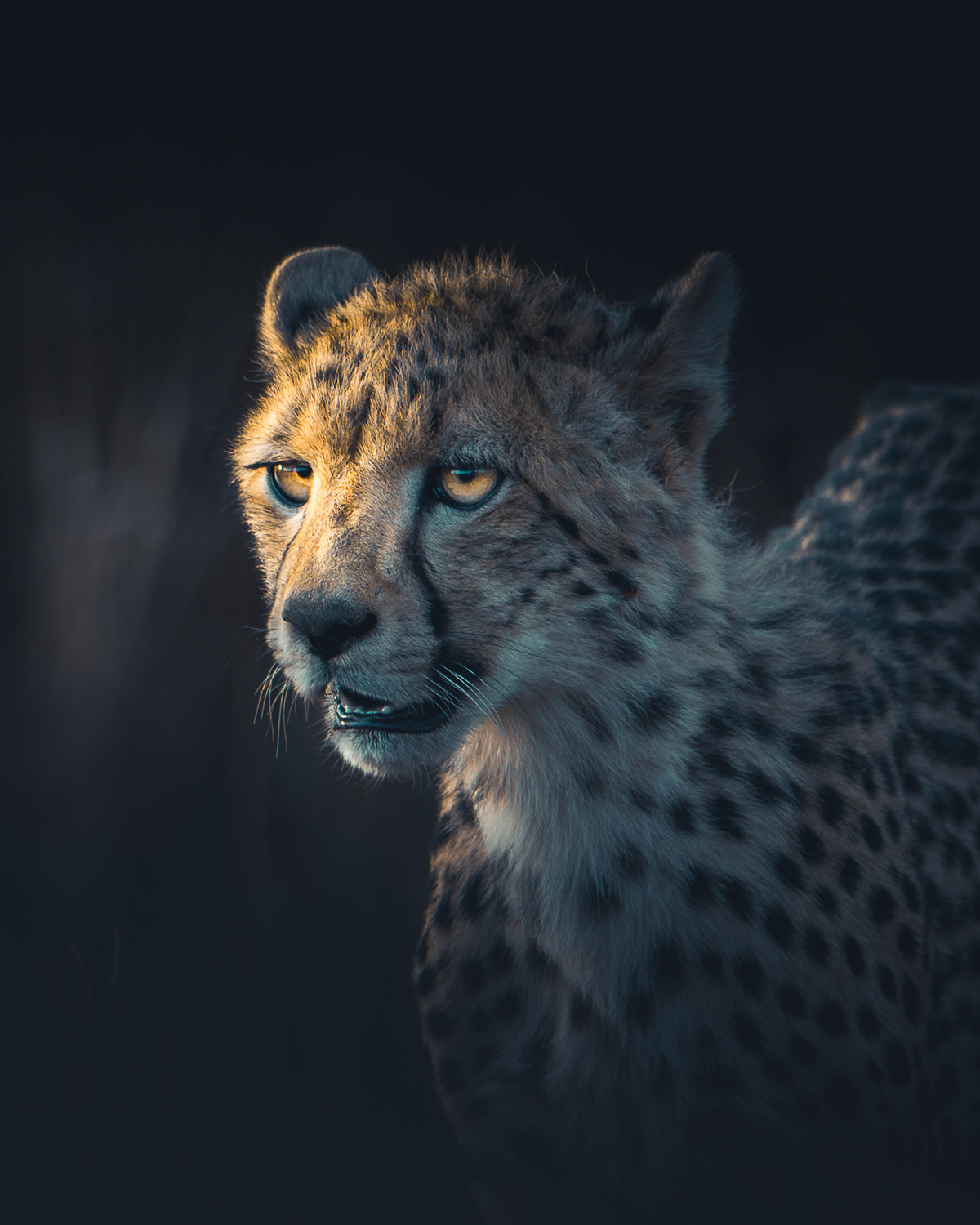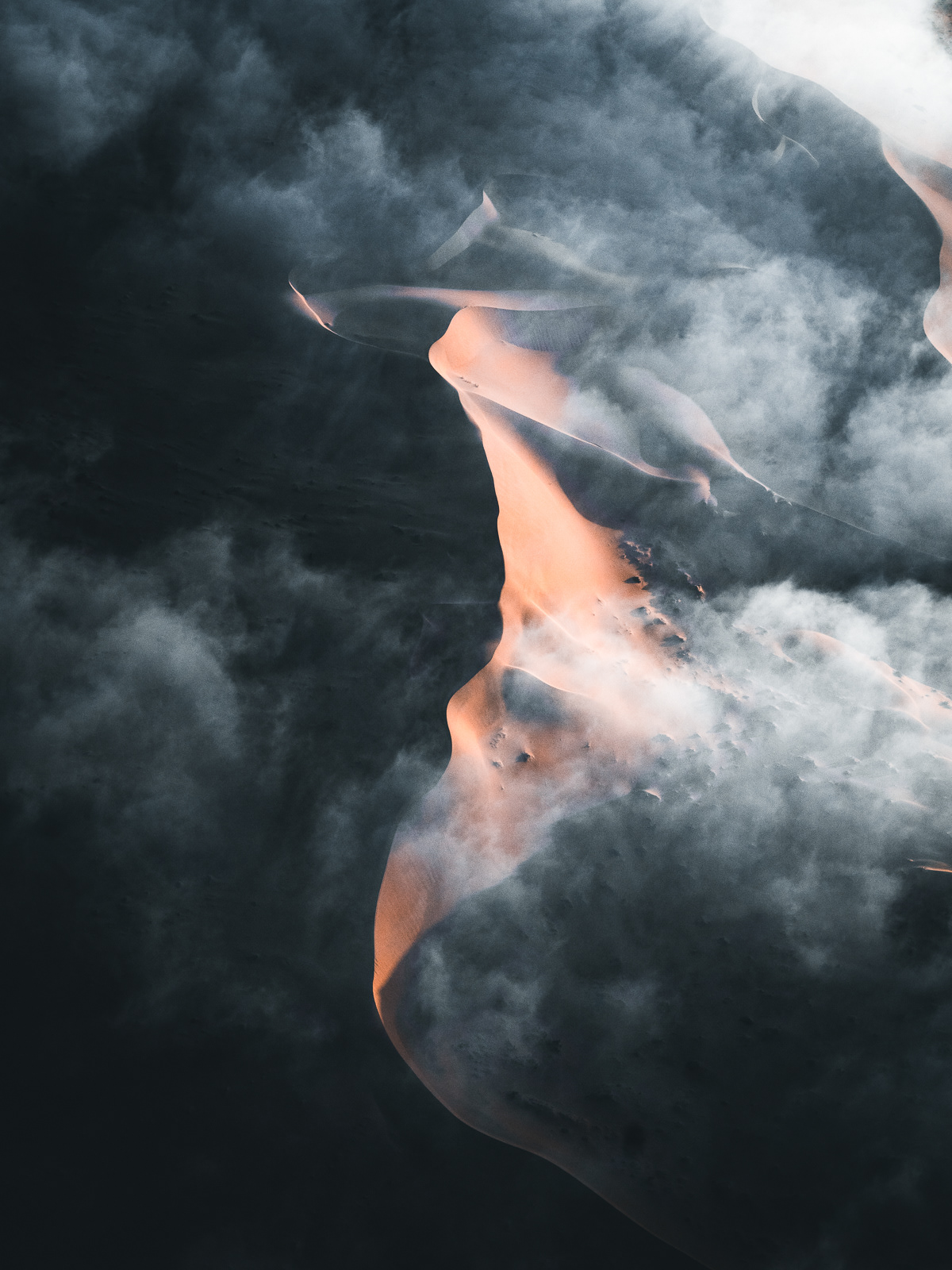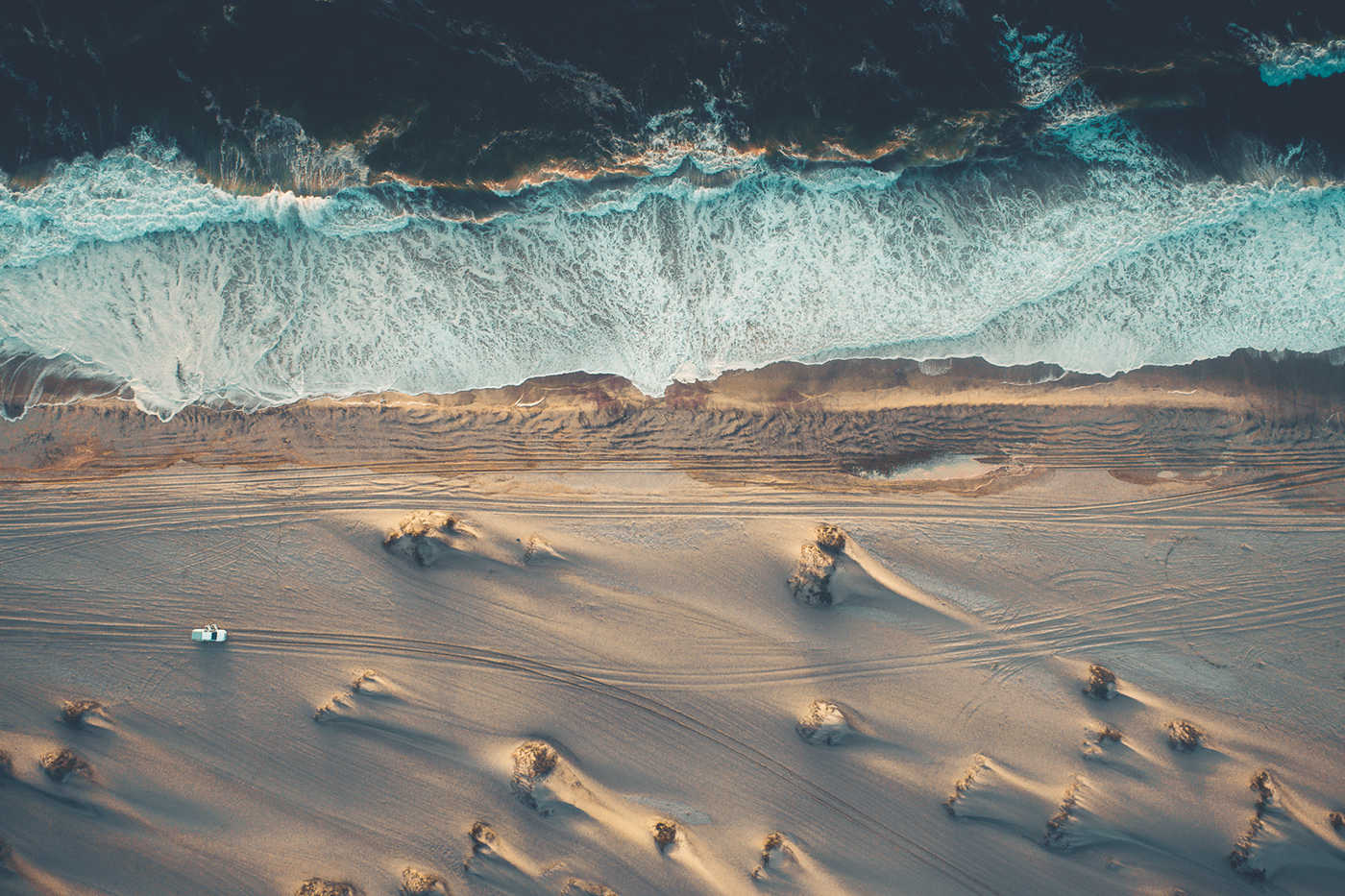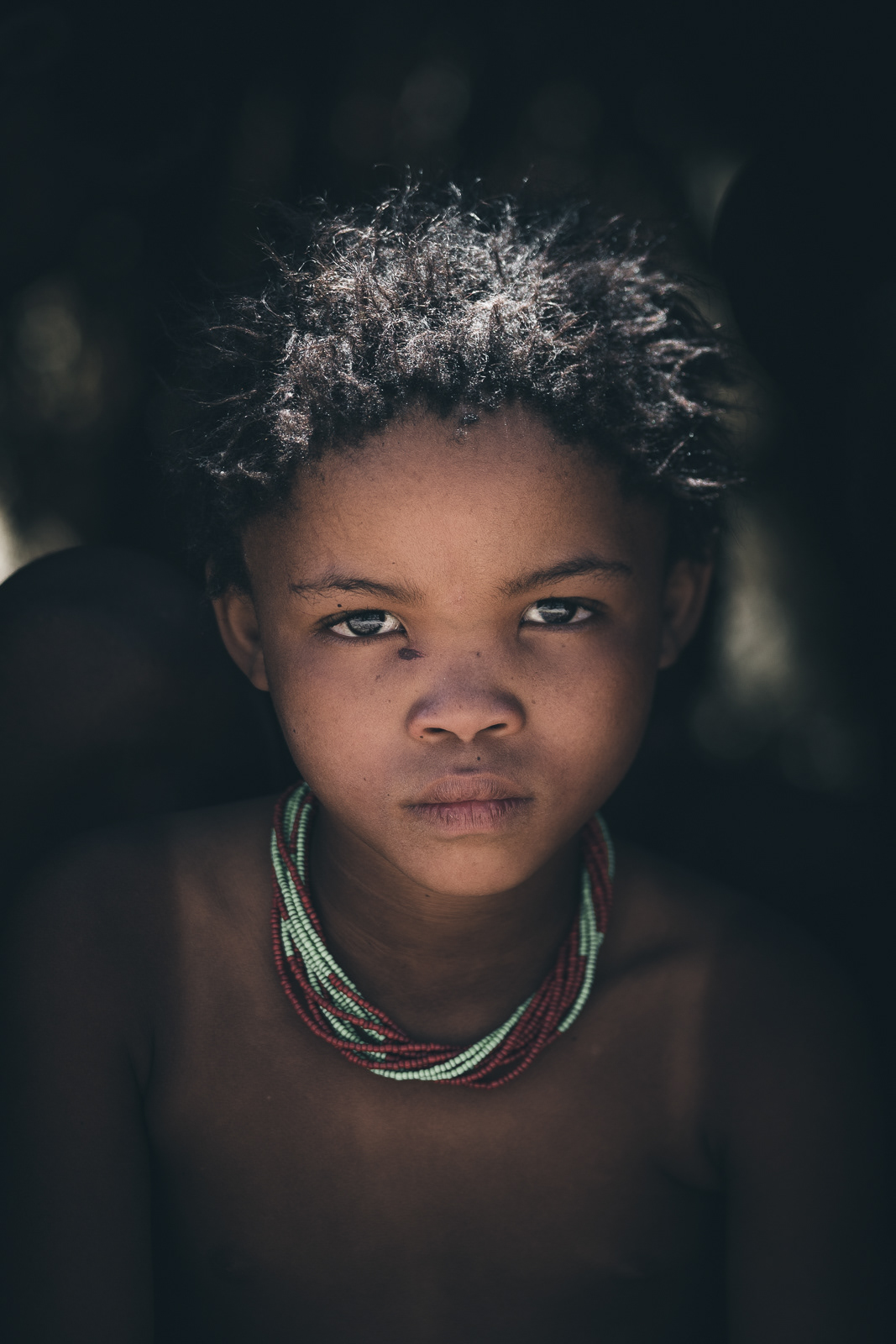 You can find more work by Tobias Hägg here.
Free Monthly Newsletter
Subscribe to our free monthly newsletter.
Thank you for subscribing.
Something went wrong.