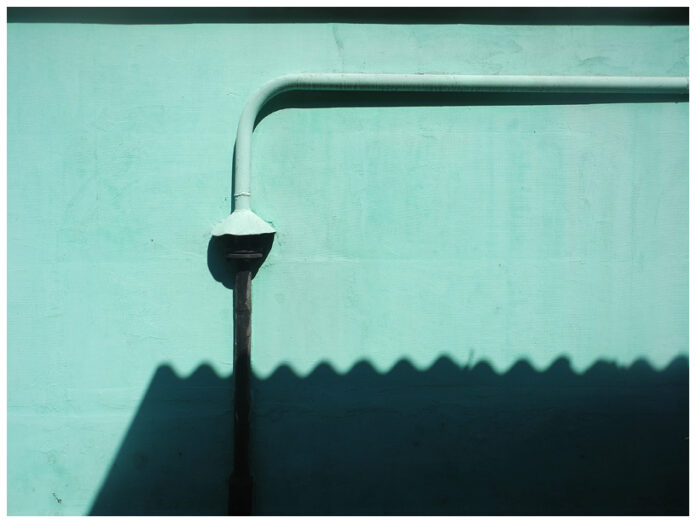 Tauras Beliavcevas, a Lithuanian photographer who focuses much of his work on minimalism, has released a splendid series named Architecture Minimalism.
Writing about the series Tauras stated: "All the photos were taken in Vilnius. I love my hometown and wander the streets and spaces when I have time. Here you will meet old and new architecture."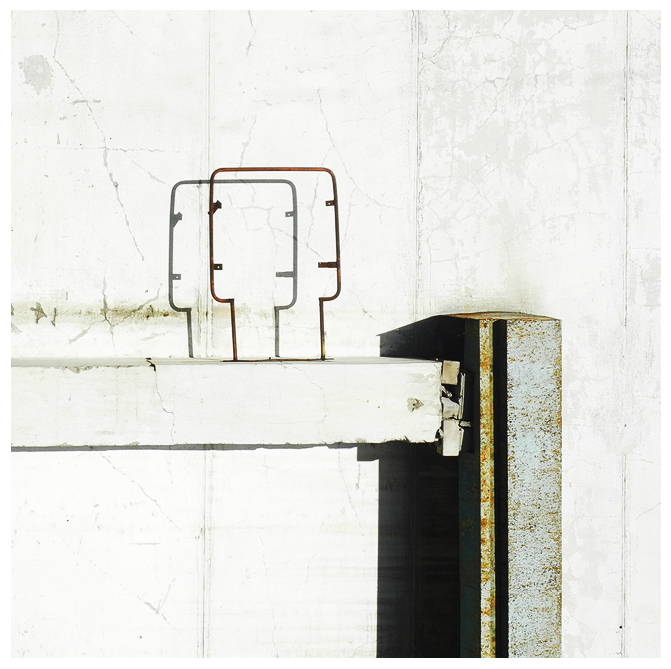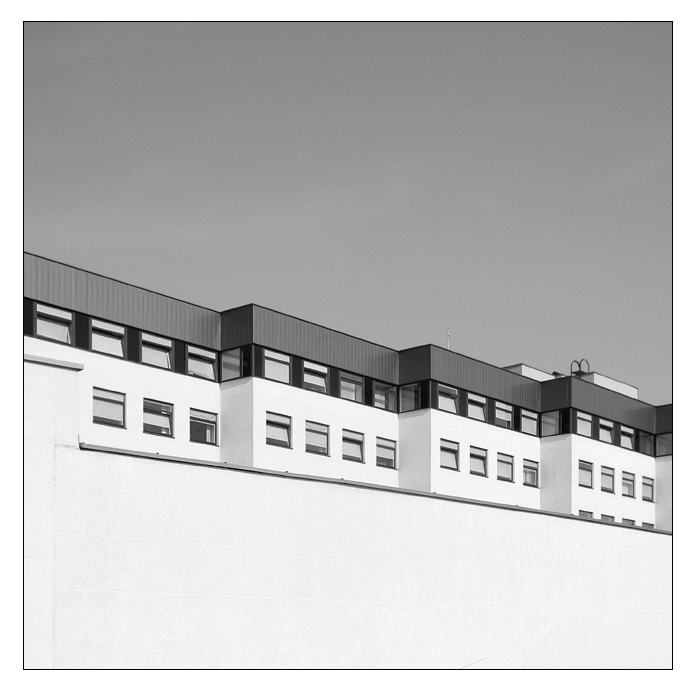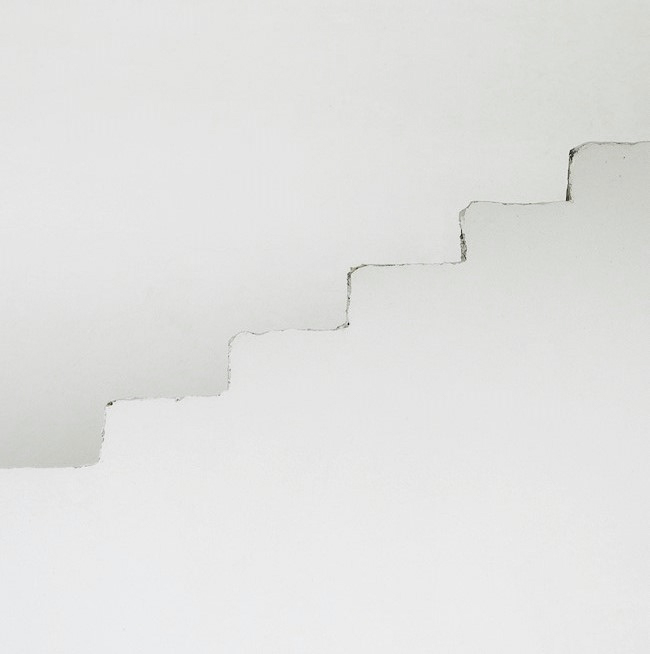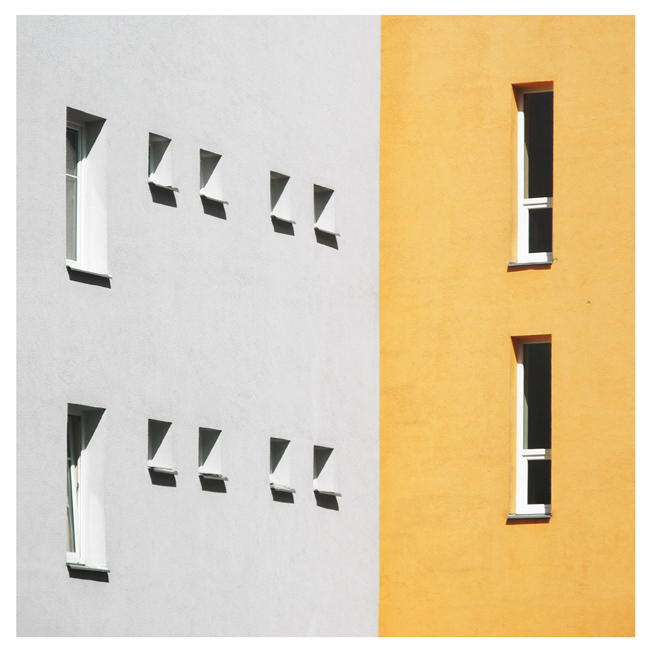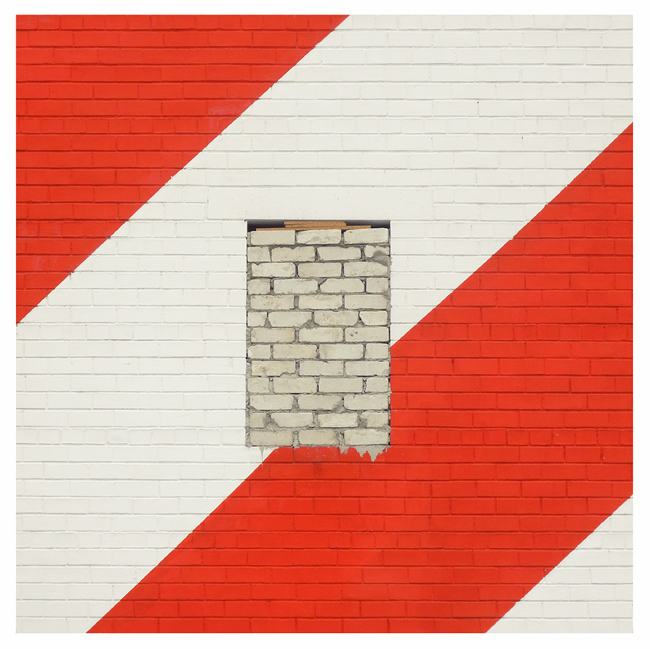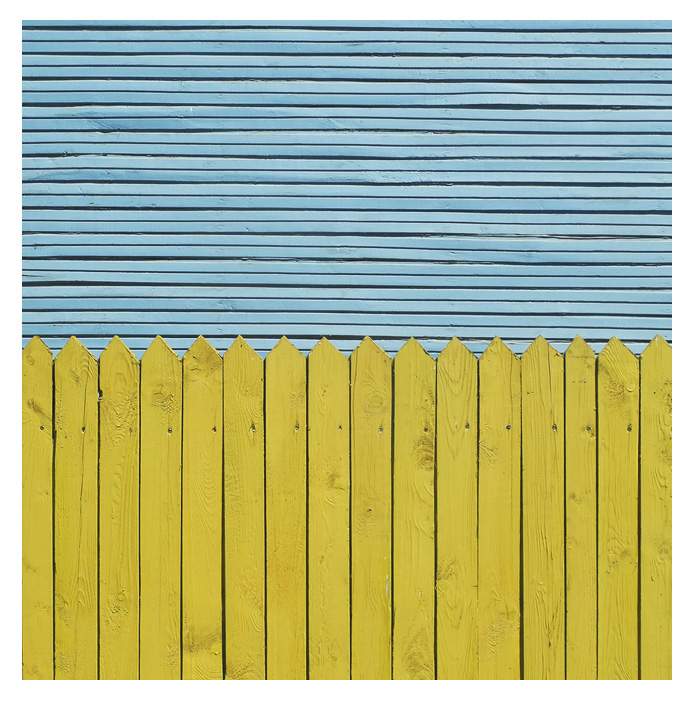 You can find more work by Tauras Beliavcevas here.
Subscribe to Our Culture Mag
Join our FREE monthly newsletter.
Thank you for subscribing.
Something went wrong.