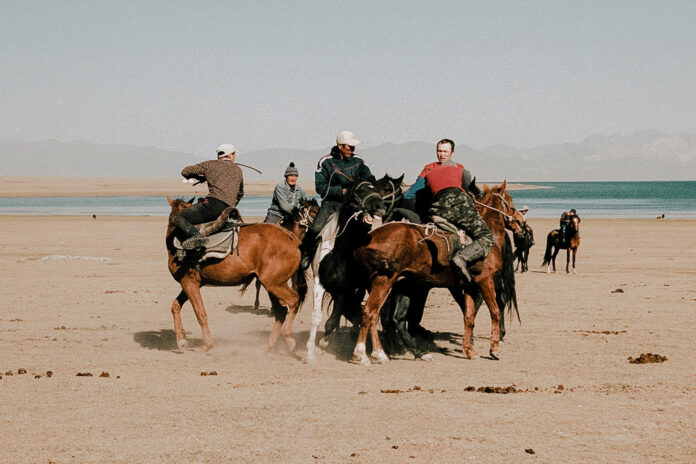 Back in 2018, David Schermann, an Austrian-based photographer, and artist, released his series Open Land: Kyrgyzstan. All of the photos were taken throughout nine days on film.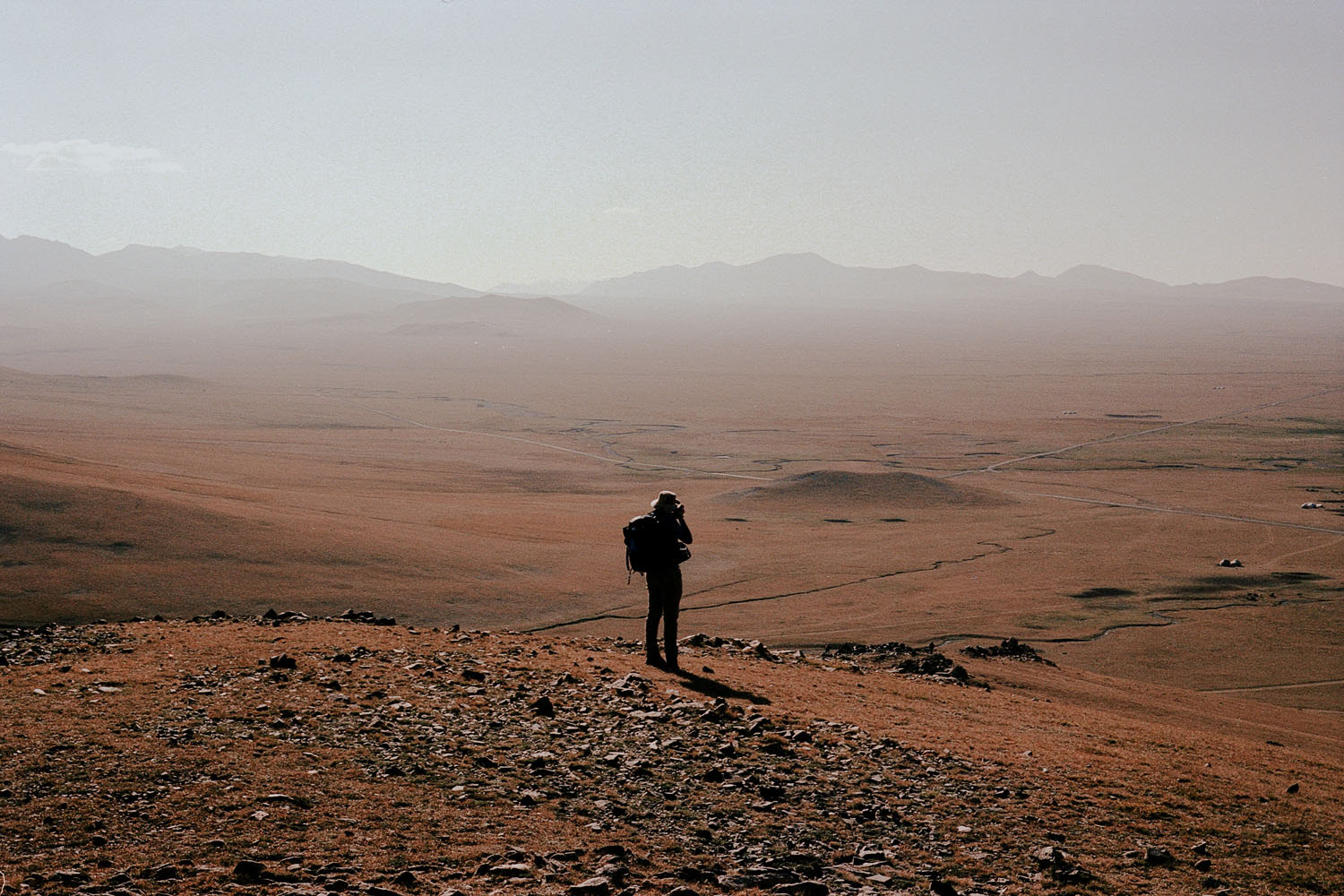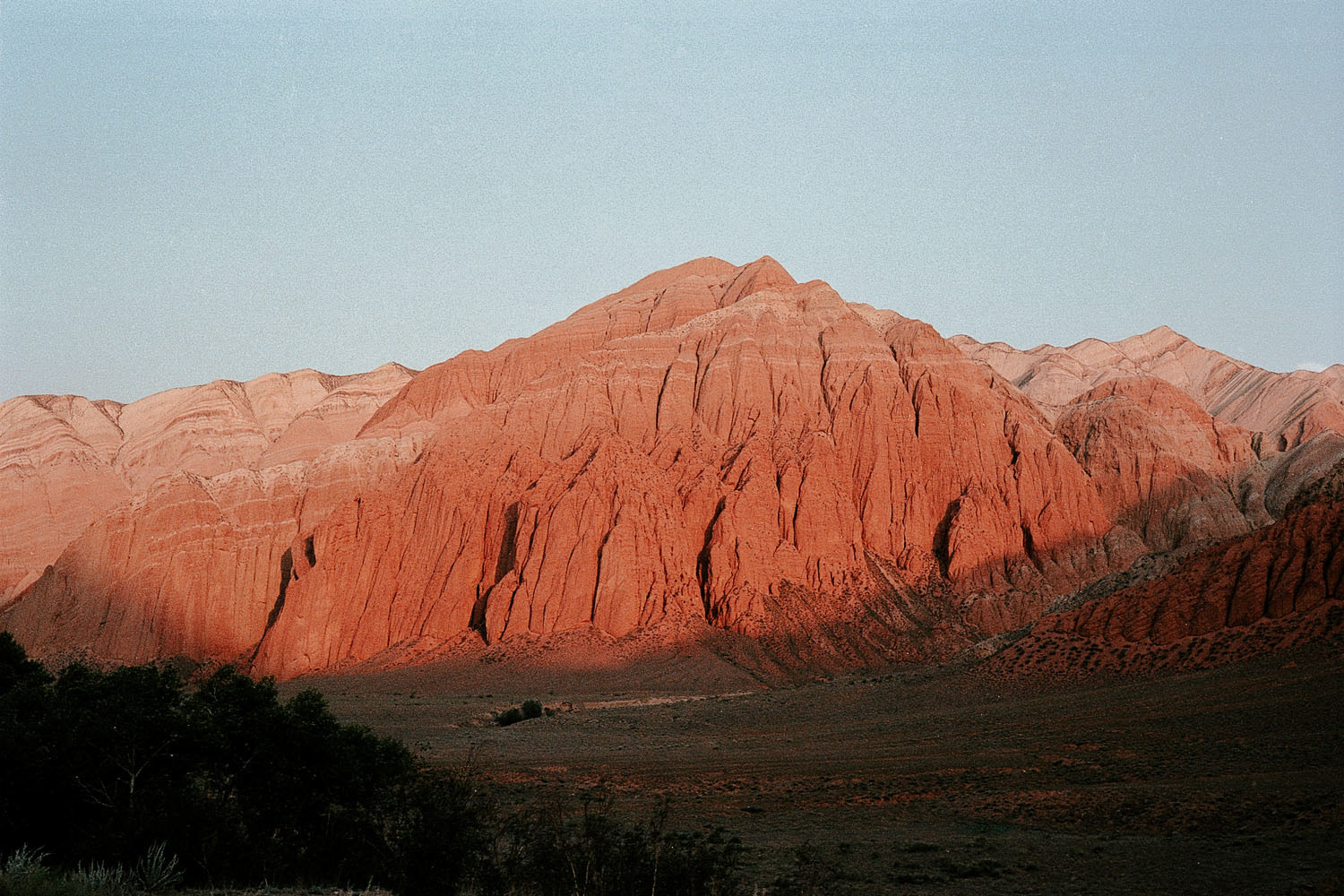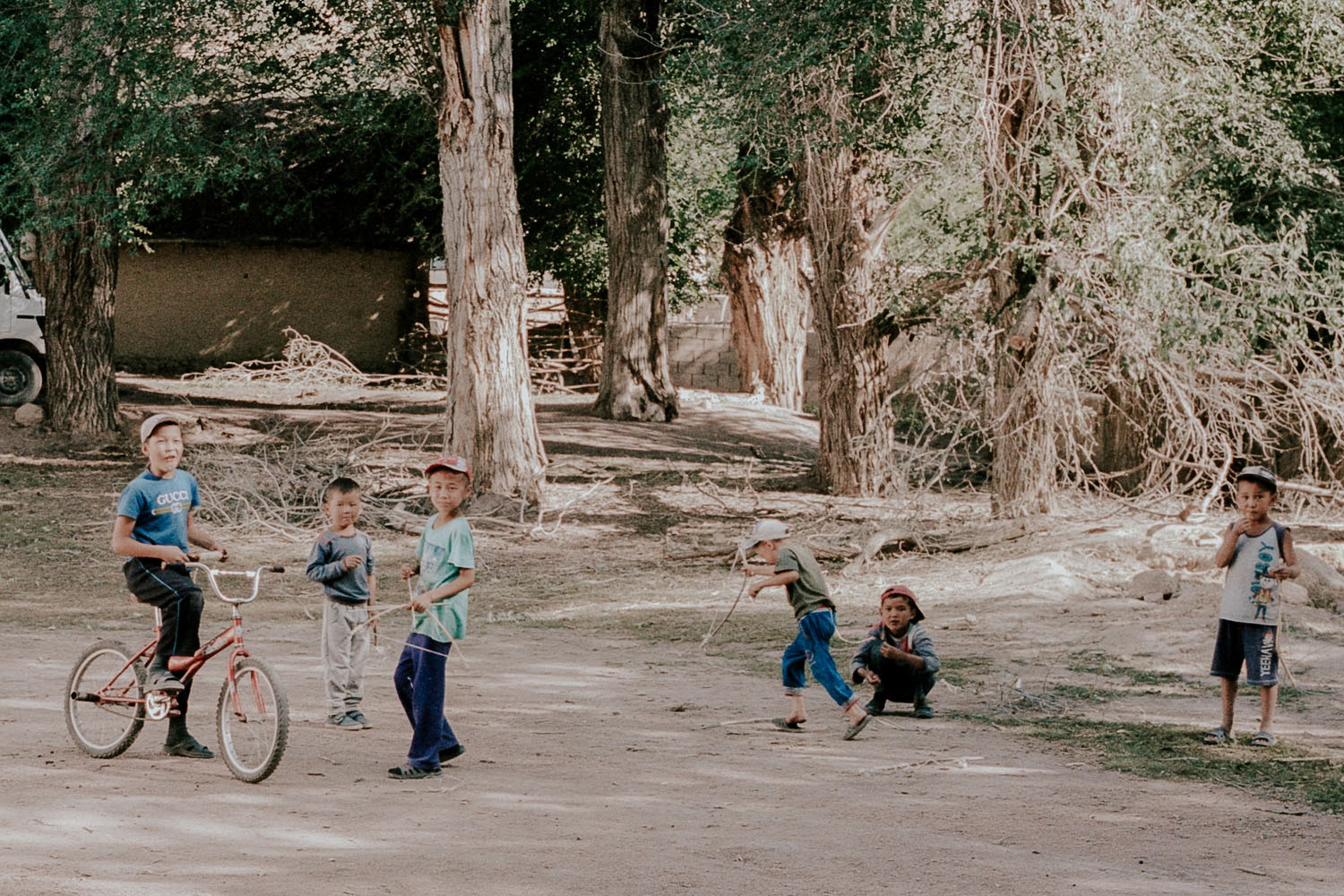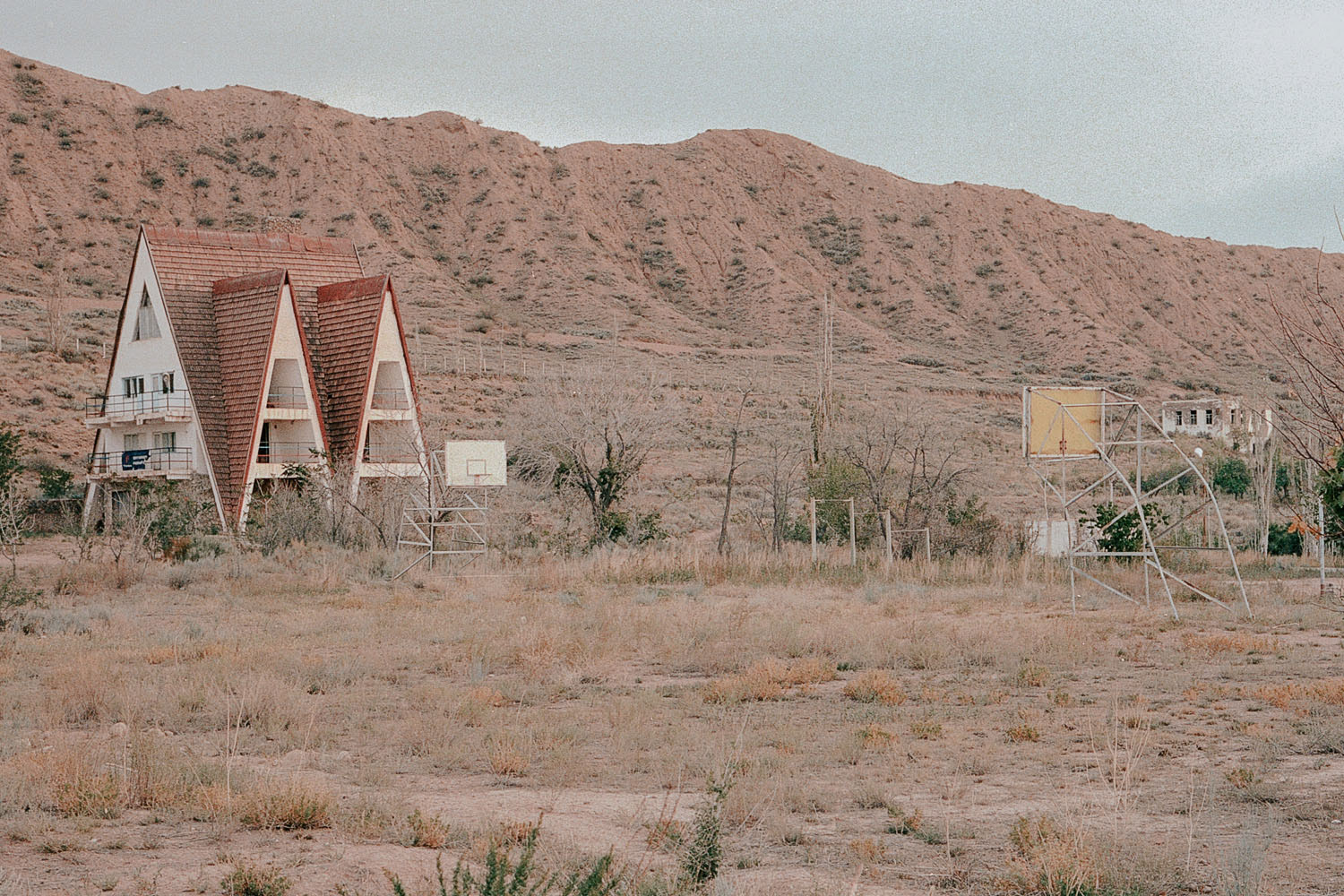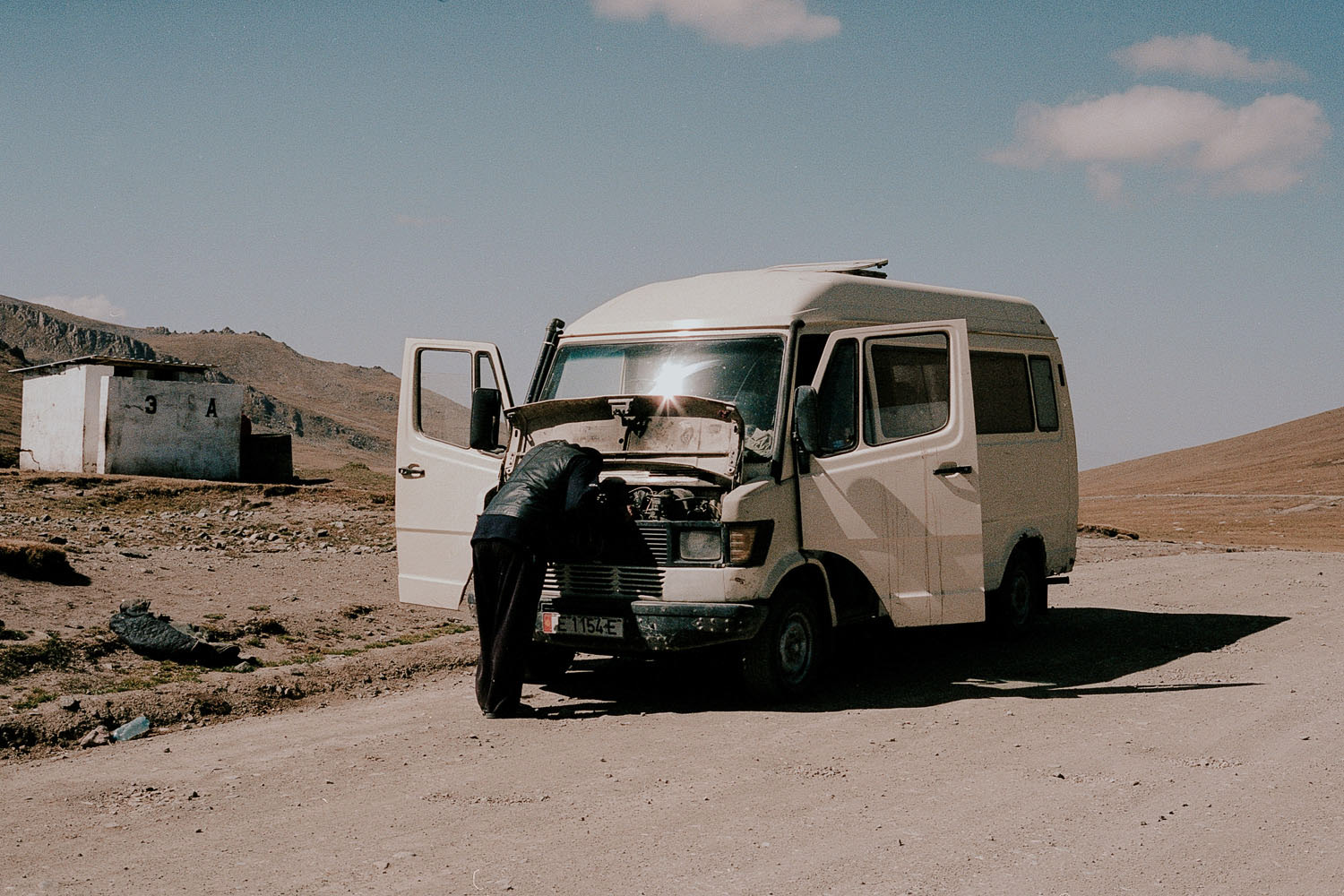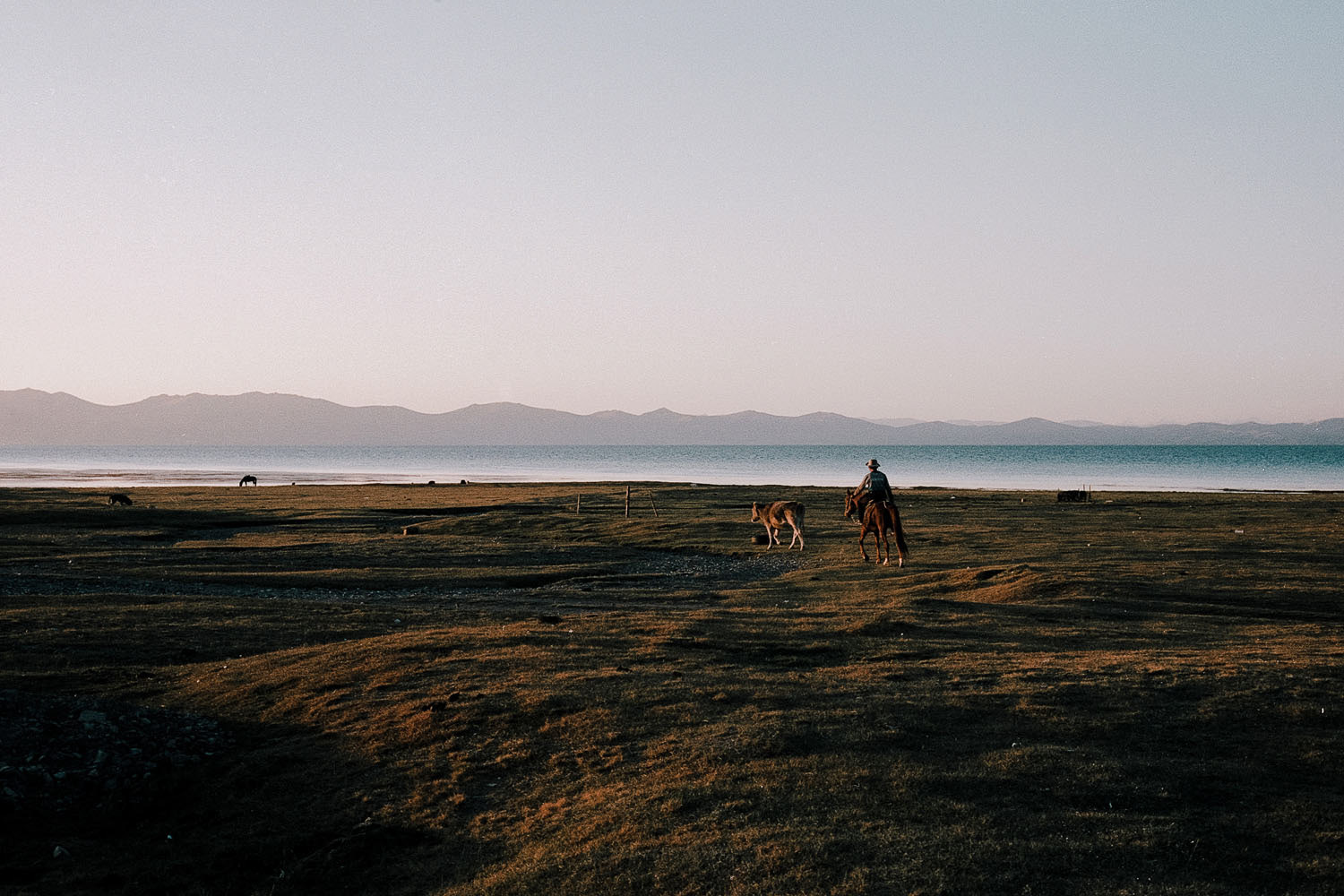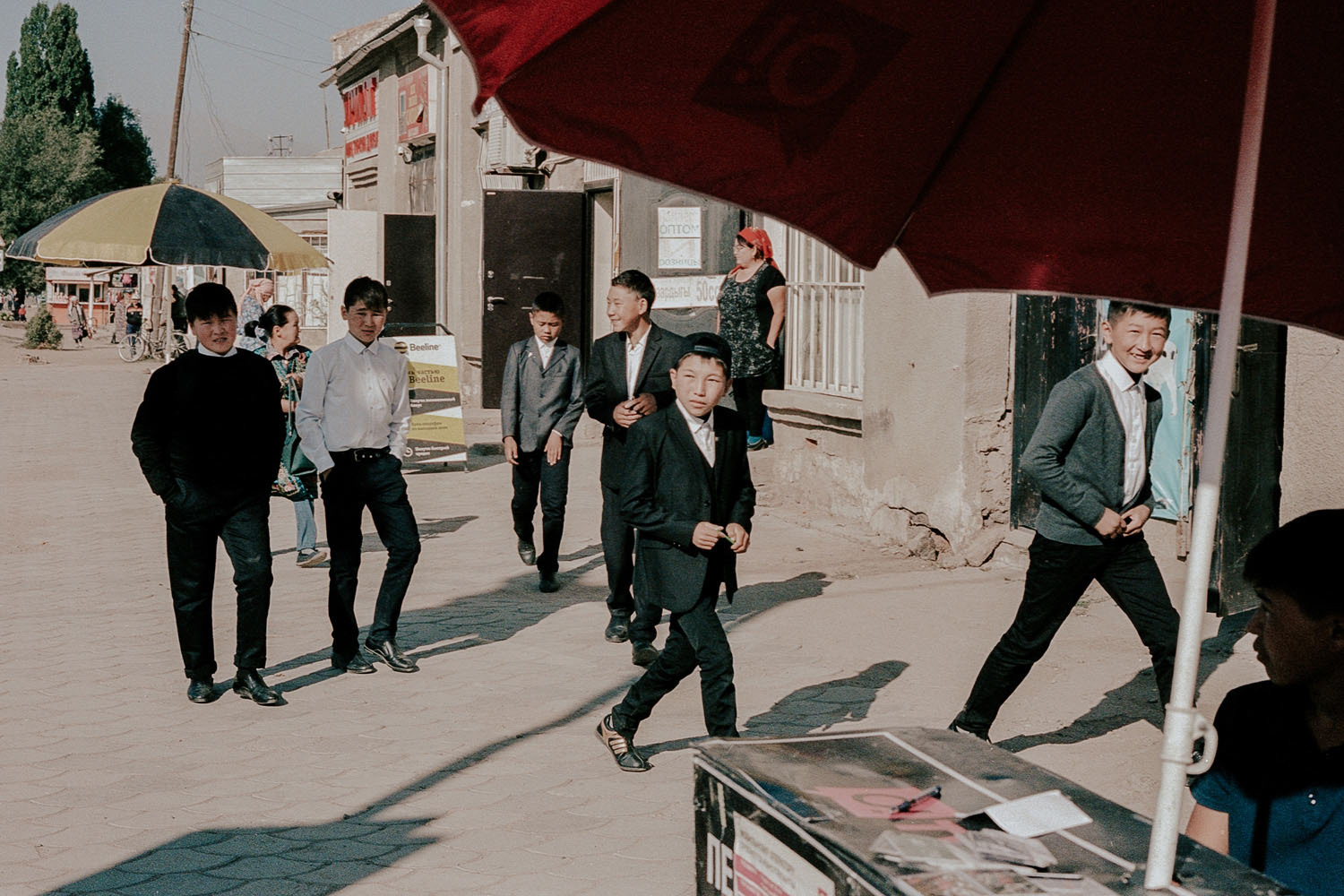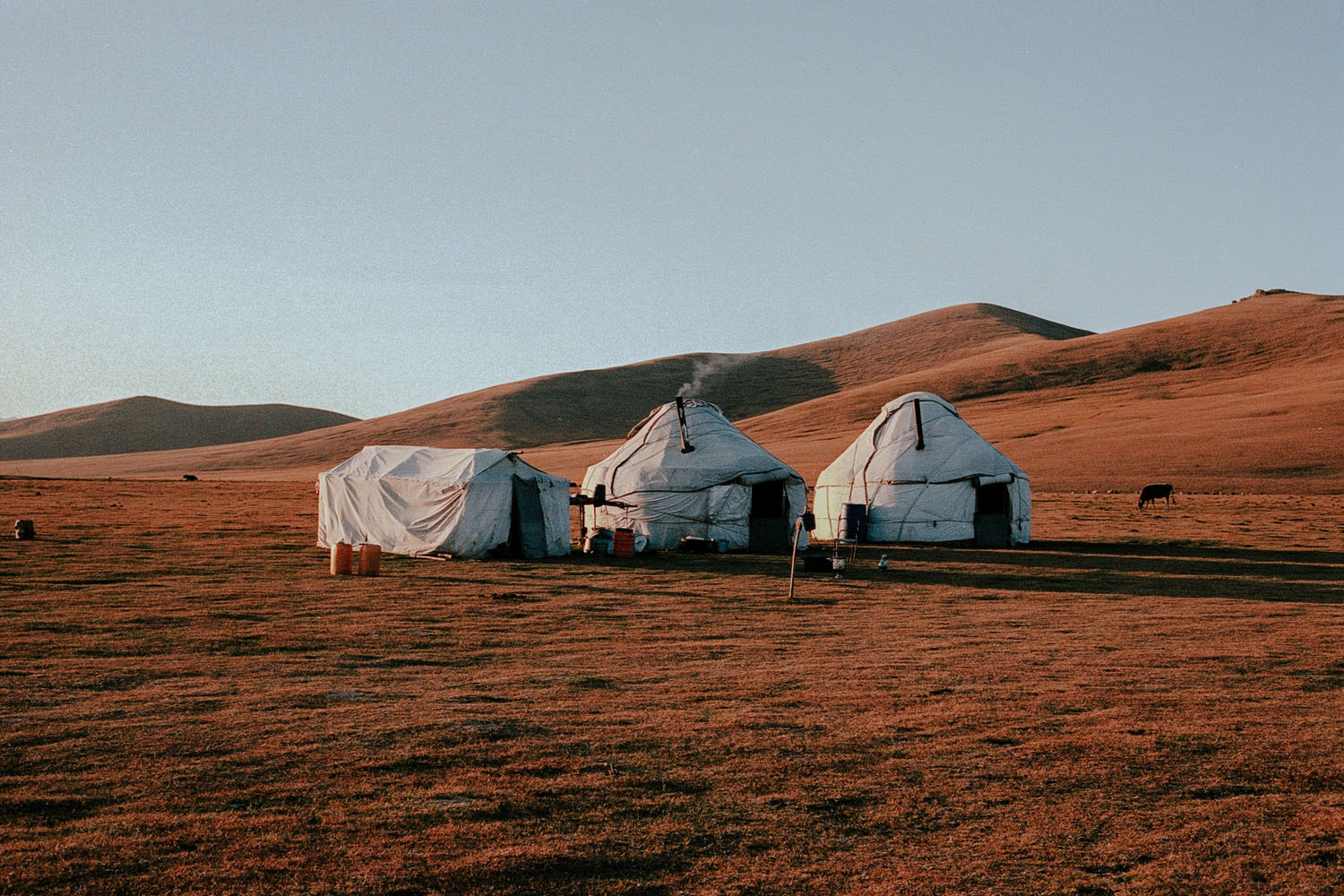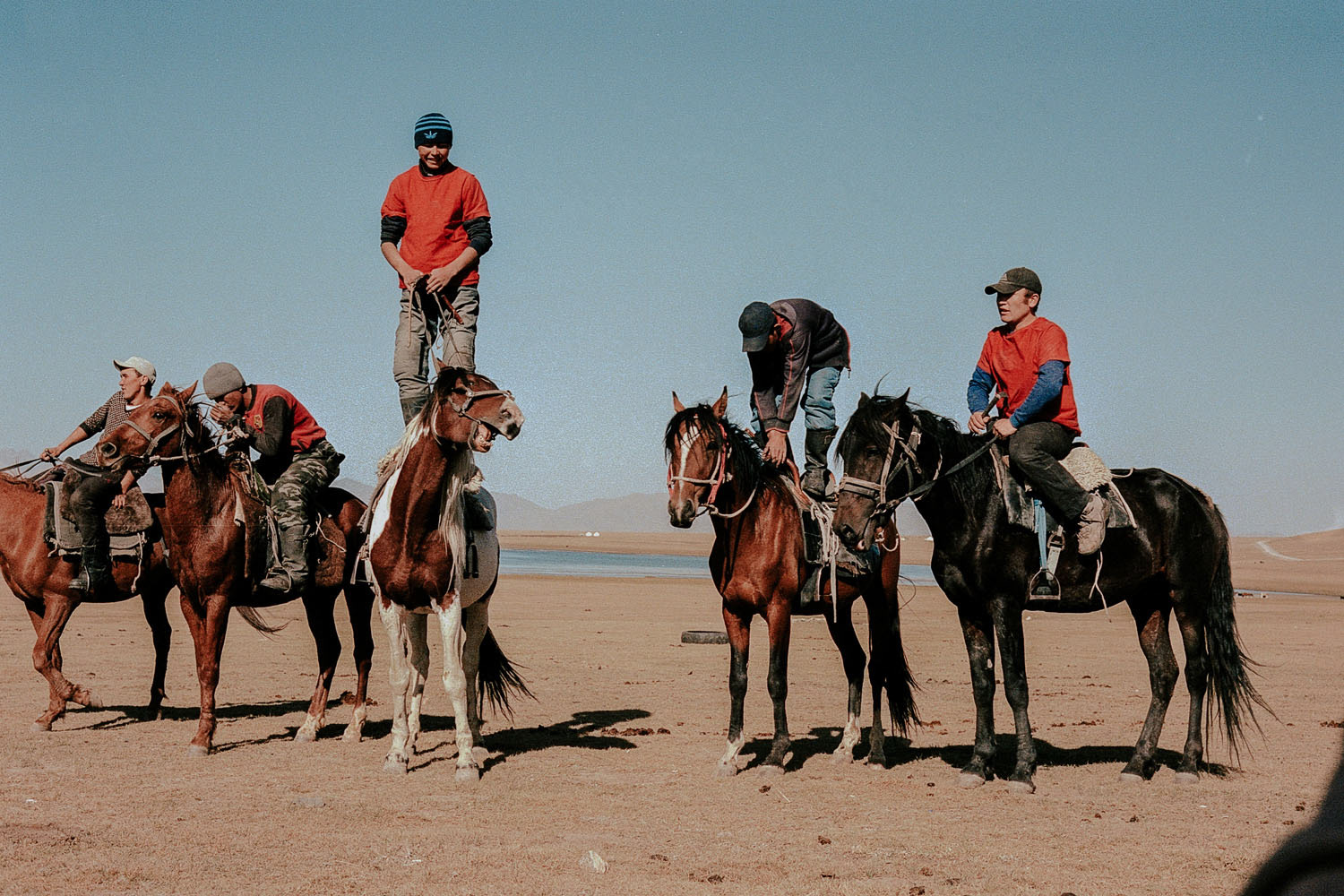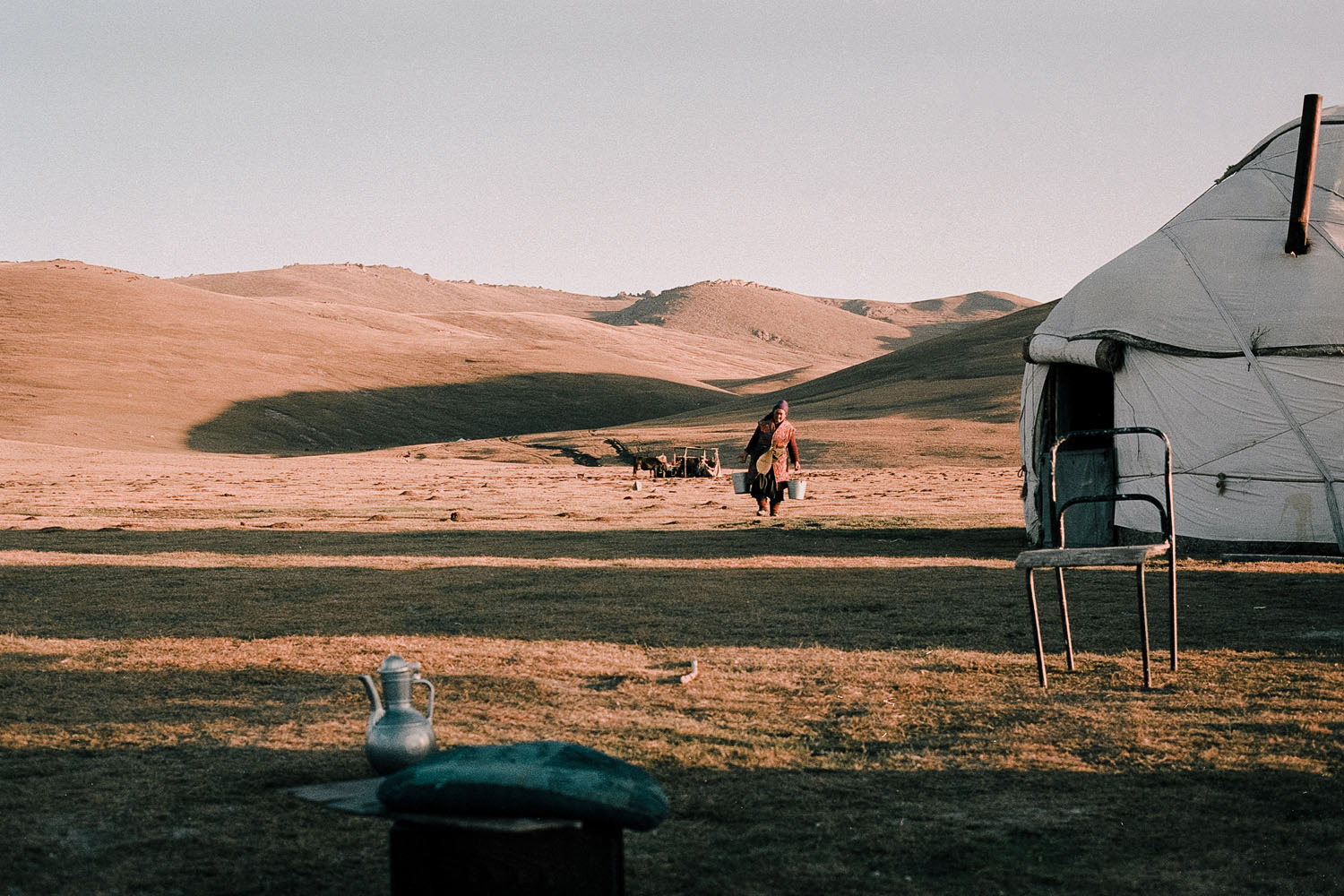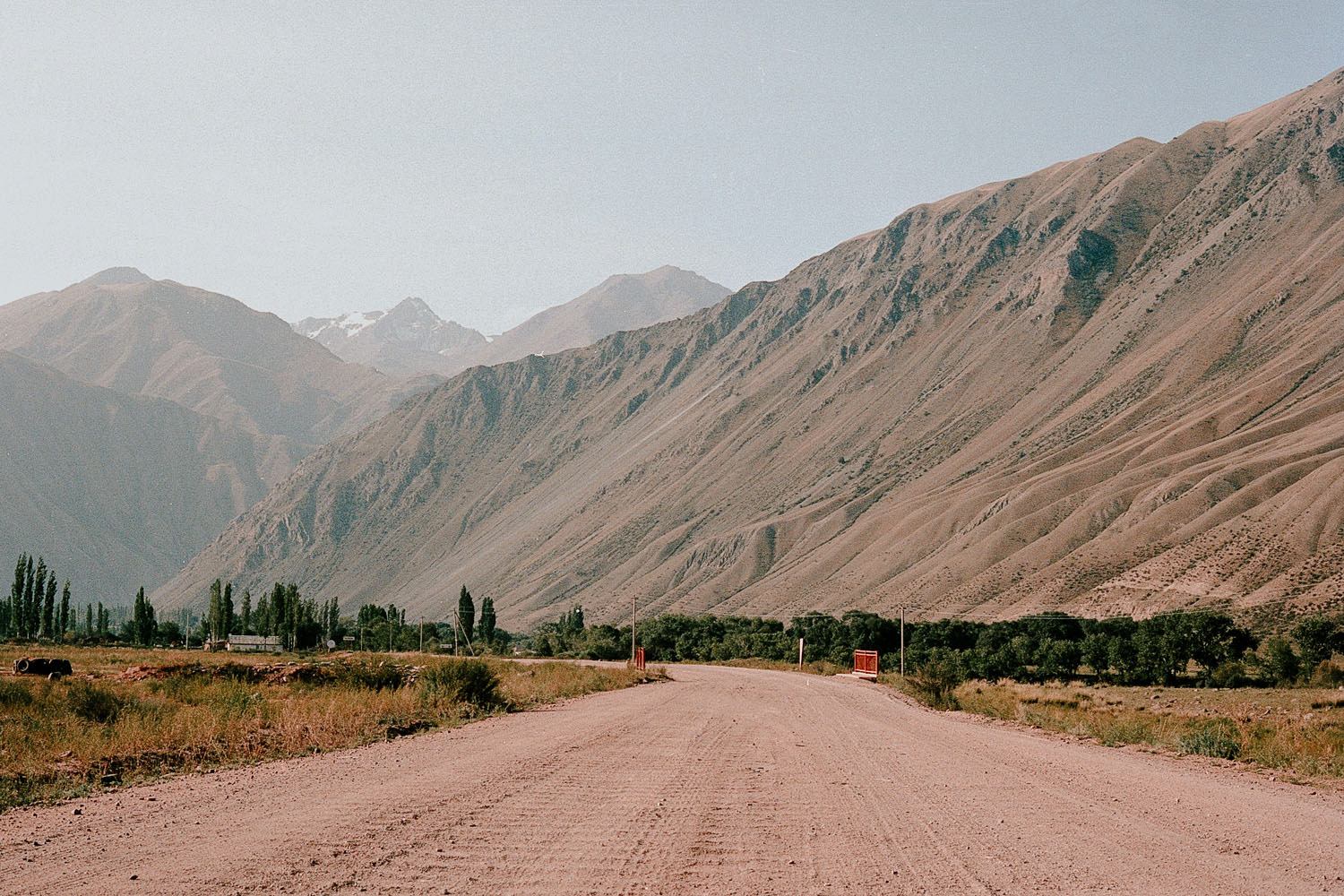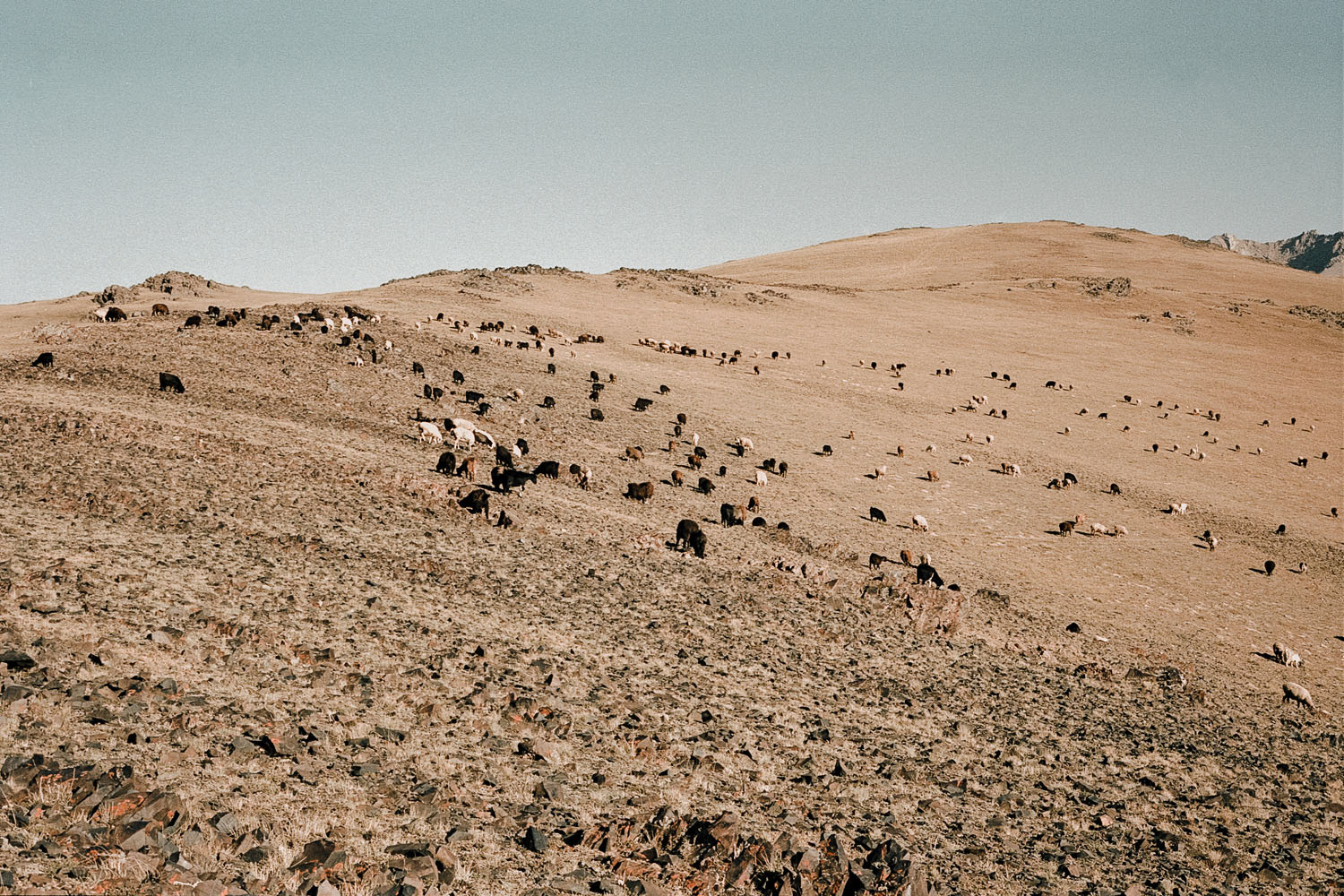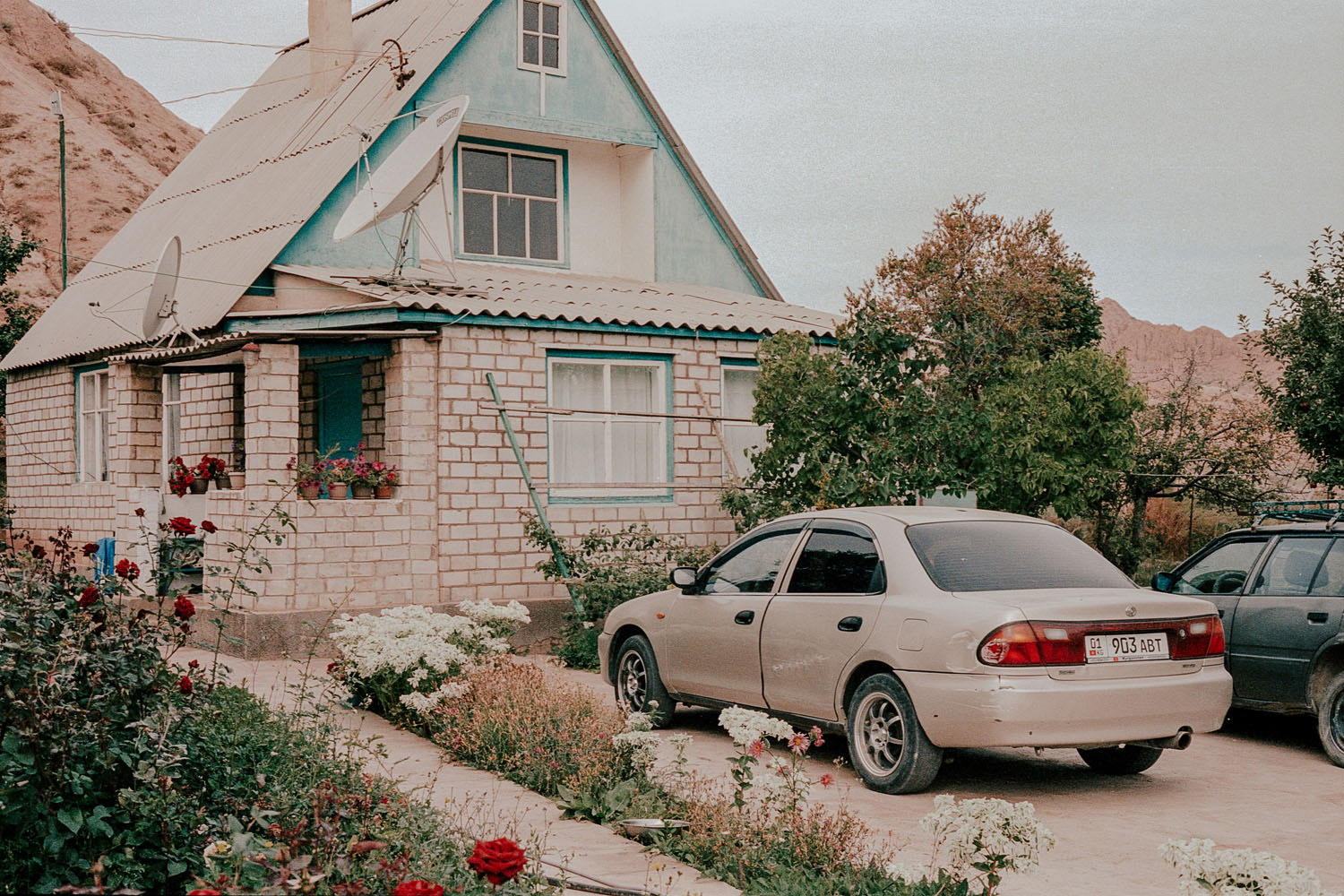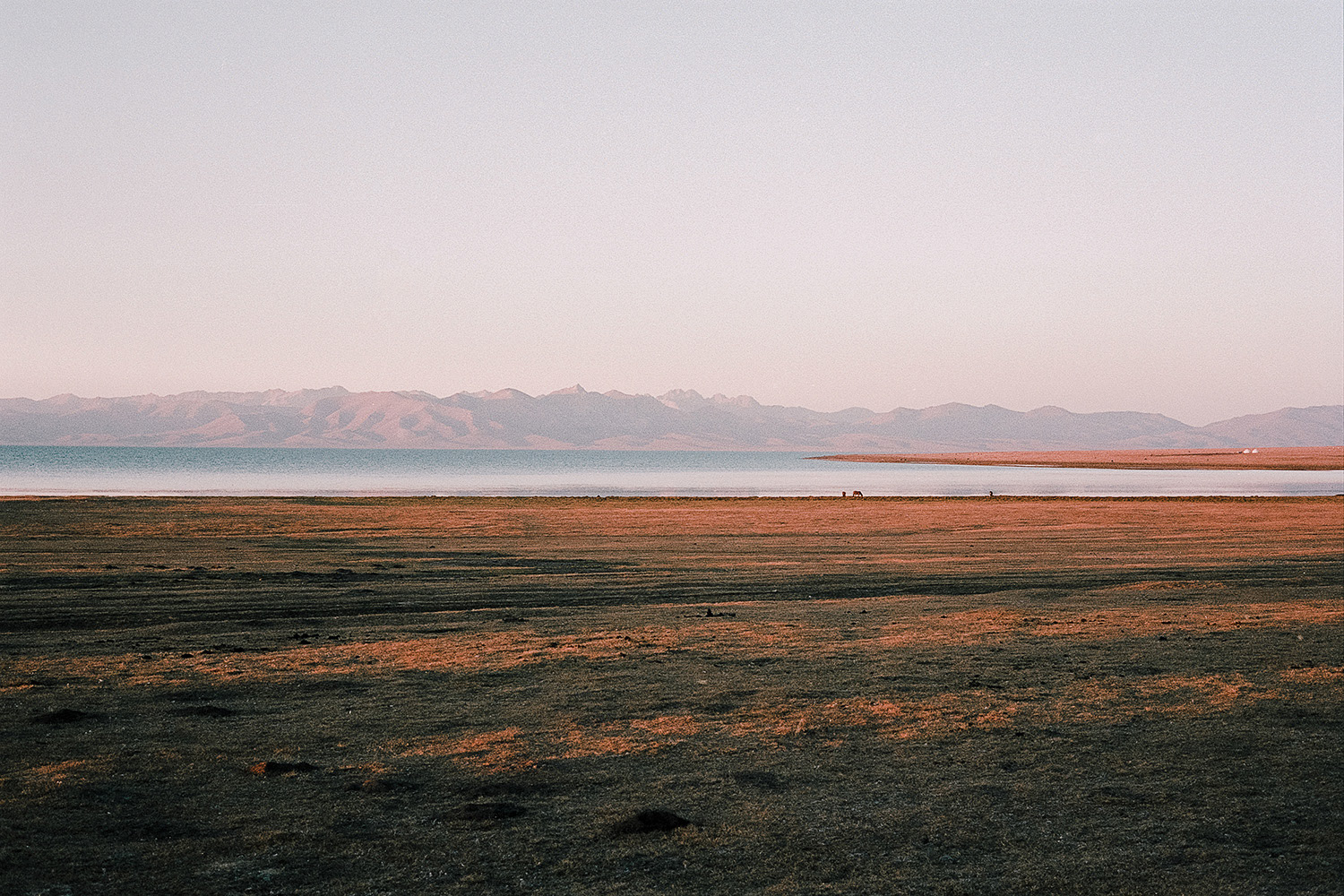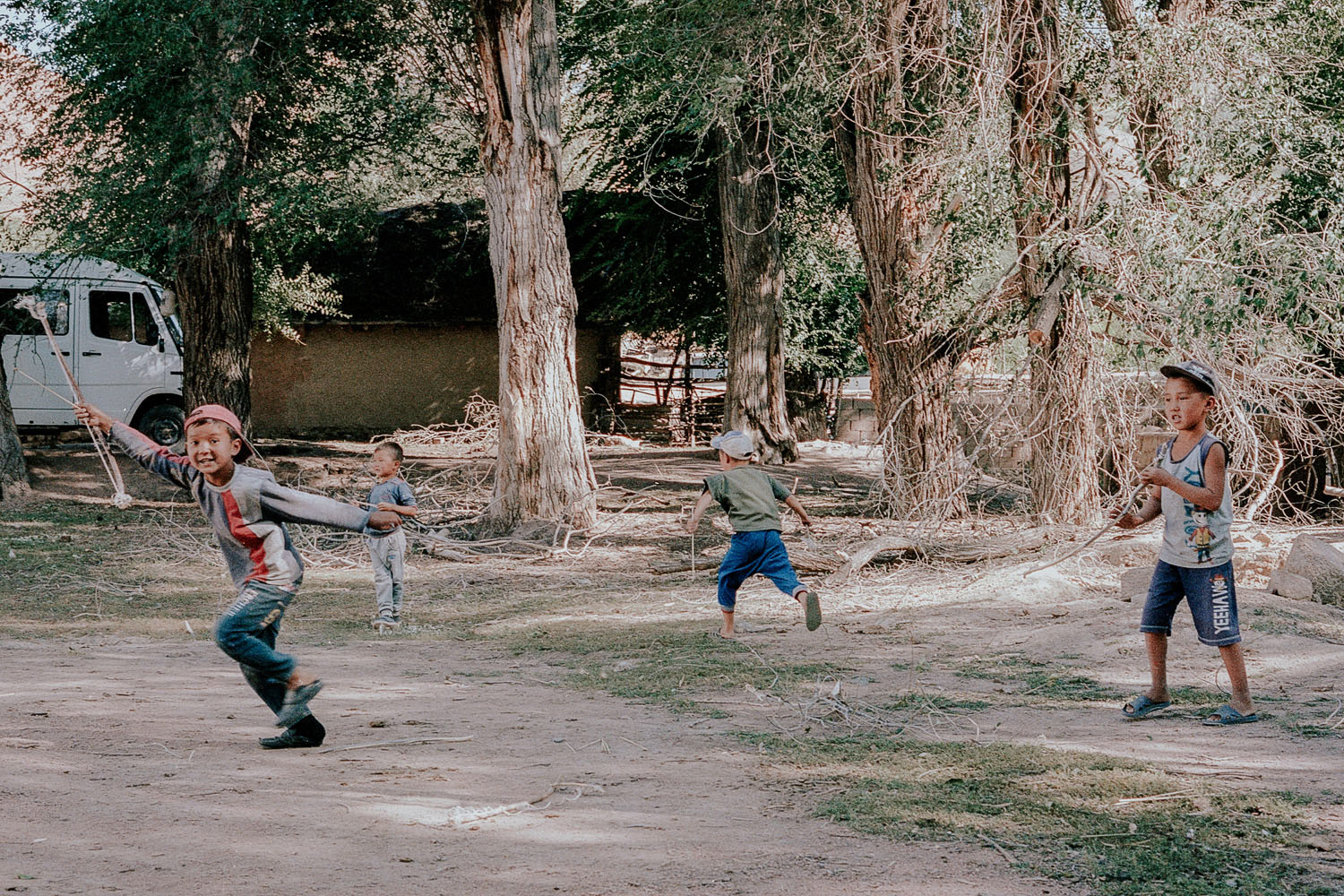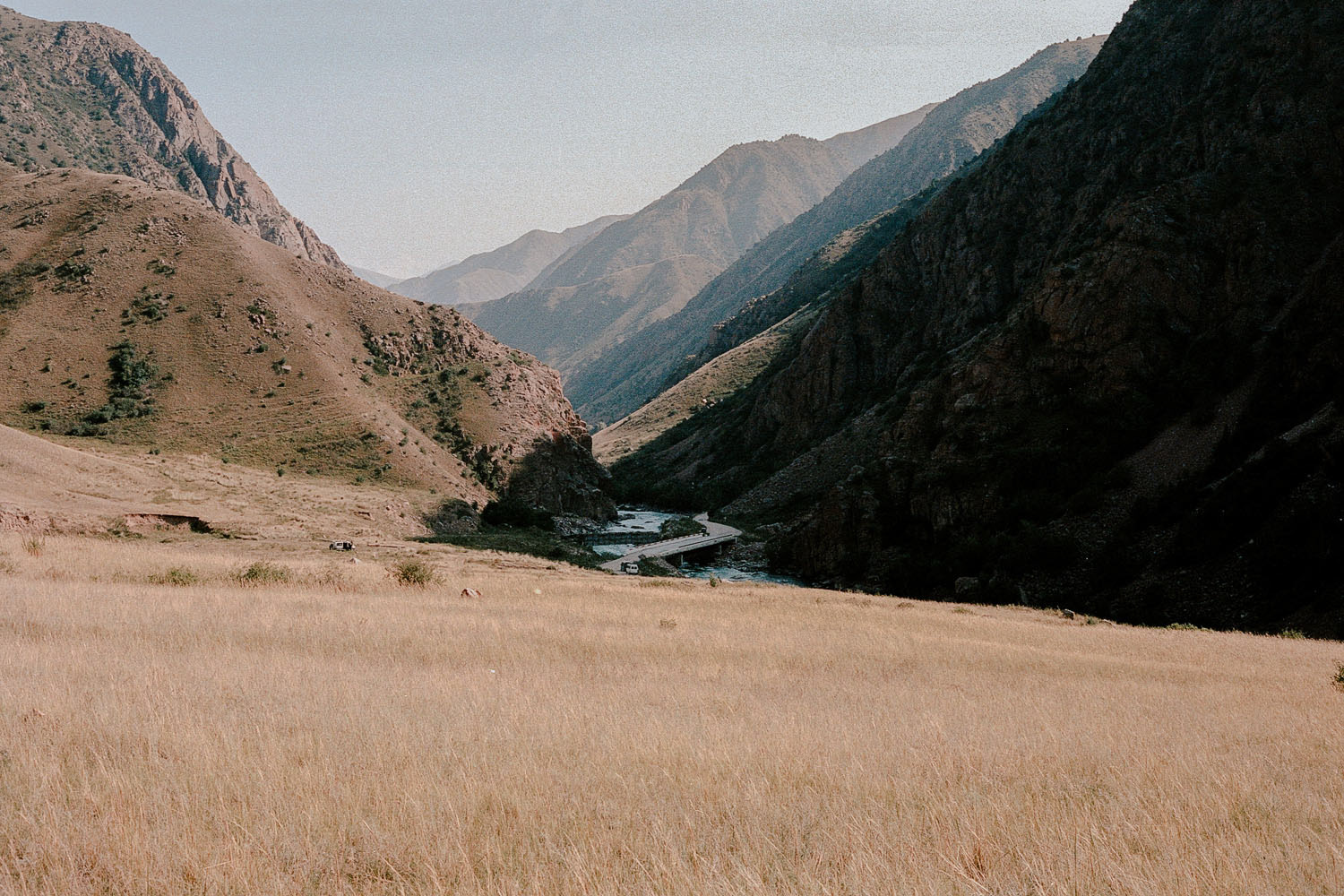 You can find more work by David Schermann
here
.
Subscribe to Our Culture Mag
Join our FREE monthly newsletter.
Thank you for subscribing.
Something went wrong.