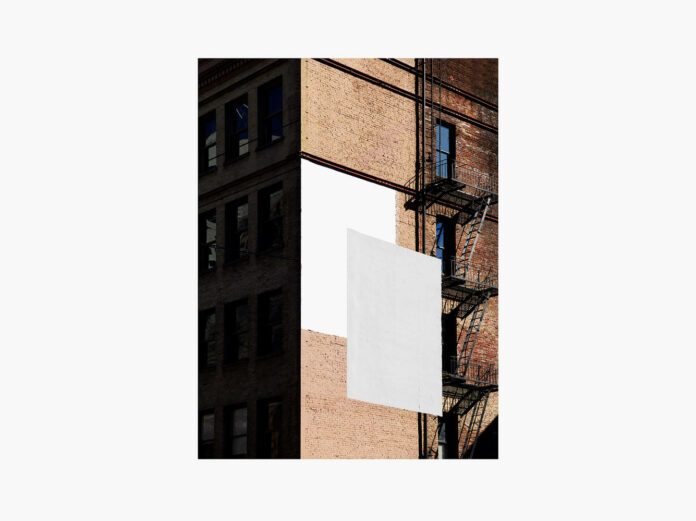 John MacLean, a British-born photographer and artist, has released an eye-pleasing series named Outthinking the Rectangle. By utilising rectangles and space MacLean has created a truly fantastic series that brings great aesthetic pleasure.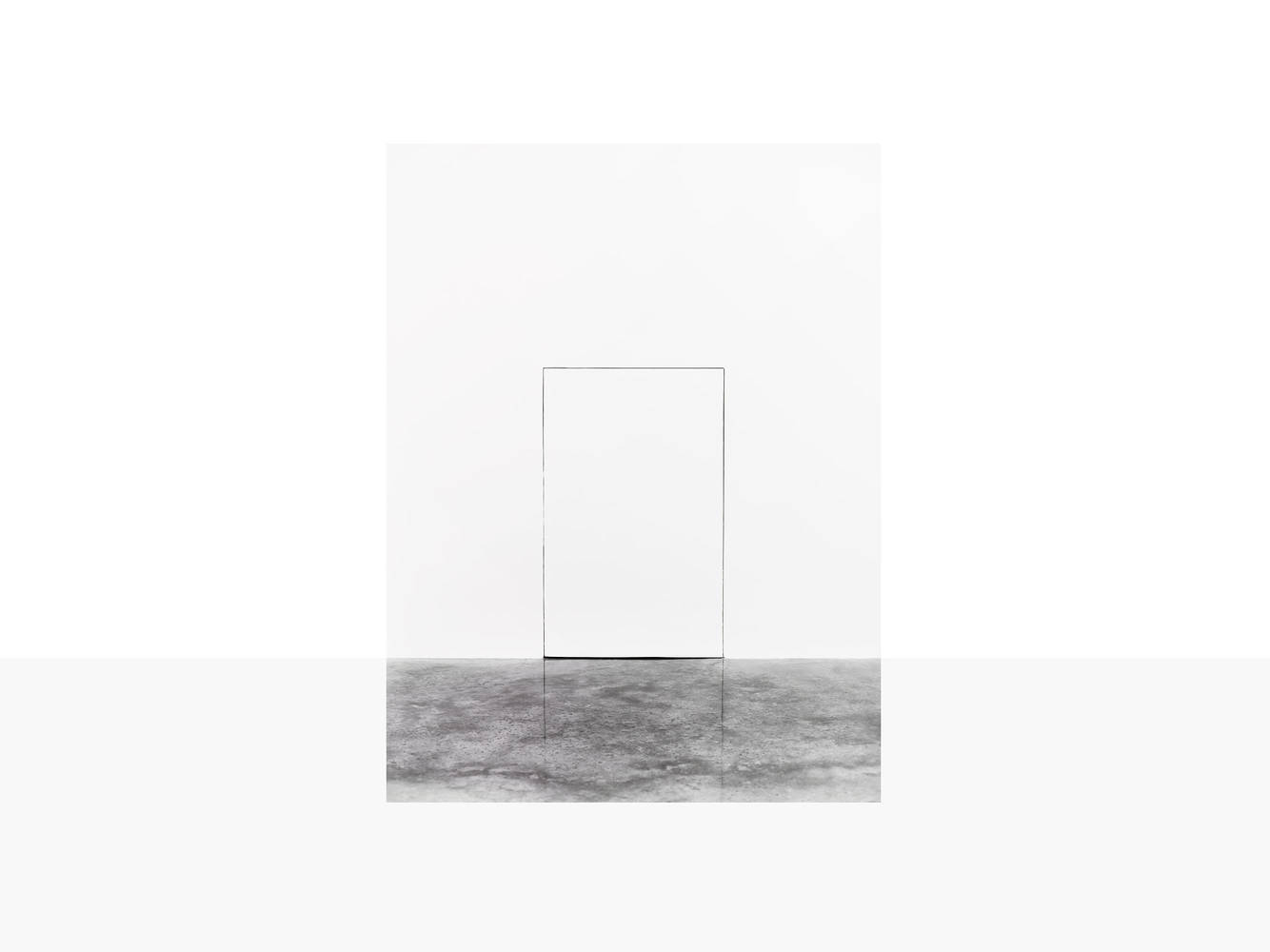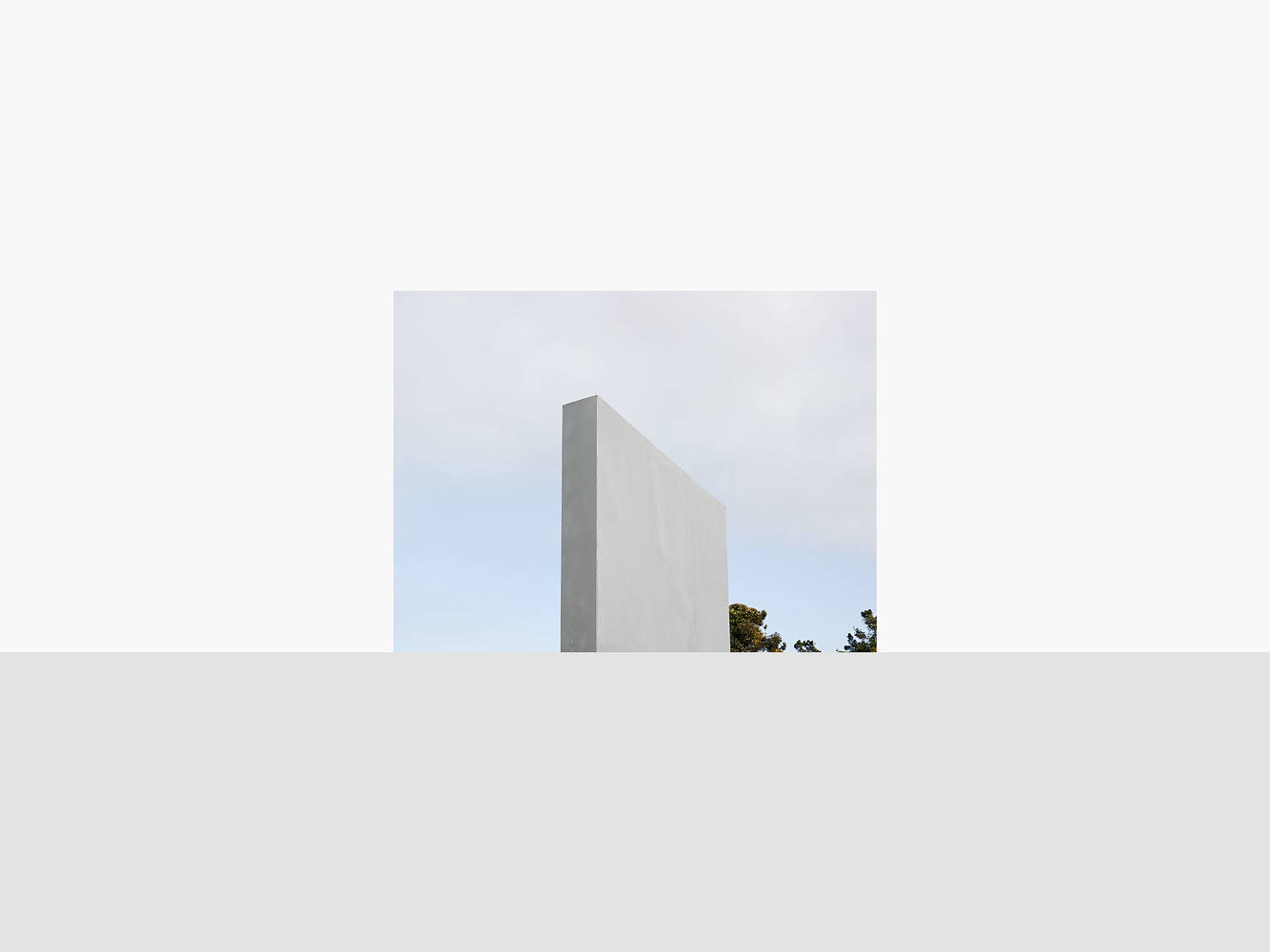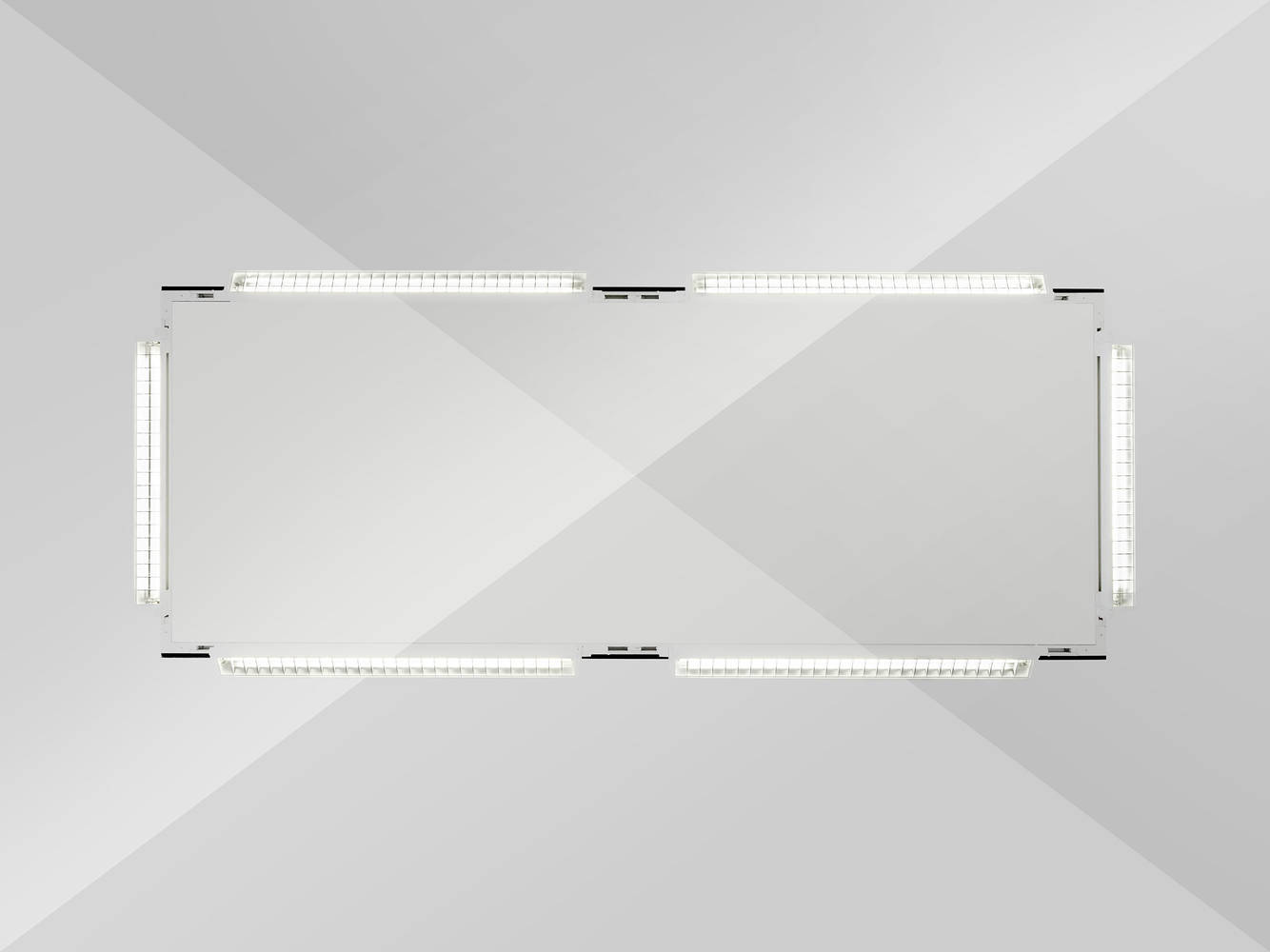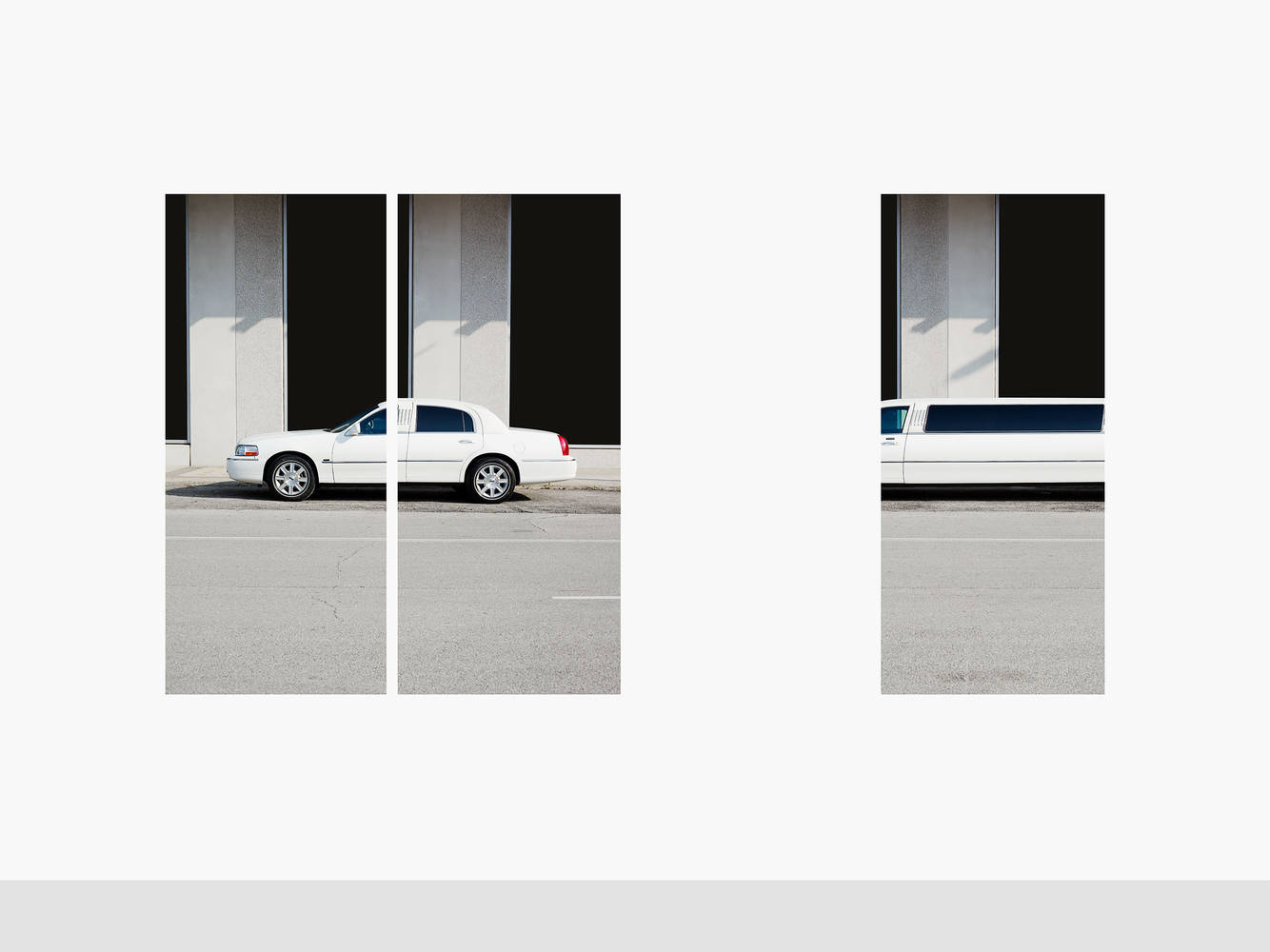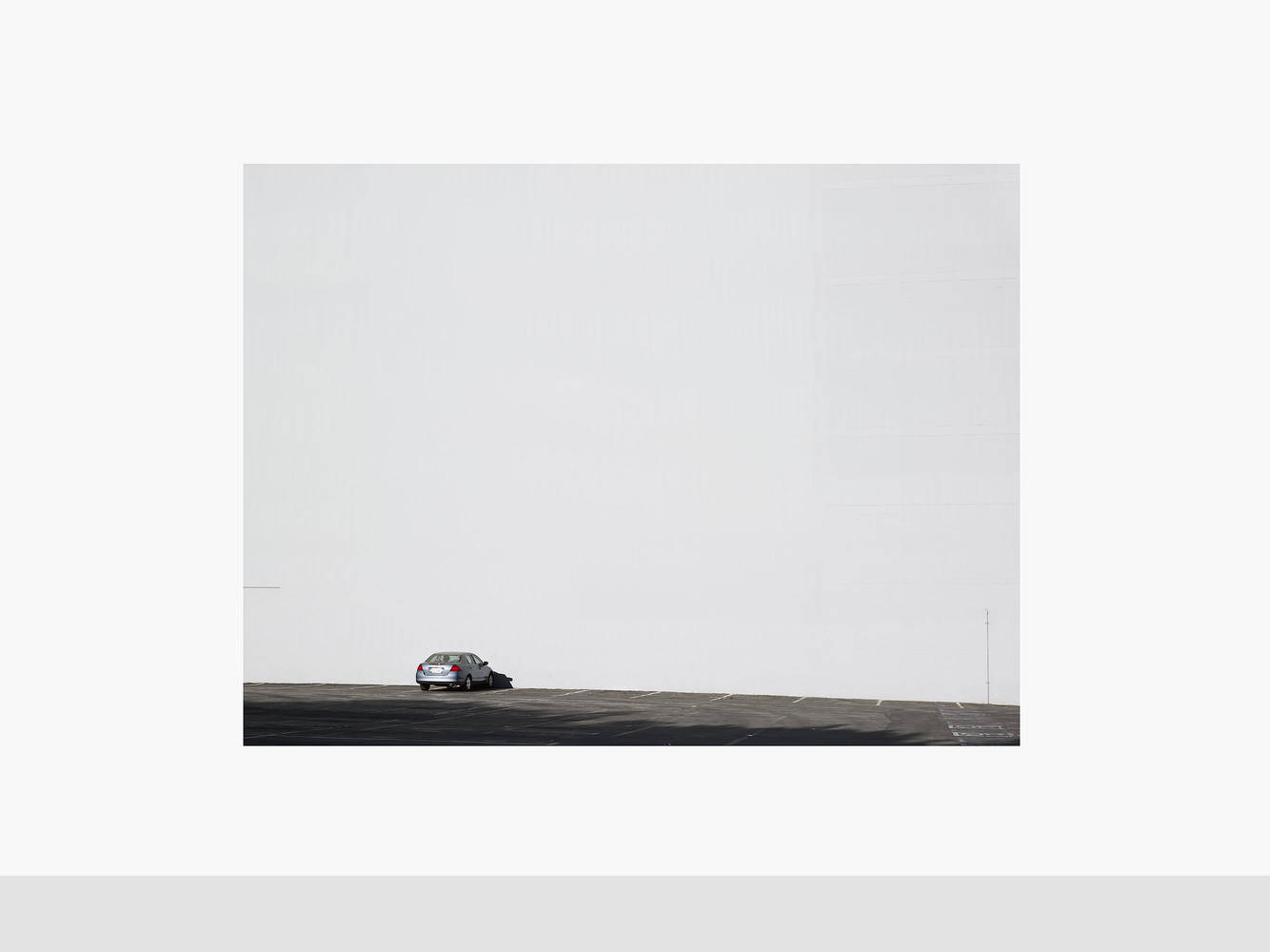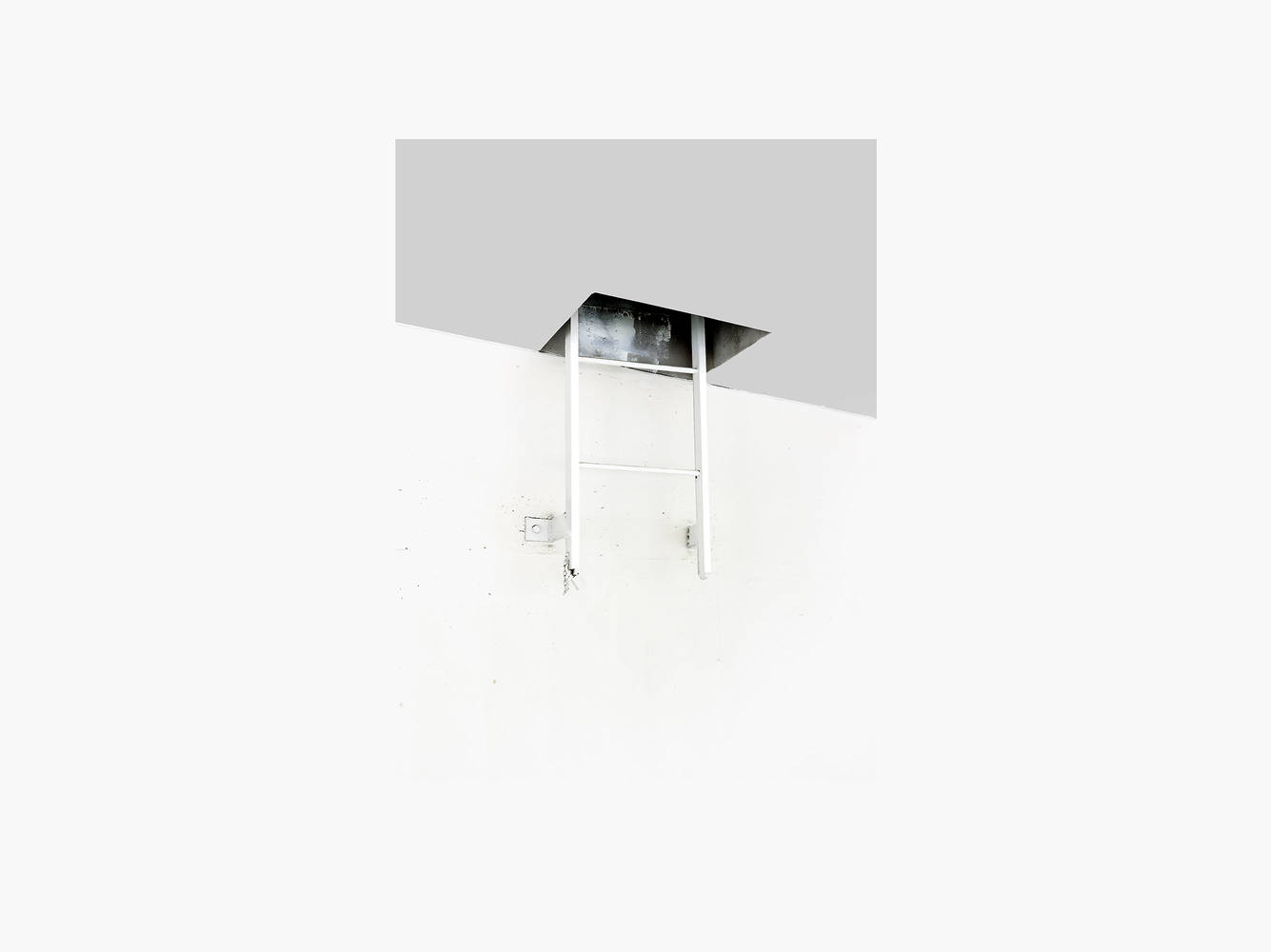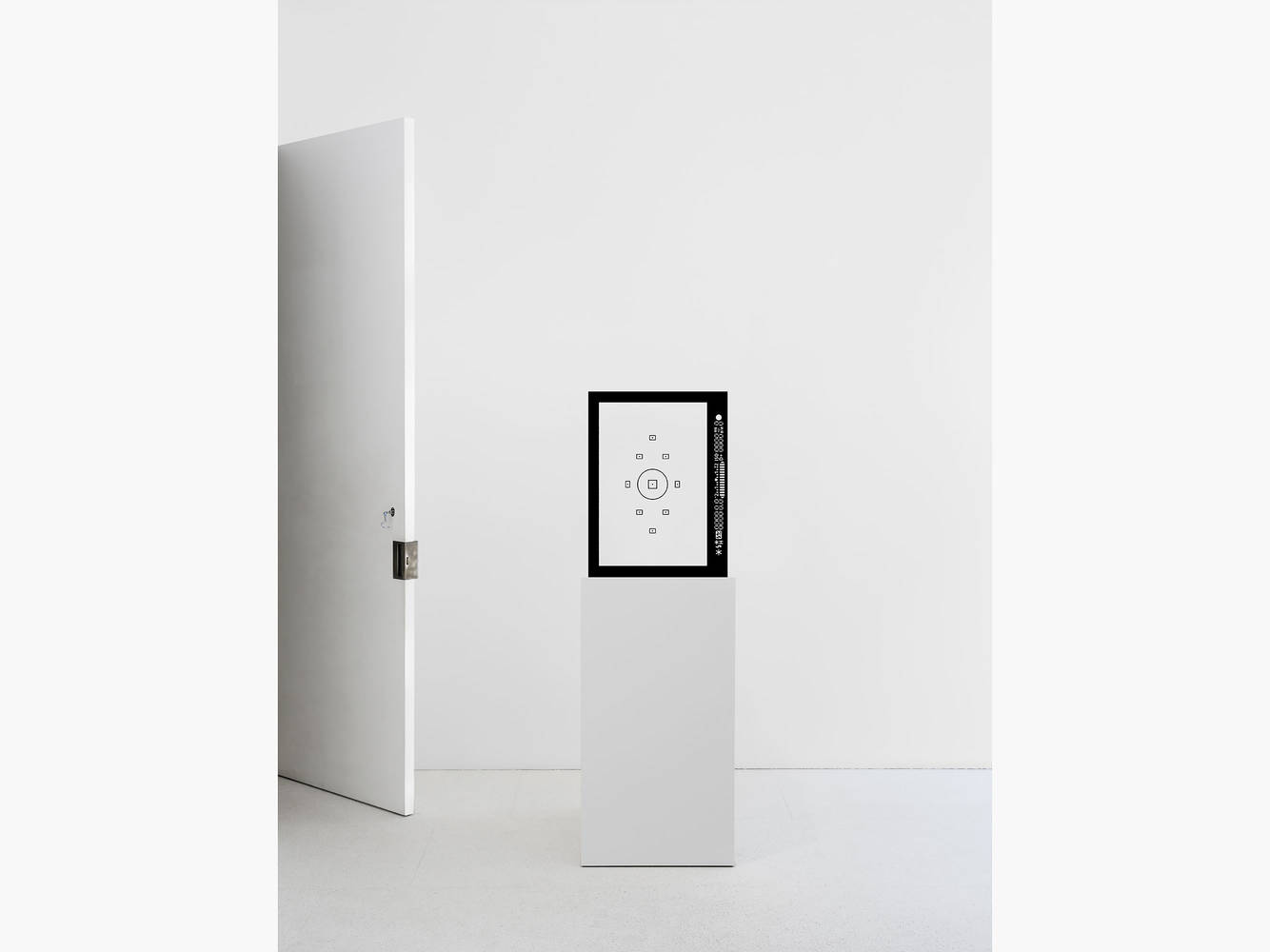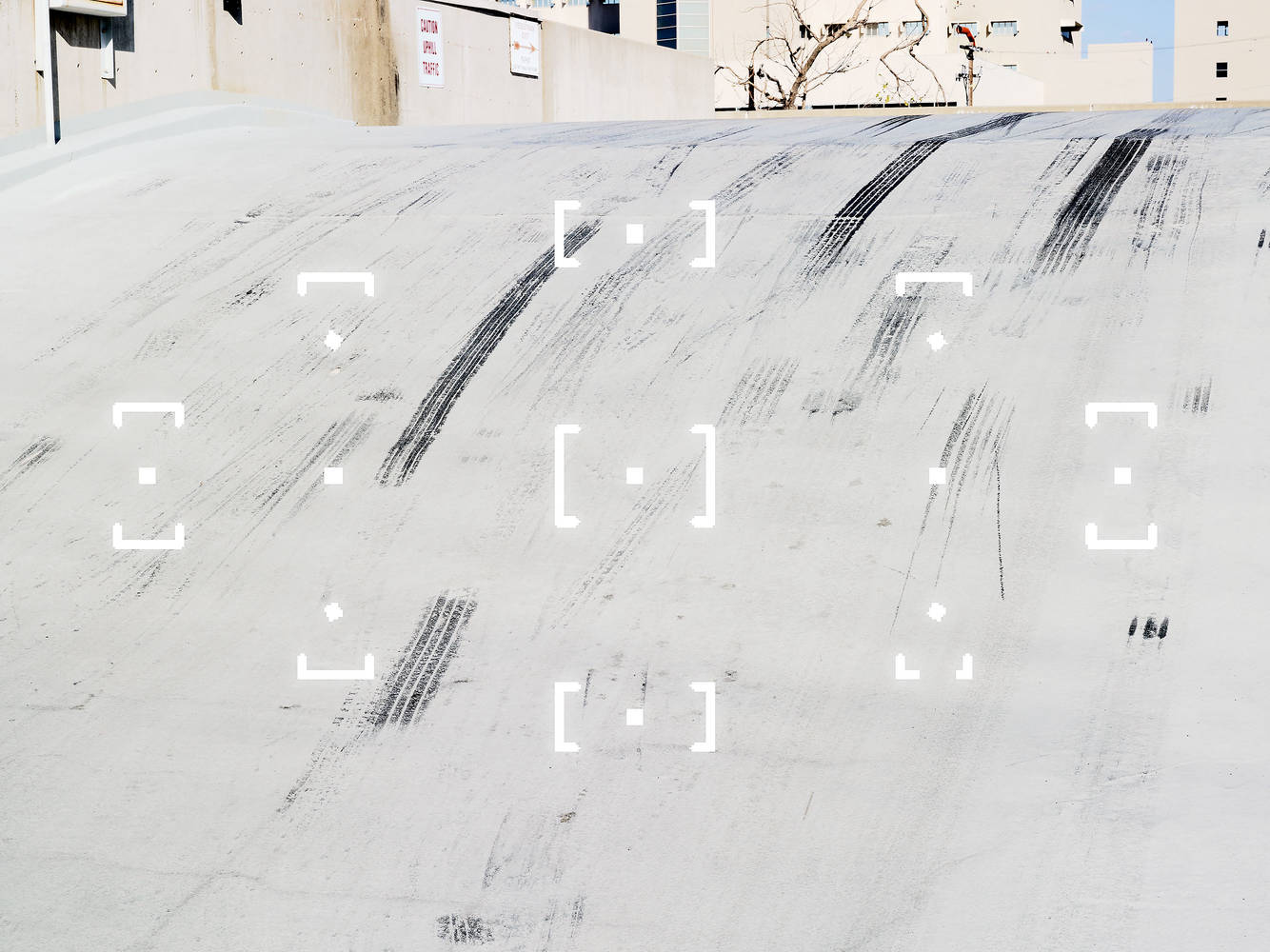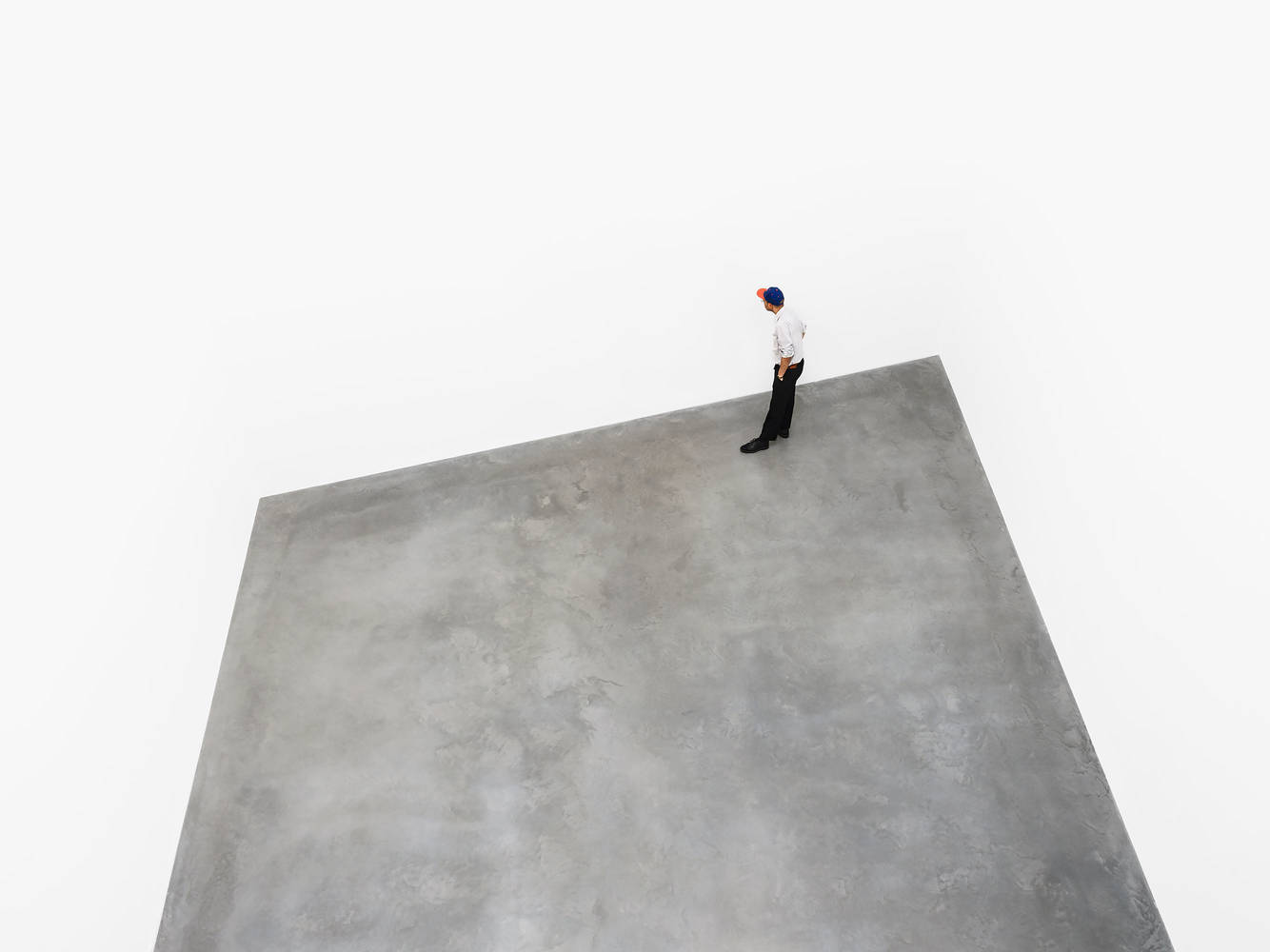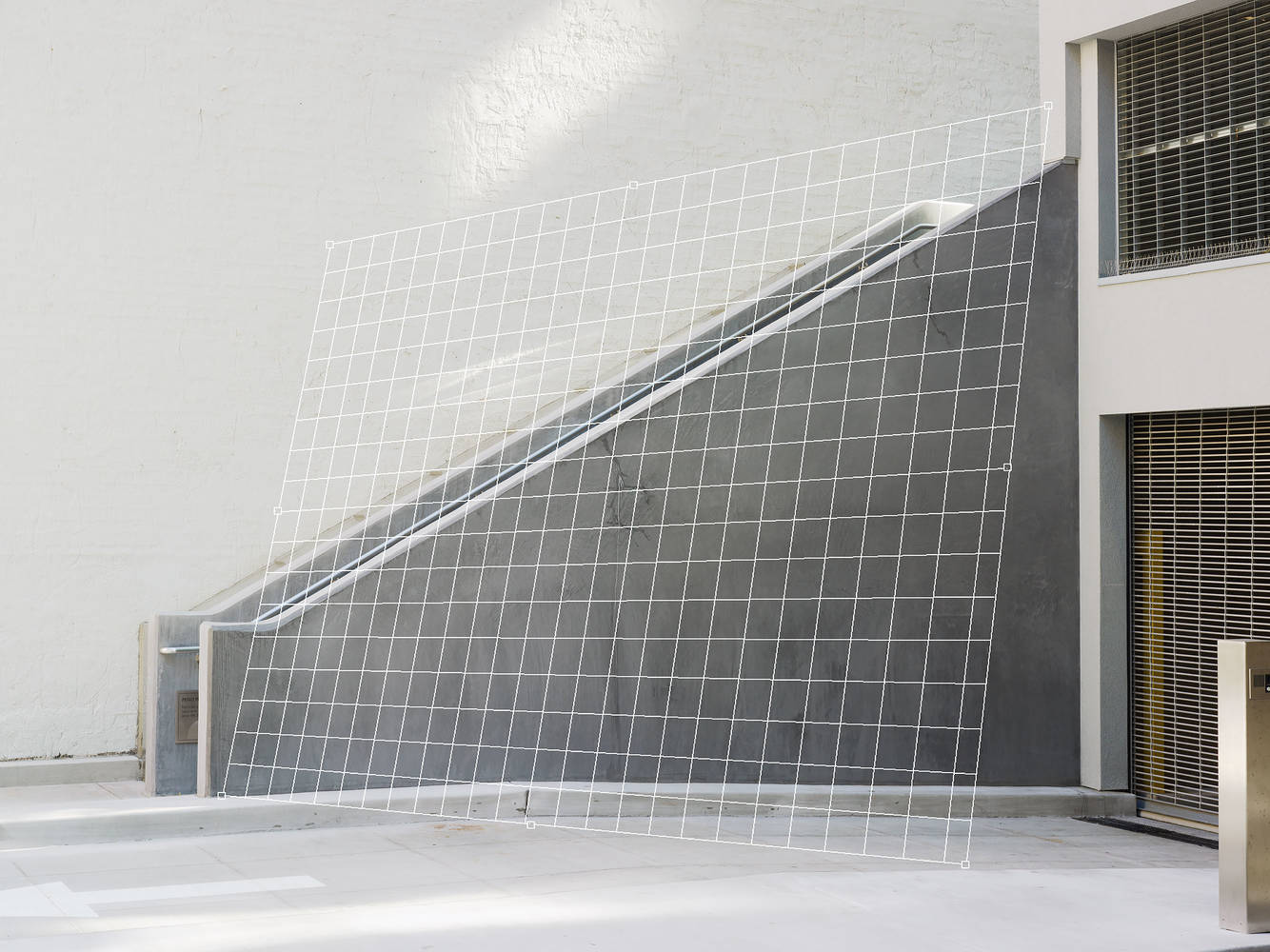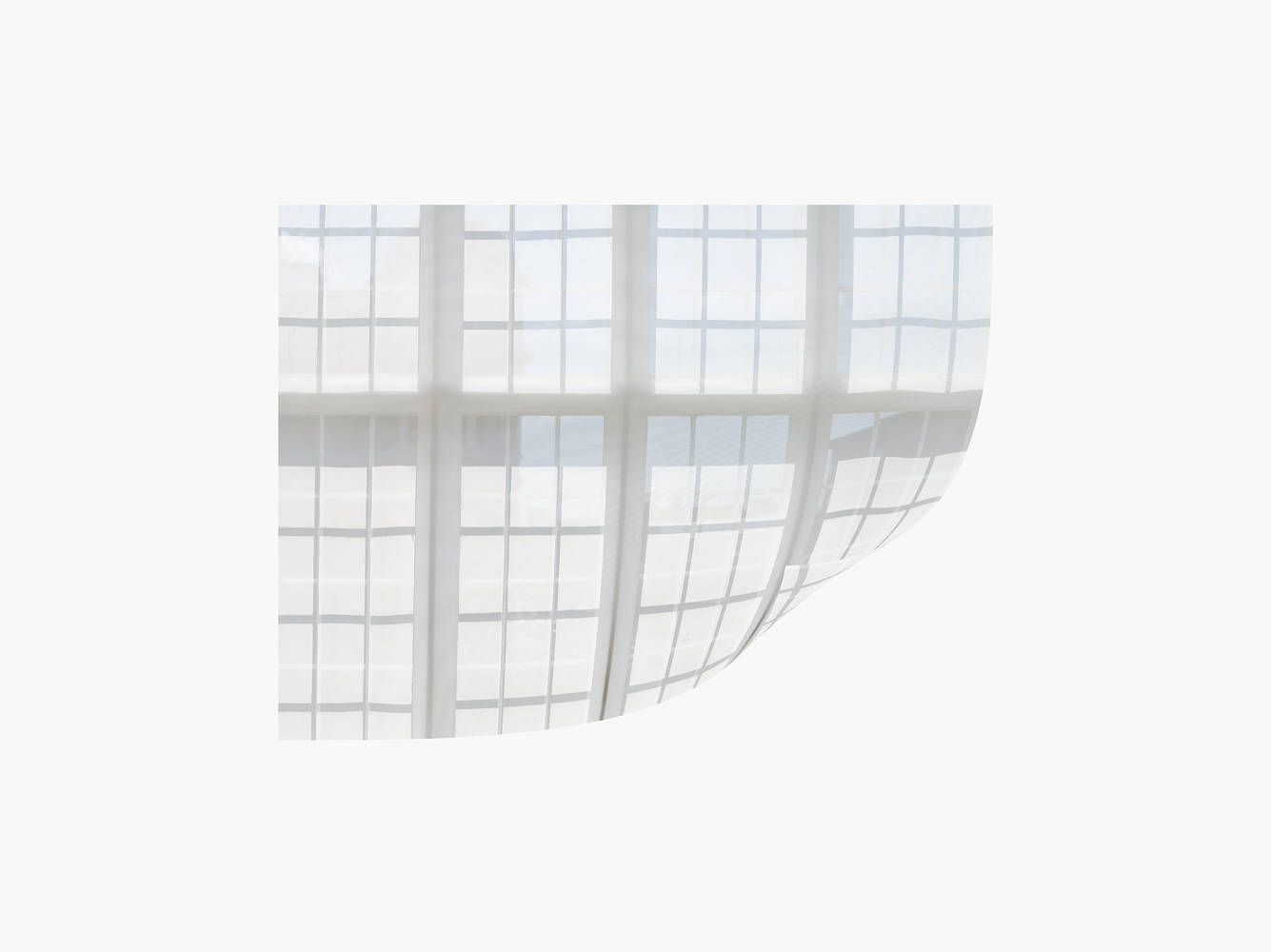 You can find more work by John MacLean here.
Subscribe to Our Culture Mag
Join our FREE monthly newsletter.
Thank you for subscribing.
Something went wrong.