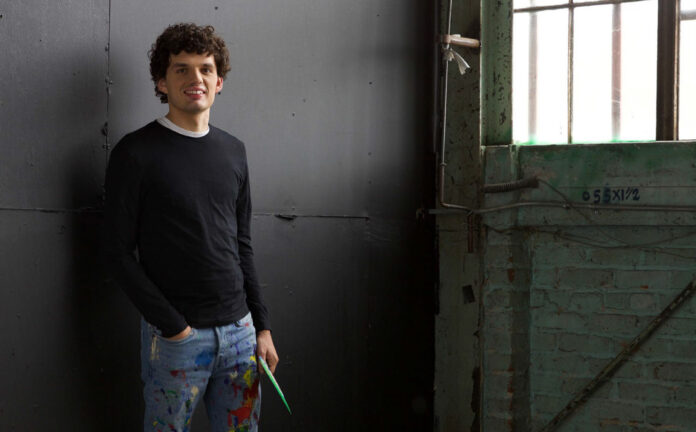 Nicholas Kontaxis, a self-taught abstract artist, will reveal a new body of work in London. Kontaxis, an artist who utilises cosmic canvases and vibrant palletes, will showcase his new work from September 4th to the 10th at 35 Baker Street. The solo exhibition named Reach will be available to the public and is curated by West Contemporary.
Kontaxis, now twenty-three years old, was born with an extensive brain tumour that has resulted in him suffering over 50,000 seizures throughout his life. Kontaxis undergone many surgeries; in fact, he has severe autism, developmental delay and is non-verbal. In some ways, these challenges have made the Kontaxis become the phenomenal artist he is today.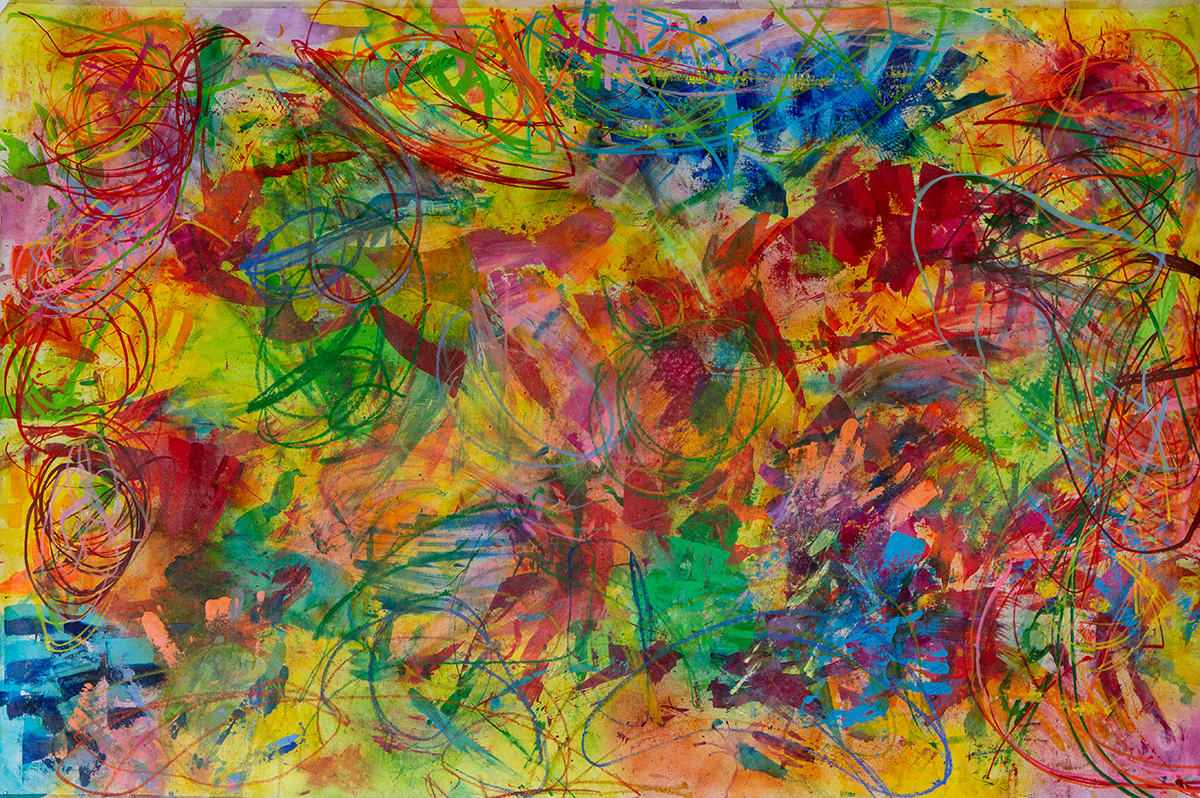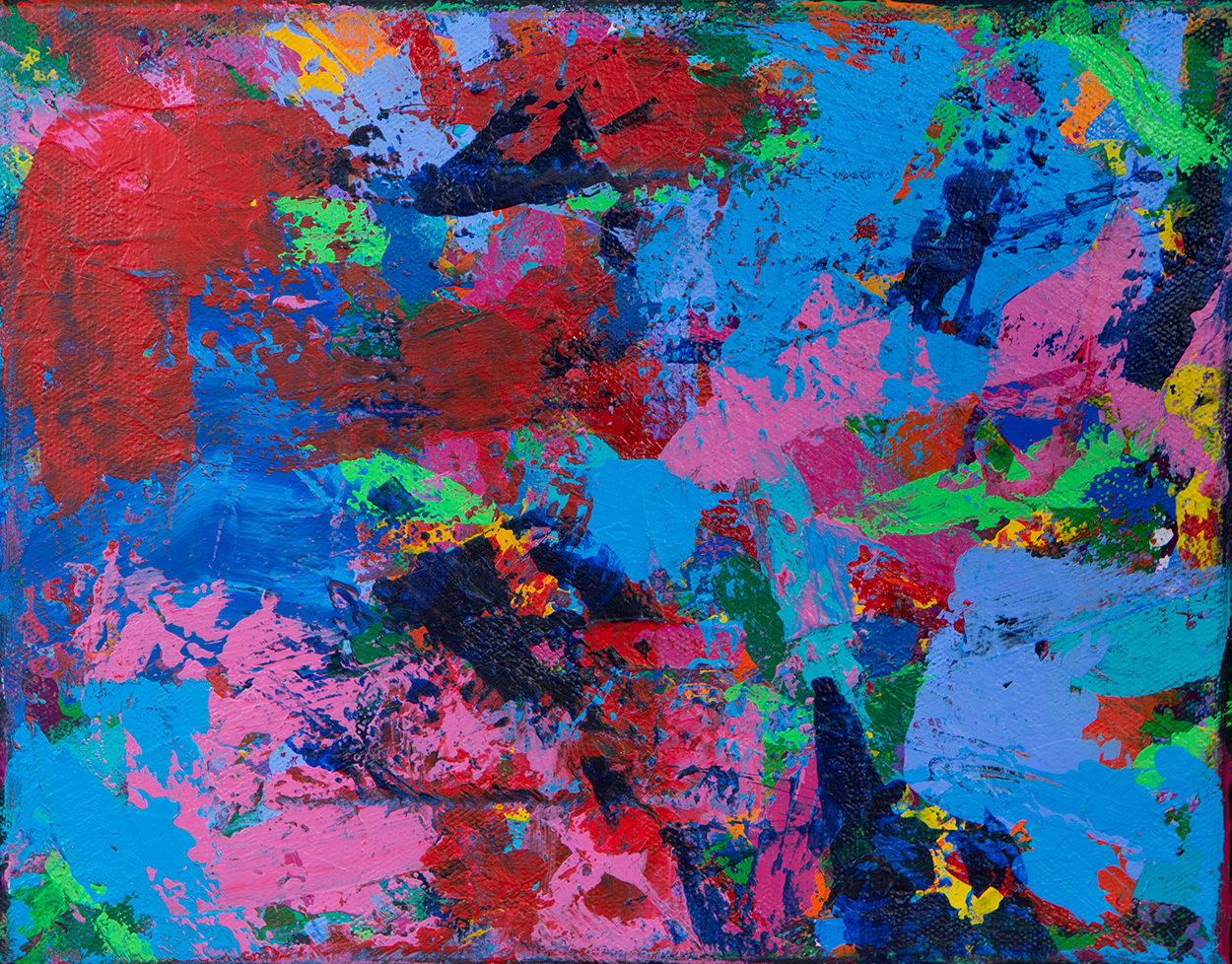 Subscribe to Our Culture Mag
Join our FREE monthly newsletter.
Thank you for subscribing.
Something went wrong.