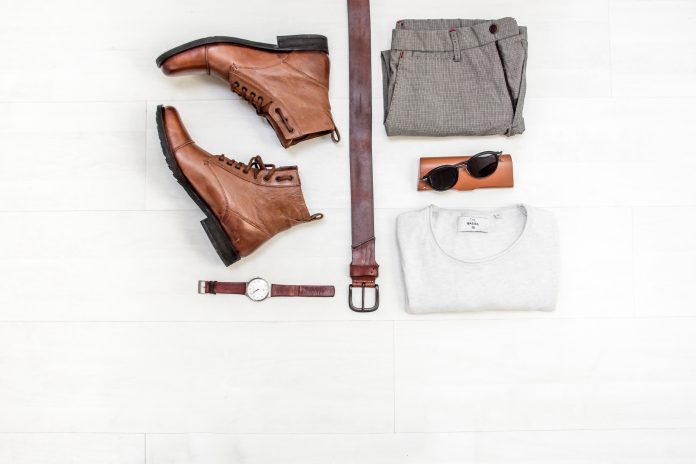 In general, men's accessories tend to stay the same throughout the seasons. Minimal changes can be seen, but mostly it's the thematic changes that are noticed. Here are a few themes and trends in men's accessories. Here are a few themes and trends in men's accessories find more here.
Distressed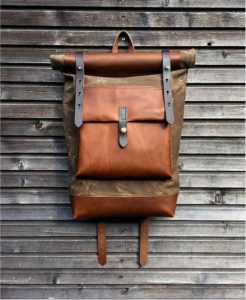 When you think of distressed you tend to think more about jeans. However, this theme also represents the worn-out look or finish that you see in leather or other materials. Not only that but the edges of items can also maintain the unfinished look. These can be seen on hats, shoes and bags. A superb way to shape up a look.
Luxury Leather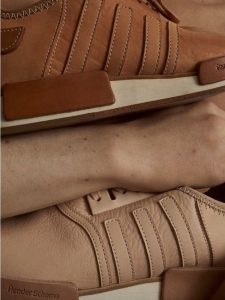 Any leather items you have tend to come out in the colder seasons. This theme also includes your suedes and any furry material. The colours of this theme tend to be browns and burnt oranges. These can be seen on jackets, shoes, hats and bags.
Retro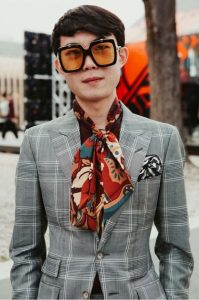 This theme occurs more towards formal wear. Taking on inspiration from the 70s style, taking colours, shapes and prints. Then mix-matching both to give it a more modern feel. More specifically, these can be found on scarves and ties.