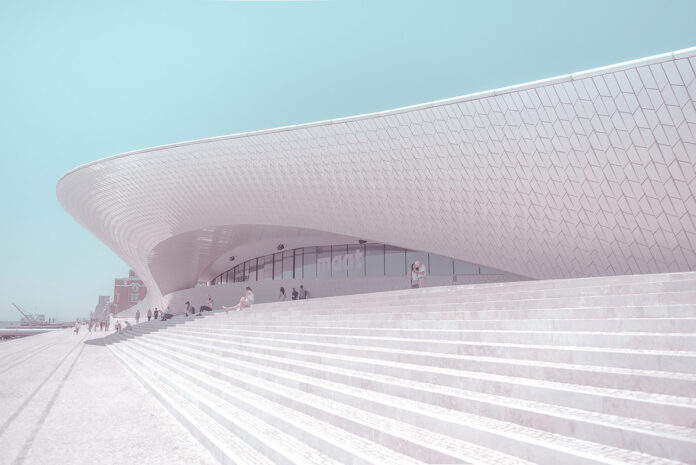 Nuno Andrade, a Portugal-based photographer, released an architectural photography series named MAAT, which is based on the Museum of Art, Architecture and Technology in Lisbon, Portugal.
Writing about the building and the series Andrade stated: "Designed by the prestigious British architecture firm Amanda Levete Architects. The project involves approximately 3 thousand square metres of exhibitive space plus 7 thousand square metres of public space. The new building rises on the riverfront with an architectural narrative that is sensitive to the city's cultural heritage and future, offering, among other features, a pedestrian roof that offers a privileged view of Lisbon and the Tagus, and which immediately became an iconic location."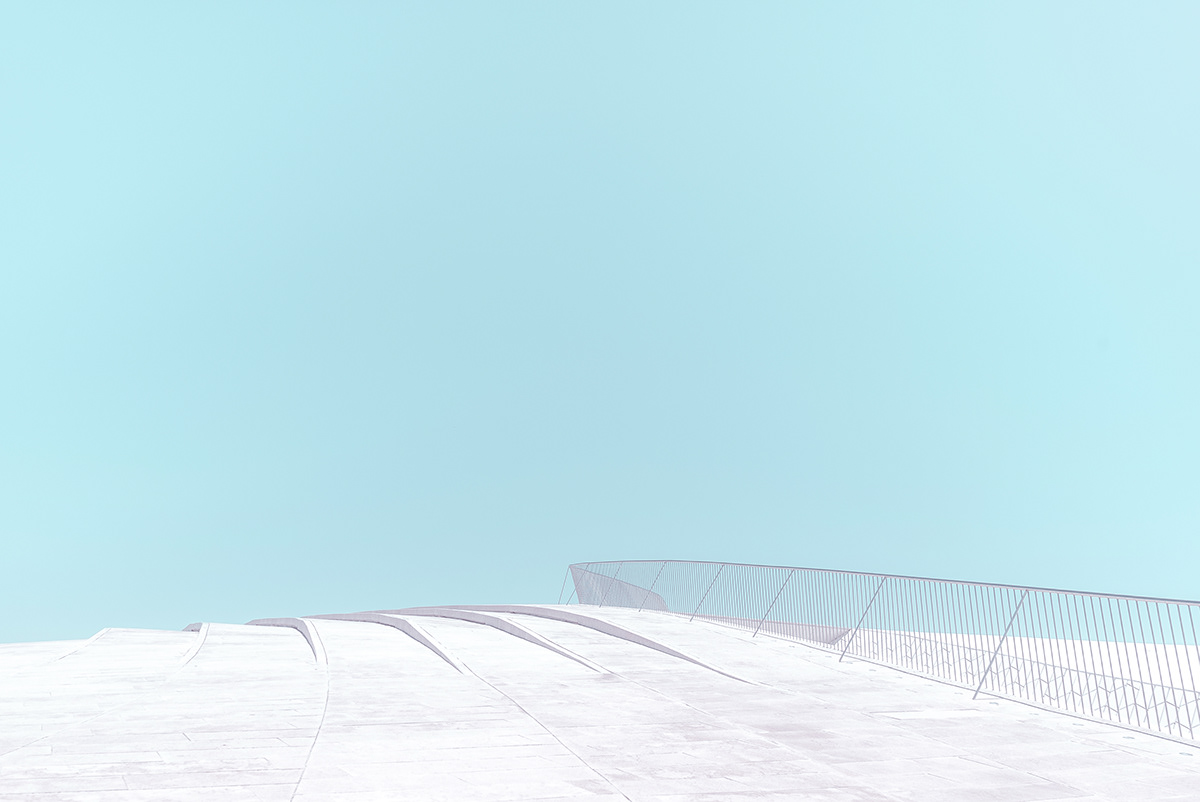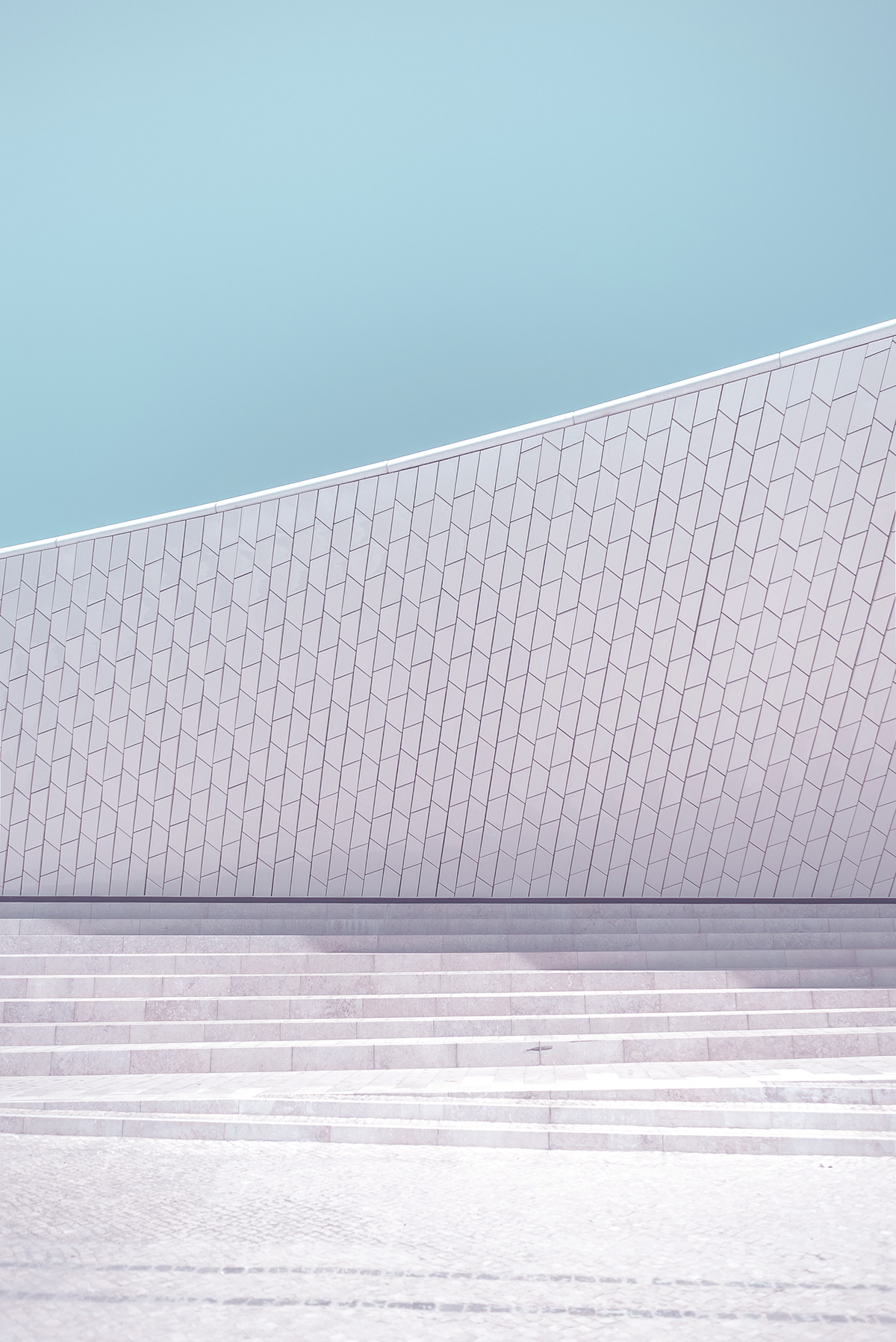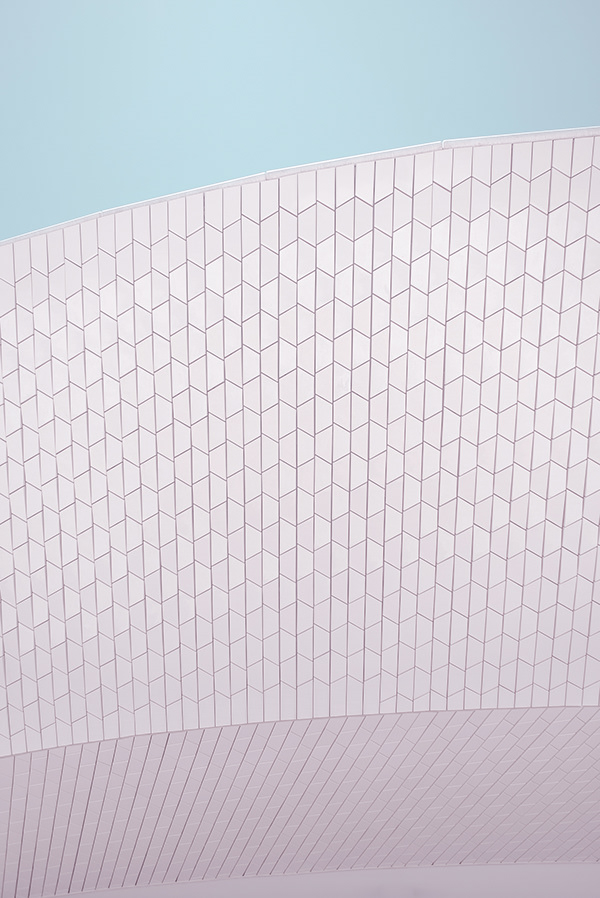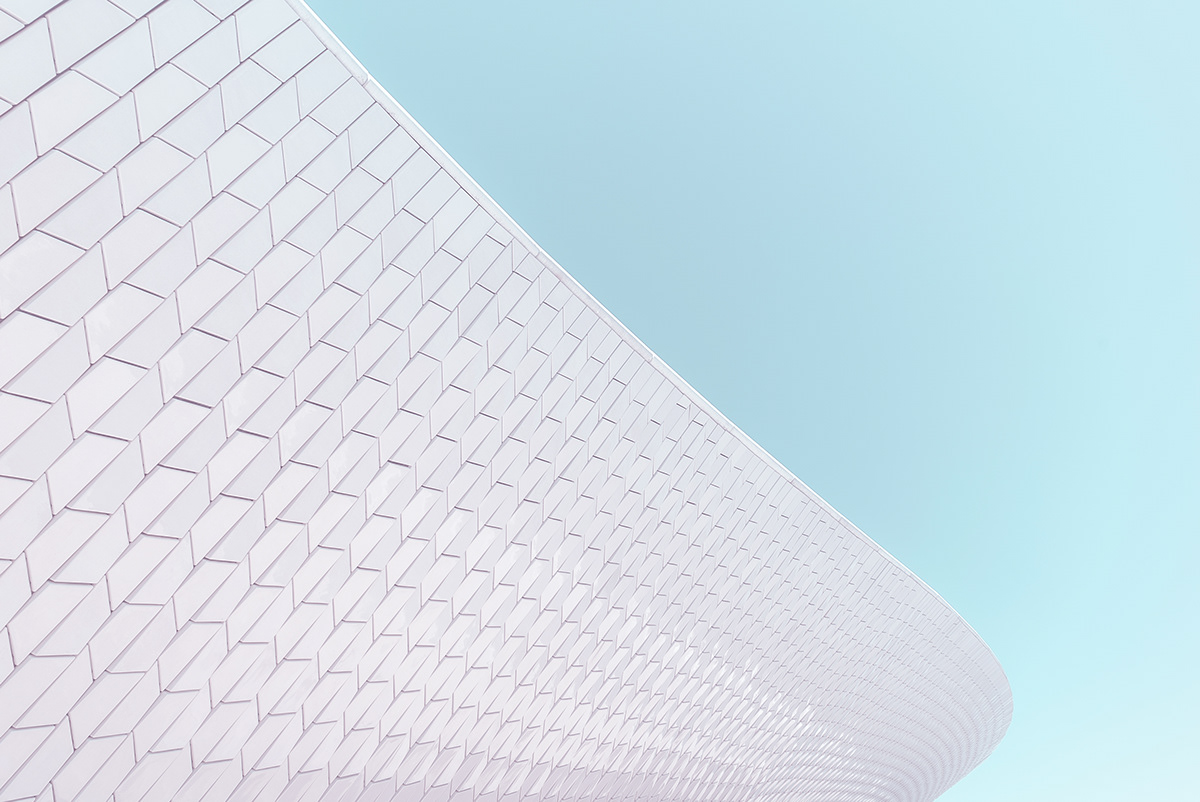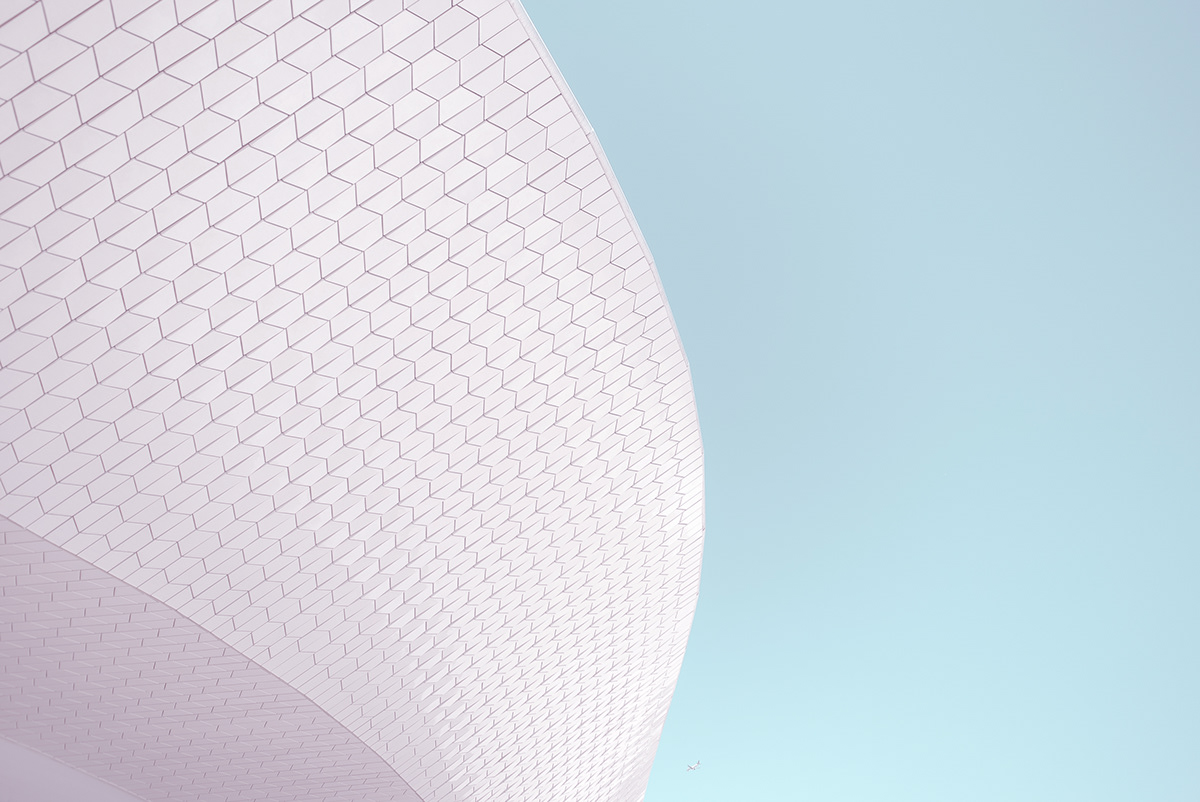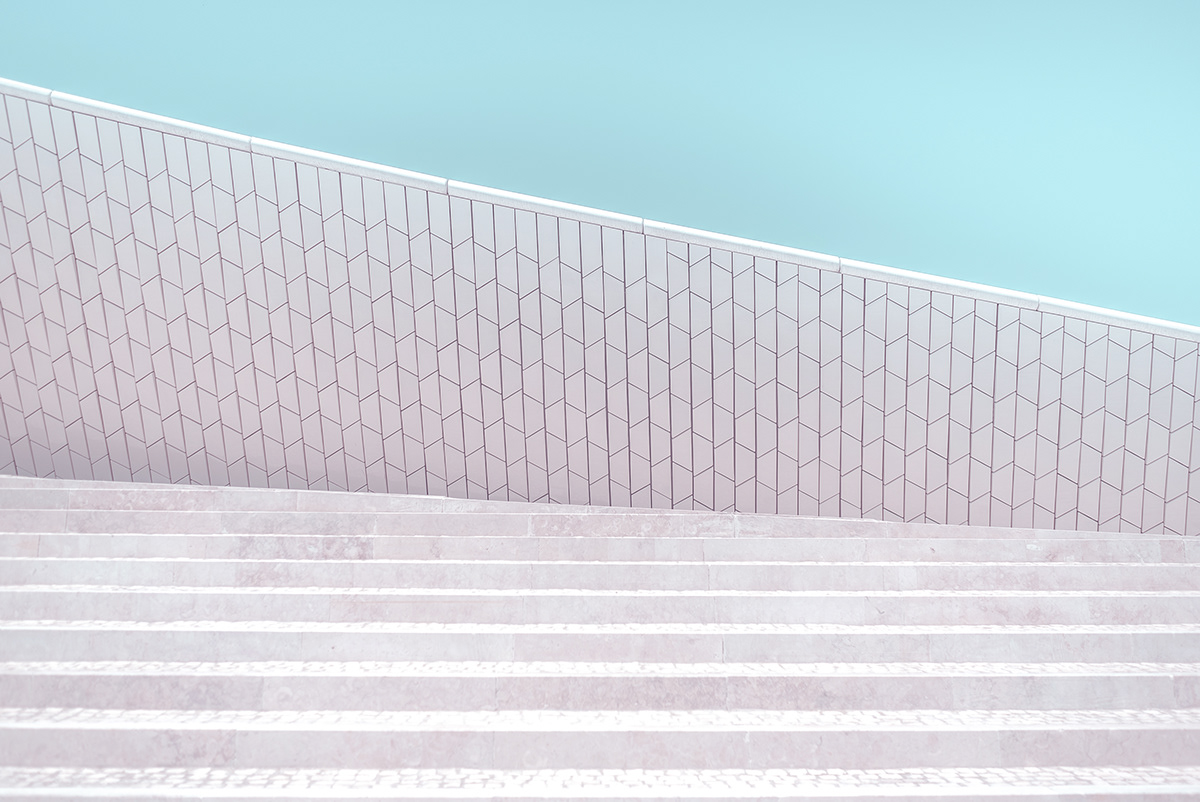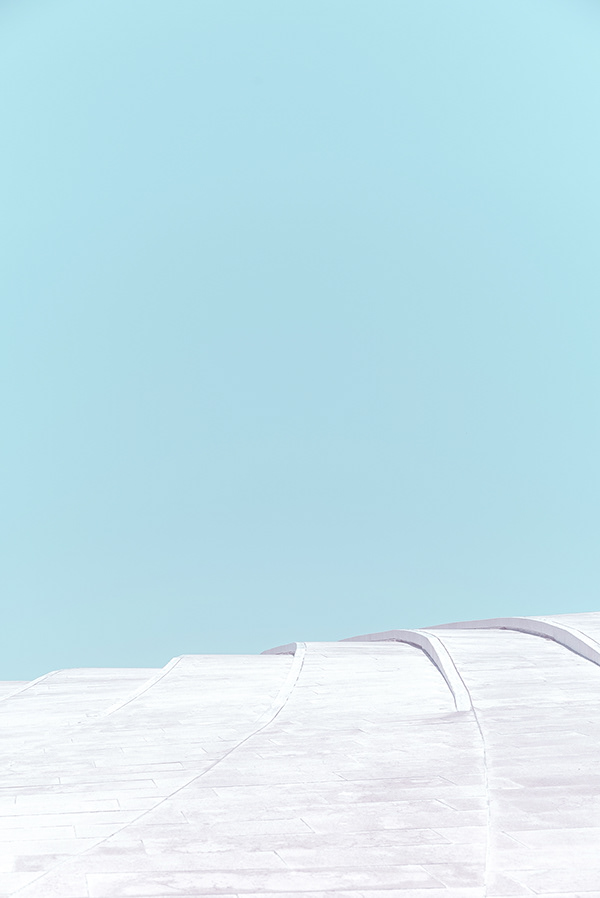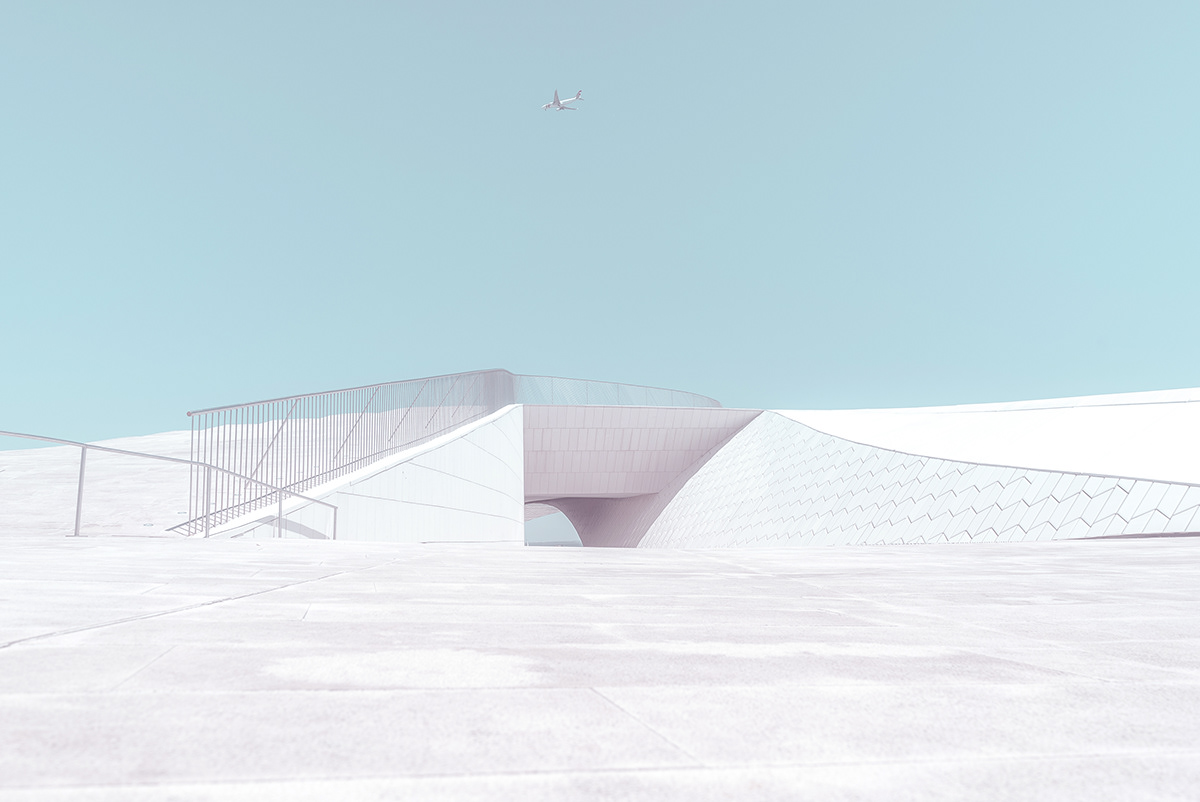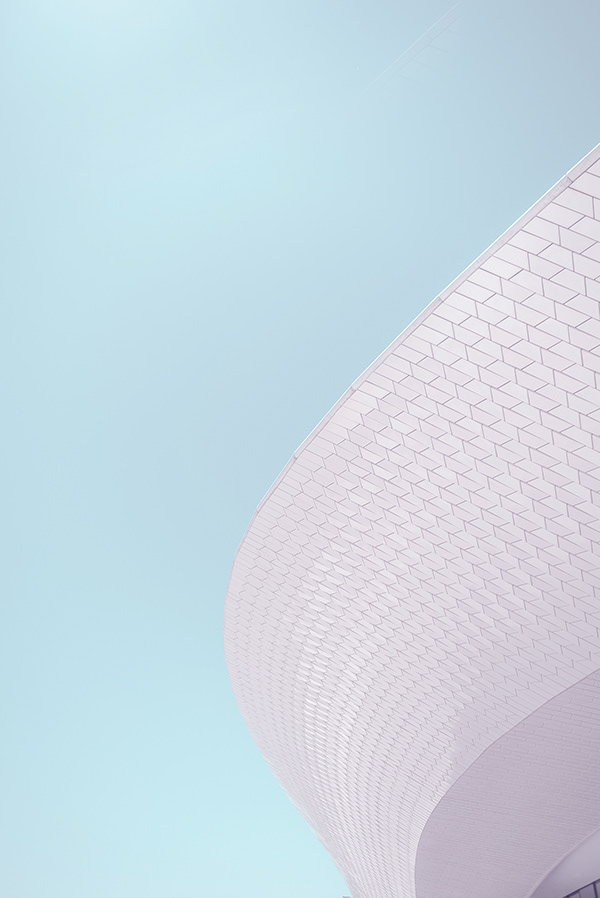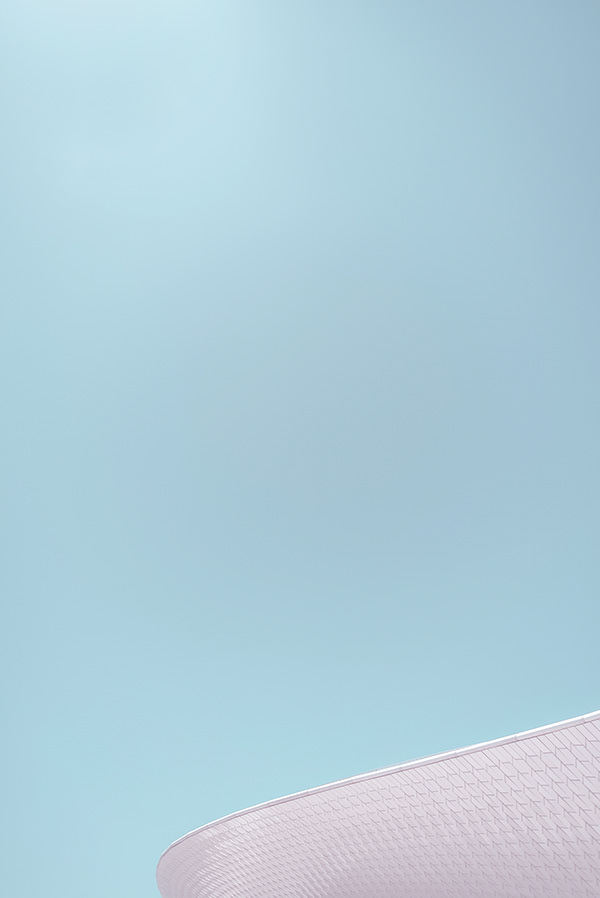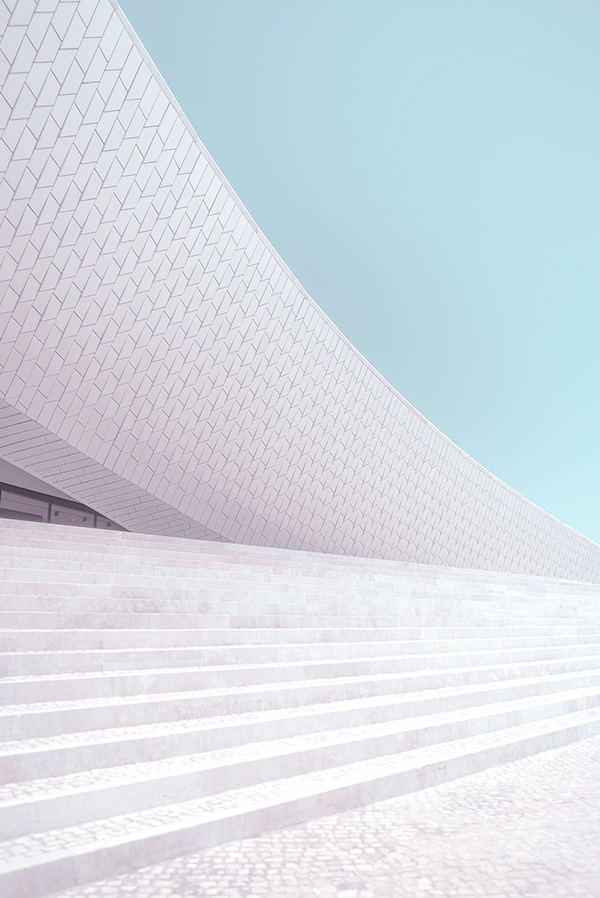 Find more work by Nuno Andrade here.