Mariyan Atanasov, an exciting photographer who is becoming notable for stunning landscape photography, revealed a brilliant eye-pleasing series named Urban Tetris. In this series, Atanasov uses Tetris, a game made in 1984 by Alexey Pajitnov, to explore and re-imagine architecture around him. The photos were originally taken in Sofia, Bulgaria.
Throughout the series Atanasov uses a clear sky as a background and detaches parts of a buildings to make them into tetris-like tiles. This fantastic use of creative tools is a fantastic homage to Tetris and the architecture in Sofia. These aesthetically pleasing photos showcase the exciting use of various tools that now allow creatives to become free and forward-thinking.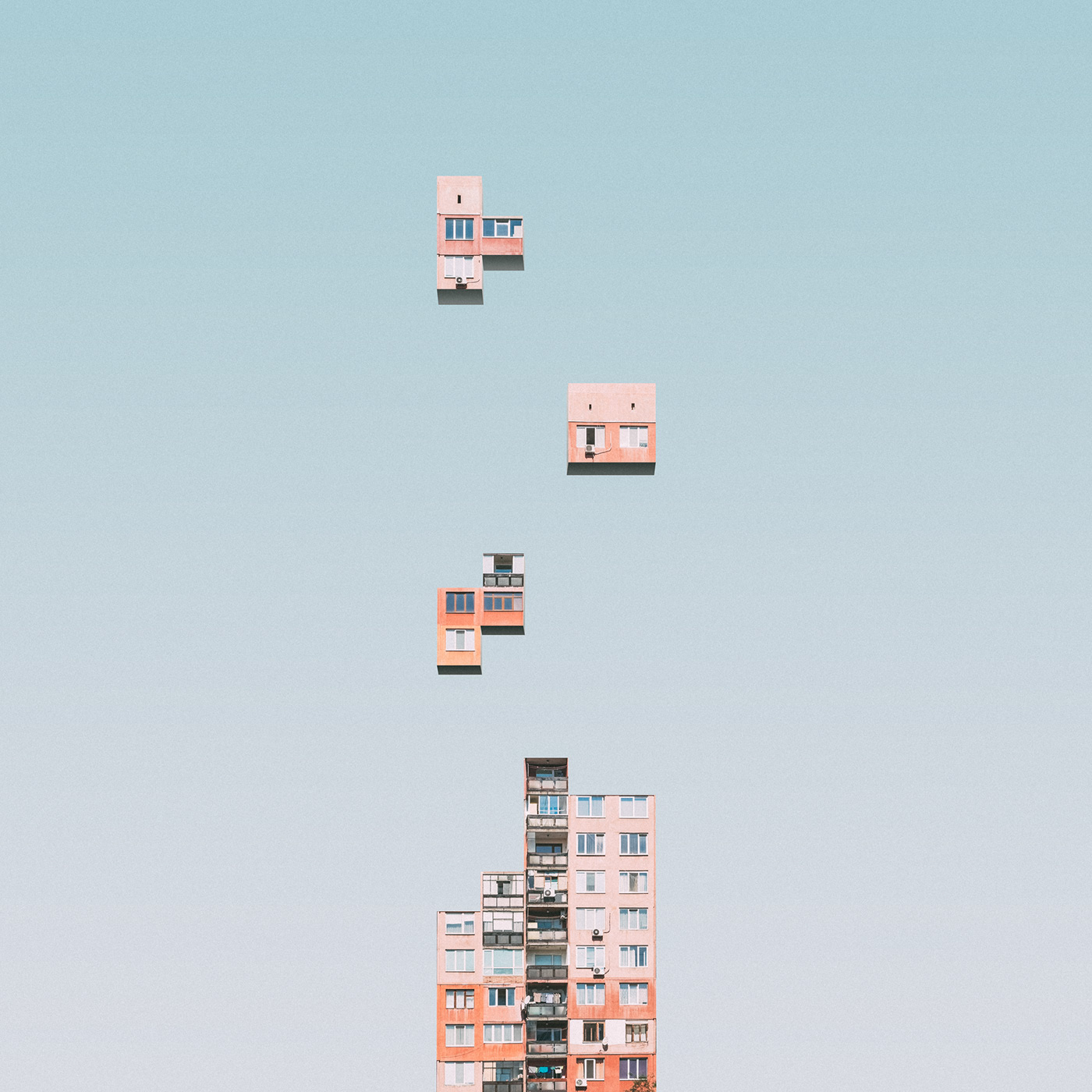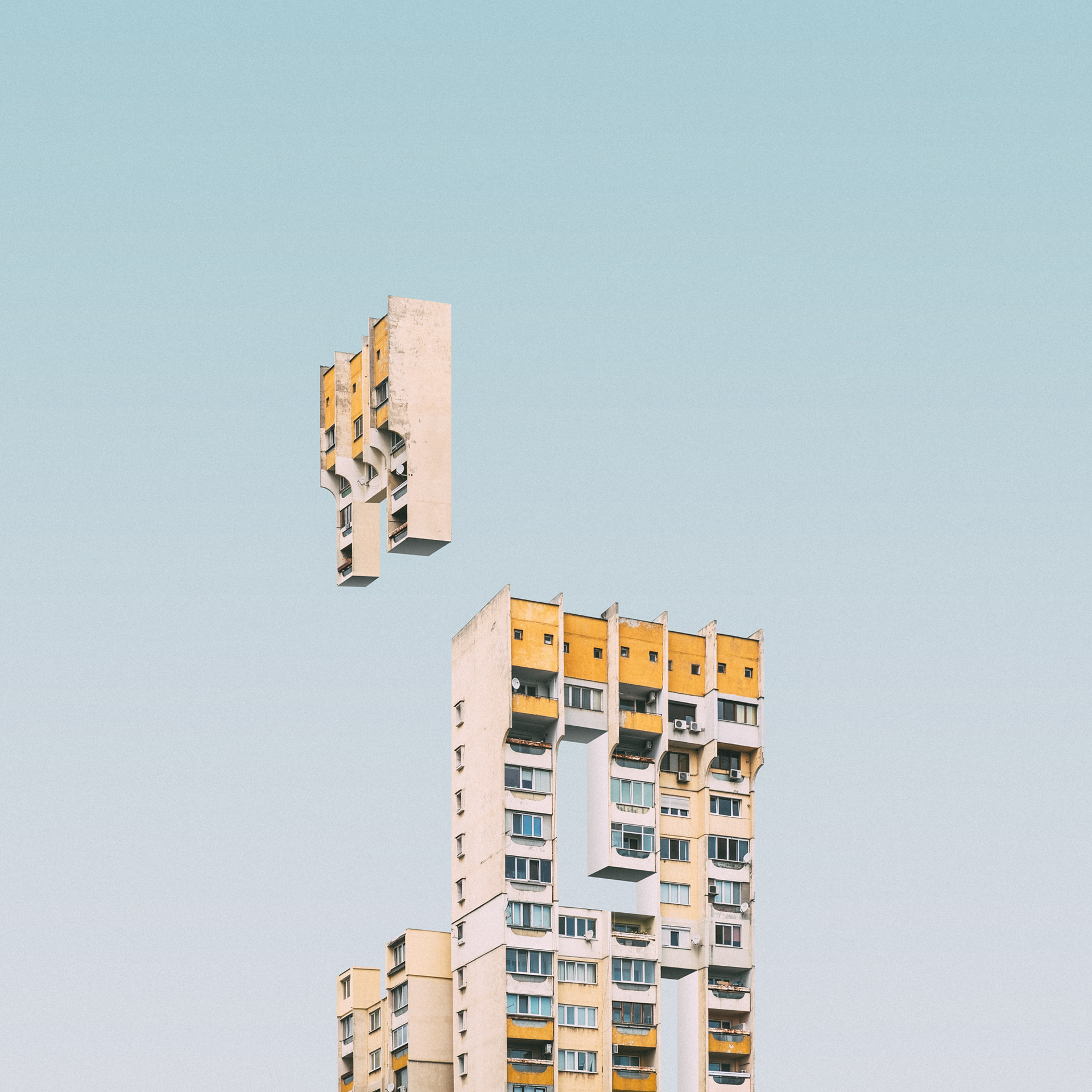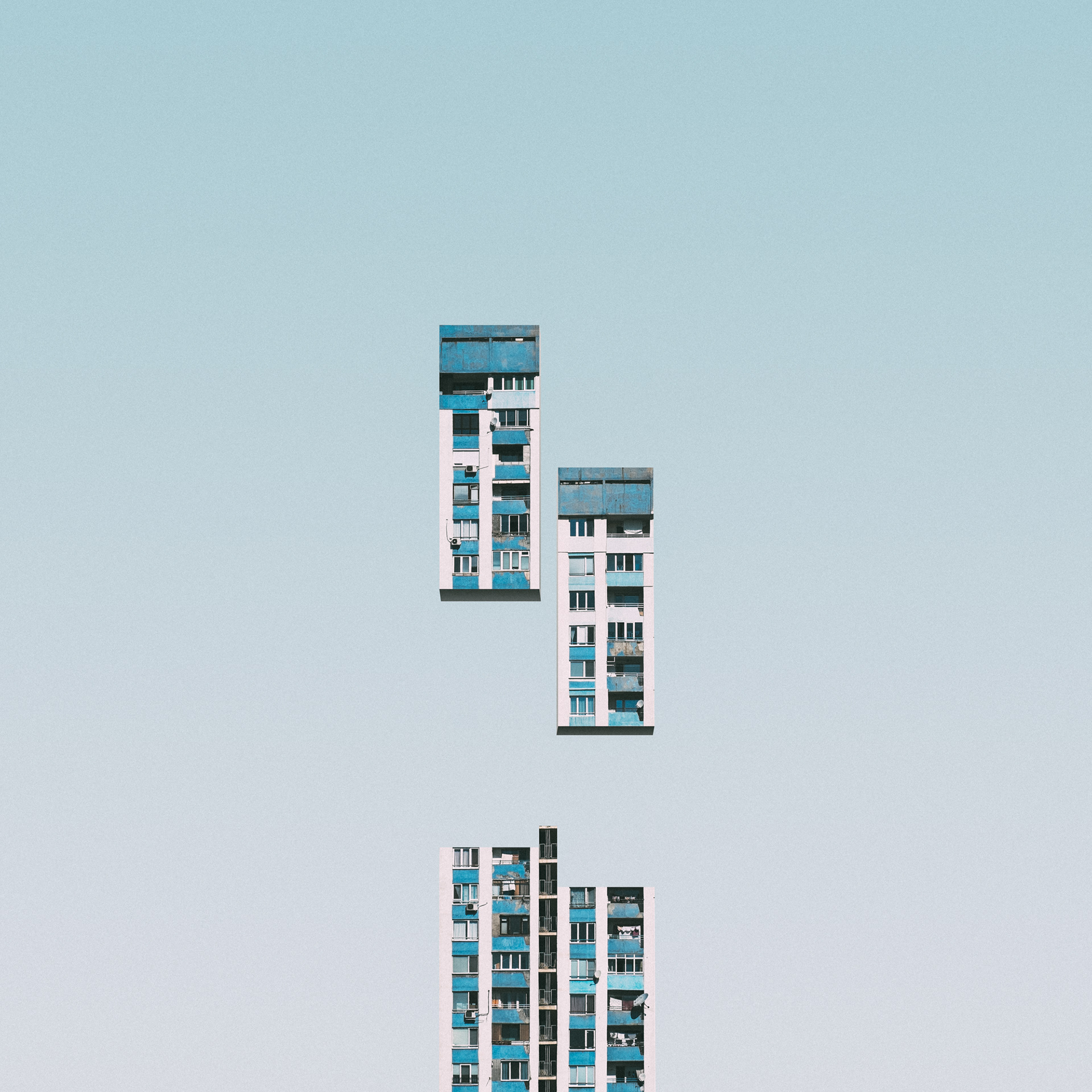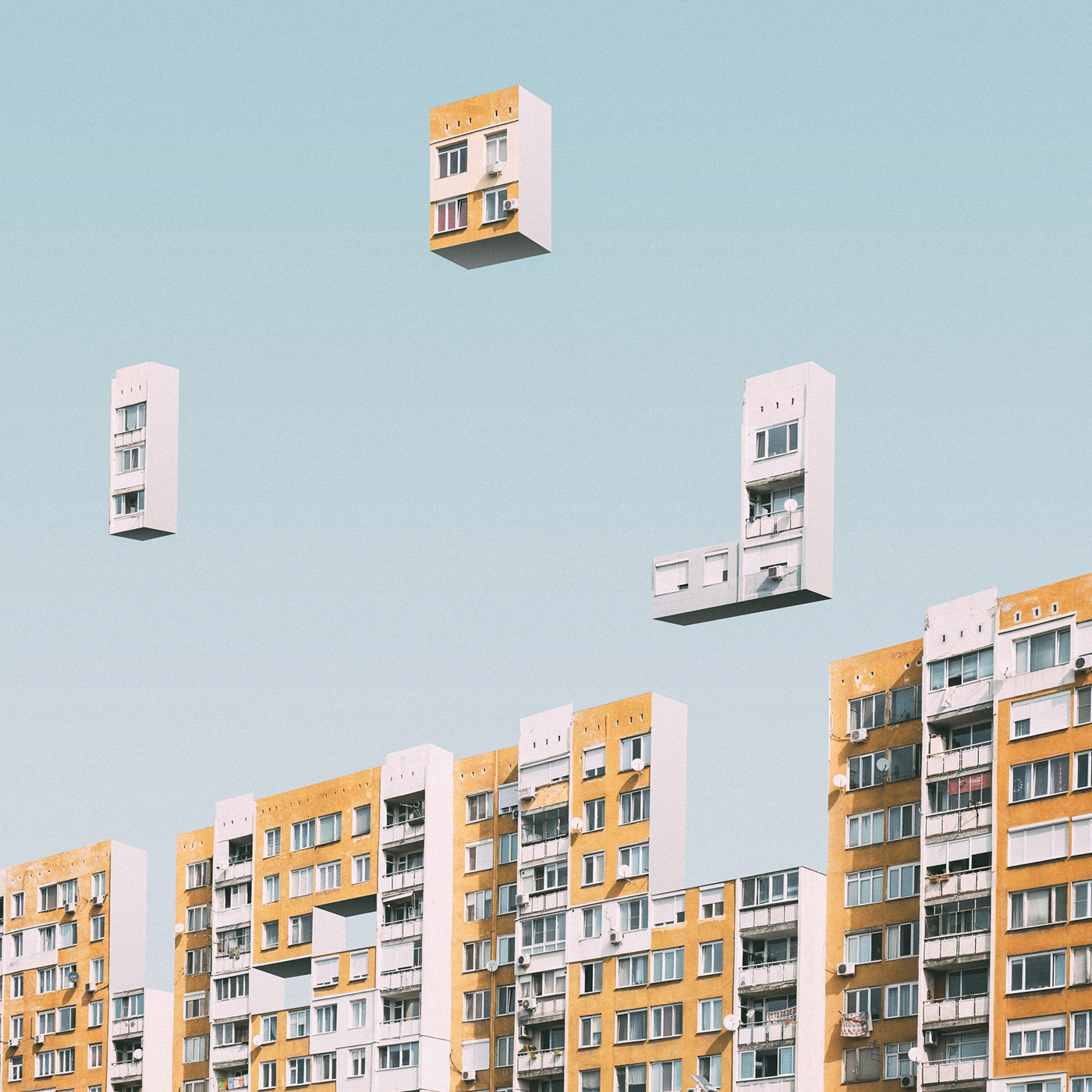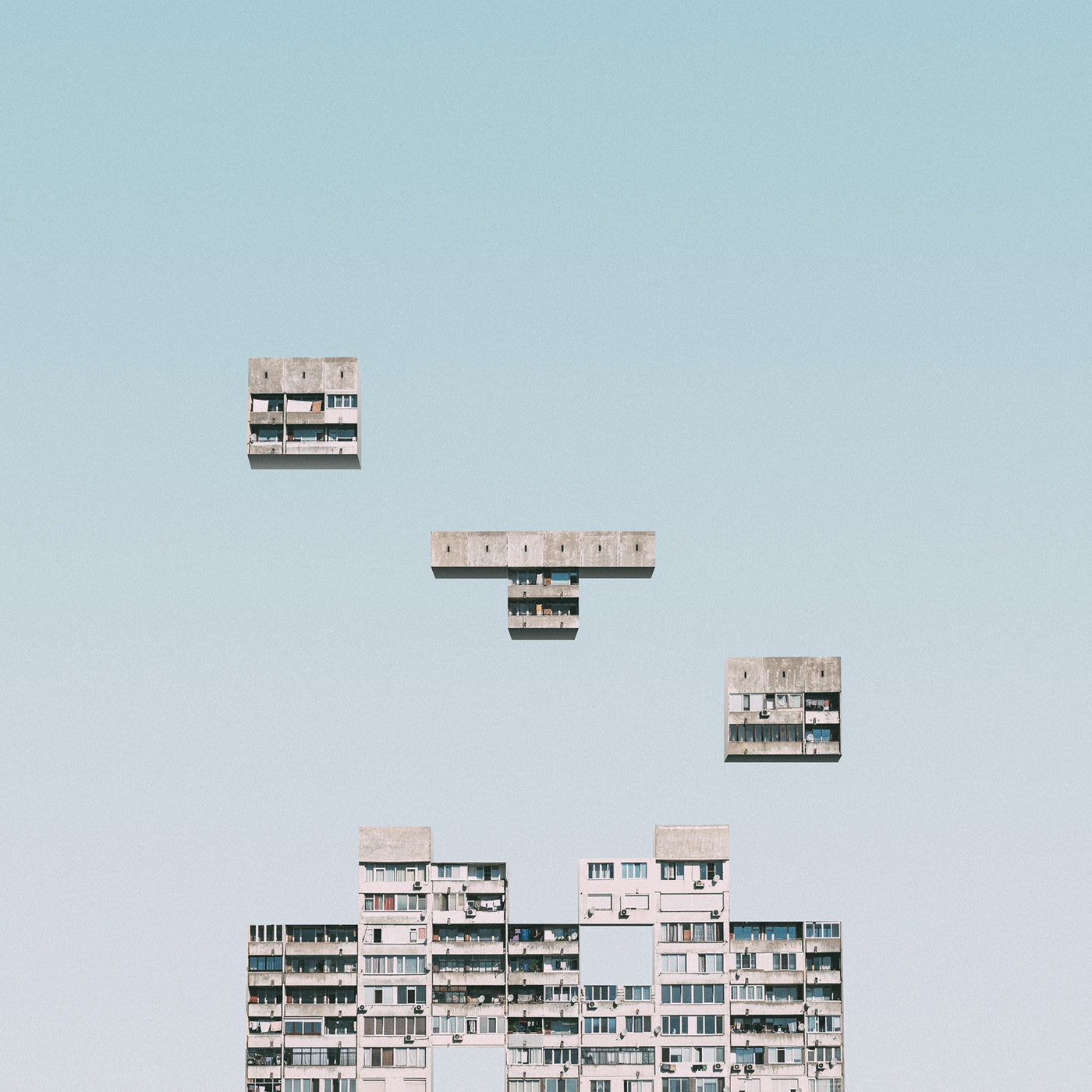 Find more work by Mariyan Atanasov here.