In this segment, we showcase the most notable albums out each week. Here are the albums out on October 18th, 2019:
Jimmy Eat World, Surviving: Following 2016's Integrity Blues, Jimmy Eat World have come out with their 10th studio album Surviving via RCA Records. The record sees the pop punk outfit reuniting with Integrity Blues producer Justin Meldal-Johnsen (Beck, Nine Inch Nails, M83) and is being promoted as one of their most ambitious and personal efforts to date. "Surviving explores some of the different kinds of weights my ego tells me I have to carry, what I see people around me choosing to carry and what I have found to be the truth when I choose to let go," frontman Jim Adkins explains.
Foals, Everything Not Saved Will Be Lost (Part 2): Foals return with their sixth studio album and the second half of their two-part studio project, Everything Not Saved Will Be Lost. The first part was released back in March to generally favourable reviews. Notably, the album cover was taken by famed National Geographic photographer, Maggie Steber. The indie group have also announced a documentary titled Rip Up the Road to promote project, which will be released on November 15th via Amazon Prime.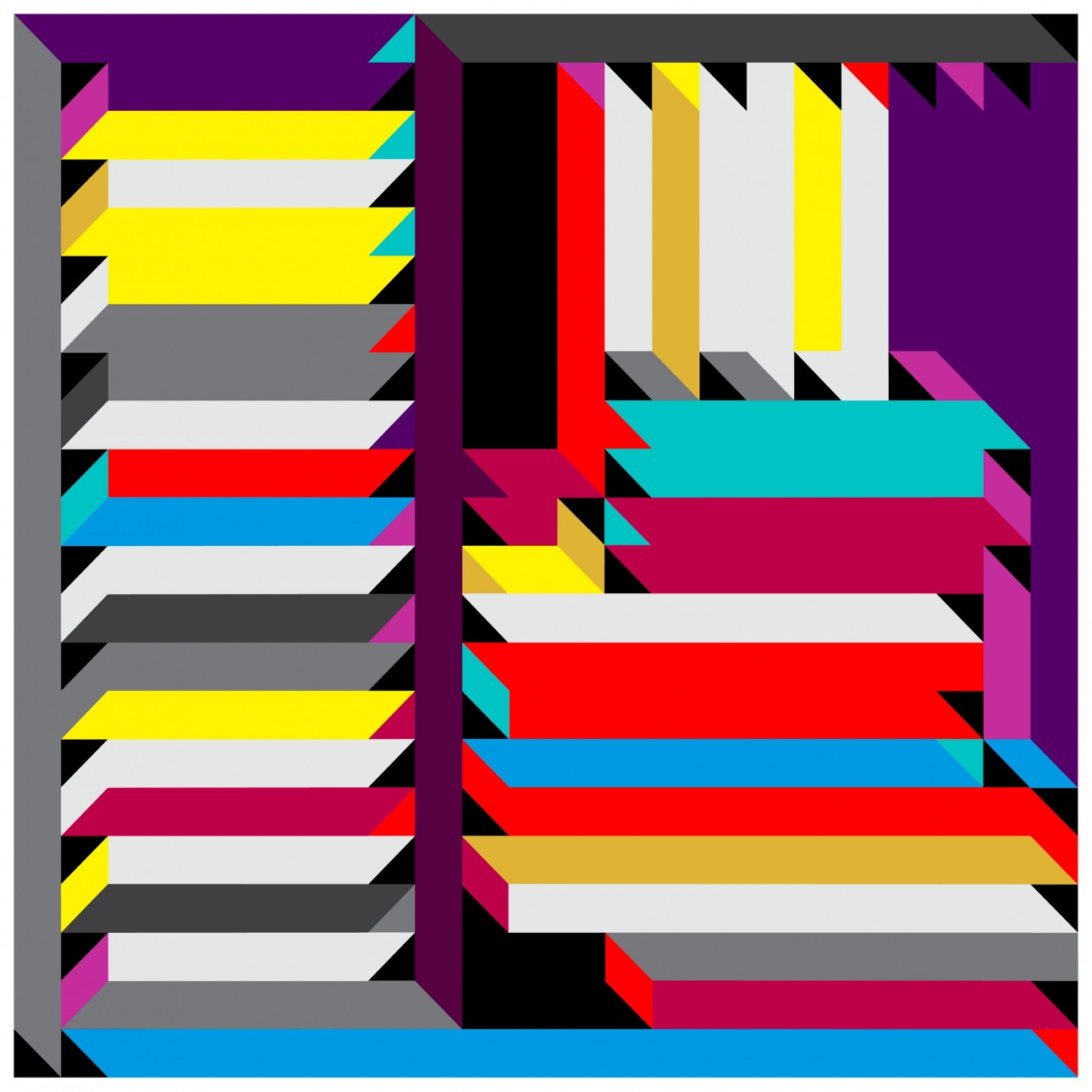 Battles, Juice B Crypts: Four years after the release of La Di Da, experimental rock outfit Battles are back, this time as a duo consisting of multi-instrumentalist Ian Williams and drummer John Stanier. Juice B Crypts features a variety of guest artists, including Shabazz Palaces, Tune-Yards, Xenia Rubinos, Jon Anderson of Yes fame, and Taiwanese psych band 落差草原 WWW. Ian Williams said in a statement: "[Juice B Crypts is] about chord progressions, resolutions, returning home. Take that and throw it into a blender of modern electronic tools like glitching devices, or use melodic lines and take them and regurgitate them and pulverize the traditional stuff but at the same time try and retain harmonic relationships while completely smashing them up."
clipping., There Existed An Addiction to Blood: This is the third studio album from experimental hip-hop group clipping., out now via Sub Pop. The follow-up to 2016's Splendor and Misery is described in a press statement as "experimental hip-hop built to bang in a post-apocalyptic club bursting with radiation. It's horror-core that soaks up past blood and replants it into a different organism, undead but dangerously alive. It is a new sun, blindingly bright and built to burn your retinas."
Vagabon, Vagabon: Indie singer-songwriter Vagabon aka Lætitia Tamko has released her sophomore self-titled record, previously known as All the Women in Me. Vagabon changed the name of the record when she learned the poet it references, Nayyirah Waheed, preferred not to be quoted. The album follows 2016's critically acclaimed debut Infinite Worlds, and is reportedly a departure from it, featuring less indie-rock guitars and more cinematic synths as the artist searches for a new musical identity.
Other albums out today: Anna Wise, As If It Were Forever; James Arthur, You; Nils Frahm, All Encores; Playboy Carti, Whole Lotta Red; Ringo Starr, What's My Name; Third Eye Blind, Screamer.