In this segment, we showcase the most notable albums out each week. Here are the albums out on November 1st, 2019:
Earl Sweatshirt, Feet of Clay: Announced just yesterday, Earl Sweatshirt has dropped a surprise album called Feet of Clay via Warner Records and Earl's own label, Tan Cressida. Following last year's critically acclaimed Some Rap Songs, the artist's latest is mostly self-produced and features guest spots from Charlotte rapper MAVI and Haitian-American rapper Mach-Hommy, as well as guest production from the Alchemist and Ovrkast. "FOC is a collection of observations and feelings recorded during the death throes of a crumbling empire," Earl explained in a statement.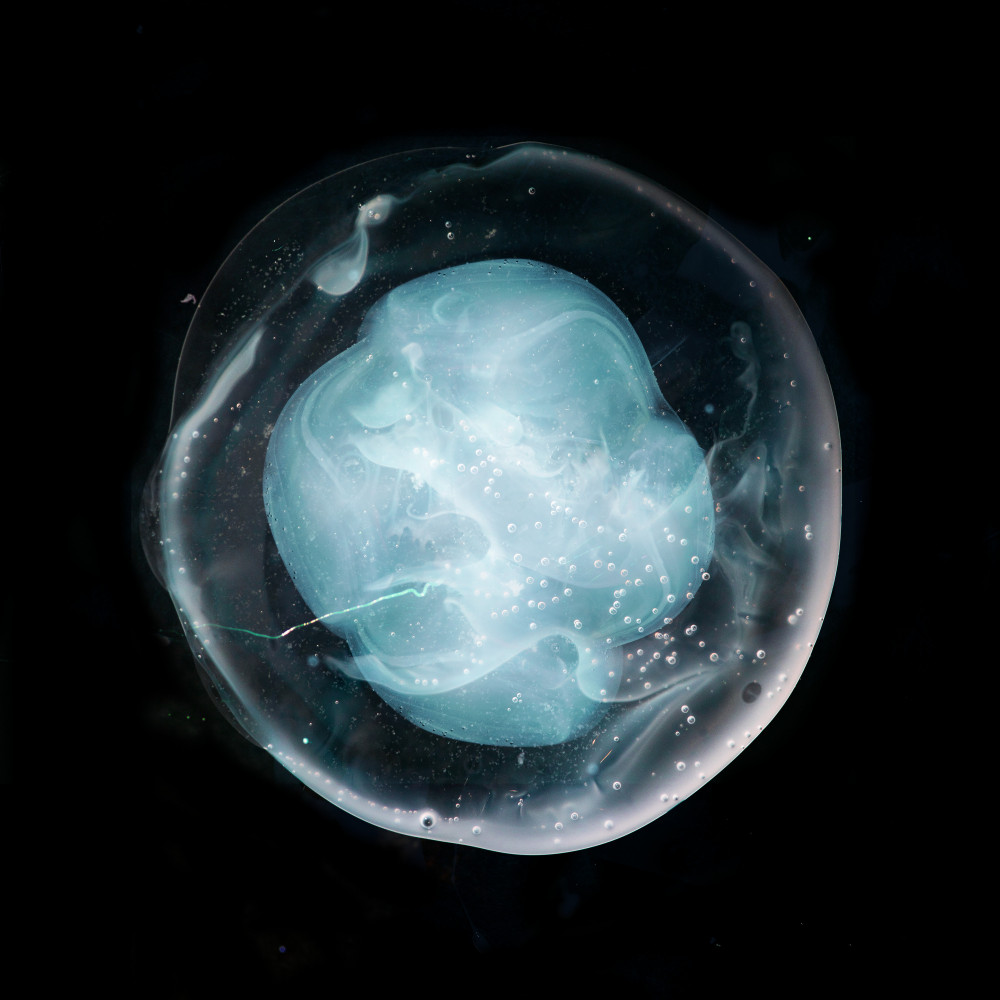 A Winged Victory for the Sullen, The Undivided Five: The duo consisting of Stars of the Lid's Adam Wiltzie and pianist Dustin O'Halloran are back with their fifth album, fittingly titled The Undivided Five, out now via Ninja Tune. Their first since their score for the 2017 film Iris, the record was inspired by many events, including the death of a close friend, the birth of Dustin O'Halloran's first child, as well as the works of Swedish abstract artist Hilma af Klint. The album's theme has been described as "a profound realisation of life, death, the afterlife, and the spaces in between", while the title is also a reference to the songs being "centered around the harmonic perfect fifth", "the five senses" and "the divine interval", according to a statement.
Turnover,  Altogether: Virginia band Turnover have released their fourth studio album, Altogether. The follow-up to 2017's Good Nature sees the band "keep[ing] in mind the beauty of writing 'popular music,'" Austin Getz explained in a statement. "By that I mean music for people who don't have the time to delve into the niches and find fringe artists, music for those of us who are busy with work or our families or whatever problems might be around. Music is real magic that can change people's days and lives, and the more people listening and loving, the better."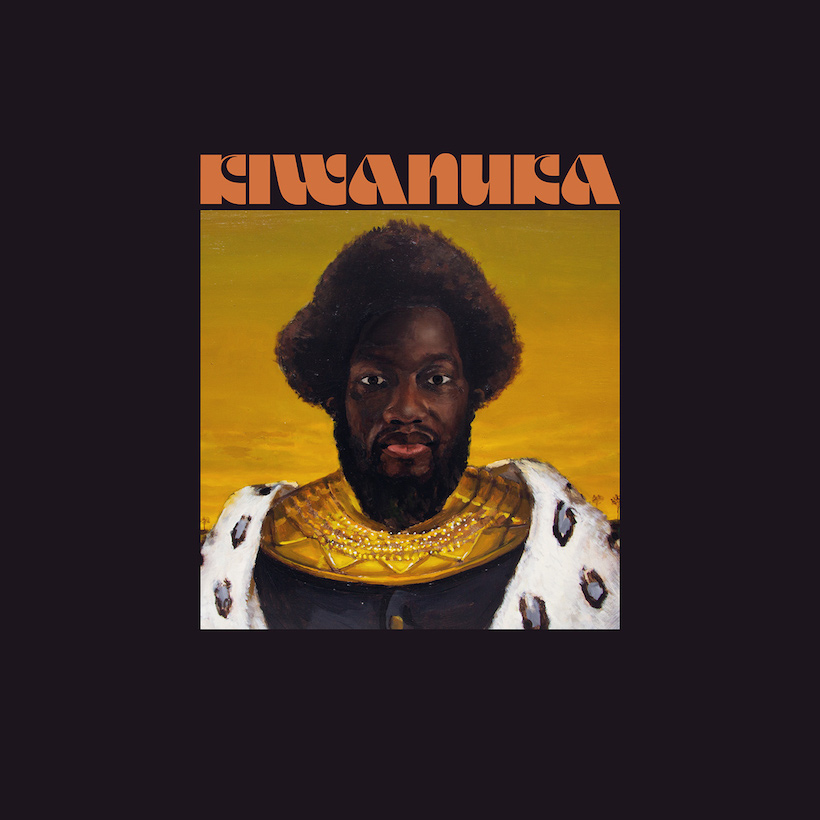 Michael Kiwanuka, Kiwanuka: Originally slated for release last week, this is singer-songwriter Michael Kiwanuka's sophomore LP following 2016's critically acclaimed Love & Hate. "The last album came from an introspective place and felt like therapy, I guess," he explains in statement. "This one is more about feeling comfortable in who I am and asking what I want to say. Like, how could I be bold and challenge myself and the listener? It is about self-acceptance in a more triumphant rather than melancholy way.  It's an album that explores what it means to be a human being today."
Other albums out today: Cold War Kids, New Age Norms 1; Miranda Lambert, Wildcard; Jeff Goldblum & The Mildred Snitzer Orchestra, I Shouldn't Be Telling You This; Snow Patrol, Reworked.