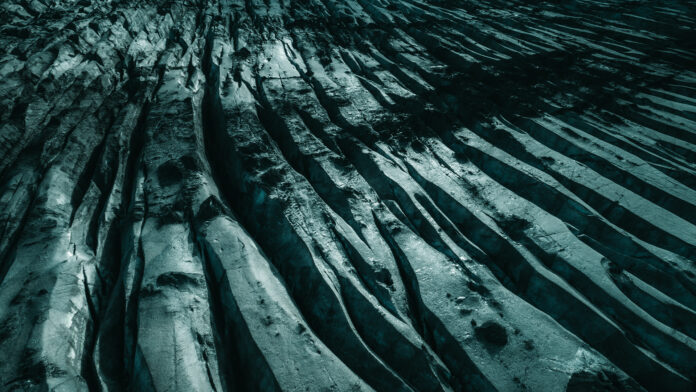 Ben Simon Rehn, a German photographer who currently lives in Iceland, has presented a nature-based series named Art of Nature. In this captivating series, Rehn covers different parts of nature, looking at shapes, colours, and textures to create a sample-like library of gorgeous photos.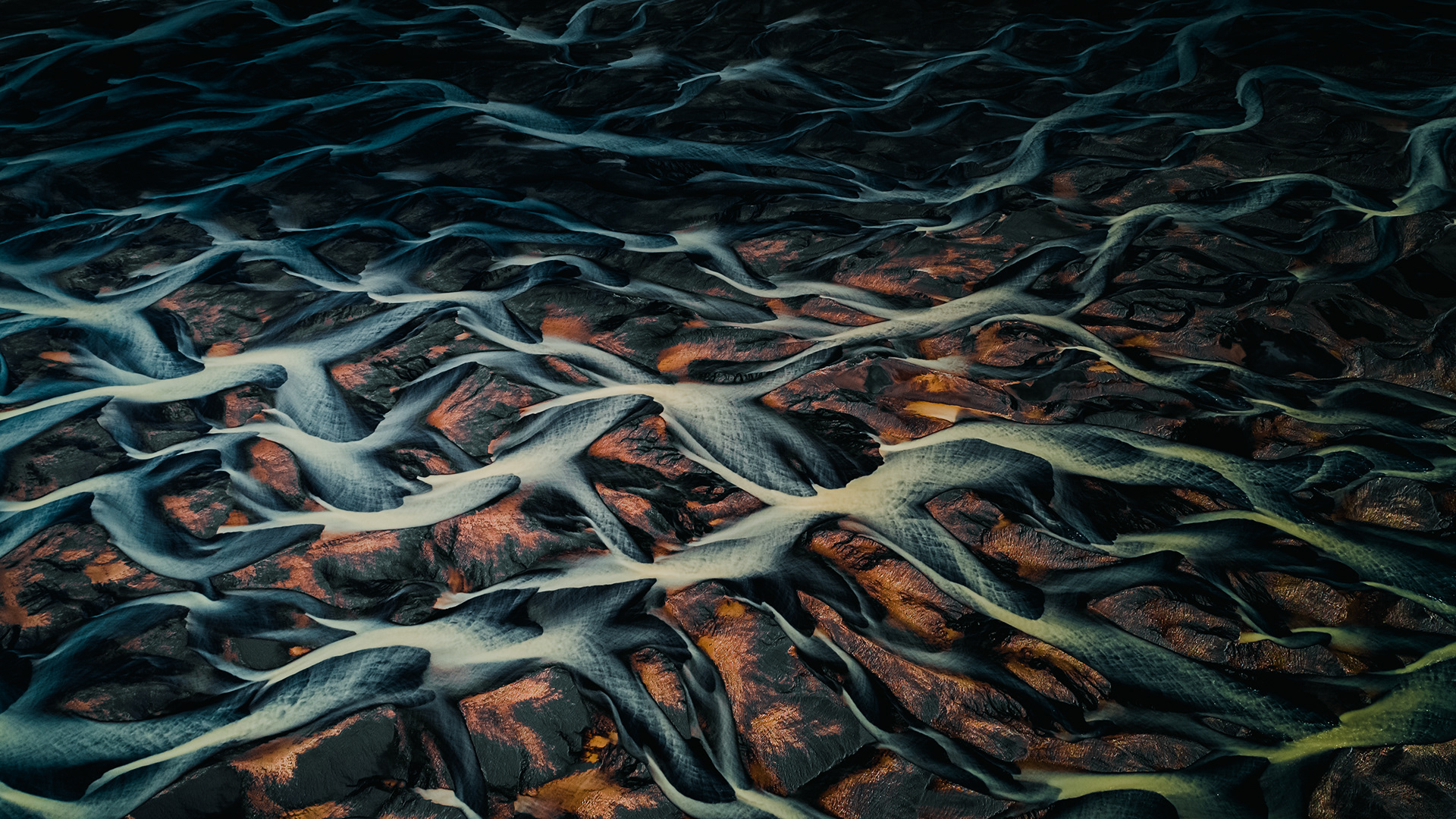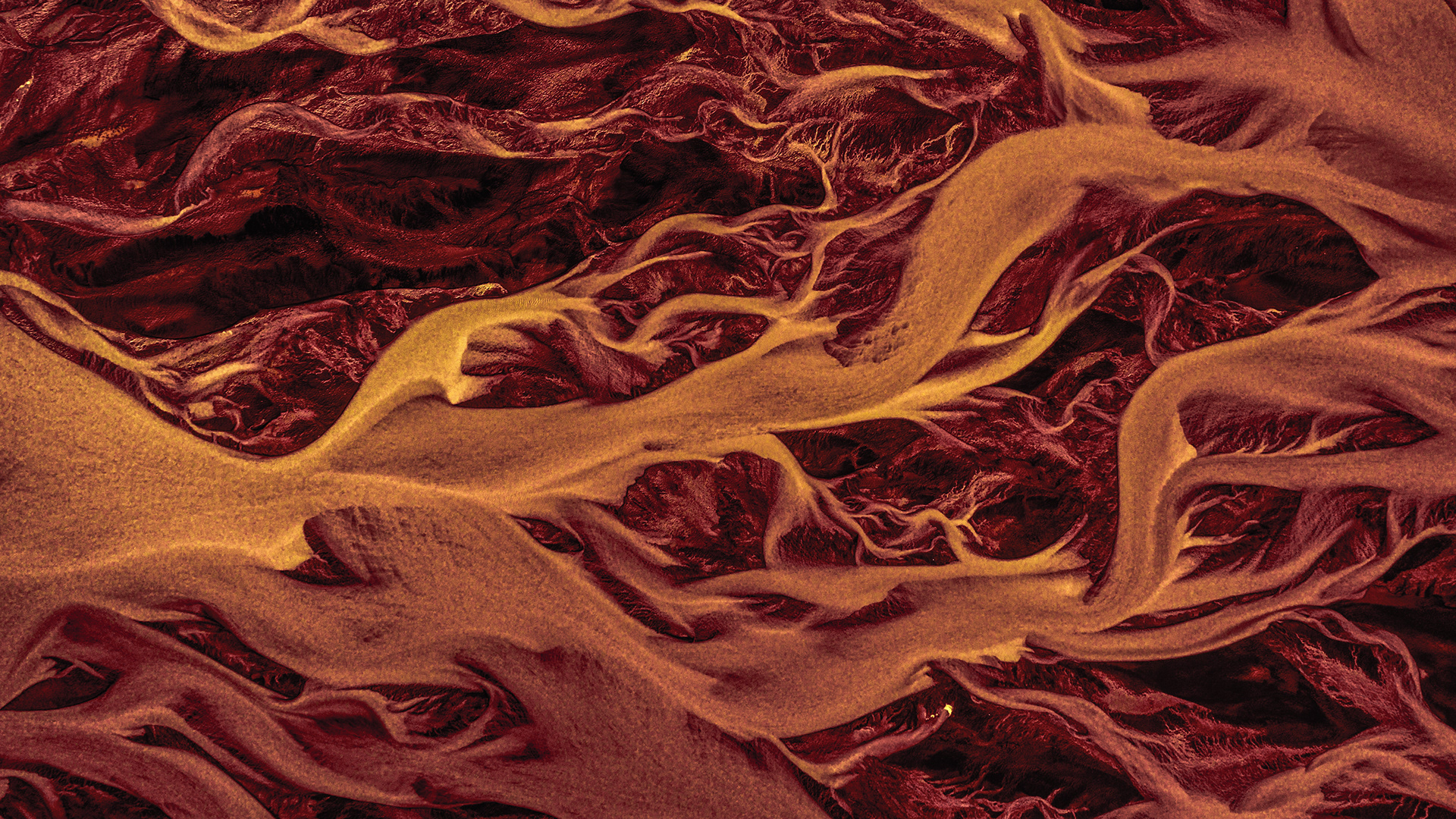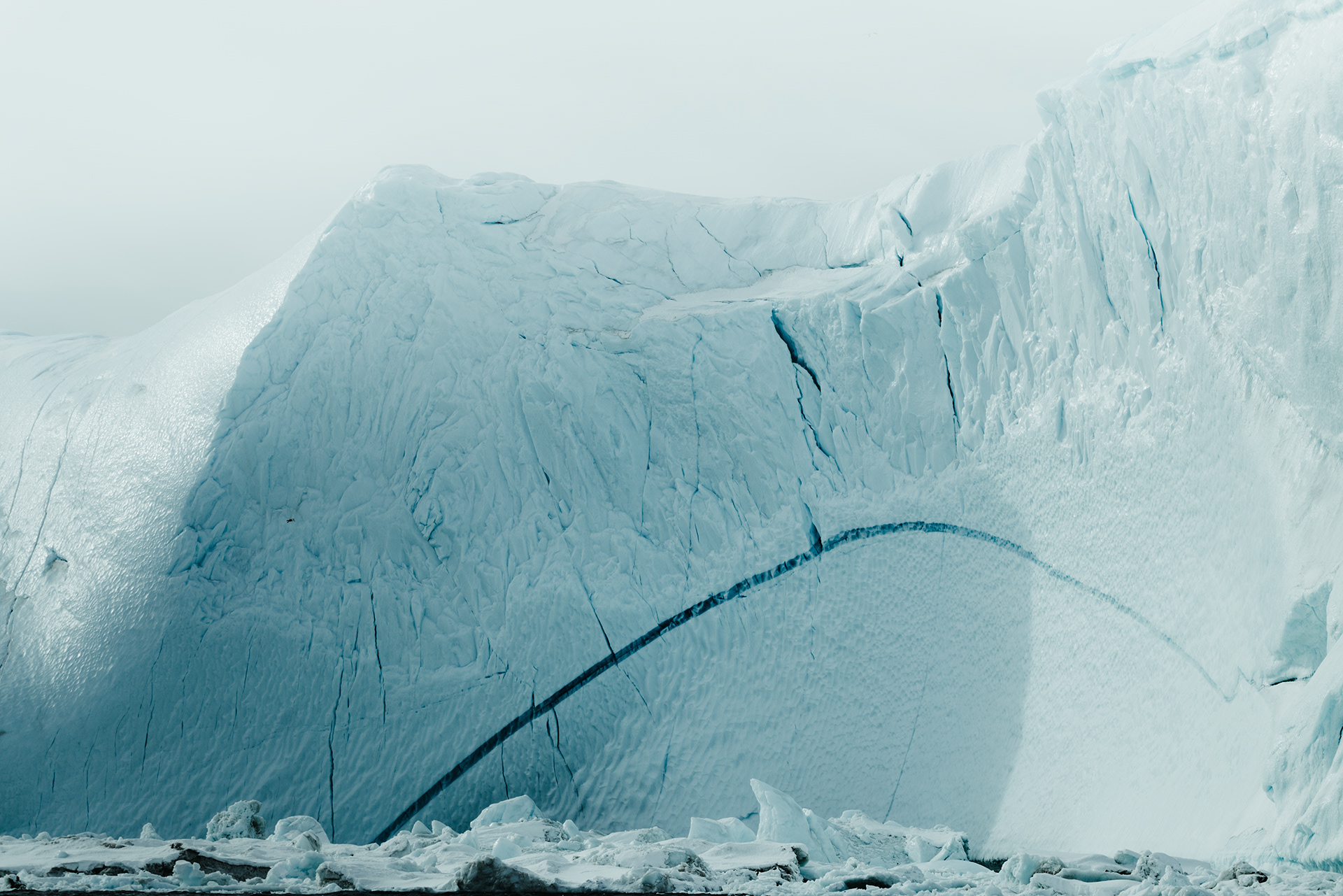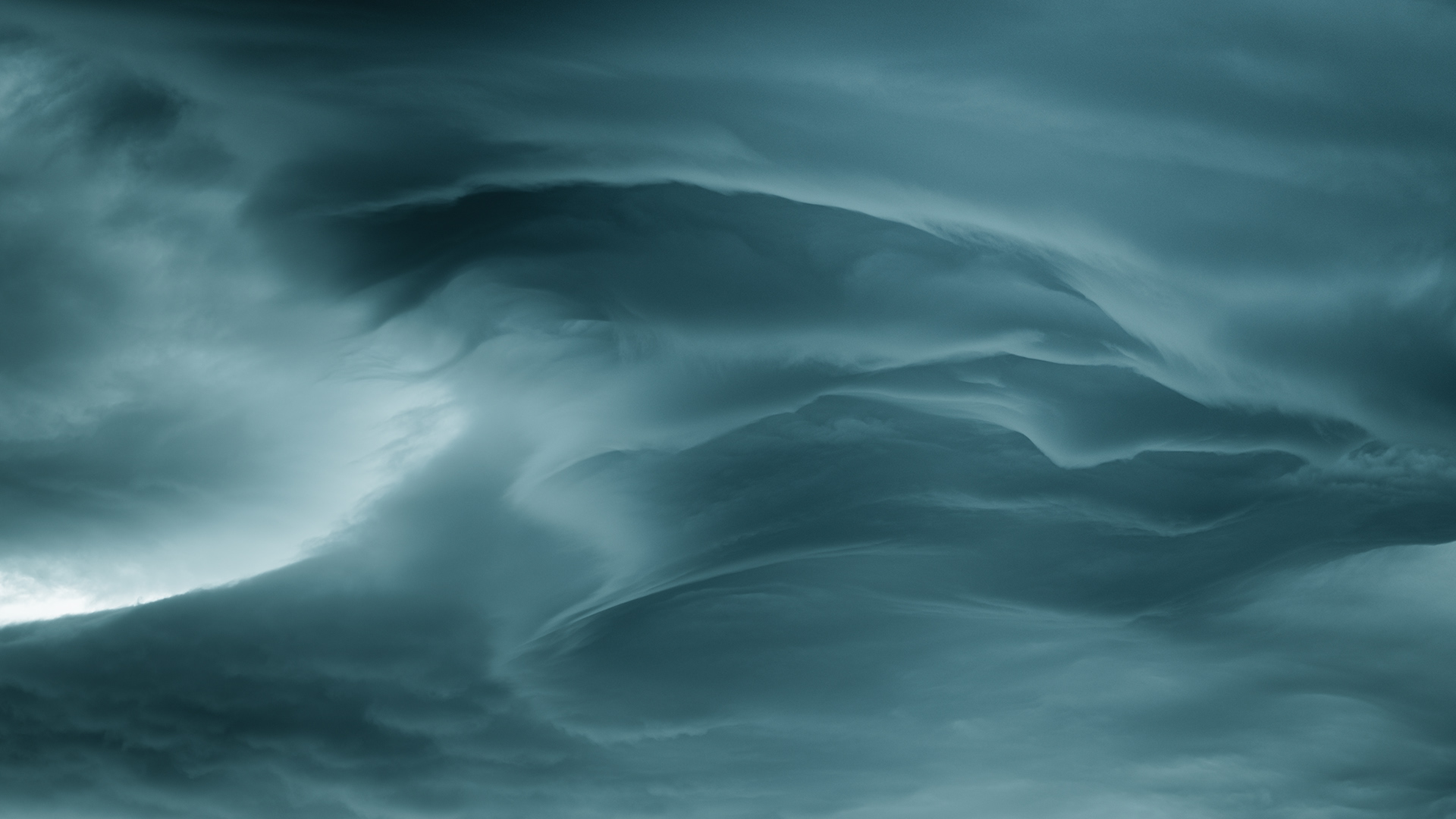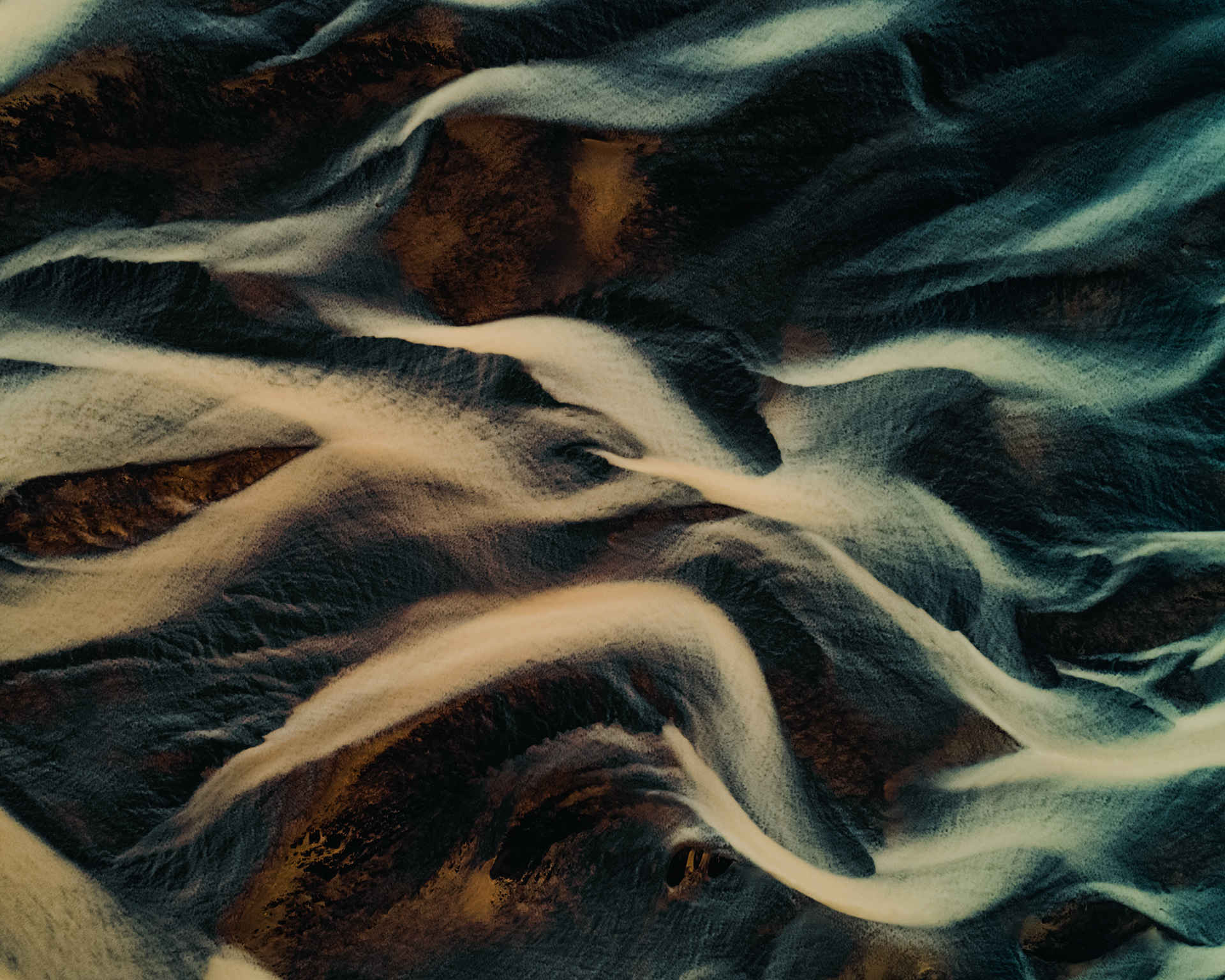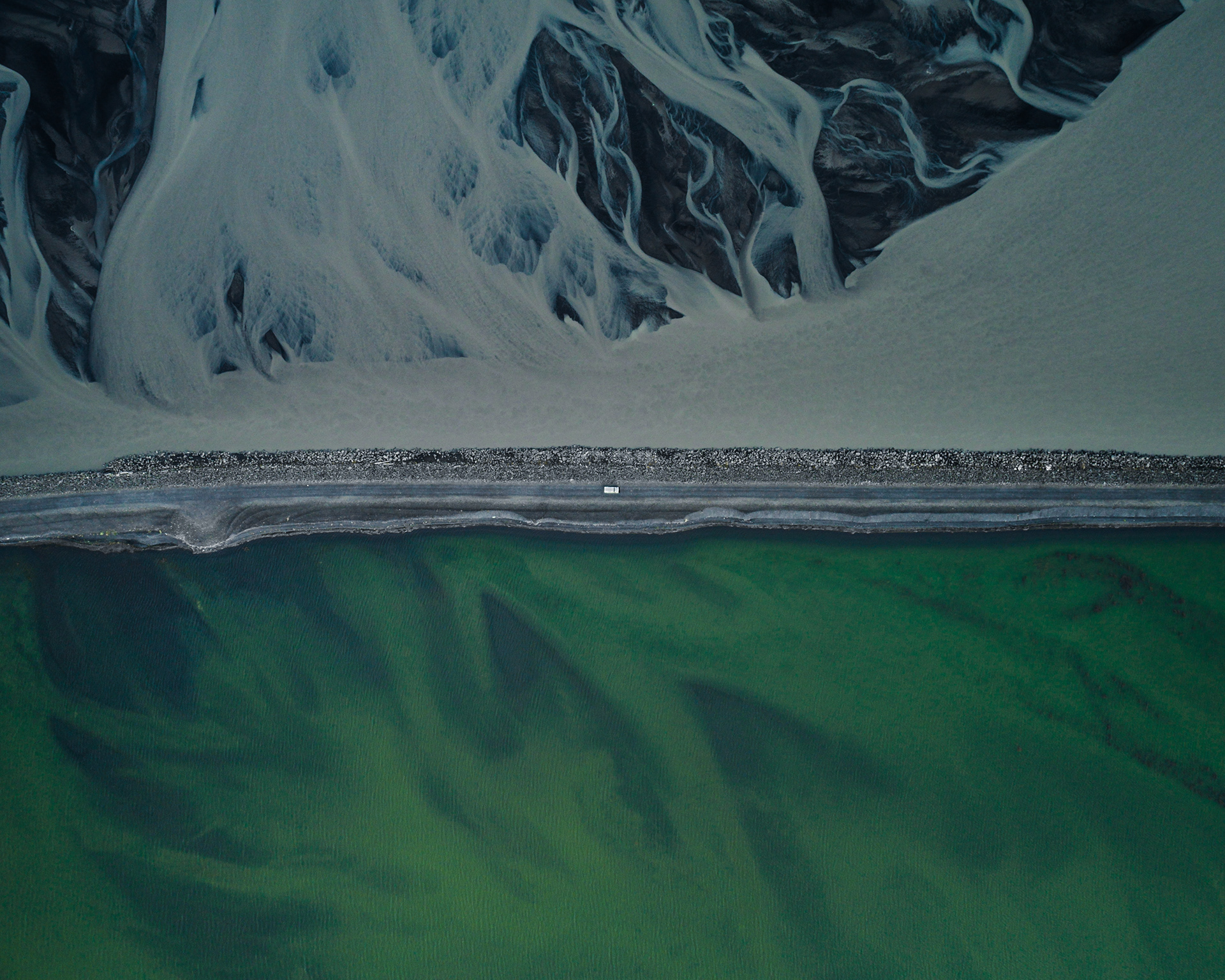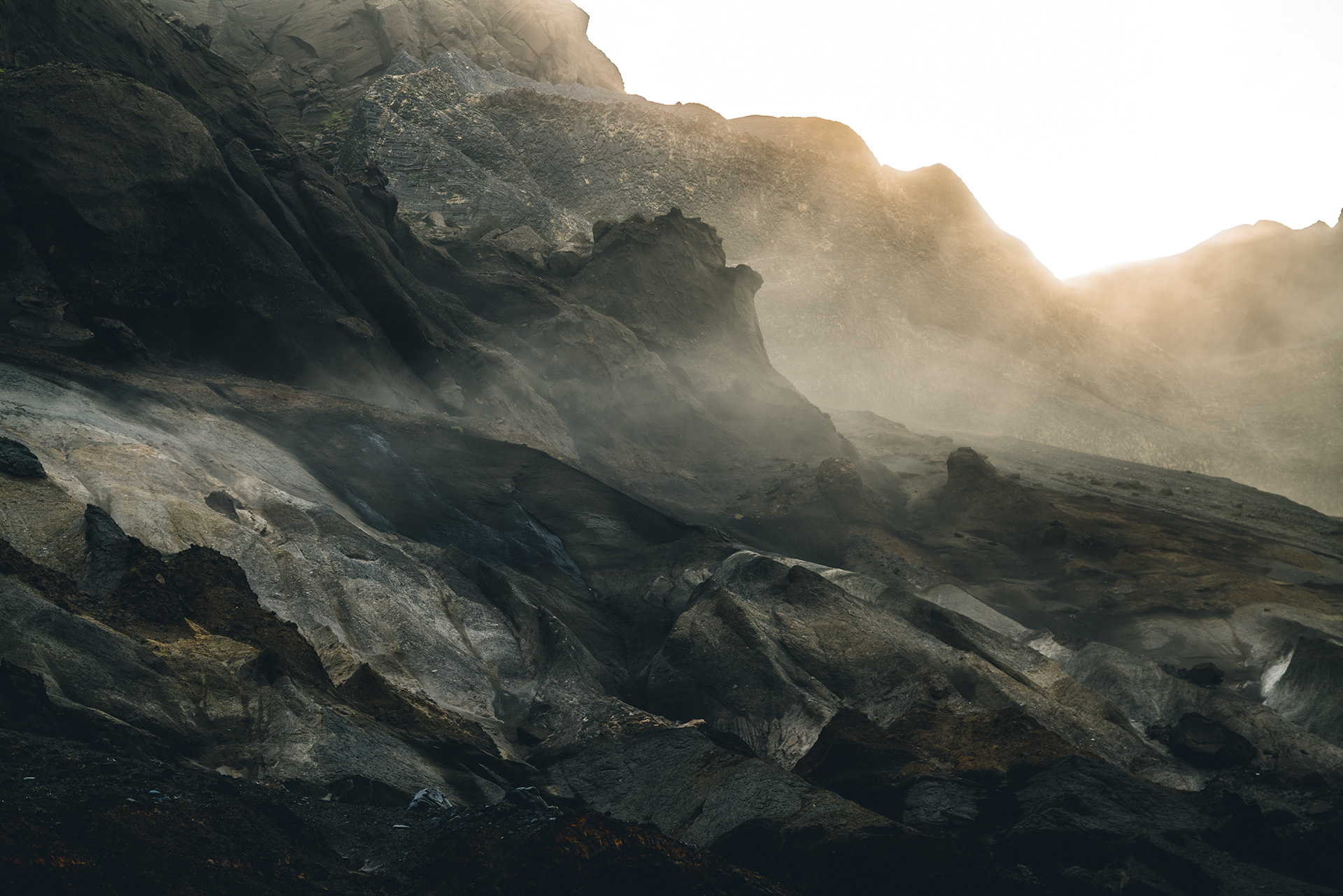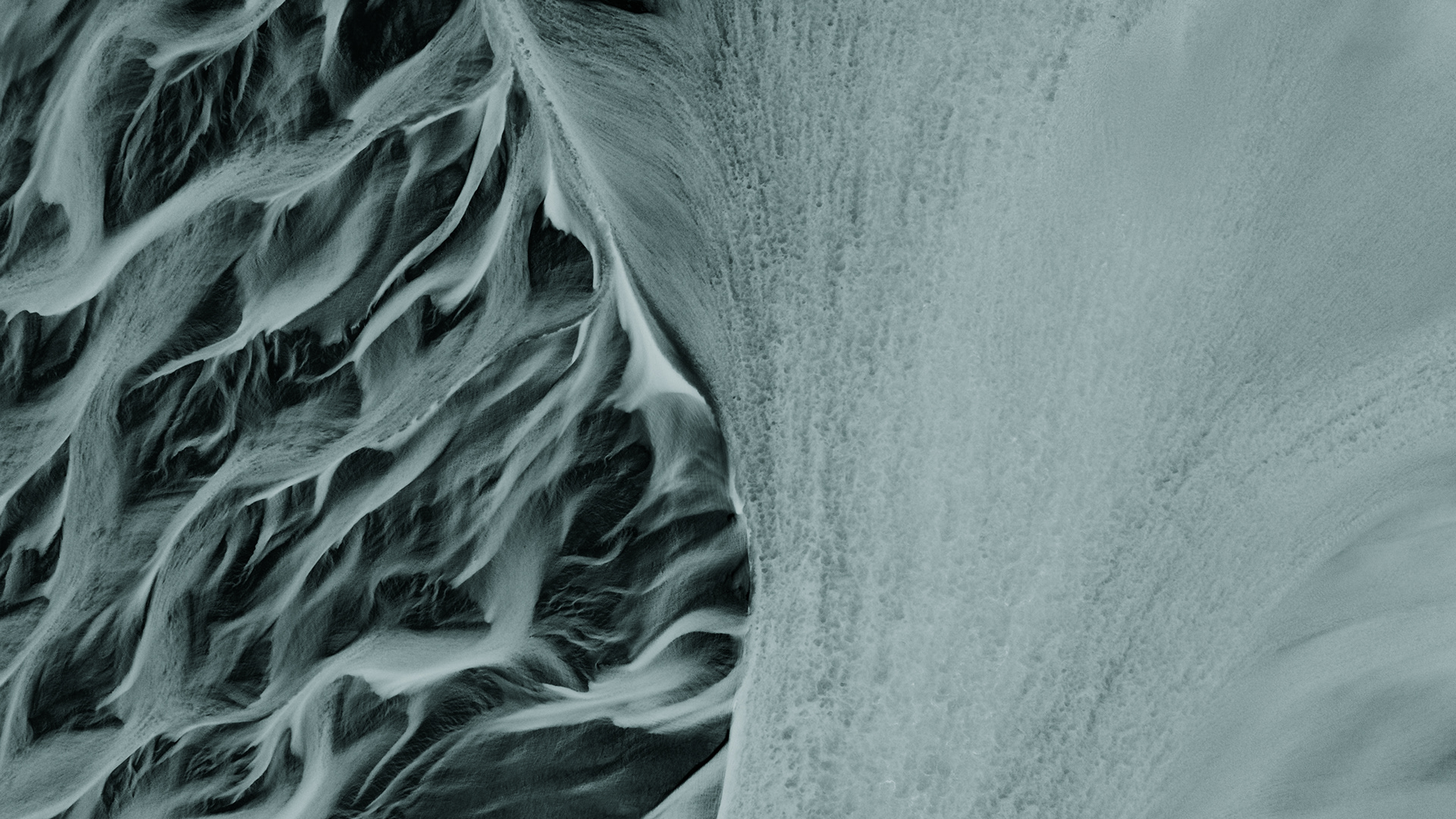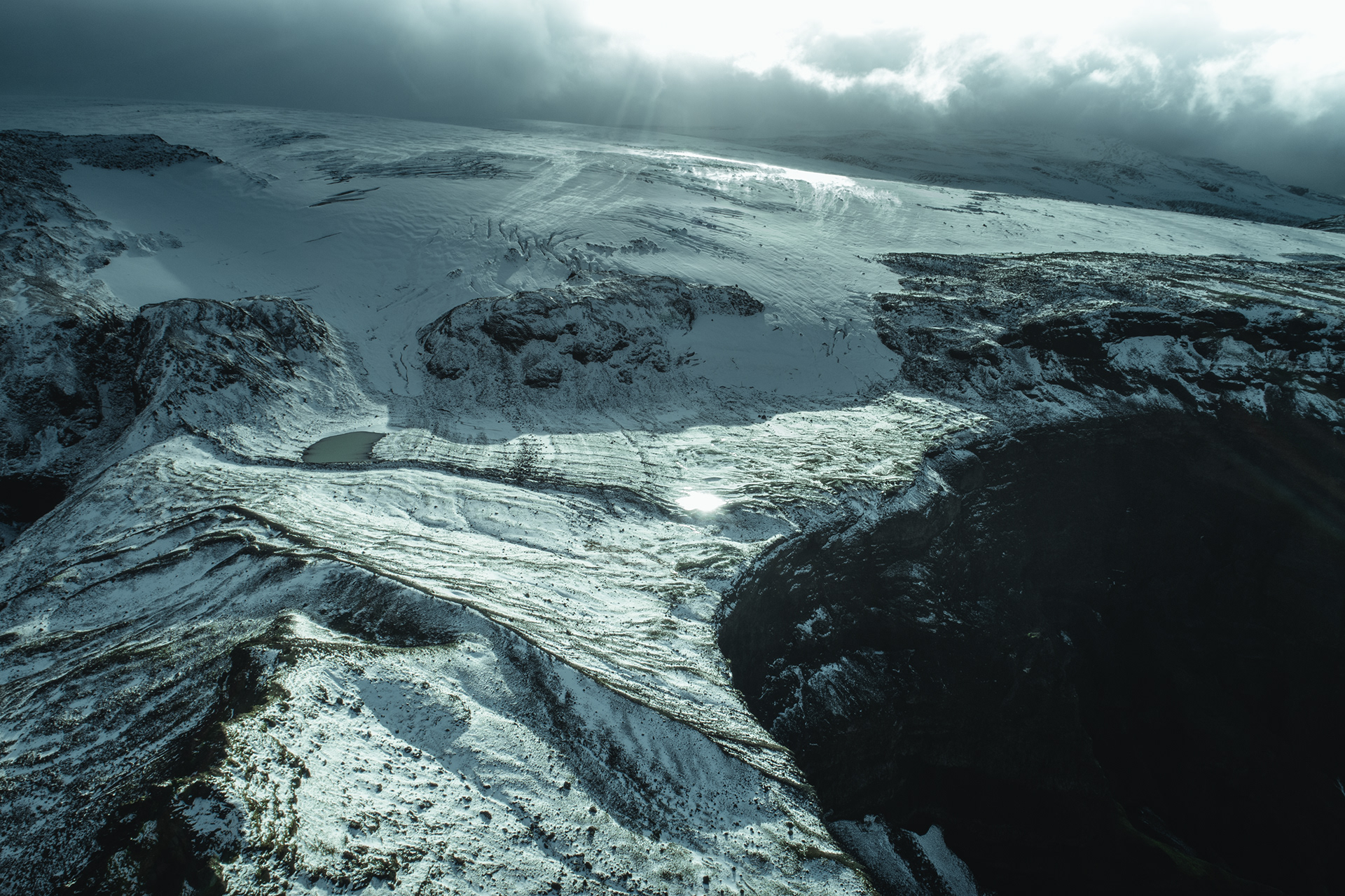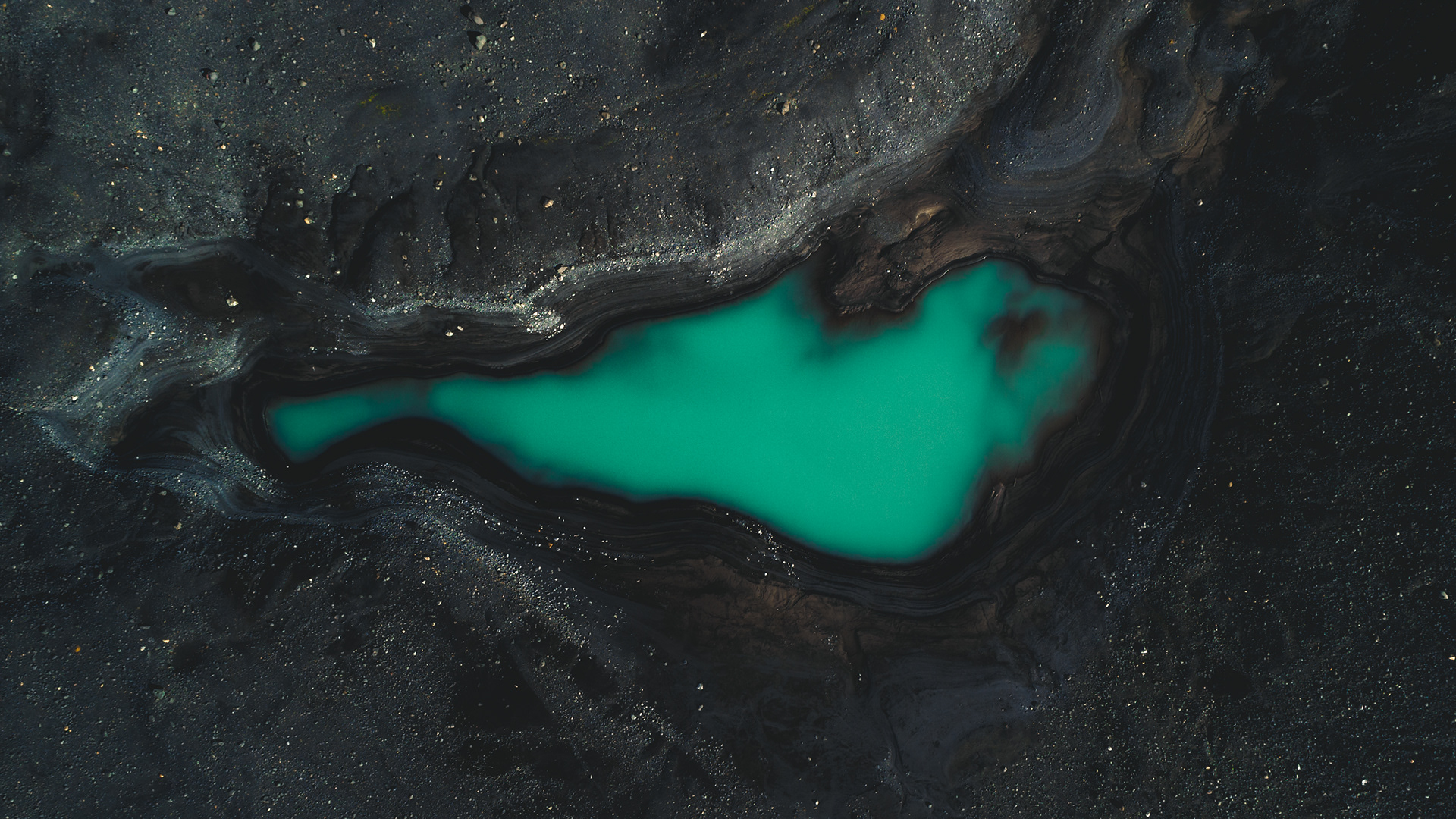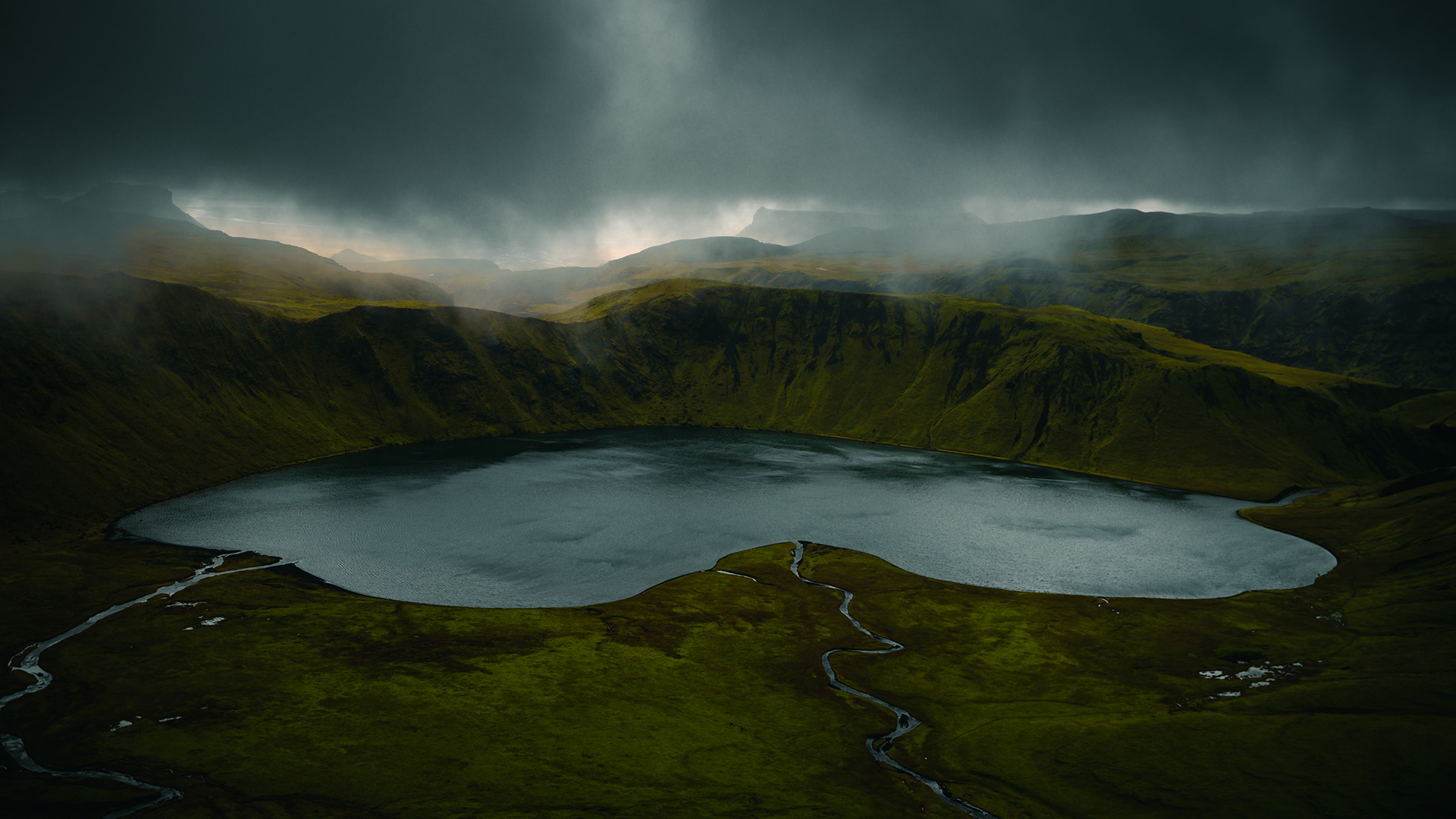 Find more work by Ben Simon Rehn here.
Subscribe to Our Culture Mag
Join our FREE monthly newsletter.
Thank you for subscribing.
Something went wrong.