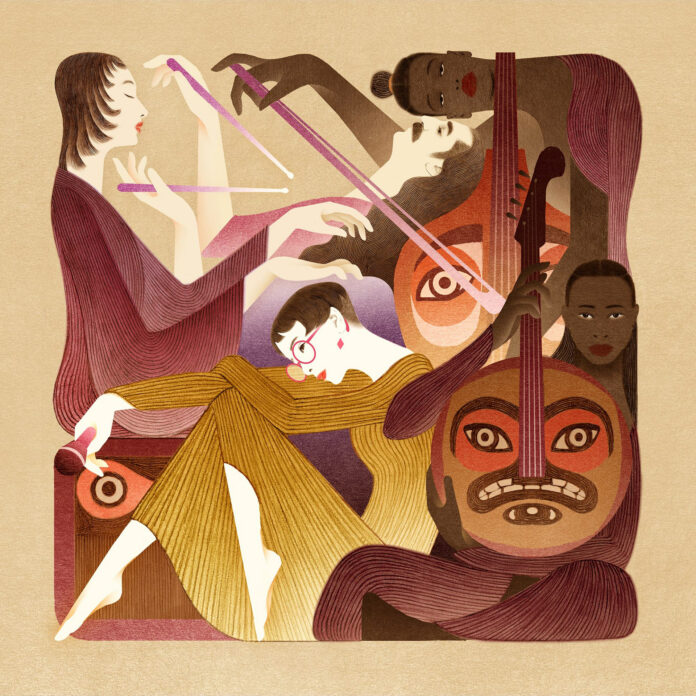 Keyji Yano, a Tokyo based illustrator, creates modern digital illustrations influenced by traditional Japanese art styles. This can be especially visible in his long format mural work reminiscent of traditional Japanese ink panel paintings.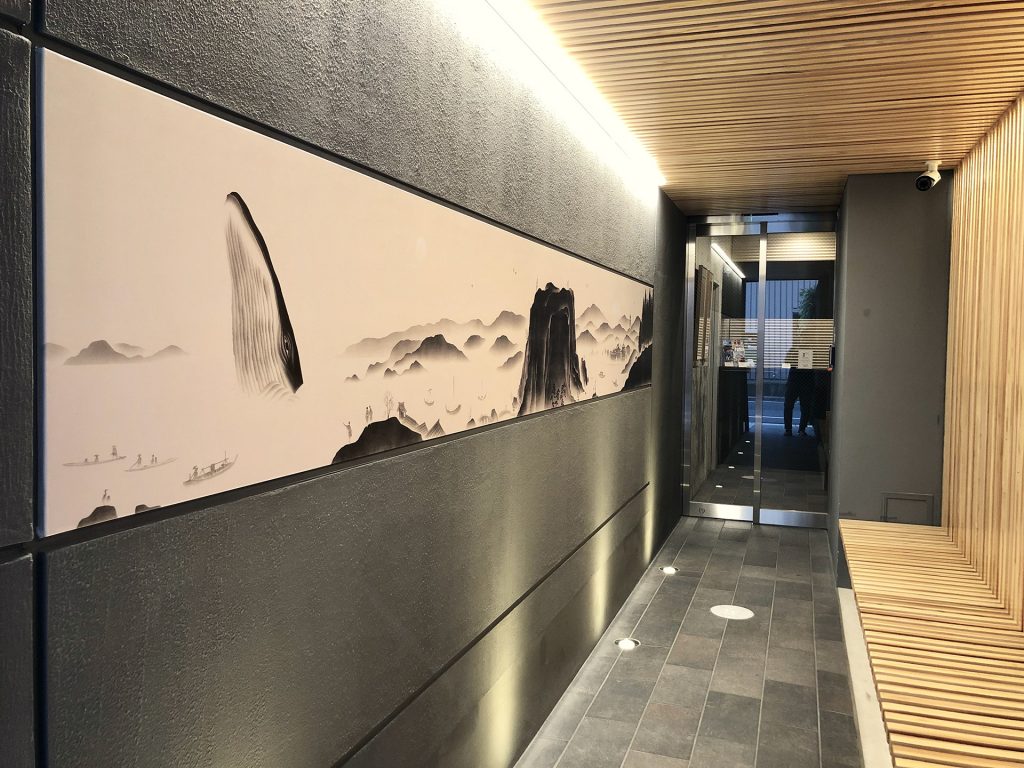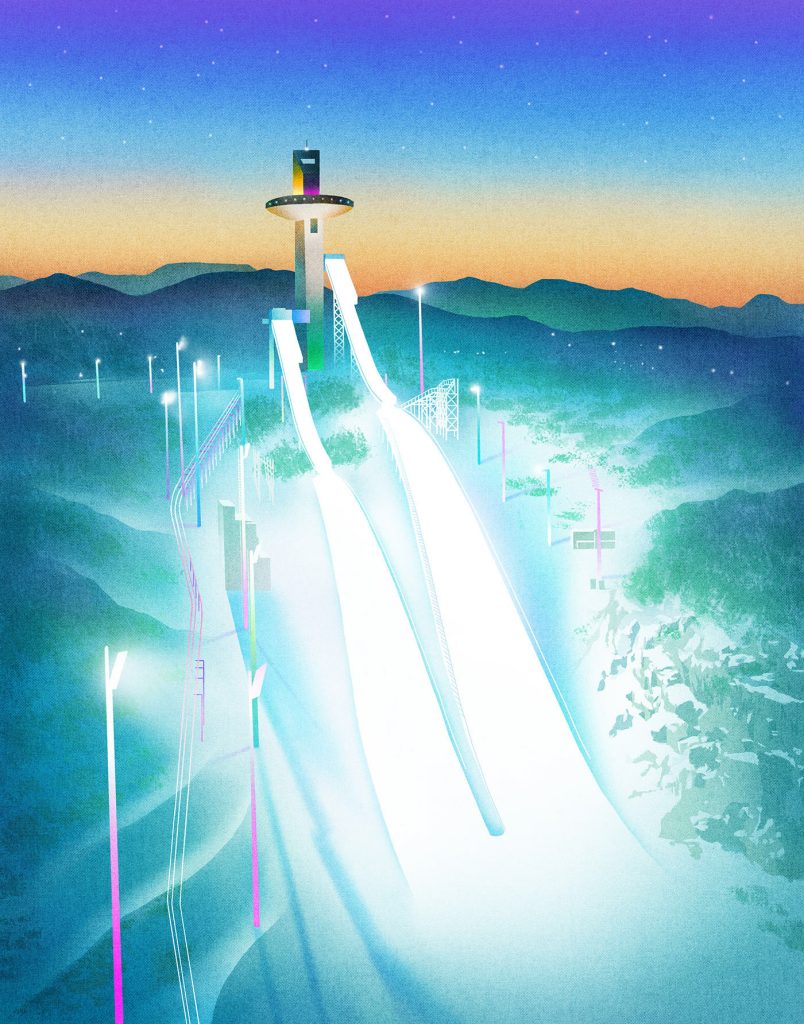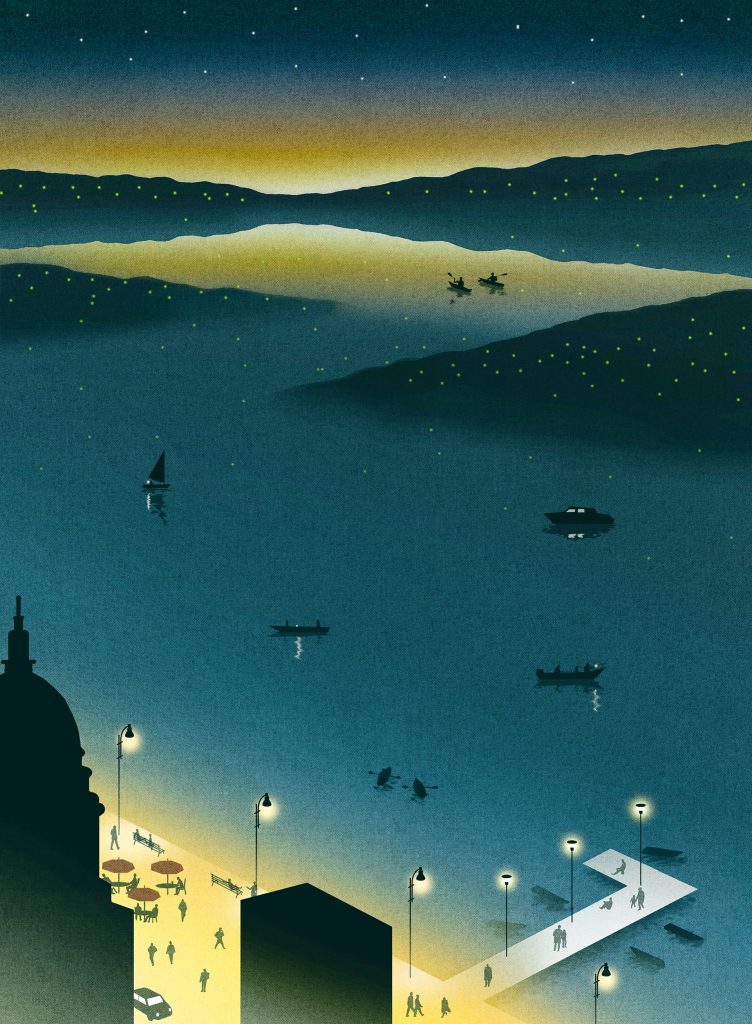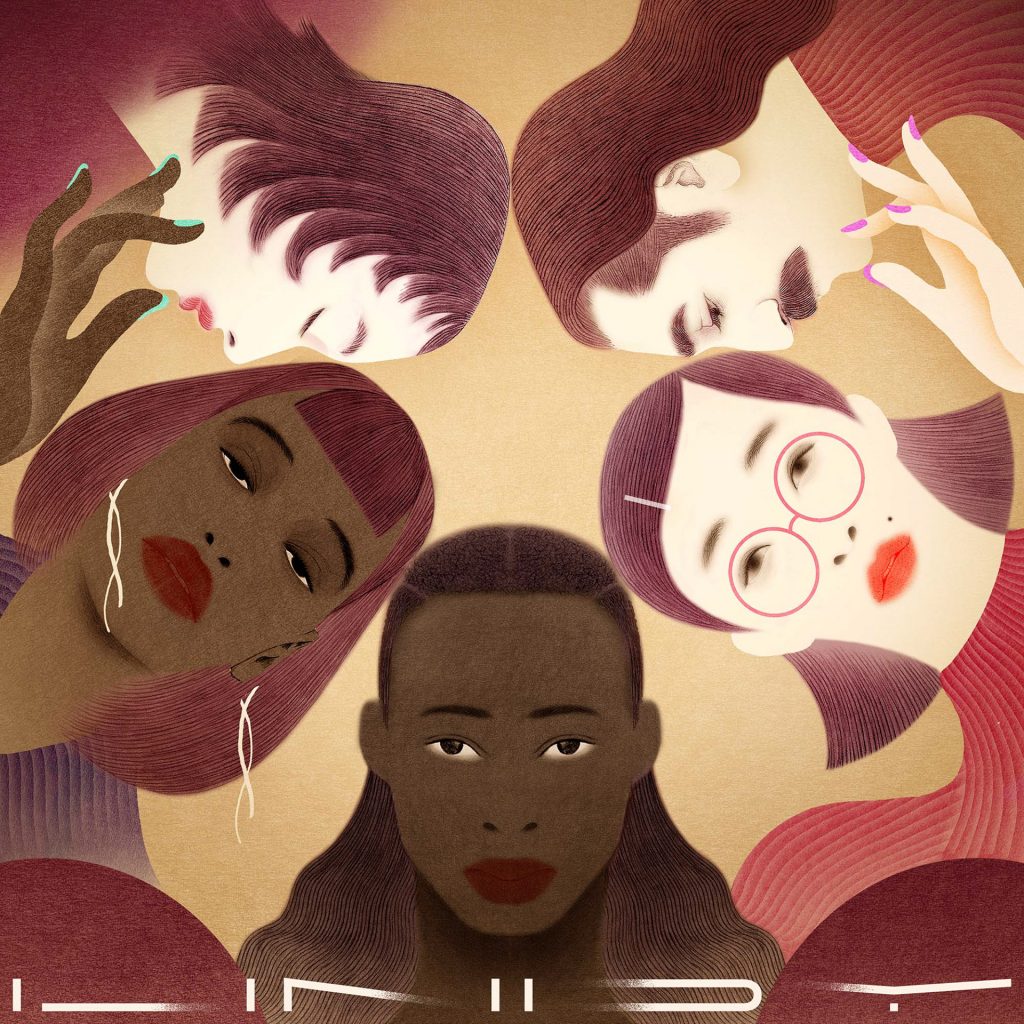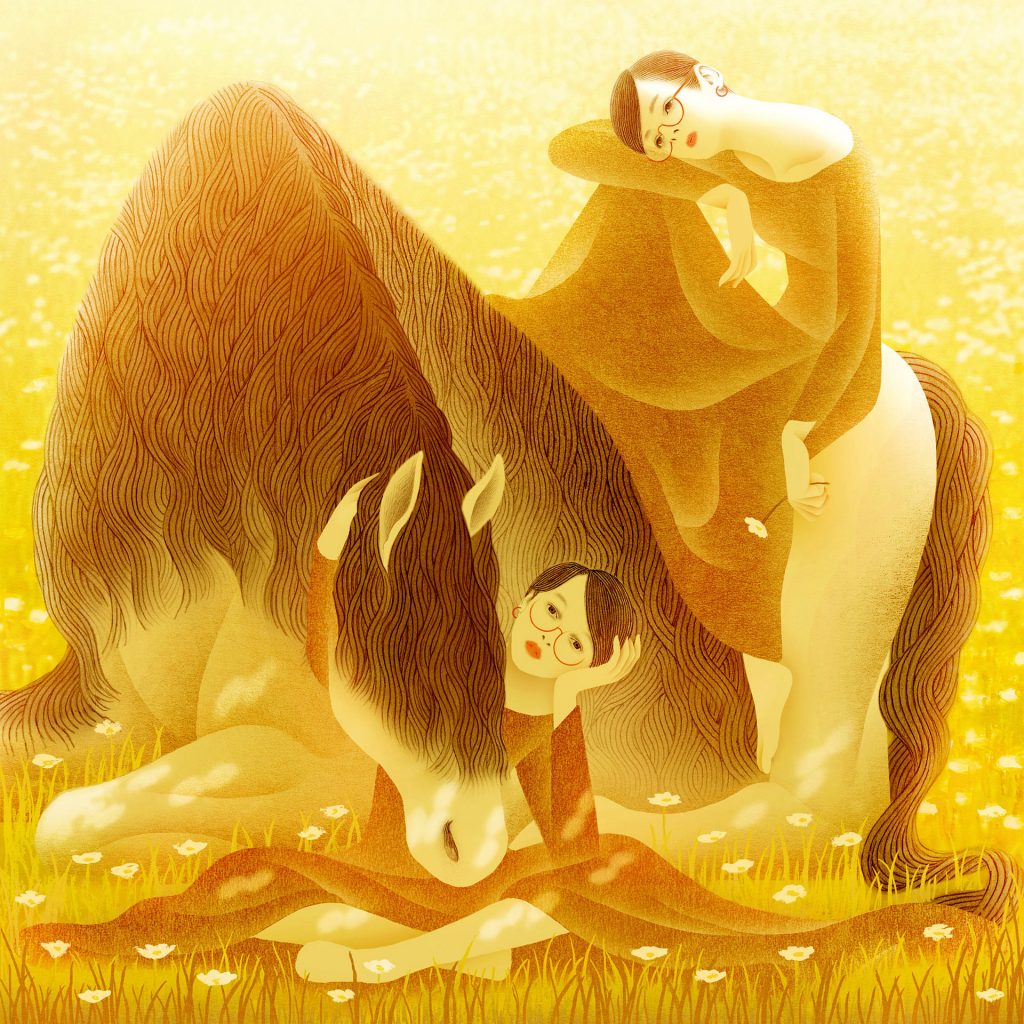 Find more work by Keiji Yano here.
Subscribe to Our Culture Mag
Join our FREE monthly newsletter.
Thank you for subscribing.
Something went wrong.