In this segment, we showcase the most notable albums out each week. Here are the albums out on November 15th, 2019:
Bonnie 'Prince' Billy, I Made A Place: After a series of cover albums, singer-songwriter Bonnie 'Prince' Billy aka Will Oldham is back with the first album of original material since 2011's Wolfroy Goes to Town. "What else is a person to do except what he knows and feels, which for me is making records built out of songs intended for the intimate listening experiences of wonderful strangers who share something spiritually and musically?" Oldham said in a statement. "I started working on these songs thinking that there was no way I was going to finish them and record and release them. This was a constructive frame-of-mind that protected the songs until this frightening moment when we let go of them and give them to you."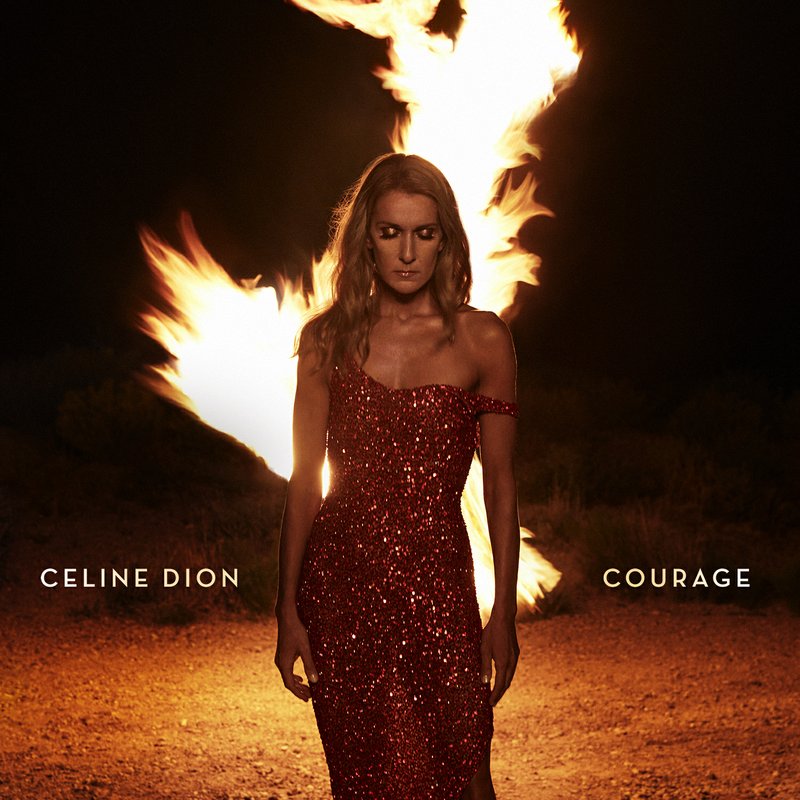 Celine Dion, Courage: This is the 12th studio album from the Canadian singer and her first English-language album in six years following 2013's Loved Me Back to Life. After the release of that album, Dion postponed her showbusiness duties due to her husband and former manager René Angélil's worsening health. René Angélil passed away in April of 2016. Later that year, she released 'Recovering', a song written by Pink to honour her husband's death. "I think I went through a lot. And life had given me the tools… to find my inner strength, to find courage, and to keep going," Dion said, explaining the title of the album. Courage also includes the singles 'Lying Down', which features David Guetta and Sia, and 'Imperfections'.
Lady Antebellum, Ocean: Country trio Lady Antebellum have released their ninth studio album, Ocean, out now via Big Machine Label Group. It was produced by Dann Huff, who helped the band return to their roots, so much so that it "felt like we were making our first album all over again." Hillary Scott explained in a statement: "Ocean stands for all of the things that we think and feel when we hear the word. It's parallel with those feelings, much like the songs about barely keeping your head above water and others that make you feel like everything is smooth sailing."
Tindersticks, No Treasure But Hope: Their first album in three years, Tindersticks have put out their 12th studio album, No Treasure But Hope, via City Slang. "I felt we needed to be able to make something meaningful," frontman Stuart Staples said in a statement. "The last two albums were gradually built to a point of being finished in our studio from moments of playing and recording together. When we figured out how to present the songs live, different things happened to them. This time, we wanted to reverse that – to do something that was about being committed to a song together in a moment."
Other albums out today: Lil Peep, Everybody's Everything; Molly Burch, The Molly Burch Christmas Album; Pumarosa, Devastation; Fall Out Boy, Believers Never Die – Greatest Hits Vol. 2.