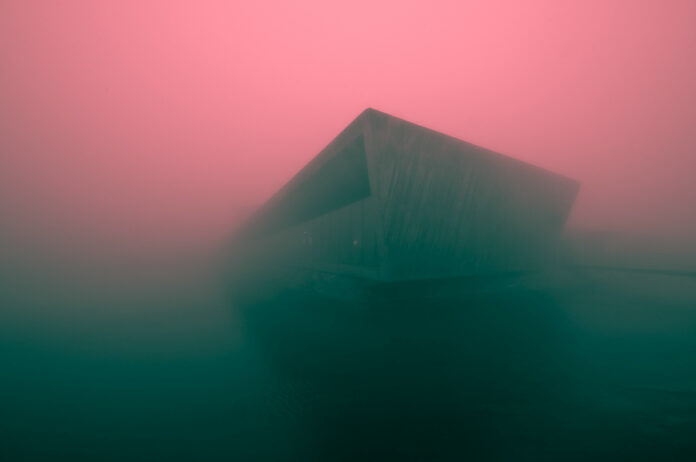 Øystein Sture Aspelund, a photographer out of Oslo, Norway, presented a superb visually pleasing series named Aftermath. In this photo series, Aspelund explores a dual colour pallete to bring out a world that is familiar yet distant to us.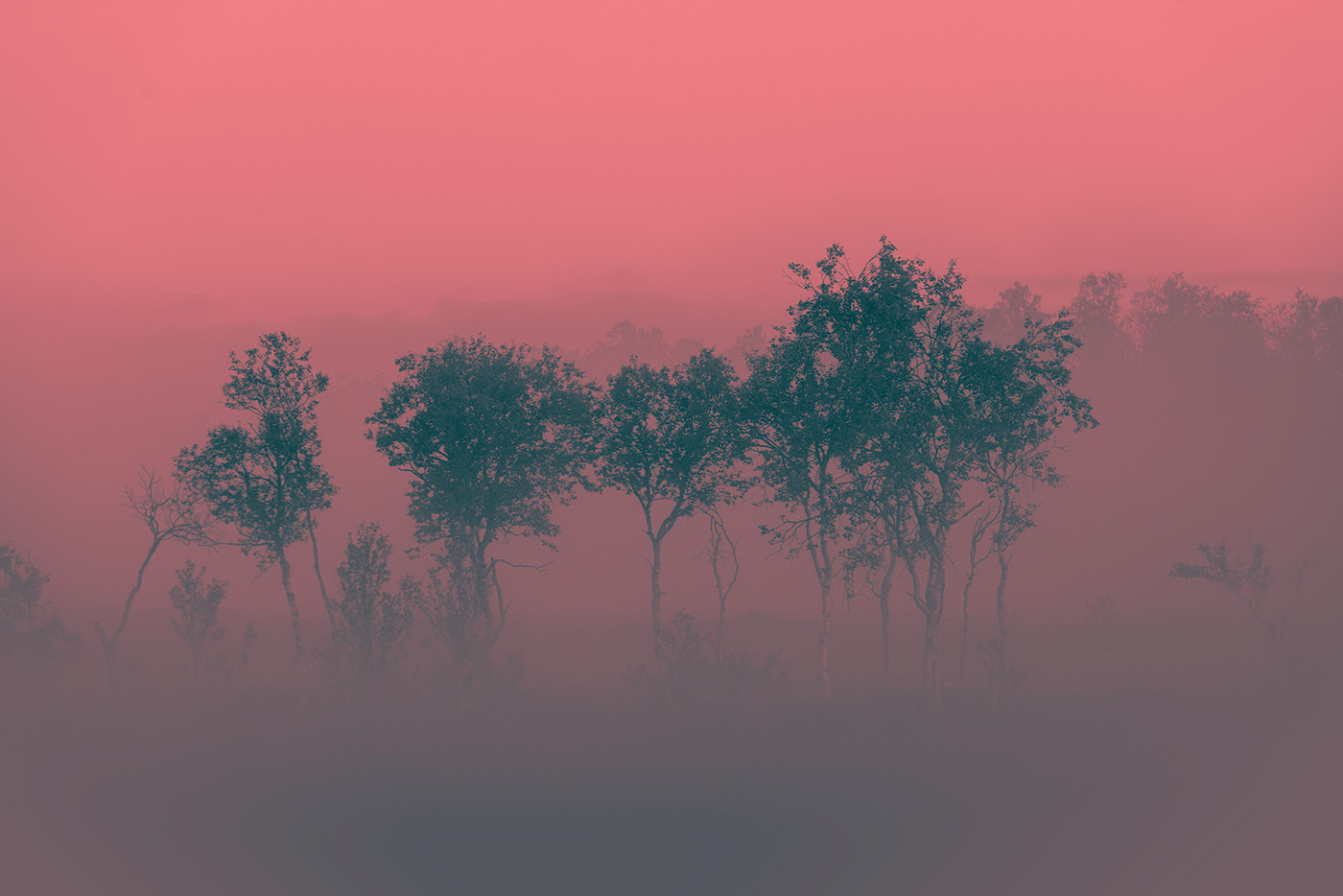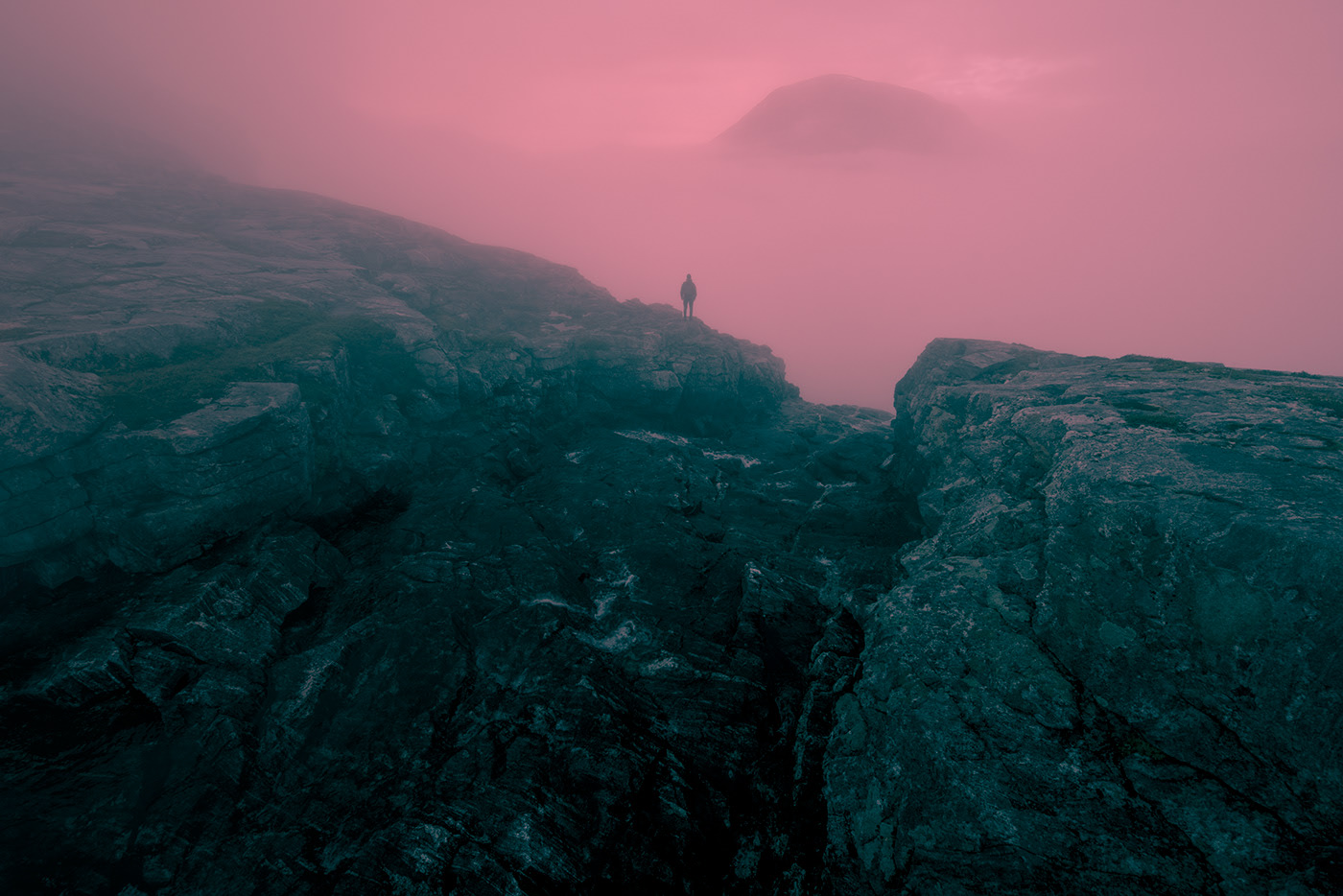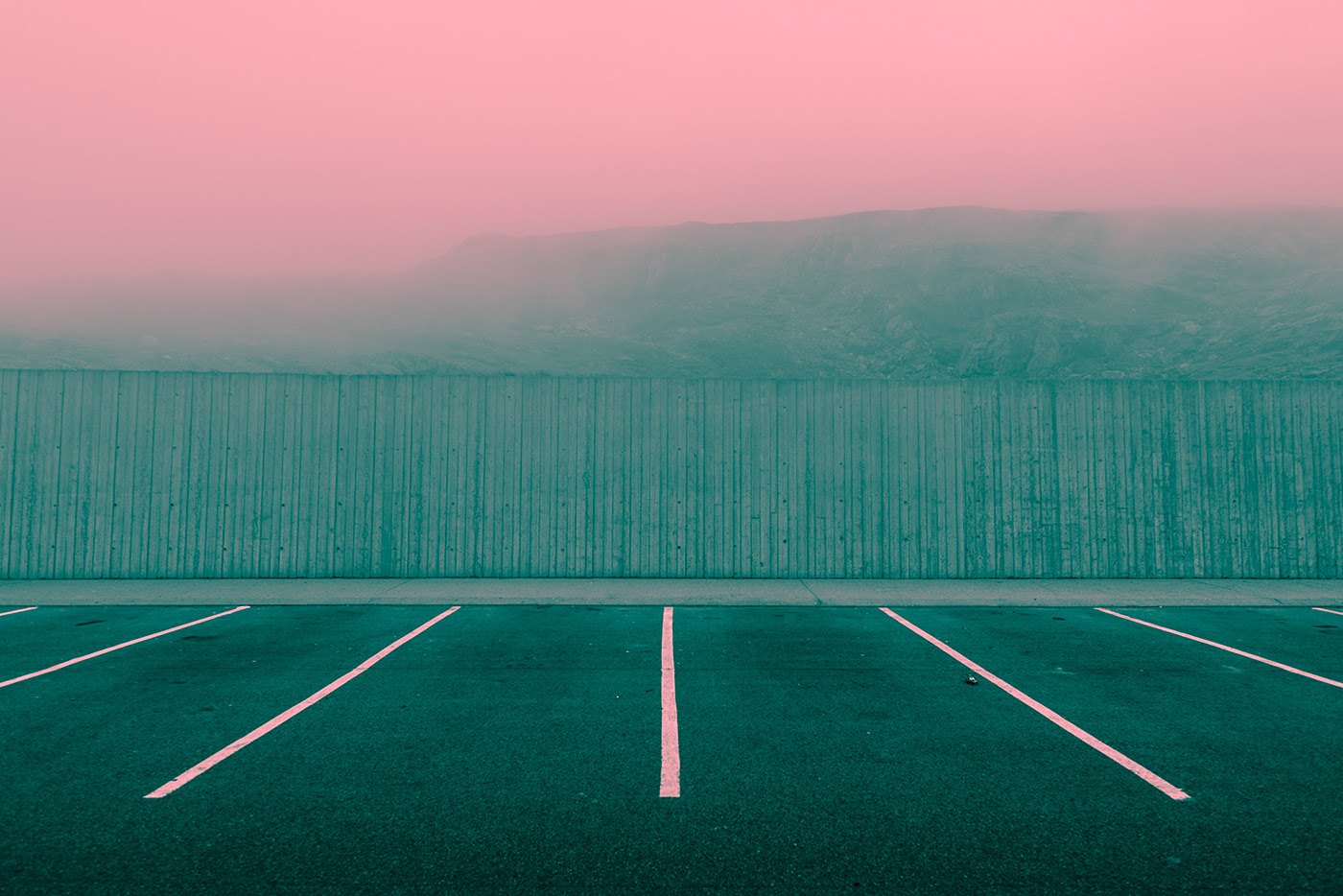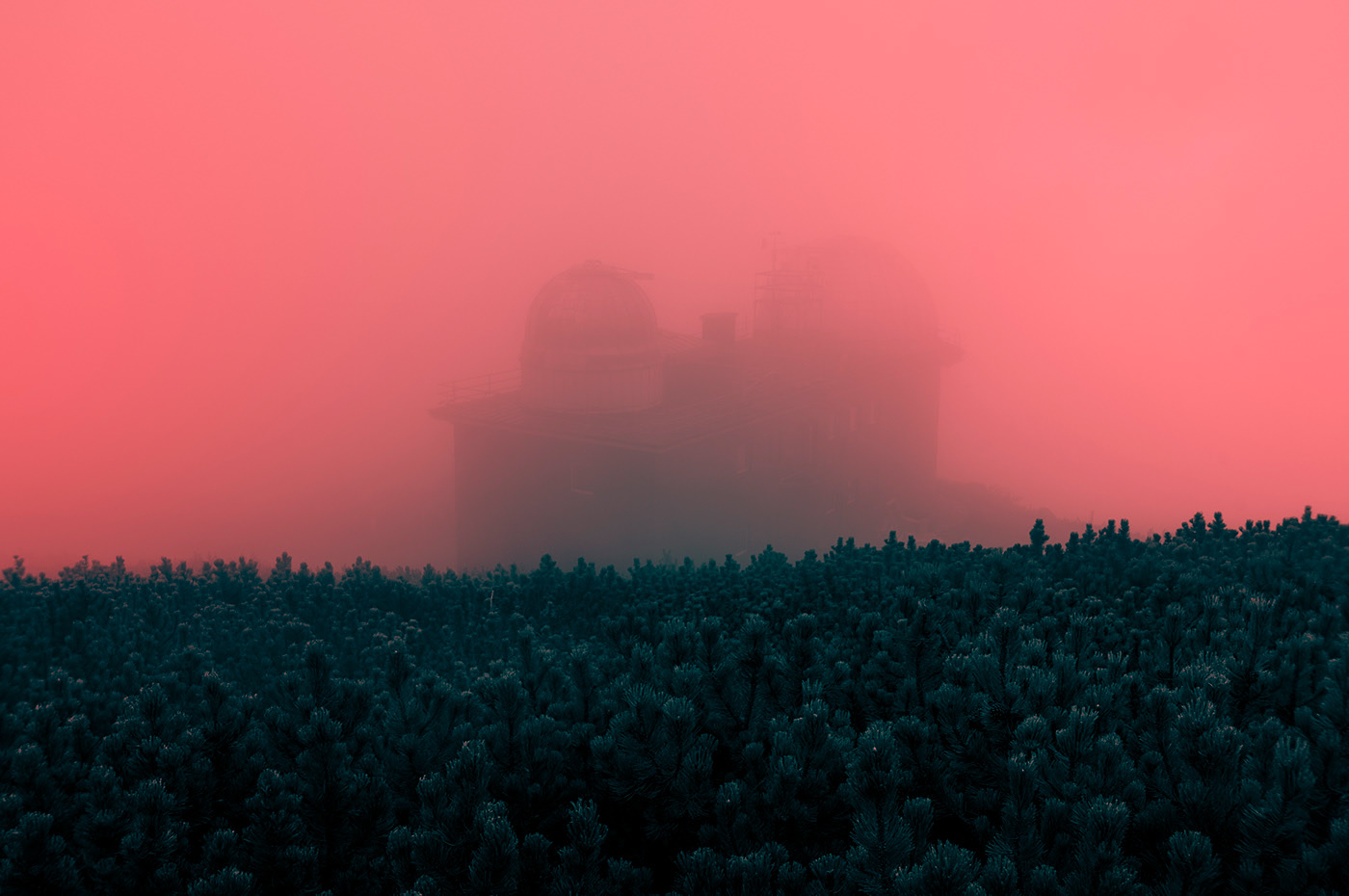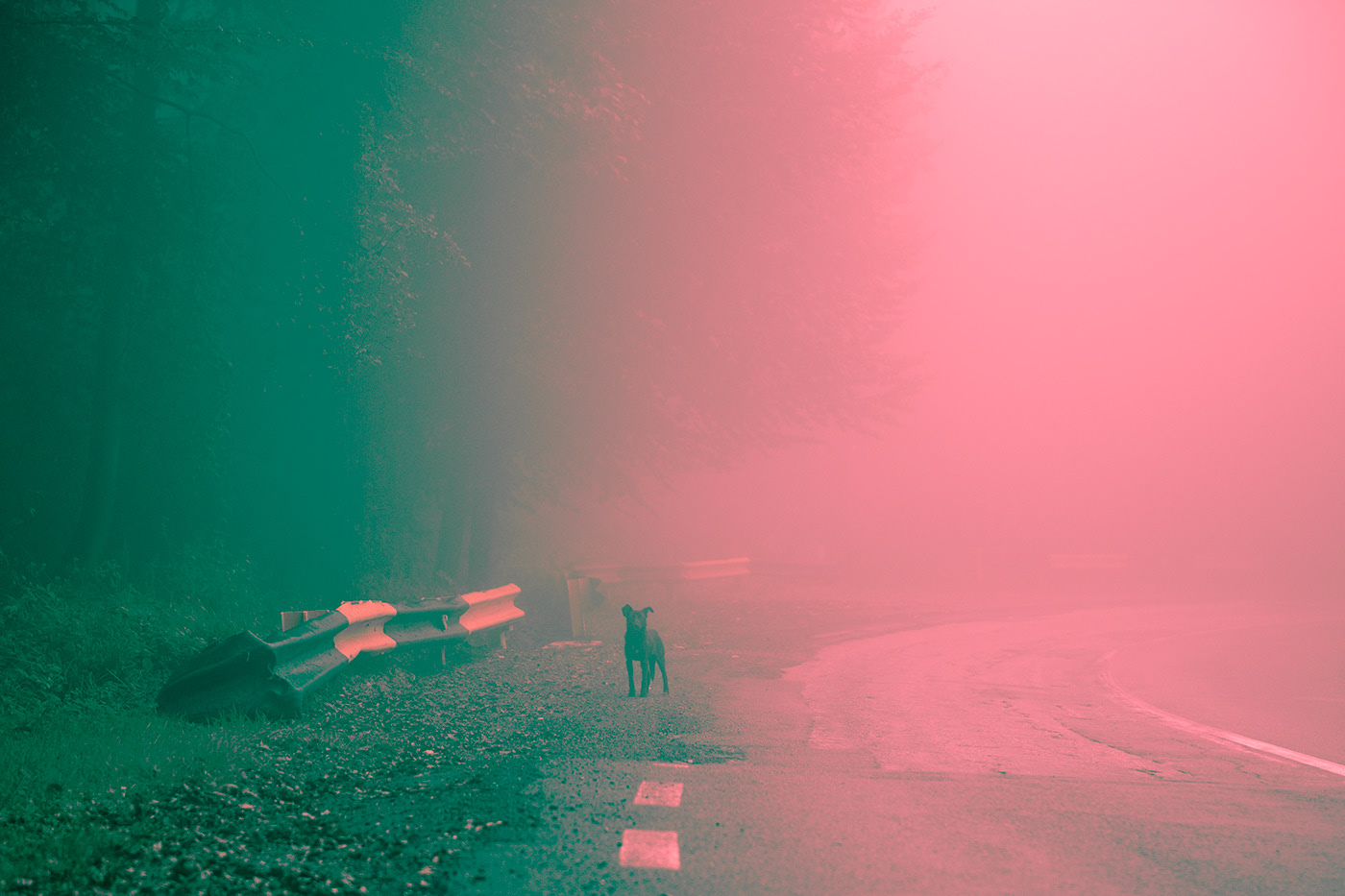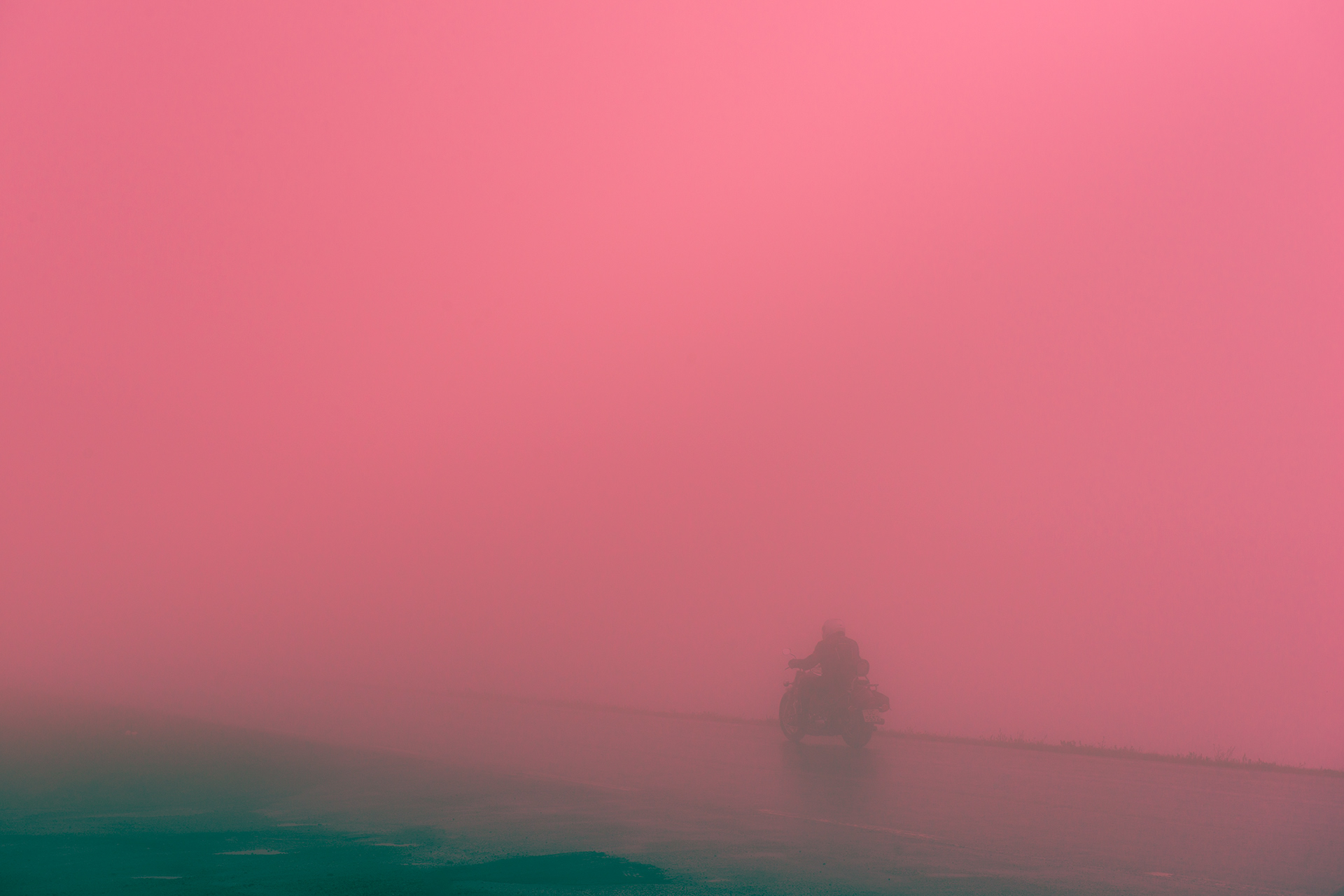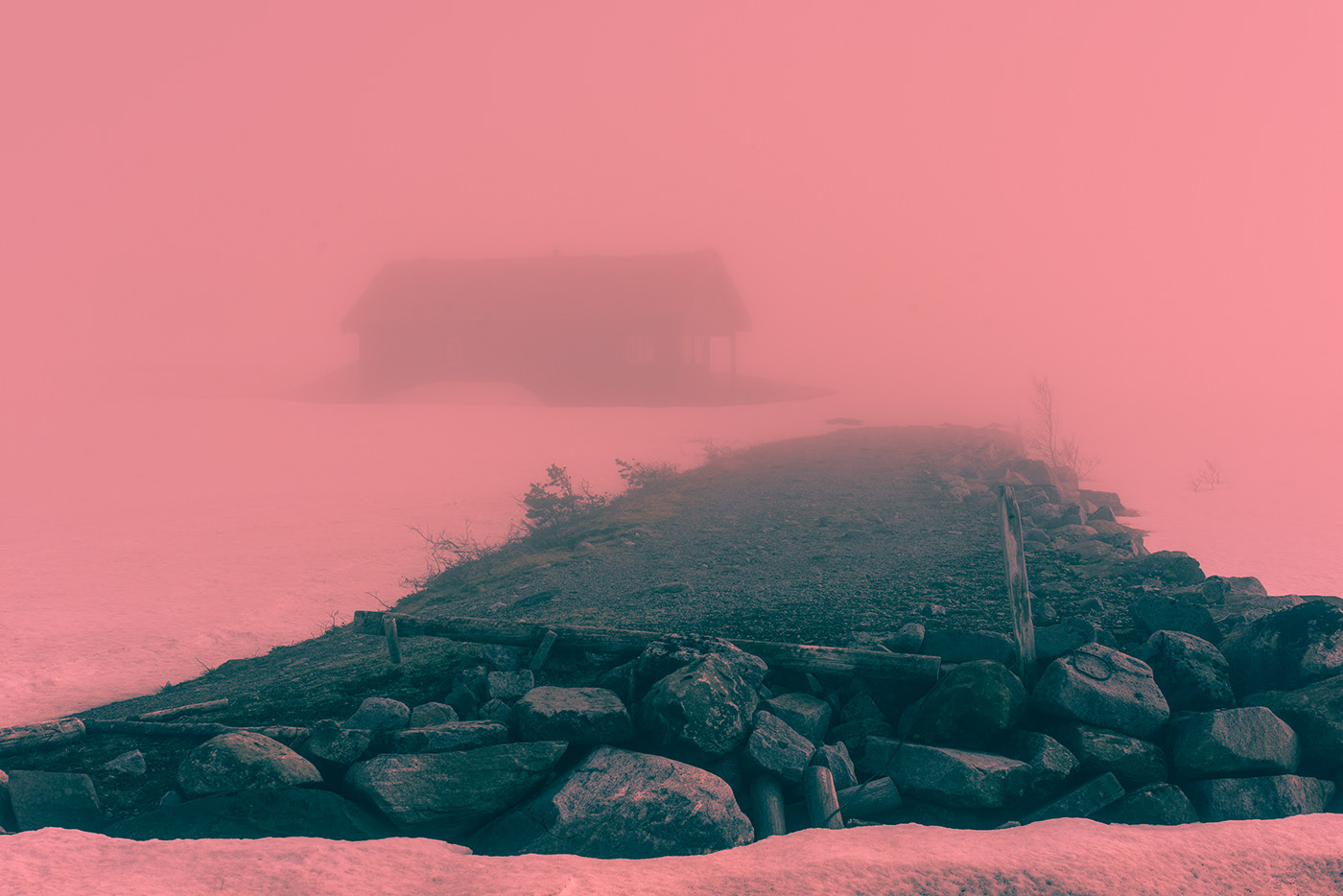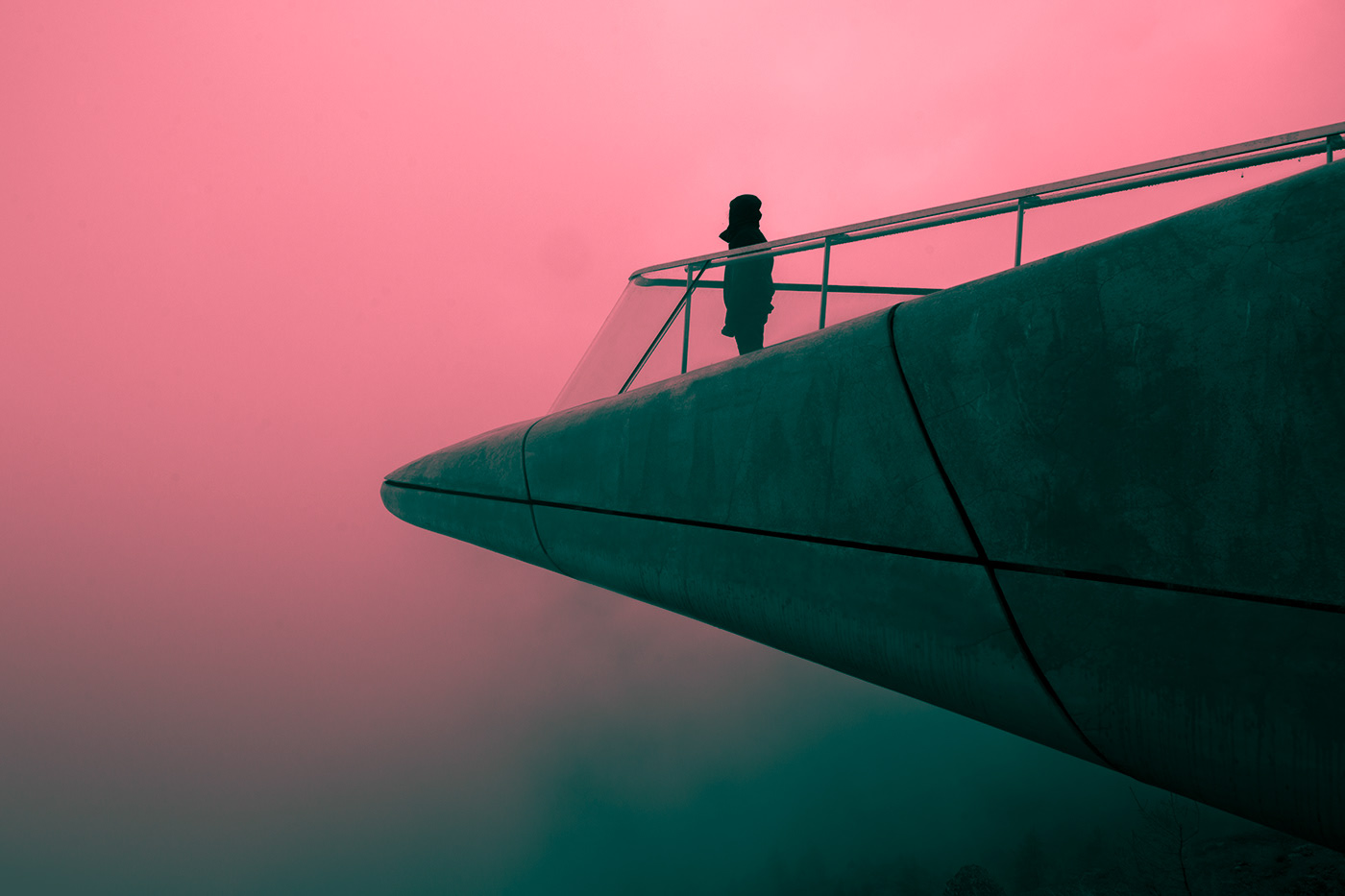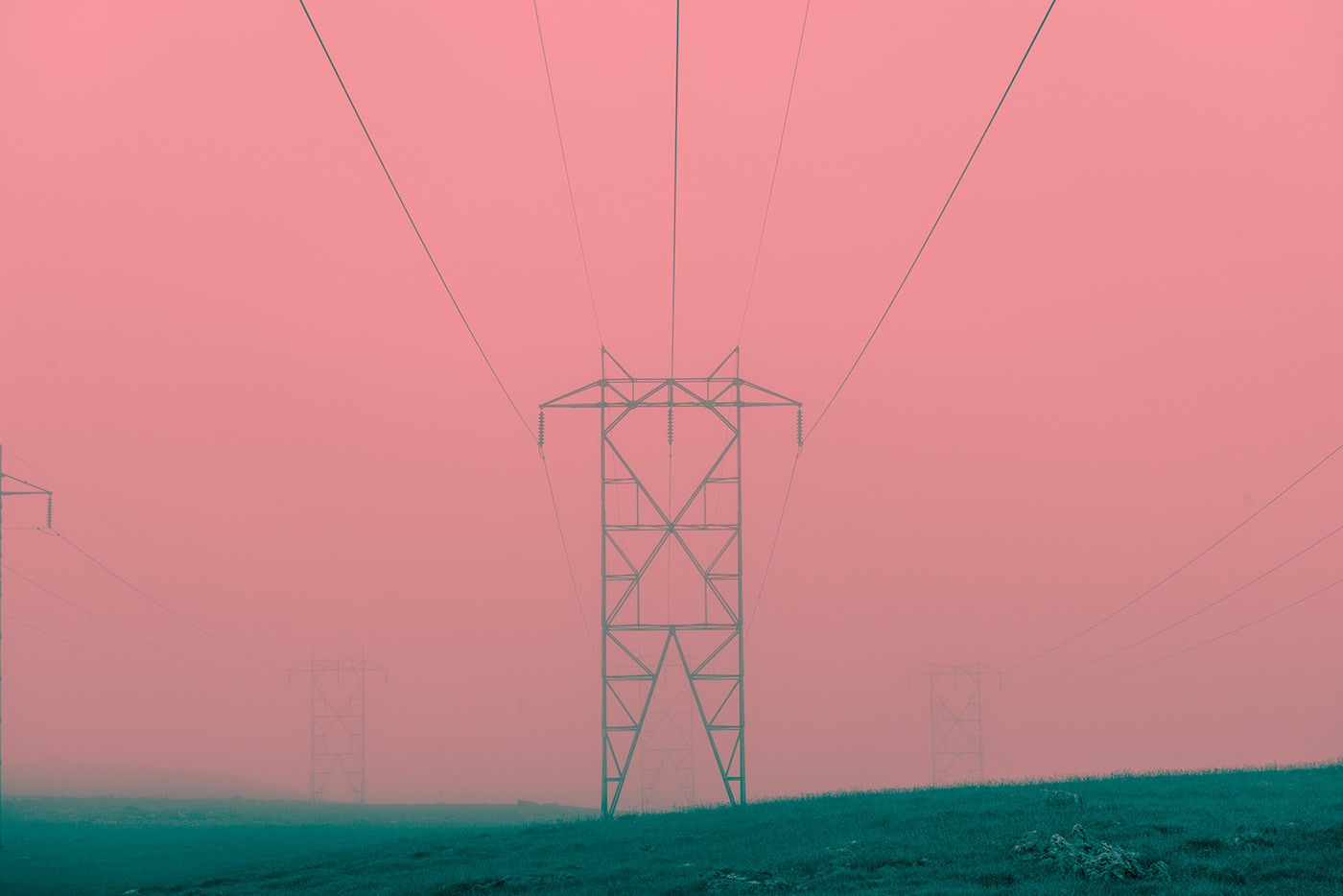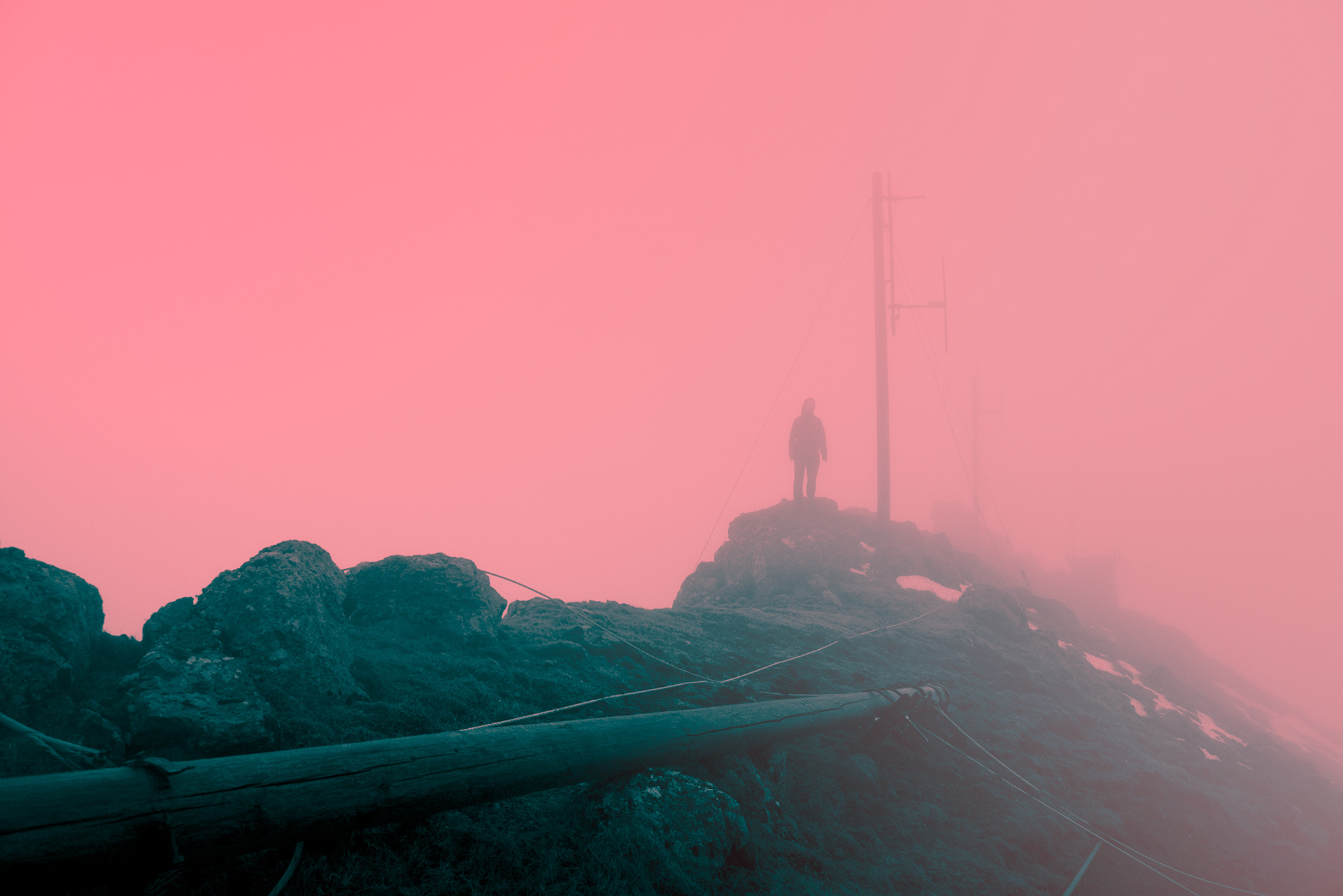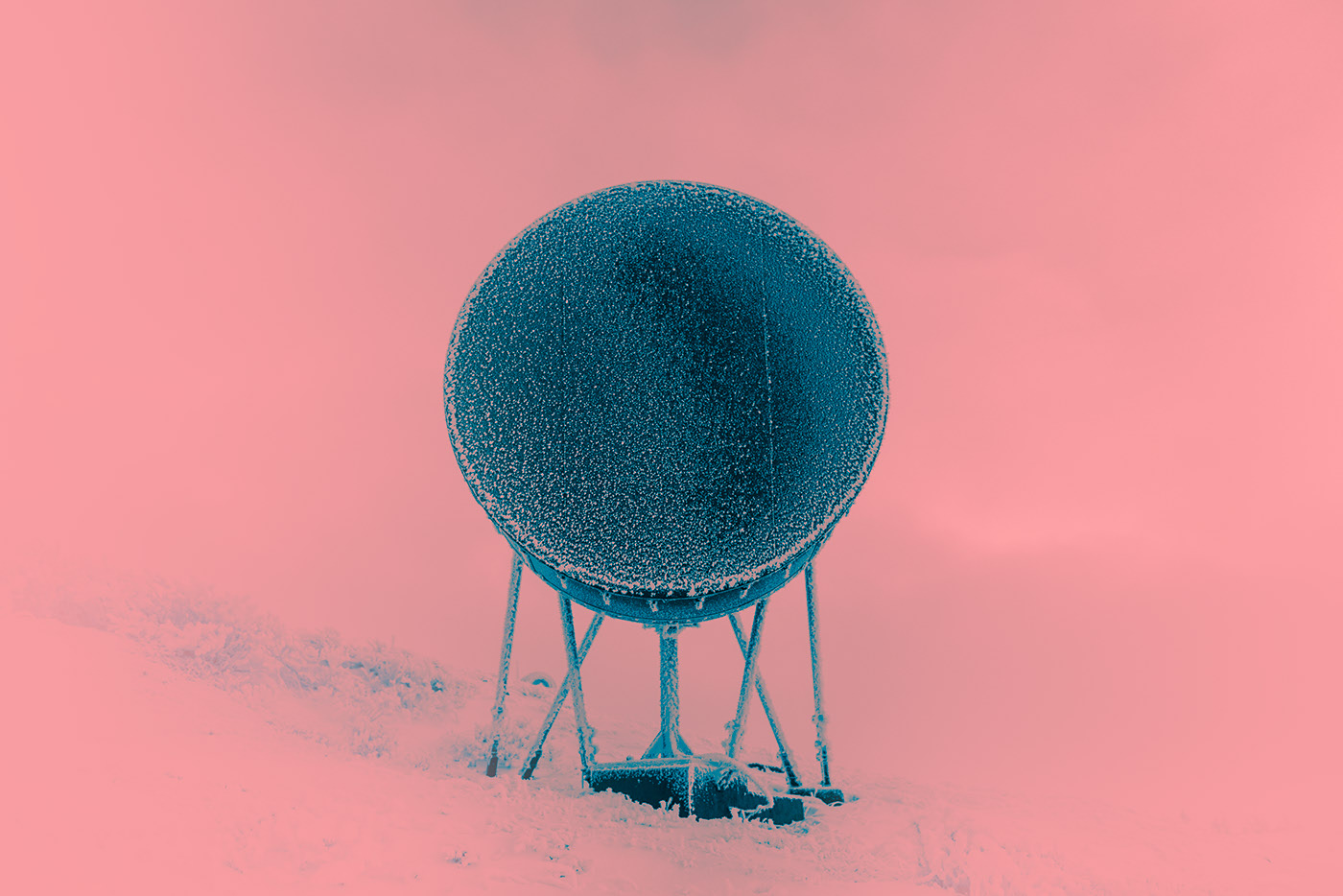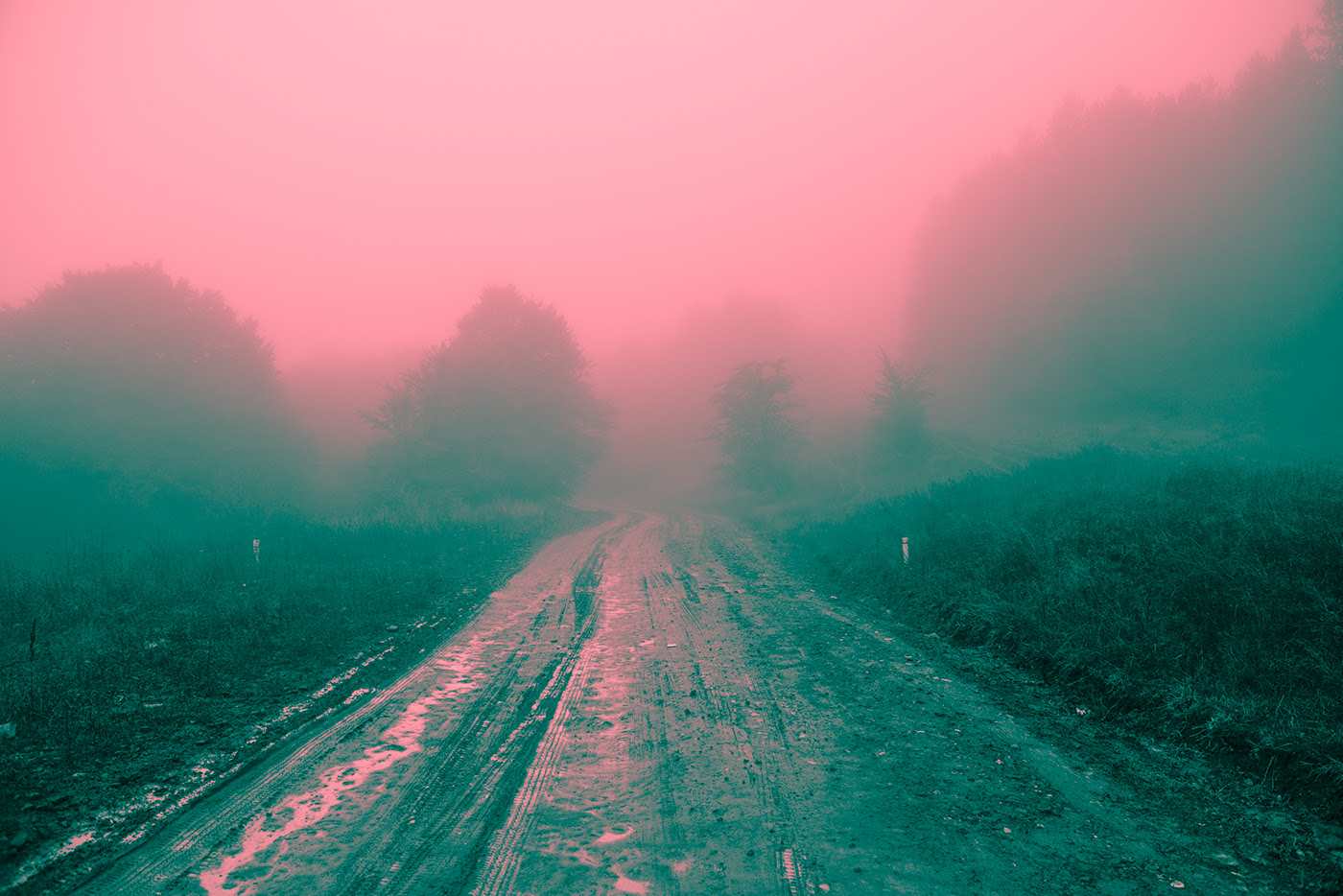 Find more work by Øystein Sture Aspelund
here
.
Subscribe to Our Culture Mag
Join our FREE monthly newsletter.
Thank you for subscribing.
Something went wrong.