In this segment, we showcase the most notable albums out each week. Here are the albums out on November 29th, 2019:
Anyway Gang, Anyway Gang: This is the debut album from Canadian indie rock supergroup Anyway Gang, consisting of Chris Murphy of Sloan, Dave Monks of Tokyo Police Club, Menno Versteeg of Hollerado, and singer-songwriter Sam Roberts. "Last summer I got together with a few of my tour buds who also happen to be some of my favourite songwriters," Versteeg said in a statement. "We mostly made dad jokes but we also jammed on a bunch of 3 chord songs we all had lying around. We recorded a bunch of stuff in a few days and over the year we'd add some ideas here and there and all of a sudden a year had passed and we realized we had kinda an album so we said let's name ourselves the first thing we thought of and release these."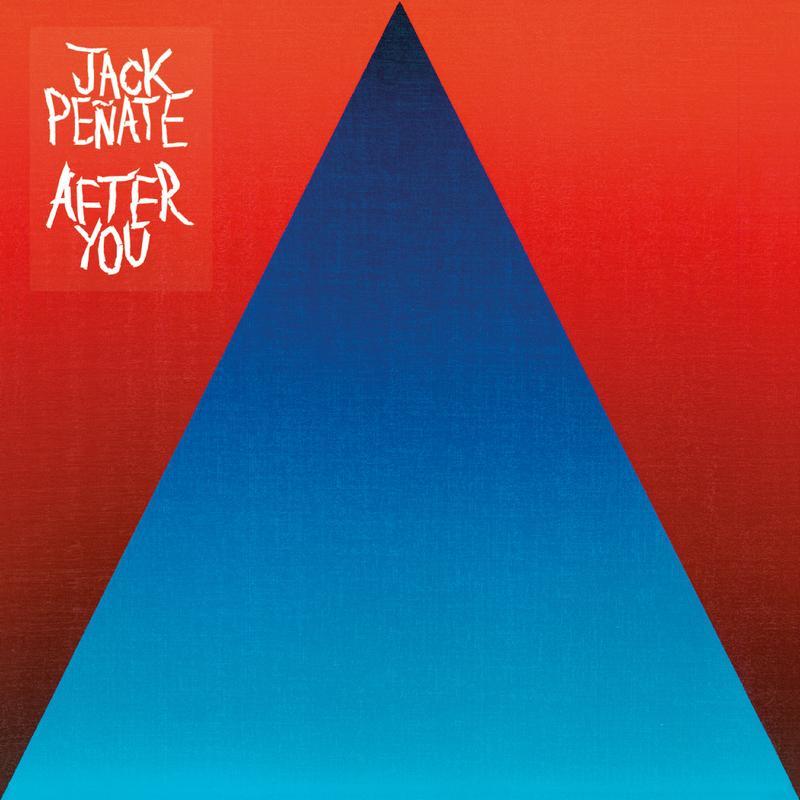 Jack Peñate, After You: English singer-songwriter Jack Peñate has released his third studio album, After You, via XL Recordings. It marks the artist's first full-length record in a decade following 2019's Everything is New, although early last year he released a 20-minute mixtape titled A Thousand Faces. The album was produced in collaboration with previous collaborator Paul Epworth, London producer Inflo, and former Spankrock member Alex Epton.
Joe Pesci, Still Singing: Just after the release of Martin Scorcese's The Irishman, actor Joe Pesci has also released a new album titled Still Singing featuring Maroon 5's Adam Levine. It includes the single 'Baby Girl' featuring Levine and Arturo Sandoval as well as a cover of 'My Cherie Amour'. It's been 21 years since Pesci's previous album, 1998's Vincent Laguardia Gambini Sings Just For You, and 51 years since the release of his debut album, 1968's Little Joe Sure Can Sing!
Record Store Day/ Black Friday releases: Arcade Fire, Neighborhood #1 (Tunnels); Sid Vicious, Sid Lives; Miles Davis, Miles in Tokyo; Kings of Leon, Day Old Belgian Blues; Aretha Franklin, The Atlantic Singles Collection 1968; Elvis Presley, American Sound 1969; Ian and Sylvia, The Lost Tapes; Jeff Buckley, Live On KCRW: Morning Becomes Eclectic; Lou Reed, The Raven; Lizzo, Coconut Oil. For the full list, click here to check out the Record Store Day website.