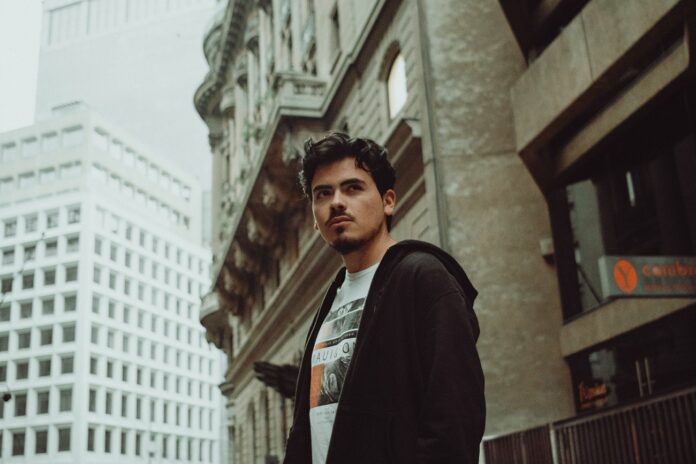 Fallen Roses 
Crush
 feat Hannah Jenkins
Featuring Hannah Jenkin's lovely vocals and a superbly warm production by Fallen Roses we have Crush. In this latest piece, Donovan Ferra and Ruben Reinoso, the duo behind Fallen Roses, bring a pleasant vibe with a stunningly produced beat that is accompanied by mellifluous vocals of Hannah Jenkins.
KLANGPLANET 
Space
KLANGPLANET's freshest track Space plays a tribute to Apollo 13 space mission. Like always, KLANGPLANET delivers a neat production with a progressive structure that keeps you listening for days to come.
Felsmann + Tiley 
The Departure
Bringing more electronic music with a mix of filmic-like tones we have The Departure by Felsmann + Tiley . The composition builds on a dramatic melody with a growing backing that comes to a blossoming cessation. A film-ready piece.
MOLI 
On The Weekend
 (Phantoms Remix)
Lastly, on our Sound Selection, we have Phantoms' remix of MOLI's On The Weekend. In this brilliant version of the original piece, Phantom delivers an energy-filled, weekend-made track that delivers on all levels. This one is for the playlists and the dancefloor.