Once Upon a Time in Hollywood (Dir. Quentin Tarantino)
Tarantino's 9th film Once Upon a Time In Hollywood starring Leonardo DiCaprio, Brad Pitt, and Margot Robbie among many other great names follows the story of Rick Dalton, a faded television actor and his stunt double Cliff Booth during the closing years of Hollywood's Golden Age in 1969 Los Angeles. Tarantino has managed to capture the mood of 60s Hollywood perfectly and has recaptured the life of Sharron Tate respectably with a twist ending some fans foresaw.  Deservedly the film has been nominated for five Golden Globes including Best Director and Best Screenplay, marking another milestone for Tarantino.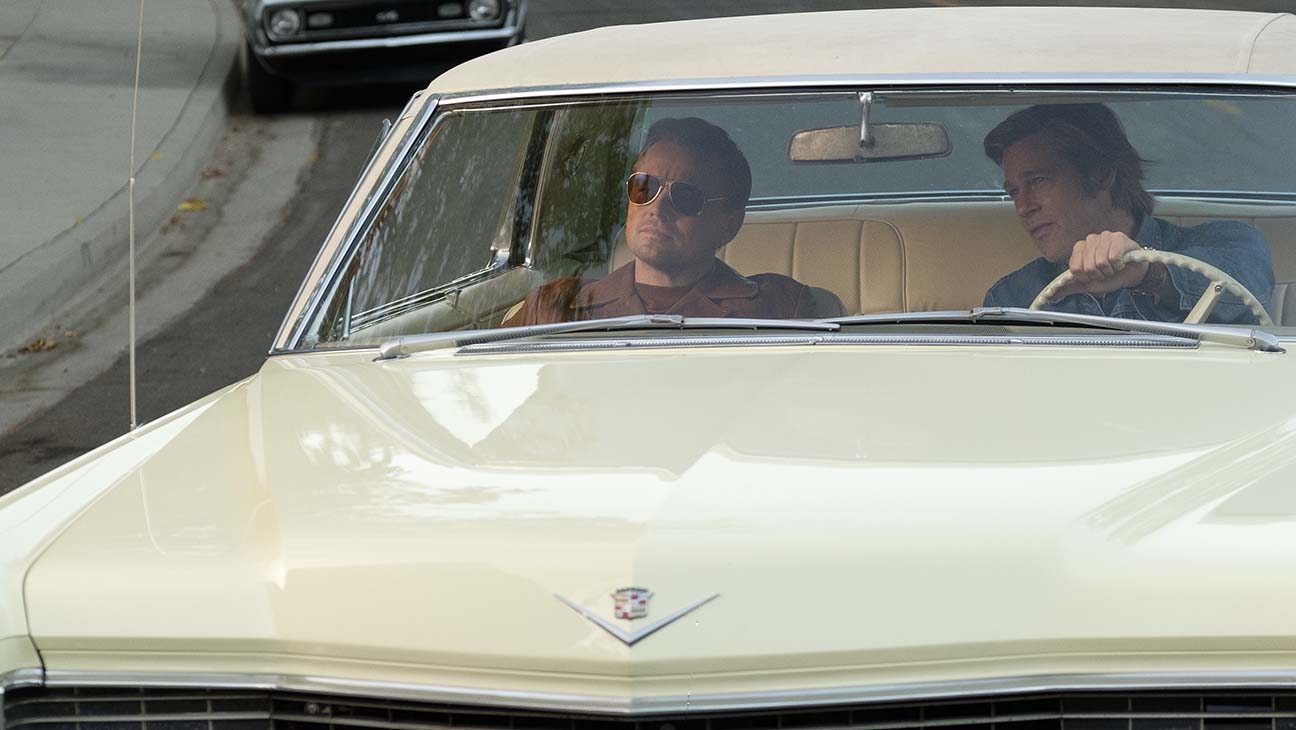 Marriage Story (Dir. Noah Baumbach)
Writer-director Noah Baumbach has always been preoccupied in one way or another with dysfunctional relationships. His breakout 2005 hit The Squid and the Whale explored a divorce mostly through the eyes of the teenaged children it affected, while more recently The Meyerowitz Stories presented a bittersweet celebration of what brings broken families together. But Marriage Story, his latest film about a showbiz couple going through a divorce, sees him tightening his focus on the couple itself, to the point where their child almost seems like a prop in their war-like disputes. Scarlett Johansson and Adam Driver deliver career-best perfomances, humanizing their characters' flaws – Johansson strikes a fine balance between deep-seated vulnerability and a newfound sense of empowerment sparked by the possibility of emotional and professional independence, while Driver manages to evoke the devastating pain behind the character's typical passive aggressiveness. The plot of Marriage Story might seem familiar, but it's rendered with intense realism and unusual sensitivity, resulting in a heartbreaking film that will be remembered not just as one of Baumbach's best, but also among the best of its kind.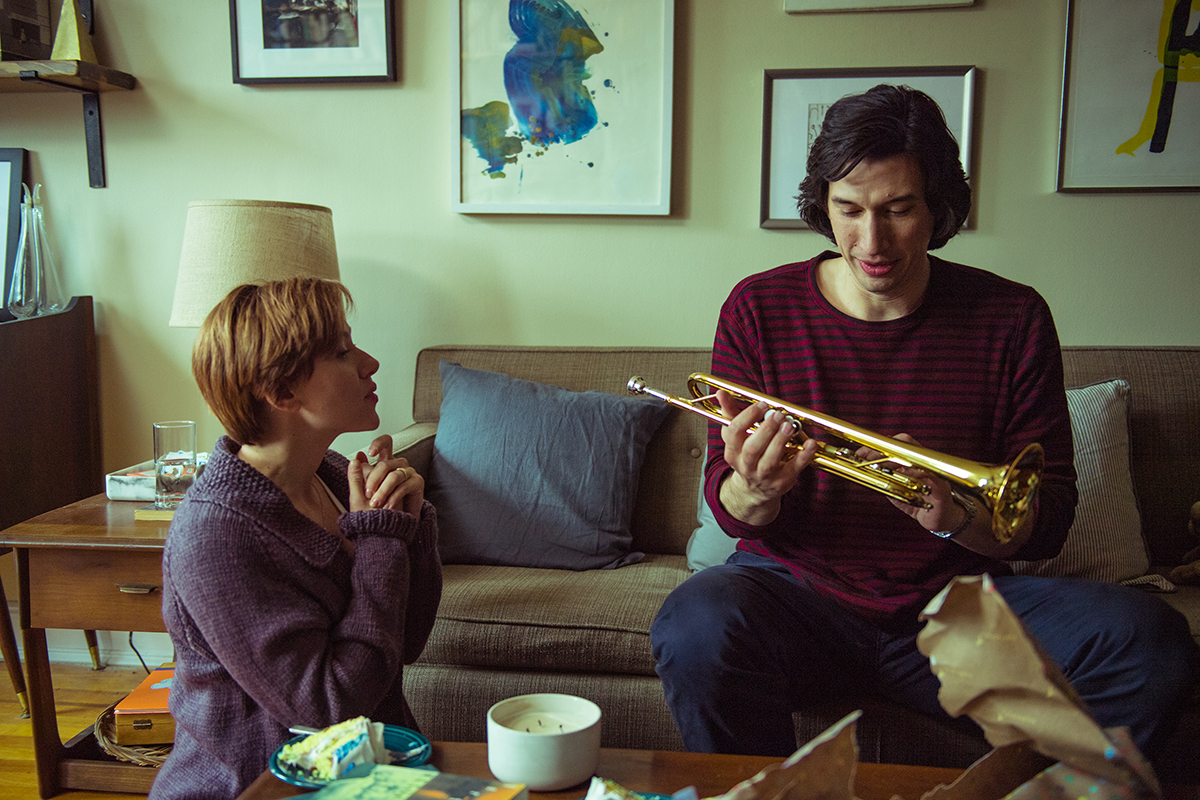 Parasite (Dir. Bong Joon-ho)
Parasite, the unanimous winner of this year's Palme d'Or at Cannes by Bong Joon-ho's, is a black comedy thriller follows a poor, unemployed family who purposefully scams their way into working for a much wealthier family. Everything is going fabulous for the family until an unexpected incident occurs…
Parasite is undoubtedly one of the most fascinating and mesmerising films this year. With Bong Joon-ho's brilliant direction, charming ensemble cast and excellently executed story, this film will leave you speechless.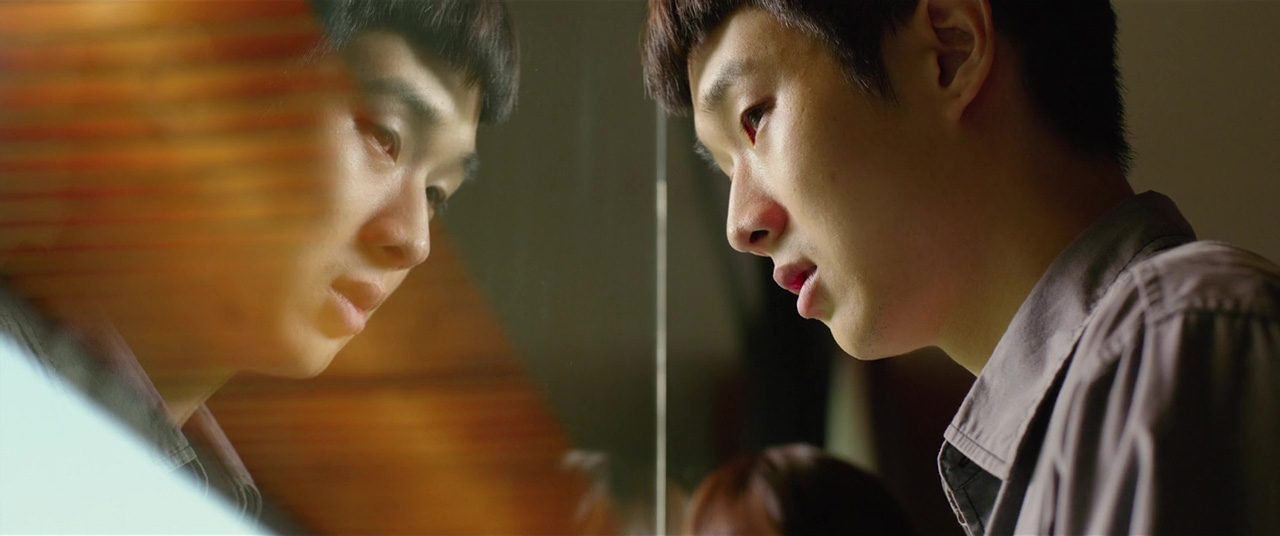 The Irishman (Dir. Martin Scorsese)
Scorsese has a rather good track record with gangster and crime films, not shying away from the bloodshed, grittiness and style of living a life of the mob. His previous films of Mean Streets, Casino and Goodfellas established Scorsese as someone with an iconic vision and one of the top directors of all time.
With his new epic, The Irishman, Scorsese has taken a step back and shown us how being a gangster isn't always with glamorous lifestyle we usually see but instead the separation from family life, the downfall of friendships, the betrayal involved, the inability to escape from old age and the politics and morality of life. Led by the powerhouse trio of Di Niro, Pacino and Pesci alongside an outstanding all-star ensemble and with striking cinematography and direction, the film is simply one of Scorsese's best.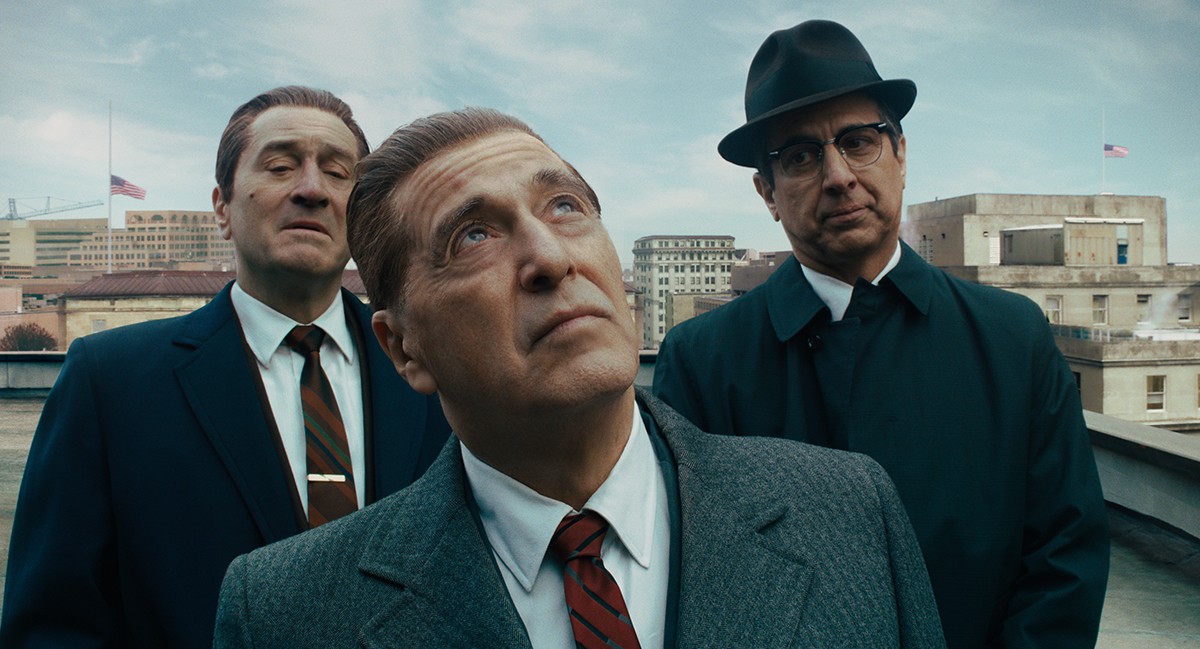 Jojo Rabbit (Dir. Taika Waititi)
Griffith Davis' tremendous performance and the script's supreme ability at mockery makes Jojo Rabbit a delightful fun (notwithstanding the film's repugnant context) and if you're a fan of German shepherd jokes and an imaginary, daft Adolf Hitler who may (worryingly) literally appear from anywhere then this is certainly the film for you. Jojo Rabbit is a must-watch for fans of Taika Waititi.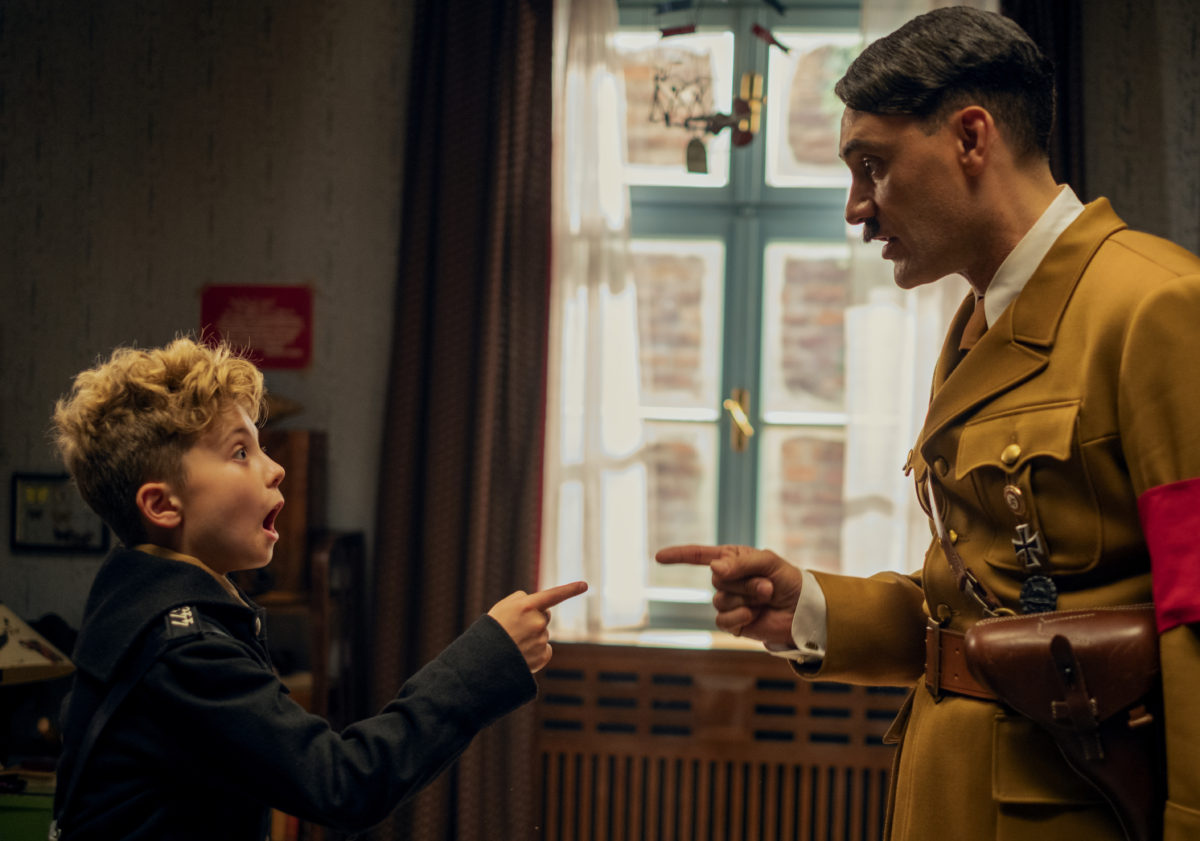 Little Women (Dir. Greta Gerwig)
Greta Gerwig's coming-of-age period drama is a lovely adaptation of Louisa May Alcott's 1868 novel Little Women which that takes on a fresh approach. Gerwig's ability to direct a brilliant cast with a splendid script makes us wonder if Gerwig will be an Oscar winner this year with such a well done film. Moreover, credit must be given to Yorick Le Saux's camera work which paints the themes and situations exceedingly well to the audience and stands this film out as the dark horse of the year.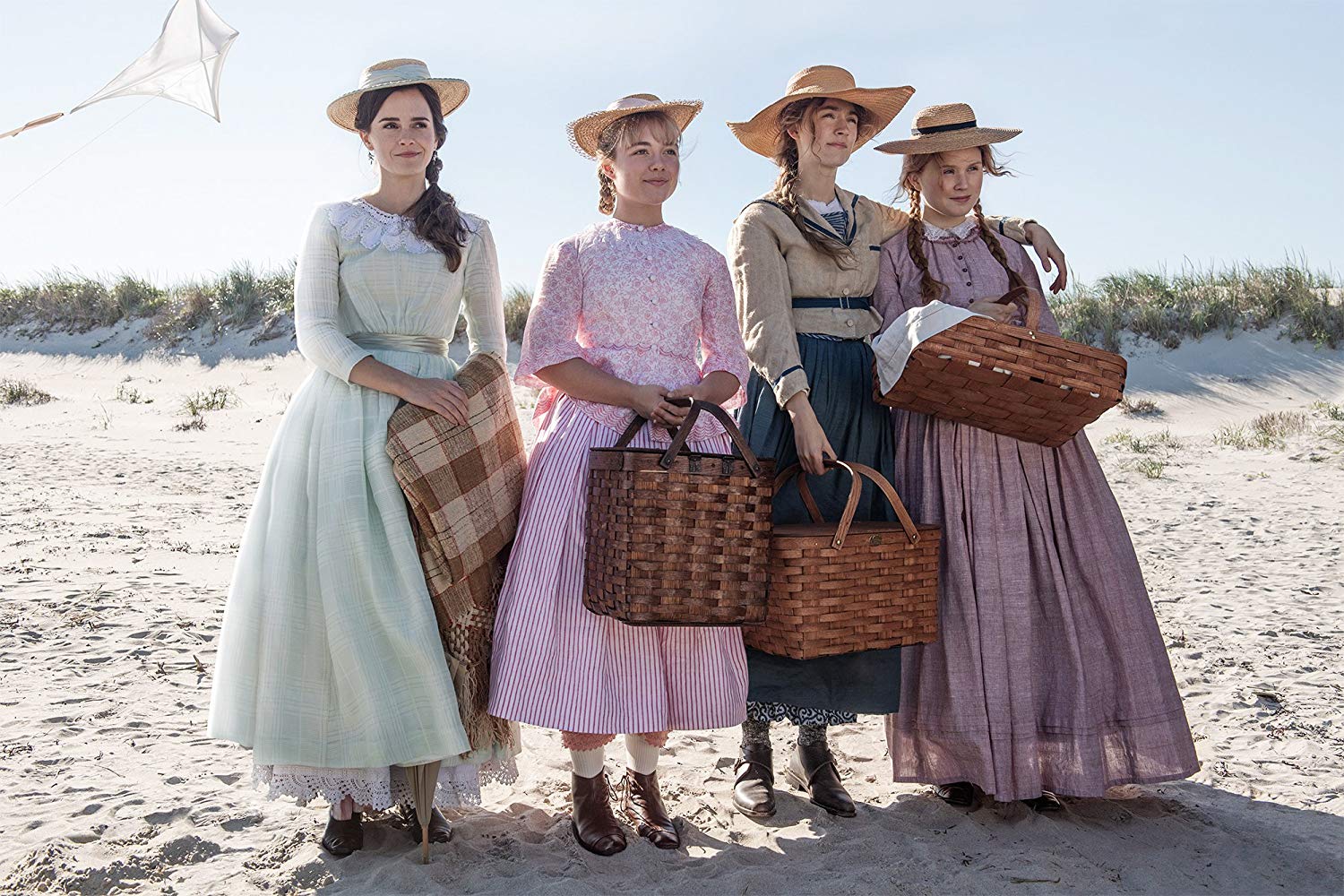 A Beautiful Day in the Neighborhood (Dir. Marielle Heller)
In our review of A Beautiful Day in the Neighborhood, film critic Jake Helm wrote: "A Beautiful Day in the Neighborhood could've easily fallen into the trap of being a saccharine, cliché-filled biopic filled with cheap sentiment and a conventional portrayal of a national "hero" (even if he refused to admit it). But Marielle Heller's uniquely, creative voice combined with an award-worthy performance by Hanks results in a wholesome film that defies tradition and provides an idiosyncratic and pure-hearted tribute to Fred Rogers. It reminds us to love thy neighbour and it's beautiful."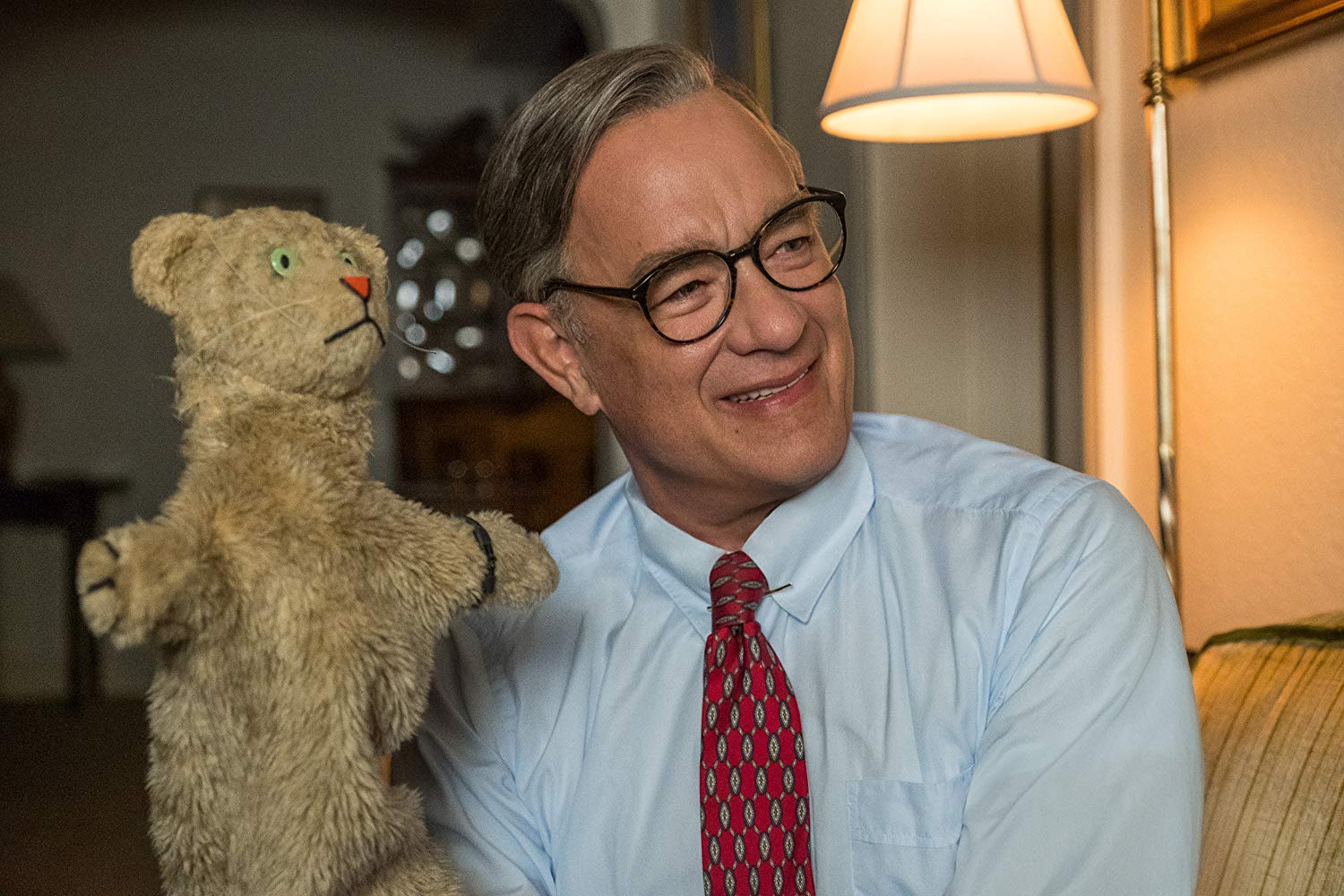 John Wick: Chapter 3 (Dir. Chad Stahelski)
Chad Stahelski once again gives us another gorgeously choreographed film in the John Wick series. From the clever camera work to the thrilling action, this third instalment starring the beloved Keanu Reeves will have you hooked from the get-go. Like the previous two films, Chapter 3 delivers on terrific composition, staging and movement; in fact, it takes up a notch and builds on the force of the franchise that the first two delivered. No matter if you're a fan of action films or not, give this a watch – you won't be disappointed.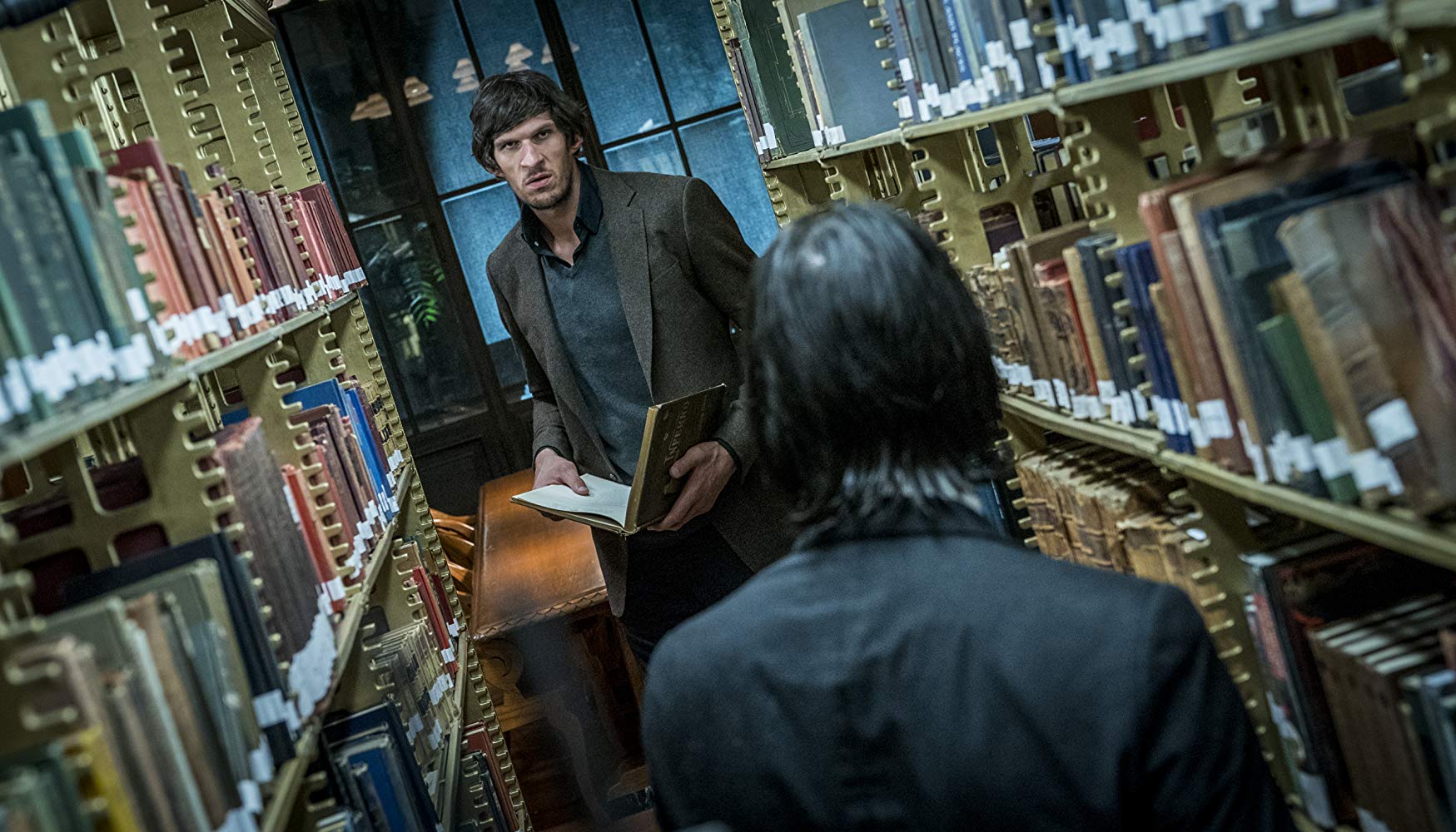 Dolemite Is My Name (Dir. Craig Brewer)
Eddie Murphy has been out of the spotlight for quite a while now but has come back with a storm. Murphy plays Rudy Ray Moore, who is best known for his alter ego Dolemite, a stand-up comedian who goes onto making blaxploitation films. The film does not shy away from crude humour and works incredibly well alongside Murphy's outstanding performance. The film is fun, bold, unafraid and gives a wonderful insight into Rudy Ray Moore, a unique individual who the audience sees struggling to create something of himself.
Avengers: Endgame (Dir. Anthony Russo, Joe Russo)
Eleven years and 21 films later we get the conclusion to the Infinity Saga with Avengers: Endgame. A year on from its predecessor, Infinity War, we find our heroes defeated with little left to fight for. However, the surviving members encounter a slim opportunity of a chance to redeem the fallen heroes and bring back the life loss since the end of Infinity War.
This astonishing blockbuster conclusion contains all the emotion, humour and action that our favourite MCU films have; the action sequences are continuously exciting, with superb emotional impacts alongside not just an ending to a sequel but an end to one of the greatest sagas in cinema history. The Avengers and the MCU as a whole have entirely taken over audiences and cinemas with their consistent spectacle, rarely slipping up and always knowing what the audience want and need. With Endgame, Disney and Kevin Feige have successfully concluded a decade long story.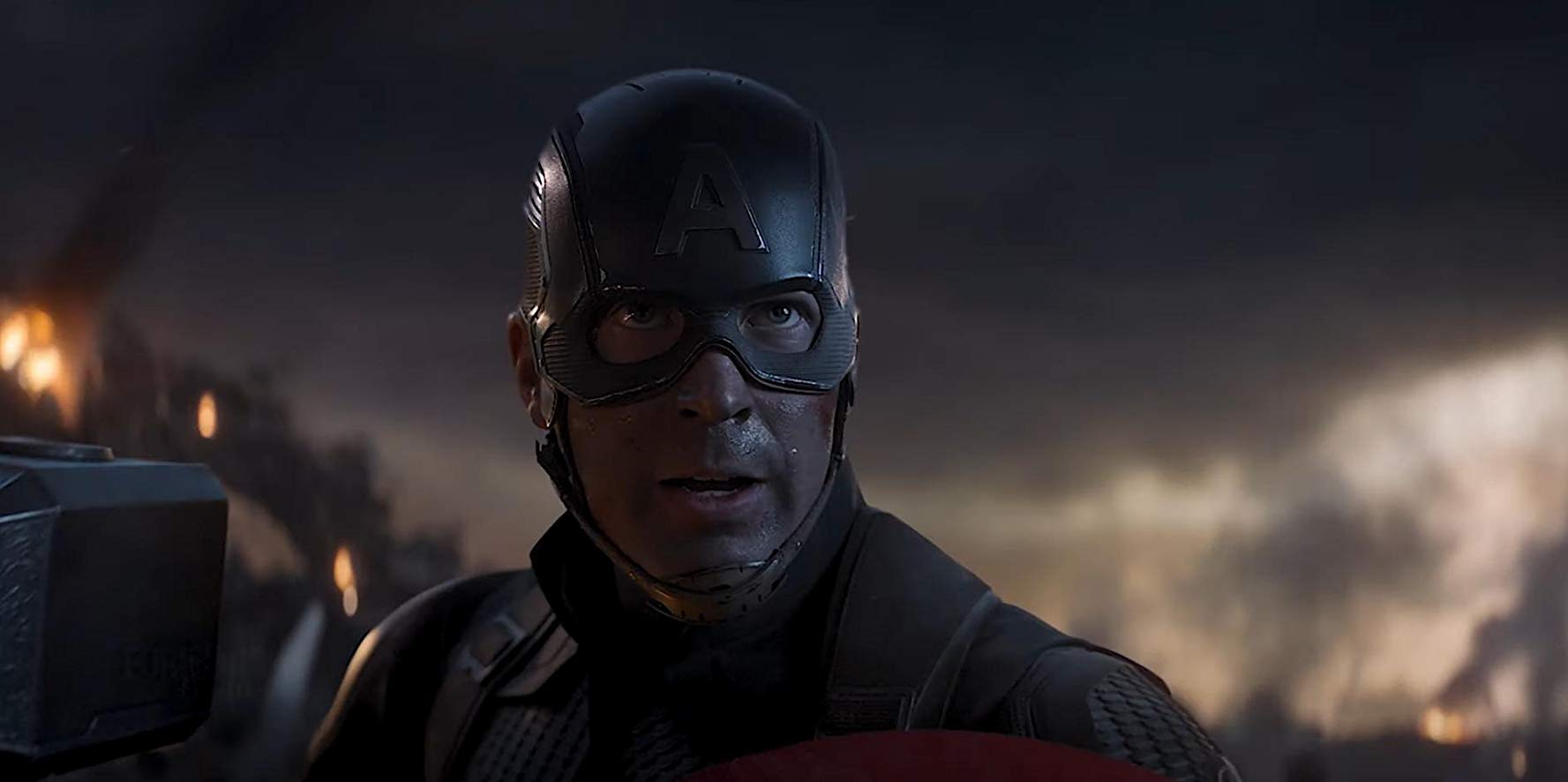 Eighth Grade (Dir. Bo Burnham)
Having already established himself as one of the most original comedians of his generation, Bo Burnham extended his unique blend of biting, awkward humour and heartfelt honesty as showcased on his stand-up show Make Happy to his feature-length directorial debut, Eighth Grade (released in late 2018 in the US, but mid-2019 in the UK.) The film stands out for its strikingly compassionate and sensitive portrayal not just of young adulthood, but also of the effects – both positive and negative – of social media on Gen Z. Burnham, who humbly started his career making videos on YouTube himself, writes not from a place judgment but of empathy. The film features an unprecedently real portrayal of vlogging as an avenue for emotional expression, showing just how integral it is for the main character's social and psychological development. Breakout star Elsie Fisher delivers an incredibly authentic and affecting performance as Kayla, capturing the anxieties and hopes plaguing modern adolescence in all its embarrassing glory. It might be one of the most modest and subtle films of the year, but that's exactly what makes it so special.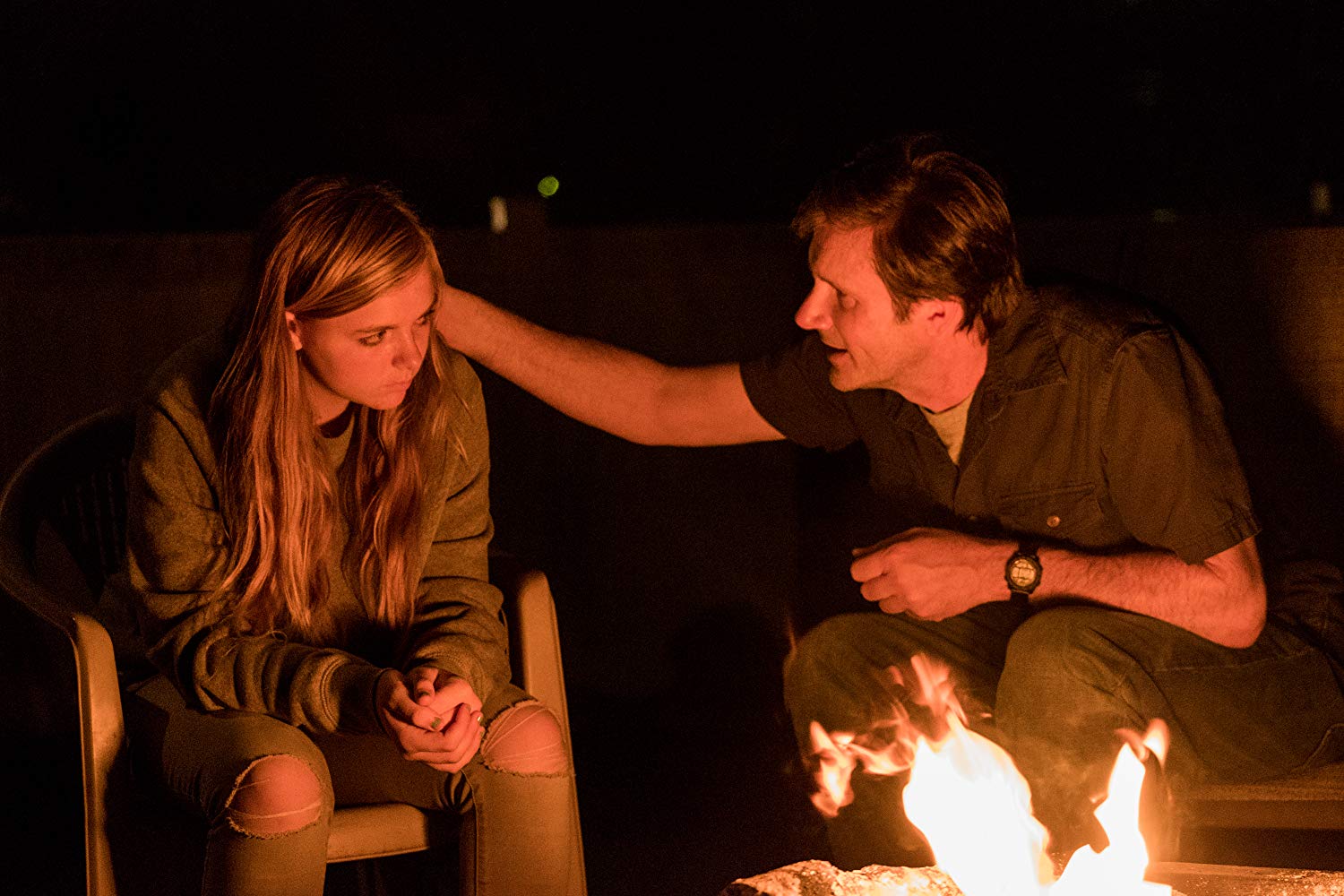 Le Mans '66 / Ford v Ferrari (Dir. James Mangold)
Le Mans '66 was one of this year's most exhilarating rides. You may have seen it under the somewhat obvious U.S. release title of Ford V. Ferrari. Thankfully, that simply became the tag line in the U.K. Irrespective of whichever title you saw it under, Le Mans '66 balances breathtaking race sequences with genuine heart and great performances from Christian Bale and Matt Damon. For production design alone, this film is a must for fans of 60s Americana.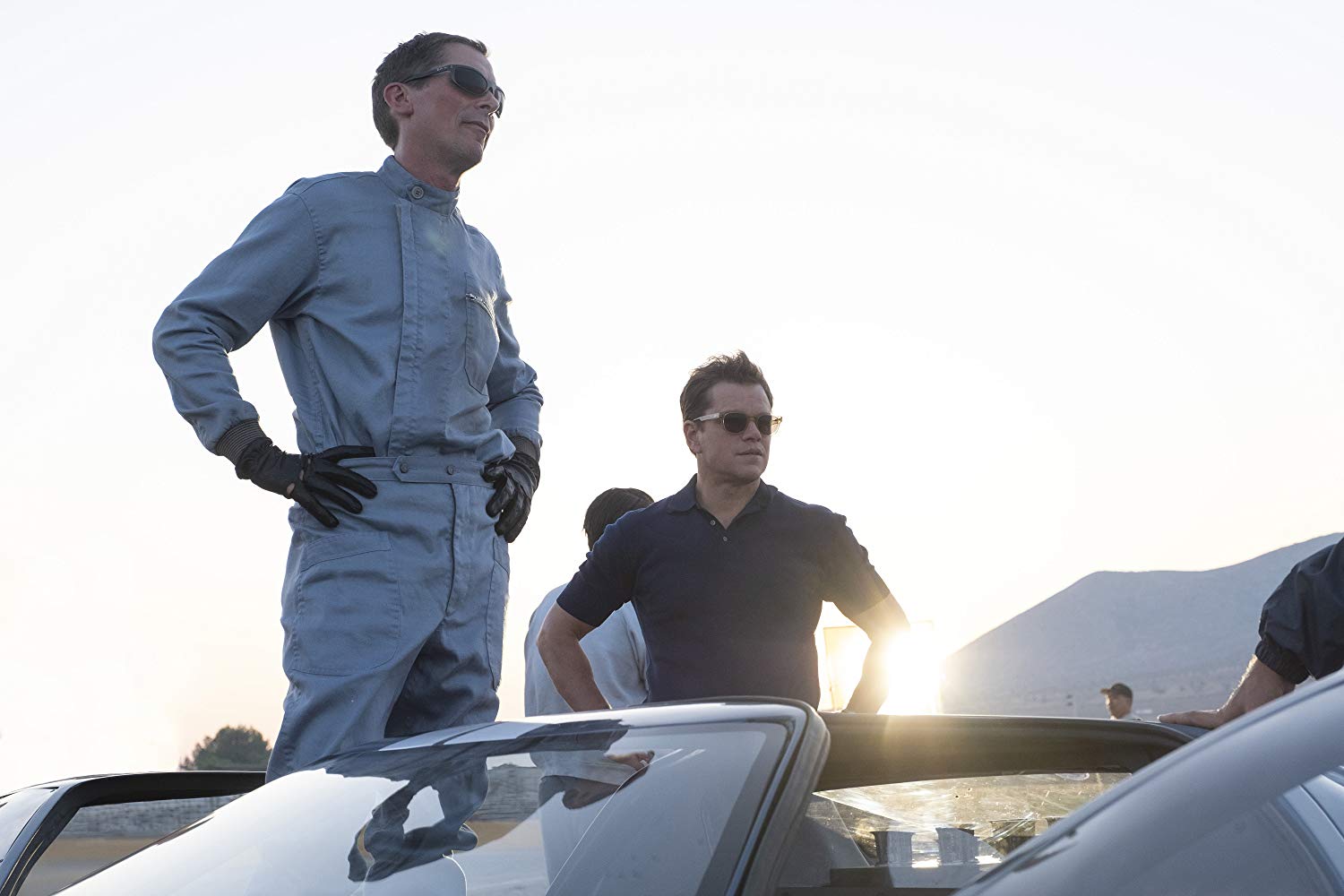 Toy Story 4 (Dir. Josh Cooley)
Nine years after the release of Toy Story 3, Josh Cooley's Toy Story 4 follows Woody and the rest of the beloved toys which go on an adventurous road trip with Bonnie's new toy, Forky. This road trip leads Woody to an unexpected run-in with long lost friend Bo Peep who shows him how big the world can be for the toys.
While Toy Story 3 has one of the best conclusions to a film franchise, Toy Story 4 manages to pull off new perspectives we haven't seen from previous films. It concludes this franchise with an emotional send-off to these beloved characters we have come to know.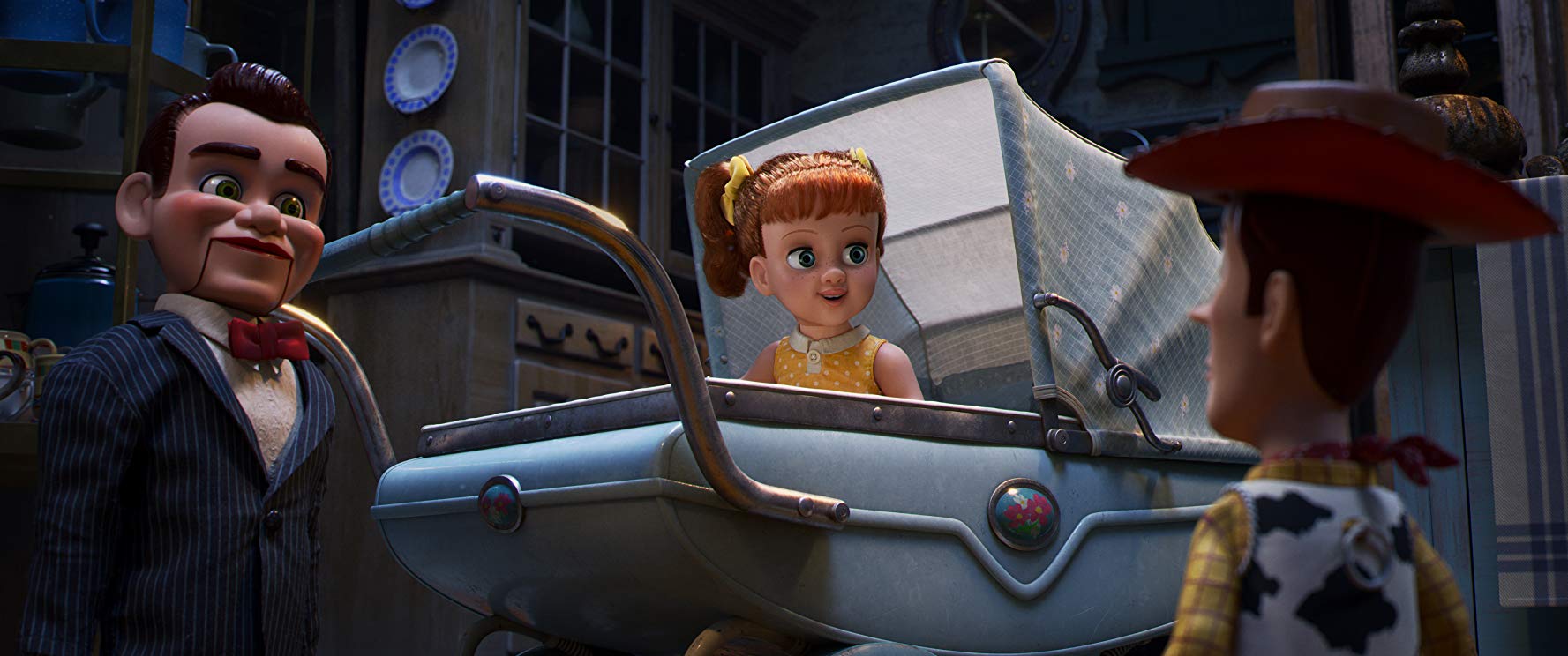 Booksmart (Dir. Olivia Wilde)
Name a more iconic duo than Molly and Amy in Booksmart. I'll wait. But seriously – there might have been many teen buddy movies, but Olivia Wilde's directorial debut is without a doubt the best comedy of its kind since Superbad, and one of the best comedies in recent memory, period. Despite its familiar formula, what sets it apart from other coming-of-age movies is that it celebrates sisterhood and understands the complexities of female friendship with both heartfelt sensitivity and life-affirming joy. Katie Silberman's brilliant script is wonderfully brought to life by actresses Beanie Feldstein (who levels up from her similar supporting role in 2017's Lady Bird) and Kaitlyn Dever, whose chemistry here is as palpable as it is magnetic as they go from party to party in an effort to make up for all the time they spent studying while their peers were having fun.
A relentless energy runs through the film, thanks to its witty dialogue, punchy jokes, and pitch-perfect pacing that imitates the unbridled rush of young adulthood. Except it makes you want to revisit it again and again. It's refreshingly modern, it's funny, and yes – it's smart.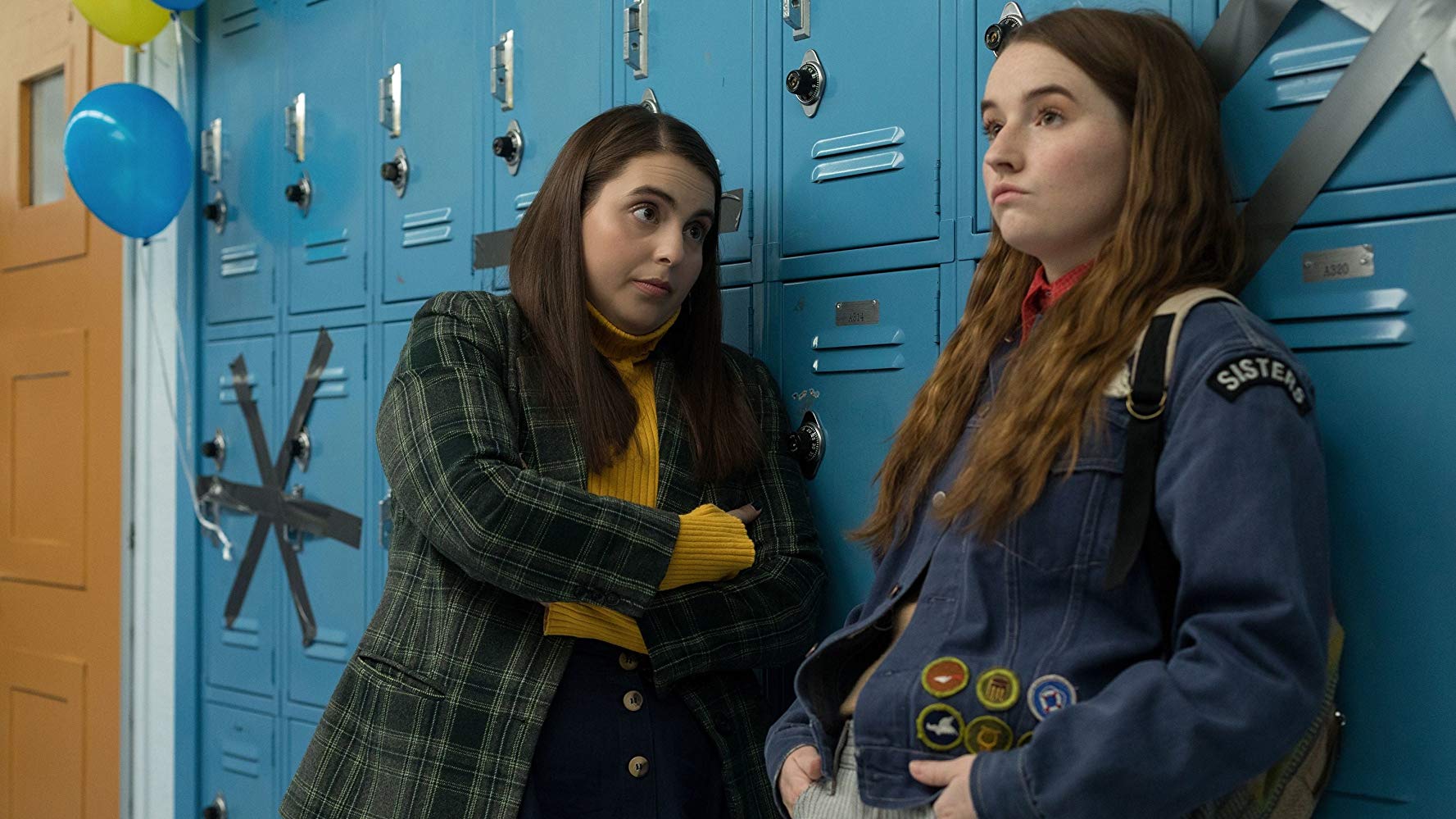 The House of Us (Dir. Ga-eun Yoon)
Ga-eun Yoon's The House of Us focuses on a young girl named Hana, who during her summer holidays is trying her best to get her family back together after fights start breaking out between her parents. During this, Hana finds that she is not the only one with trouble at home, as she meets two sisters that are in danger of moving houses having just moved to their new surroundings. Ga-eun Yoon's latest piece deservedly enters our list as it manages to discuss familial and childhood themes splendidly and is a fresh breath of air in the current film climate.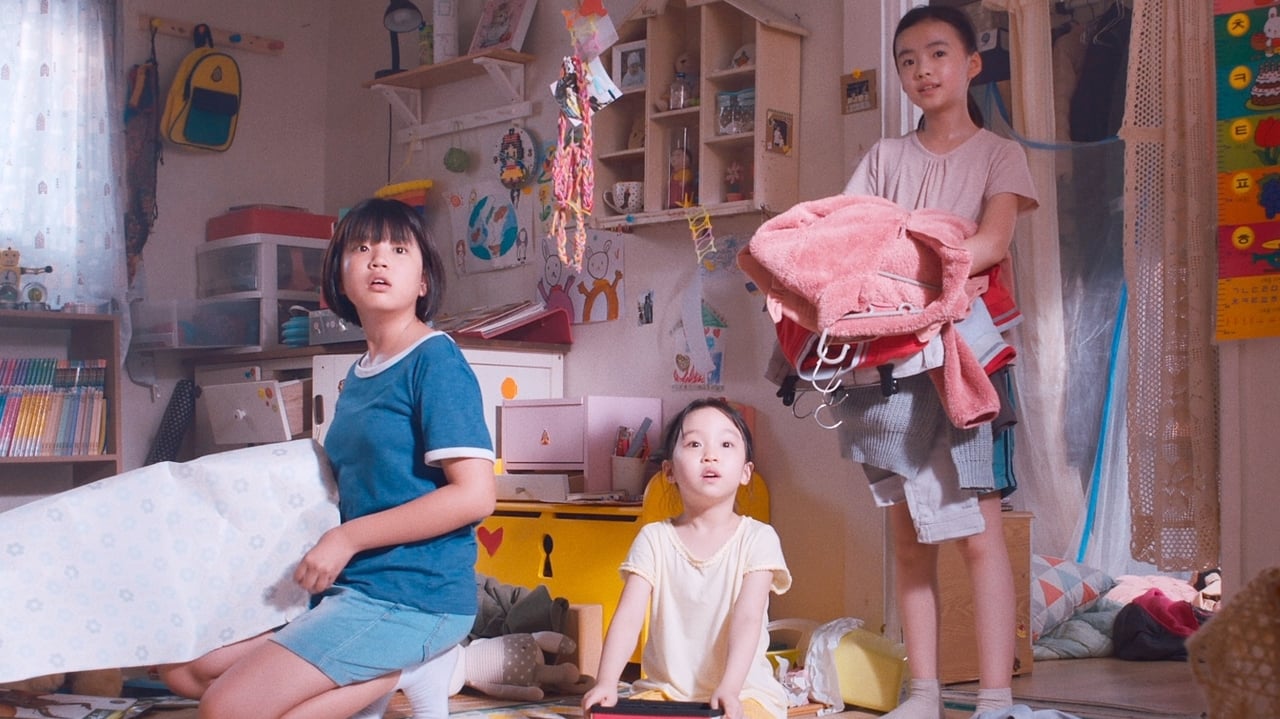 Midsommar (Dir. Ari Aster)
Midsommar, the second horror feature from Ari Aster, was a weird and uncomfortable take on The Wicker Man's cult yarn. Brimming with thoughtful and striking visuals, the film maintains a grip on your nerves and very rarely lets go. Never mind the grotesque doings of the film's cult, the real horror here lies in the character relationships – they're frighteningly real and realistically frightening for what they discuss.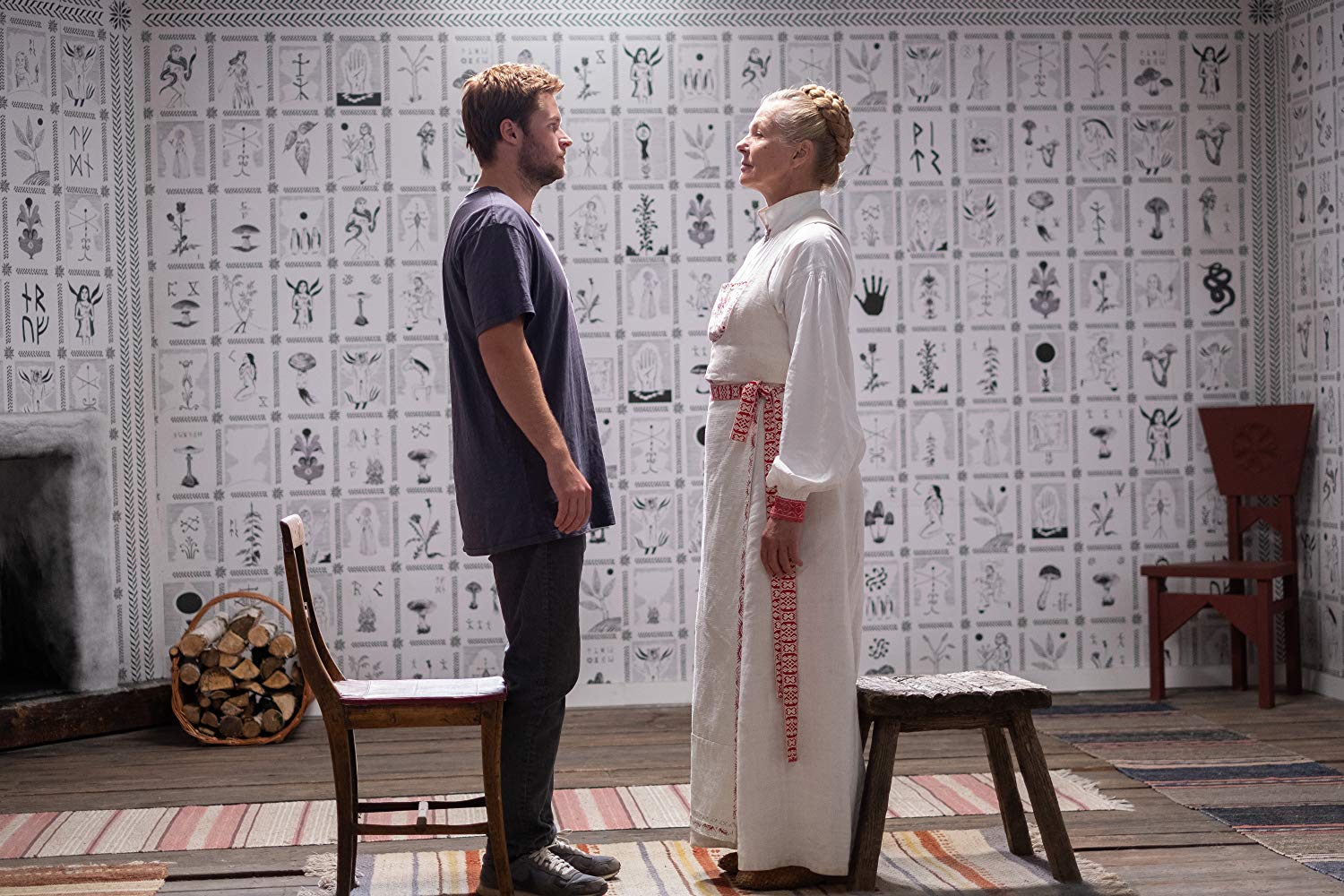 The Lighthouse (Dir. Robert Eggers)
Following his critically acclaimed horror The Witch (2015), Robert Eggers's The Lighthouse follows Winslow (Robert Pattinson) and Thomas Wake (Willem Dafoe), two lighthouse keeper try to keep their sanity together on a remote New England island.
In a review, Eric Sin Long Ng wrote: "The Lighthouse delivers a truly unique horror experience. The captivating performances from Pattinson and Dafoe never fail to fascinate and amaze. With such strong entries in the pantheon of horror in recent years, this film firmly secures itself as one of the best in recent memory. Robert Eggers demonstrates himself as an exciting horror director to pay attention to for years to come."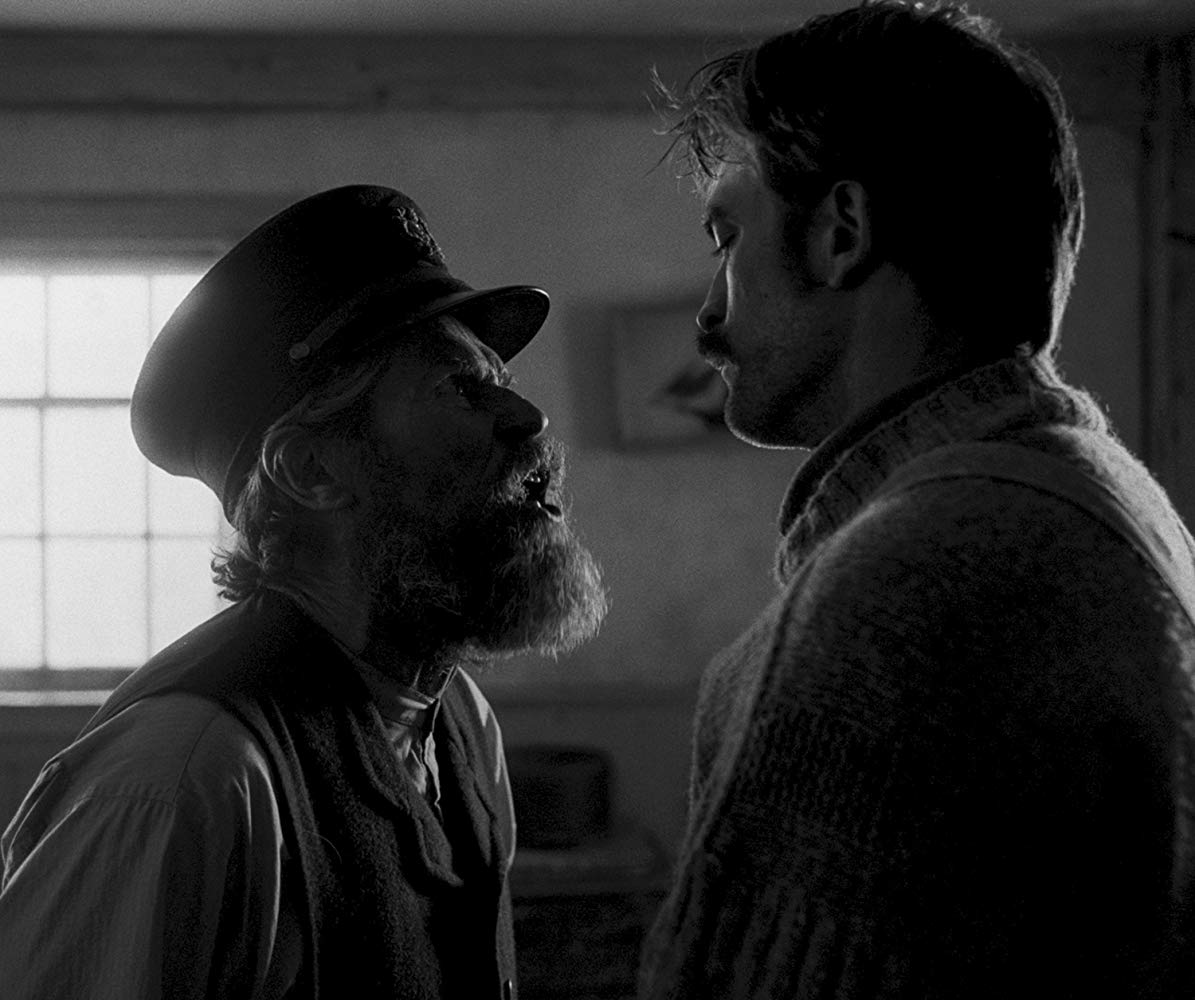 Rocketman (Dir. Dexter Fletcher)
Rocketman, a biographical musical film on the legendary Sir Elton John, justly enters our list this year with its magnificent energy and terrific acting, in particular by Taron Egerton. Fletcher's directing delivers on the vibrancy, excitement and strains of Sir John's career that puts on a marvellous blast for the audience. Likewise, credit must be given to Julian Day, the costume designer for Rocketman, who brings out the joie de vivre of Elton John during his zenith. A great film for the family and fans of Elton John.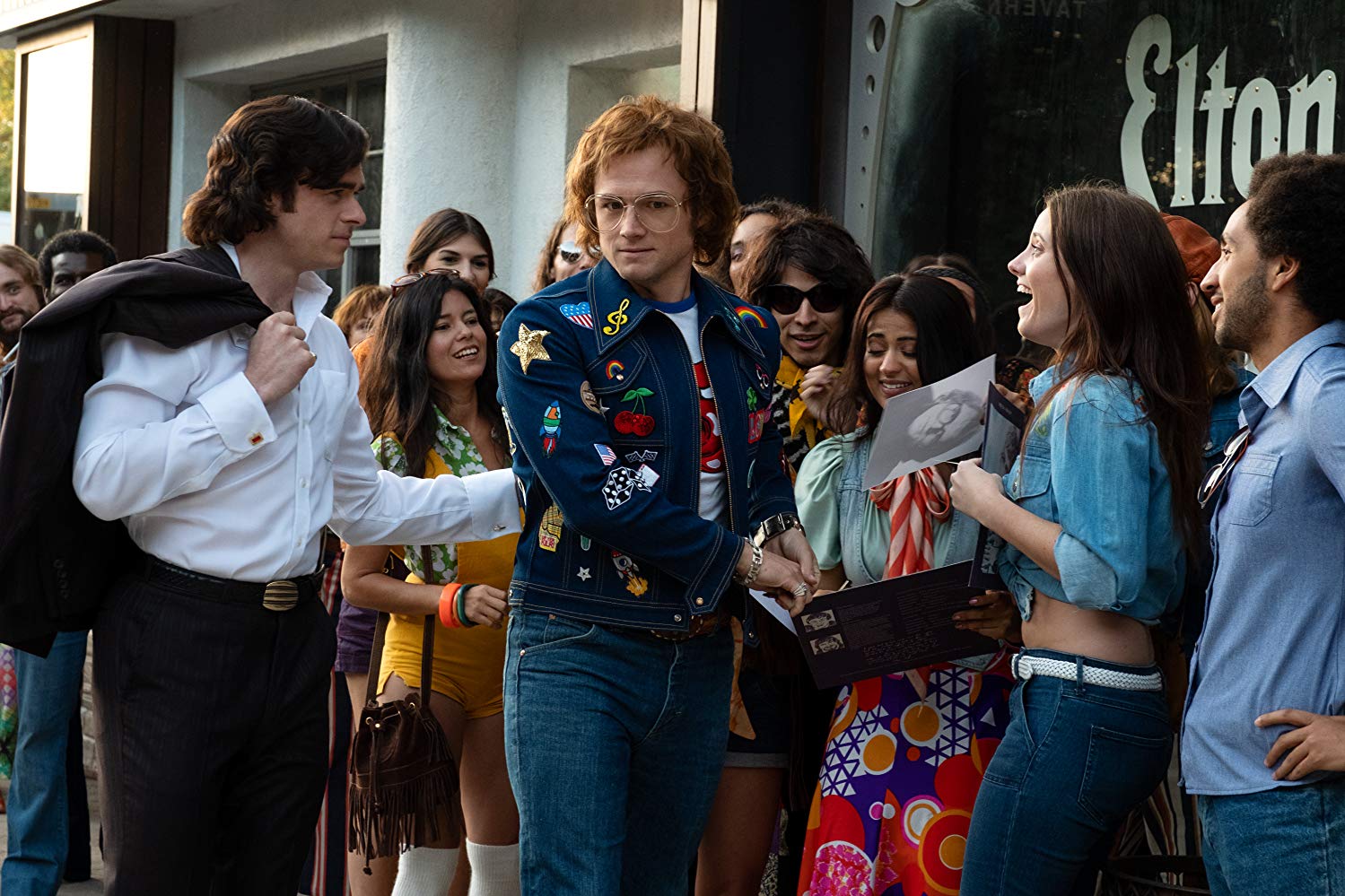 Joker (Dir. Todd Phillips)
Joker is one of the most cherished films of the year, and its handling of serious themes merits the attention it gets. Set in 1981, Joaquin Phoenix features as Arthur Fleck, an unsuccessful comedian with a serious mental illness, and who bears a laminated card that reads: "Forgive my laughter. I have a condition". As Gotham city becomes increasingly polarised in both class and wealth, the society crumbles around Fleck and his is left with little medication, guidance and support. But he gradually realises he is not alone in his alienation in and distaste for society. There are others like him. And as this realisation settles, Fleck's alter-ego emerges – the notorious Joker – the champion for those that have been repressed.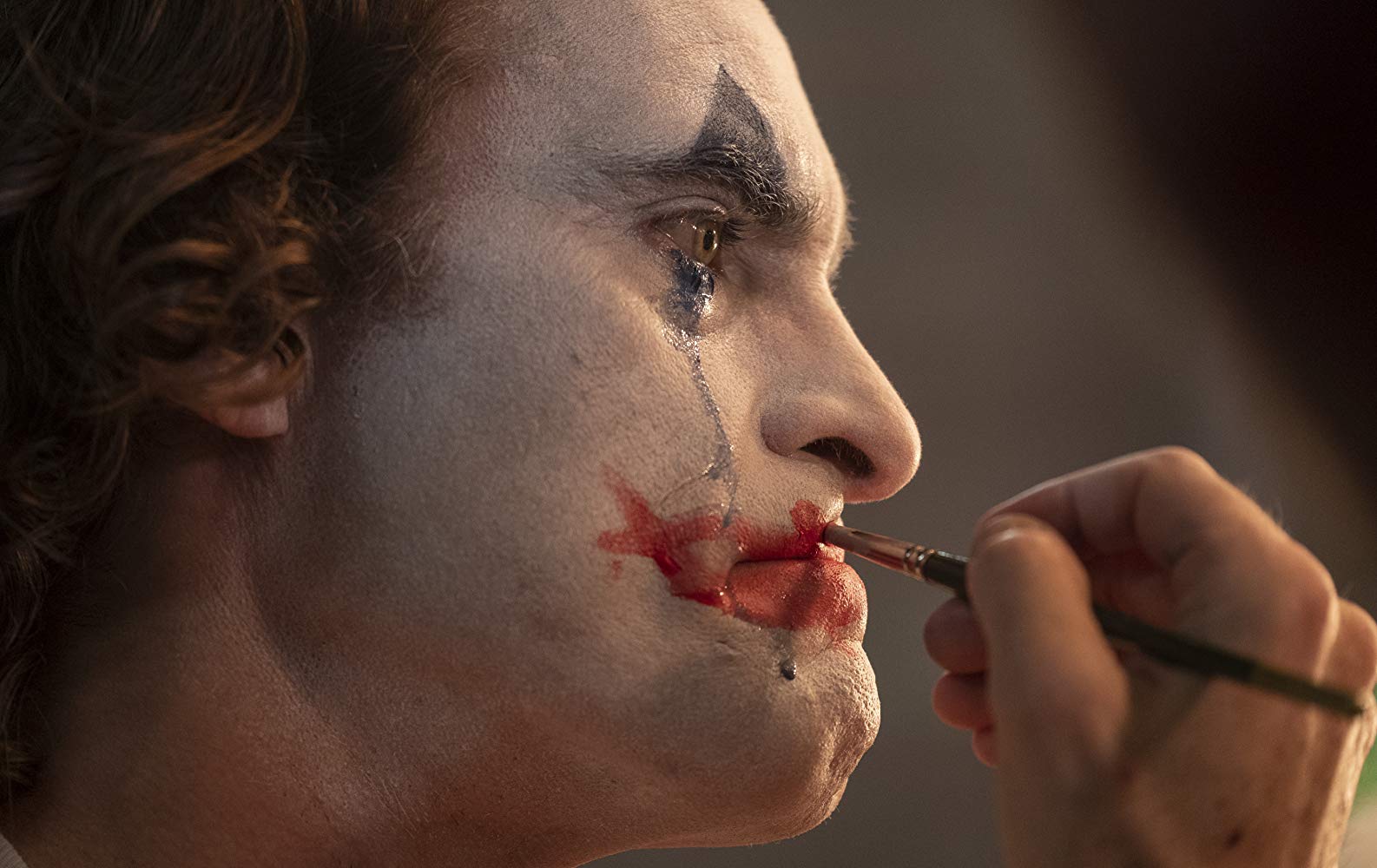 Knives Out (Dir. Rian Johnson)
Rian Johnson's latest film Knives Out starring Daniel Craig, Chris Evans, Ana de Armas, and many other high-level actors focuses on a story that involves the death of a patriarch whose death is mysterious to his greedy and insatiable family members. Knives Out is a film full of satiric fun, hilarious lines and brilliant characters that will have you enthralled and chuckling within minutes. Knives Out marks a glorious come back for Johnson, who deserves every bit of credit for his brilliant directing.