In this segment, we showcase the most notable albums out each week. Here are the albums out on January 17th, 2019:
Halsey, Manic: American alt-pop singer Halsey has come out with her third studio album, Manic, out now via Capitol Records. The follow-up to 2017's Hopeless Fountain Kingdom features guest appearances from the likes of Alanis Morissette, Dominic Fike, and Suga of BTS and includes the singles 'Without Me', 'Graveyard', 'Clementine', and 'Finally // Beautiful Stranger'. Explaining the themes of the album for a Rolling Stone cover story, she said that the album samples "hip-hop, rock, country, fucking everything — because it's so manic. It's soooooo manic. It's literally just, like, whatever the fuck I felt like making; there was no reason I couldn't make it." She has also suggested that the album is her most personal yet, saying in an Instagram livestream, "I feel like you guys have really given me the chance this year to express myself more and be myself in a way that I don't know if I've really felt like I have been able to since my first album."
Mac Miller, Circles: This is a posthumous album from the late rapper Mac Miller, who passed away in September 2018. Miller had started working on the follow-up to Swimming with producer Jon Brion, who took the task of completing the album after the rapper's death. It was announced just earlier this month, followed by the release of the moving single 'Good News'. "This is a complicated process that has no right answer. We simply know that it was important to Malcolm for the world to hear it," the rapper's family wrote in a statement. "We hope you take the time to listen. The look on his face when everyone was listening said it all."
Pinegrove, Marigold: Indie rock outfit Pinegrove return with their fourth album and their first for Rough Trade Records, titled Marigold. The album follows the 2018 album Skylight, which arrived following a one-year hiatus the band took after frontman Evan Stephens Halls addressed an accusation of sexual harassment. The album features 11 songs and was recorded at Amperland, Halls and multi-instrumentalist Nick Levine's home-turned-studio in upstate New York. A press release describes the record as "an urgent, multivalent meditation—and an expanded take on the blend of alt-country, indie rock and cerebral humanism that's inspired the band's ardent fan community."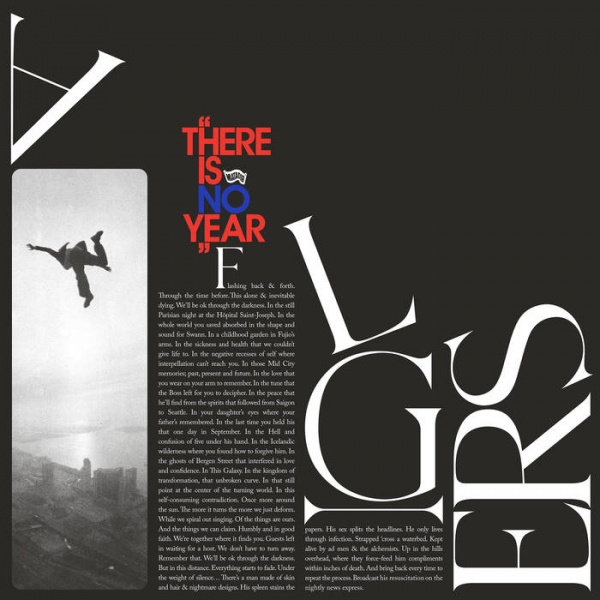 Algiers, There is No Year: Algiers have released their third studio album titled There is No Year via Matador. The follow-up to 2017's acclaimed, versatile The Underside of Power features the previously released single 'Dispossession', of which the band's Ryan Mahan said: "The specter of dispossession is haunting us all. Everywhere the imperial world represses the ghoulish histories that sustain our pasts, presents and futures. Franklin's lyrics throughout 'Dispossession' and on our new record, There is No Year, like a neo-Southern Gothic novel with an anti-oppression undercurrent, testify to this modern horror, and chronicle the various ways we all—through living and longing—endure and resist its persistent attacks."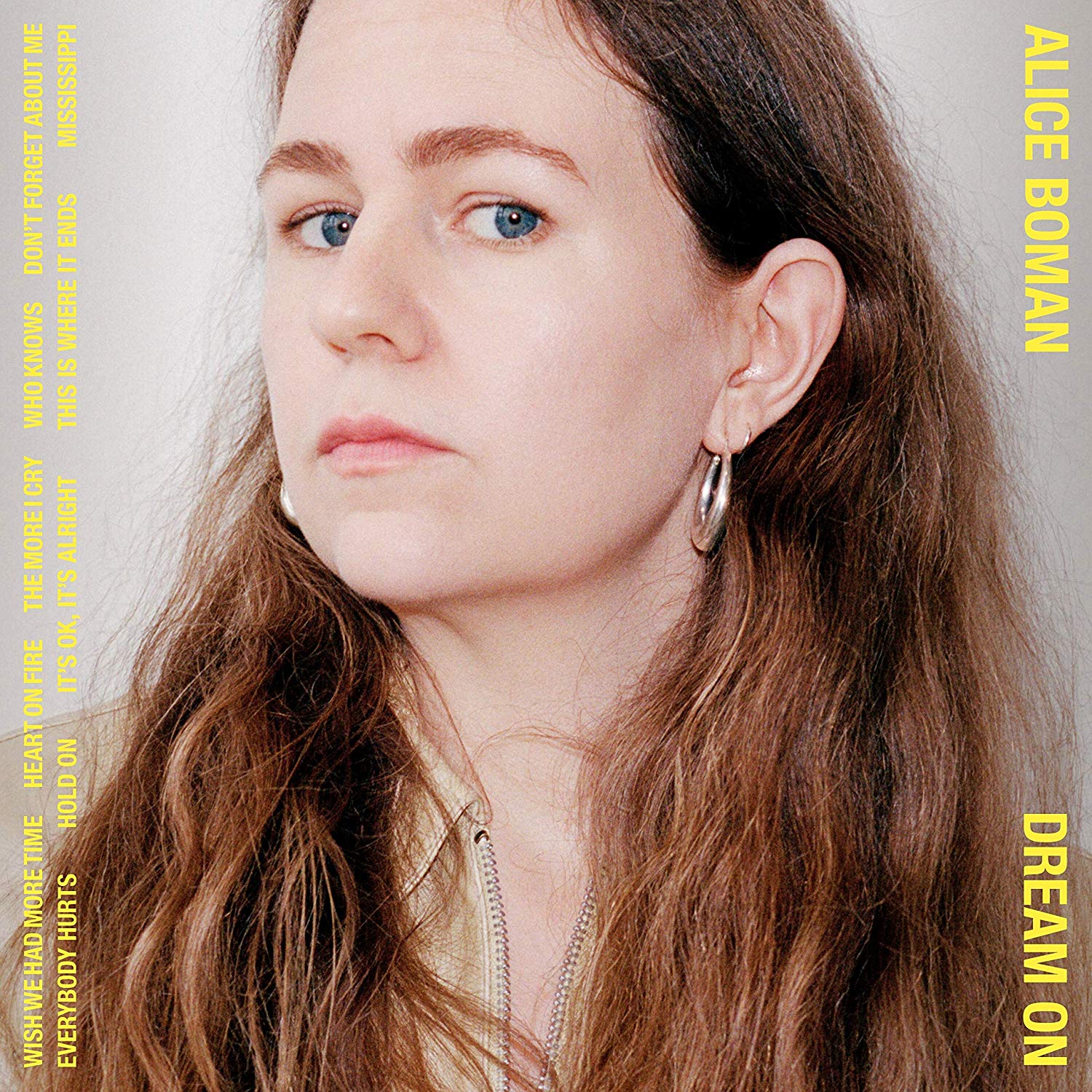 Alice Boman, Dream On: This is the long-awaited debut album from Swedish singer-songwriter Alice Boman, out now via Play it Again Sam. Boman worked with frequent collaborator Fabian Prynn as well as producer Patrik Berger, known for his work with forward-thinking pop acts like Robyn and Charli XCX. "This album is a new way of exploring intimacy for me. It can be scary to create with other people but you have to let that other person in and not hold back," Boman explained. "A lot of the songs spring from a feeling of sadness, something being lost or broken or just not turning out the way you wanted it to. It's a way to express yourself, making you feel a bit lighter because heartbreak and disappointment are things that make you stronger.
Other albums out today: …And You Will Know Us by the Trail of Dead, X: The Godless Void And Other Stories; Anti-Flag, 20/20 Vision; Bombay Bicycle Club, Everything Else Has Gone Wrong; Of Montreal, UR FUN; Bill Fay, Countless Branches.