In this segment, we showcase the most notable albums out each week. Here are the albums out on January 24th, 2020:
Pet Shop Boys, Hotspot: Legendary synth-pop duo Pet Shop Boys are back with their fourteenth studio album and follow-up to 2016's Super, out now via the band's own label x2. Hotspot was recorded in large part at Hansa Studios in Berlin, with the exception of the single 'Burning the Heather', which was recorded at London's RAK Studios, with contributions from Bernard Butler of Suede fame. It was produced and mixed by long-time collaborator Stuart Price, in what is reportedly the last in a trilogy of albums beginning with 2013's Electric. The record also includes the single  'Dreamland', a collaboration with the Years and Years that was released earlier this year.
Andy Shauf, The Neon Skyline: Canadian singer-songwriter Andy Shauf has put out his sixth studio album, The Neon Skyline, out now via Arts & Crafts/Anti-Records. The follow-up to 2017's The Party was written, performed, arranged and produced by Shauf, who started working on each composition on guitar rather than his usual piano. After a year and a half, he had come up with 50 songs, and eventually pared them down to 11 for the album. The record's narrative explores a past relationship through the lens of a narrator who goes back to his old neighborhood and finds out his ex is back in town. A press release describes it as "his most direct and emotionally-rich work yet".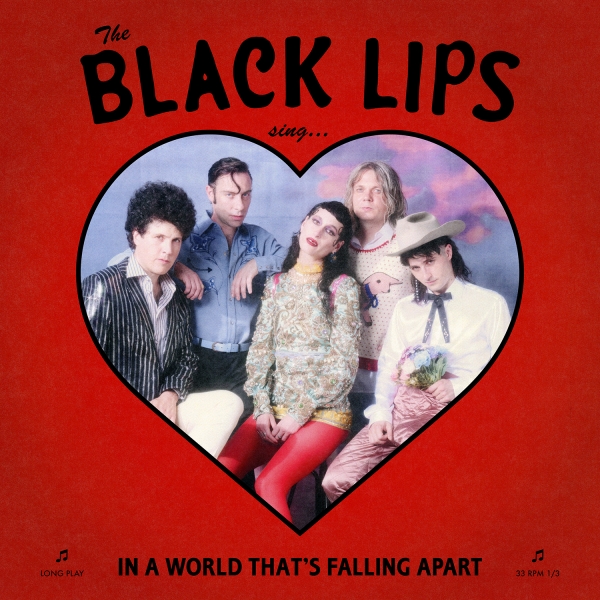 Black Lips, Sing in a World That's Falling Apart: Atlanta garage rock band Black Lips have released their ninth full-length album, Sing in a World That's Falling Apart. It sees the outfit returning to their lo-fi roots, as it was recorded direct-to-tape, but also marks their first album with new guitarist Jeff Clarke previously of Demon's Claws and The Witnesses' Oakley Munson on drums. This may indicate a new direction for the band, who previously released two country-tinged singles, 'Gentleman' and 'Odelia'. According to the press release, the follow-up to 2017's Satan's Graffiti or God's Art? showcases the band "at their grimiest, most dangerous and equipped with the best collection of songs since the aughts."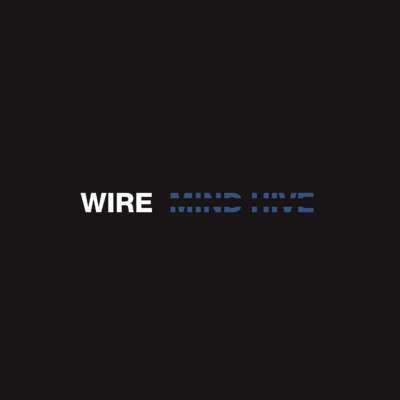 Wire, Mind Hive: Post-punk veterans Wire return with their seventeenth studio album and their first since 2017's Silver/Lead, out now via pinkflag. Last year, they reissued their classic first three albums, Pink Flag, Chairs Missing and 154, while a new documentary titled People in a Film spanning their whole career is also set to be released this year. Mind Hive includes the previously released singles 'Cactused' and 'Primed and Ready'.
Other albums out today: Migos, Culture III; Breaking Benjamin, Aurora; Wolf Parade, Thin Mind; Σtella, The Break; Sarah Mary Chadwick, Please Daddy.