In this segment, we showcase the most notable albums out each week. Here are the albums out on January 31st, 2020: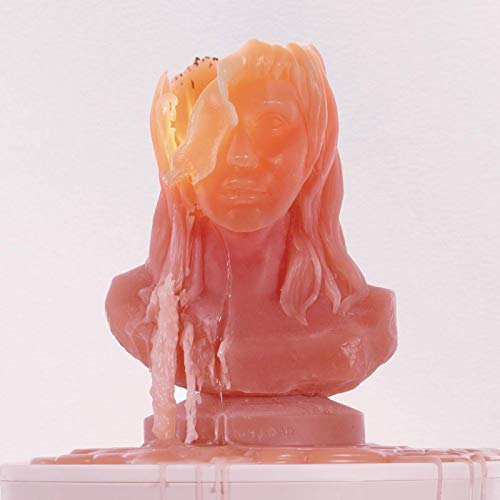 Kesha, High Road: Kesha is back with her fourth studio album, High Road, out now via RCA Records and Kemosabe. It follows 2017's acclaimed Rainbow, which saw her addressing her experience with sexual harassment and the ongoing lawsuit against her producer, Dr. Luke. Kesha explained that this album is different, in that she found herself reconnecting "to the unrestrained joy and wildness that's always been a part of me—and in this process I have had the most fun I've ever had making a record." Musically, High Road marks a return to Kesha's pop roots after a period of experimenting with country and rock, and was co-written by Kesha alongside her mother Pebe Sebert, Wrabel, Justin Tranter, Tayla Parx, Nate Ruess, and Dan Reynolds.
Destroyer, Have We Met: Indie rock band Destroyer have released their twelfth studio album, titled Have We Met. The follow-up to 2017's Ken is out now via Merge Records and Dead Oceans. Initially conceived of as a "Y2K album" with influences from the likes of Björk and Massive Attack, the band decided instead to return to the kind of stream of consciousness writing that was present on 2011's Kaputt. The band also collaborated with producer John Collins as well as guitarist Nicolas Bragg, marking a shift from Destroyer's more band-oriented efforts. Bejar has cited minimalist 1980s hip hop, Korean horror movie soundtracks, the five-hour director's cut of Until the End of the World, and Leonard Cohen's final albums as key inspirations for the album.
Lil Wayne, Funeral: Lil Wayne has returned with the follow-up to 2018's Tha Carter V. Announced last week, Wayne had not revealed much about the album and had stayed relatively quiet on social media, posting only a teaser featuring the album title written in an Old English-inspired font against a white background, as well as a snippet of music where he repeated the words "Welcome to the funeral, closed casket as usual." The album features production from The LoopHoles, Rio, Academics, MonstaBeatz, London on Da Track, and is said to sound "a little more like today's music." Wayne explains: "What that means for me… is adding hooks. I forget about hooks. I forget 'em. Somebody gotta come in the booth and stop me from rapping, like, 'This is where you stop it and add a hook.'"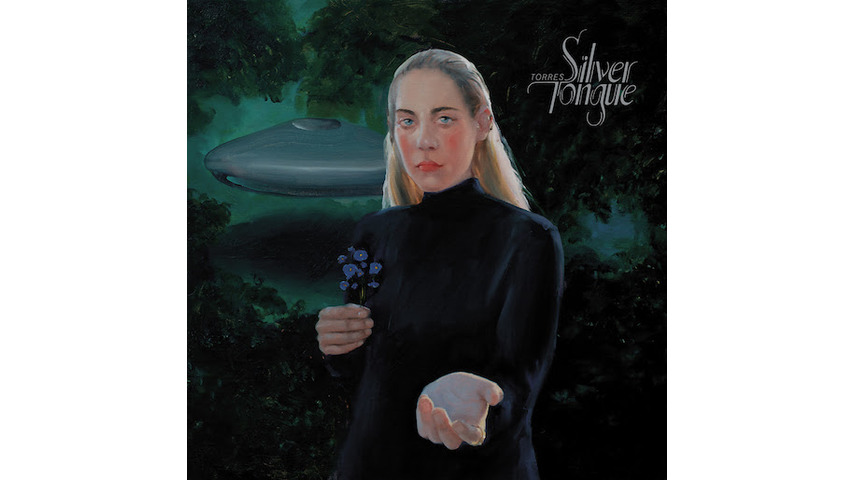 Torres, Silver Tongue: Torres, aka Mackenzie Scott, has put out her fourth studio album and first for Merge Records, Silver Tongue. Previously, Torres had released Three Features on 4AD, but the singer revealed on Twitter that the label "decided to drop me from a three-album deal for not being commercially successful enough." In an interview with SPIN, she described the new album as "if The Phantom of the Opera had a pedal steel" and "Enya meets Phil Collins' Tarzan soundtrack."
Other albums out today: Ben Watt, Storm Damage; Louis Tomlinson, Walls; Meghan Trainor, Treat Myself; Drive-By Truckers, The Unraveling.