In this segment, we showcase the most notable albums out each week. Here are the albums out on February 28th, 2020:
Soccer Mommy, Color Theory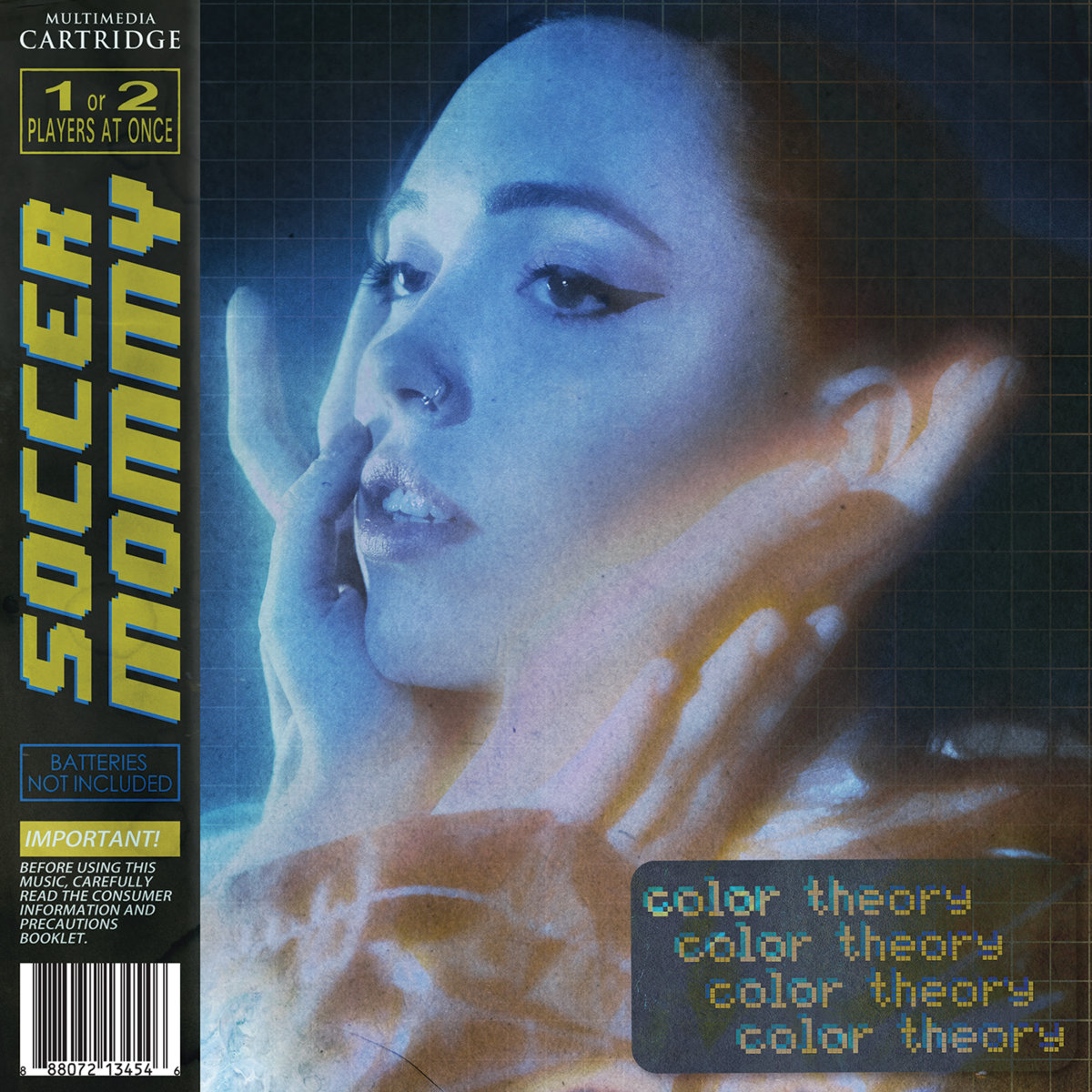 The follow-up to Sophie Allison aka Soccer Mommy's 2018 debut Clean has arrived via Loma Vista. The record, titled color theory, was written largely while Allison was on tour and was recorded in Nashville alongside her touring band, with production by Gabe Waxand and mixing by Lars Stalfors. "I wanted the experience of listening to color theory to feel like finding a dusty old cassette tape that has become messed up over time, because that's what this album is: an expression of all the things that have slowly degraded me personally," the artist said in a statement. "The production warps, the guitar solos occasionally glitch, the melodies can be poppy and deceptively cheerful. To me, it sounds like the music of my childhood distressed and, in some instances, decaying."
Real Estate, The Main Thing
Real Estate have released their fifth full-length album, The Main Thing, via Domino. The band performed the new album in its entirety on their most recent tour, and recently released the lead single 'Paper Cup' featuring Sylvan Esso. Speaking about the track, Martin Courtney explained that it's about "feeling uncertain of the validity of being an artist in an age of climate change and general political and social unrest around the world. It's a song about questioning your chosen path in life and searching for meaning in what you do." He continued: "Those questions don't really get resolved in this song, but ironically, the process of making this record – really diving deep and trying to make it the best thing we've ever made – reaffirmed in me, and I think in all of us in this band, why we are doing this."
Tycho, Simulcast
Tycho has put out a companion album to last year's Grammy-nominated LP, Weather. The record consists of "bespoke instrumental reworkings" of tracks off Weather, which featured original vocals by Saint Sinner. "A Simulcast is the transmission of a program across different mediums and in different languages," the artist explained. "With these two albums I wanted to present the same ideas in two languages, one more literal and the other more open to interpretation. Simulcast expands on the concepts laid out in Weather but shifts into the abstract with instrumental soundscapes in place of lyrics, opening up a visual space and translating the message into a new language."
Caribou, Suddenly
Dan Snaith aka Caribou is back with his follow-up to 2014's Our Love. The new album, titled Suddenly and out now via Merge/City Slang, marks his seventh studio release. It includes the previously released singles 'Home' and 'You and I', the latter of which he said "captures a lot of what the record, and the title of the album, are about – the track changes suddenly and unpredictably and it is about a change in my life that happened out of the blue."
Other albums out today:
Five Finger Death Punch, F8; The Secret Sisters, Saturn Return; James Taylor, American Standard; Gigi Masin, Calypso.