In this segment, we showcase the most notable albums out each week. Here are the albums out on March 6th, 2020:
U.S. Girls, Heavy Light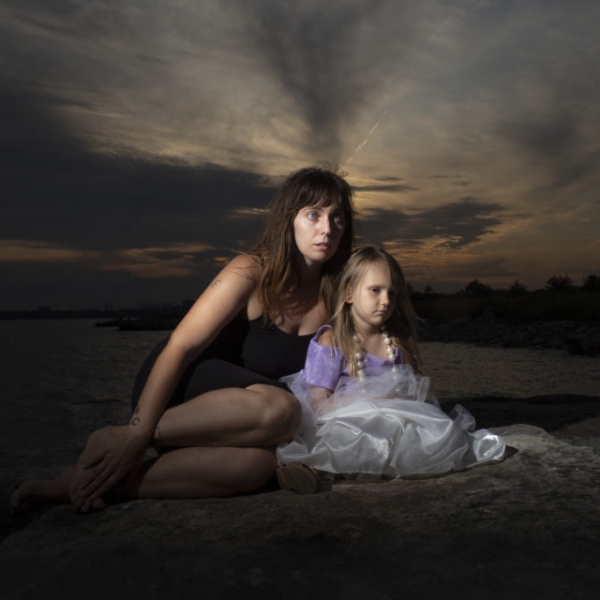 Following the release of 2018's acclaimed In a Poem Unlimited, indie rock outfit U.S. Girls return with a new album titled Heavy Light, out now via 4AD. The latest from singer-songwriter Meghan Remy was produced by Remy herself and recorded live with 20 session musicians, including E Street Band saxophonist Jake Clemons.  Named after Franz Kafka's aphorism "a faith like an axe. As heavy, as light", a press release describes the songs on the album as "reflections on childhood experiences that are collaged into moving spoken word interludes". The album features reworked versions of the previously released 'Statehouse (It's A Man's World)', 'Red Ford Radio', and 'Overtime', as well as 10 new songs.
Anna Calvi, Hunted
Anna Calvi's new record is a reworking of her acclaimed 2018 album Hunter, featuring an impressive list of collaborators including Courtney Barnett, Joe Talbot (IDLES), Charlotte Gainsbourg and Julia Holter. "During a break from touring I went back and listened to the first recordings I ever made of 'Hunter'," the singer-songwriter explains. "These recordings capture the very moment I first wrote these songs, and recorded them on my own, in my attic studio. I find something especially intimate about sharing these most private recordings with my favourite singers and asking them to lend their voices and artistic sensibility."
Caroline Rose, Superstar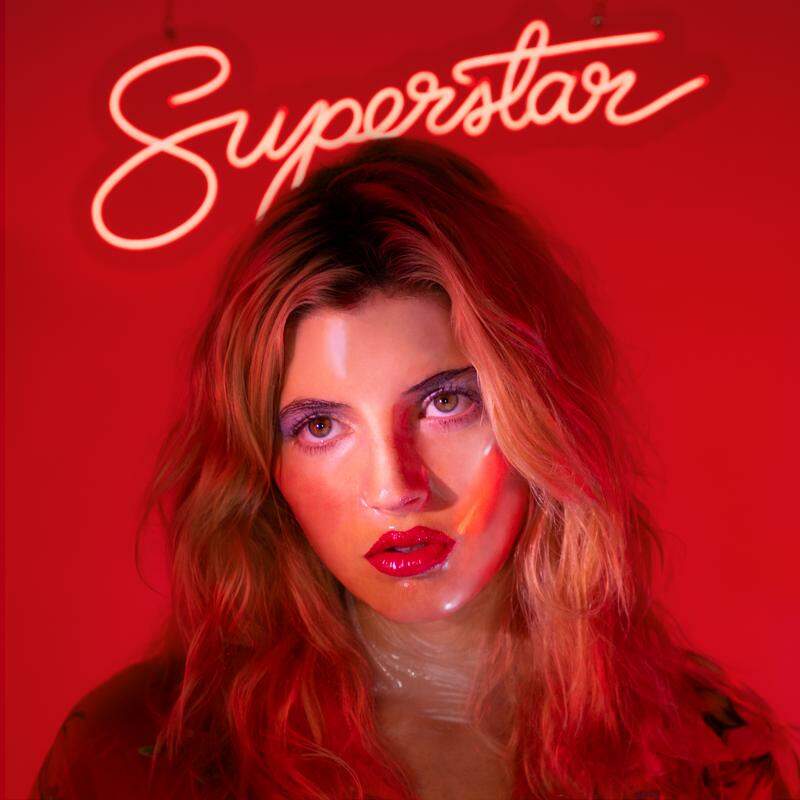 Singer-songwriter Caroline Rose has come through with her fourth studio record, Superstar. The follow-up to 2018's Loner, which saw her going in a more pop-rock direction compared to her folk country roots, tells the story of an artist who leaves their life behind in pursuit of fame and is inspired by movies like The Bitter Tears of Petra Von Kant, Mulholland Drive, and Drop Dead Gorgeous. Caroline Rose explains: "To me, there's both humor and horror in hubris and what it takes in order to be successful. I wanted to make a story out of those parts of myself that I find largely undesirable and embarrassing, then inject them with steroids."
Phantogram, Ceremony
Alternative rock duo Phantogram have released their fourth studio album, Ceremony, out now via Republic. The band, consisting of lifelong friends Josh Carter and Sarah Barthel, recorded the album largely at Barthel's new home studio as well as Rancho de la Luna studio in Los Angeles. The long-awaited follow-up to 2016's Three was influenced in large part by the death of Barthel's sister, Becky, due to suicide. Barthel explains: "Life keeps going while you're in your album cycle bubble and when it pops, you have to pick up the pieces. And once you stop, all the distractions go away and you're left with a lot of feelings, feelings that got trapped outside of the bubble. And those are what came out on Ceremony."
Other albums out today:
Riz Ahmed, The Long Goodbye; ROCH, Via Media; Nadia Reid, Out of My Province; Silverstein, A Beautiful Place to Drown.