In this segment, we showcase the most notable albums out each week. Here are the albums out on April 17th, 2020:
Fiona Apple, Fetch the Bolt Cutters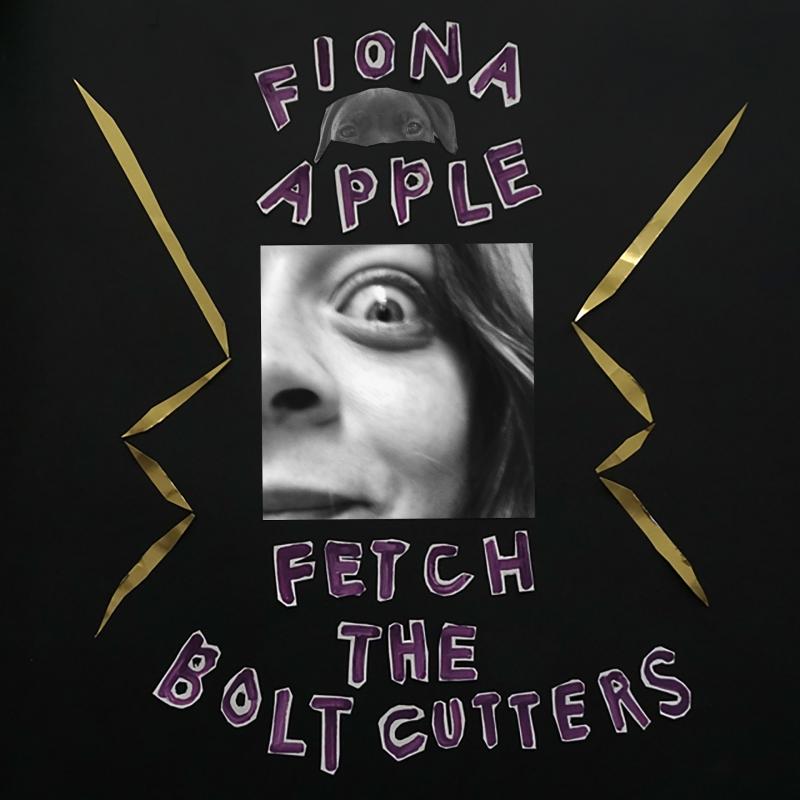 Fiona Apple is back with her first album in nearly eight years titled Fetch the Bolt Cutters. The follow-up to 2012's critically acclaimed The Idler Wheel… takes its name from the crime drama TV series The Fall, where the protagonist, played by Gillian Anderson, recites the phrase while investigating a crime scene where a girl was tortured. Apple first started working on the album in 2012 alongside bassist Sebastian Steinberg, drummer Amy Aileen Wood and guitarist Davíd Garza. By 2019, while in the process of mixing, Apple was facing doubts about the album, until she shared those tracks with her band mates. Steinberg compared the sound of the record to Apple's 2012 song "Hot Knife", calling it "very raw and unslick", while Apple said it was about "not being afraid to speak". In a New Yorker profile, she also revealed the album explores her complex relationships with other women.
Rina Sawayama, SAWAYAMA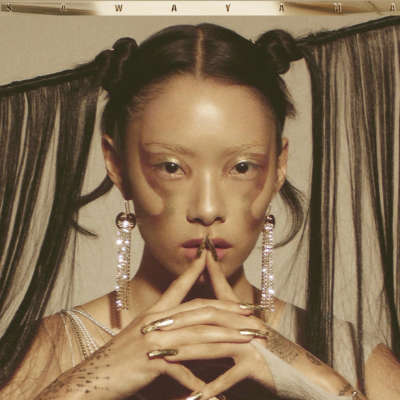 British-Japanese pop singer Rina Sawayama has come through with her debut album via Dirty Hit Records. It follows her 2017 EP RINA, which gained a cult following online, and explores themes of forgiveness, legacy, and generational trauma. Sawayama worked on the album with Danny L Harle, Clarence Clarity, Bram Inscore, Nate Company, Nicole Morier, Lauren Aquilina, and Johnny Latimer. She said in a statement: "The album ultimately is about family and identity. It's about understanding yourself in the context of two opposing cultures (for me British and Japanese), what "belonging" means when home is an evolving concept, figuring out where you sit comfortably within and awkwardly outside of stereotypes, and ultimately trying to be ok with just being you, warts and all."
EOB, Earth
Radiohead guitarist Ed O' Brien, aka EOB, has come through with his debut solo record, Earth, out now via Capitol. It's a star-studded album: produced by U2's Flood and Catherine Marks (The Killers), mixed by Alan Moulder (Nine Inch Nails), and featuring contributions from Laura Marling, Portsihead's Adrian Utley, bassist Nathan East, and Wilco's Glenn Kotche. Prior to the release of the album, he shared the singles 'Shangri-La', the ambient piece 'Santa Teresa', and 'Brasil', featuring Radiohead bandmate Colin Greenwood.
DaBaby, Blame It on Baby
Seven months after his latest LP, Kirk, the North Carolina rapper has released a new album titled Blame it on Baby. His third studio album, it features many big name collaborations including the likes of Future, Roddy Ricch, Quavo, Megan Thee Stallion, YoungBoy Never Broke Again, A Boogie wit da Hoodie, and Ashanti. The surprise LP was announced on Instagram, where the rapper posted the cover art of the album, which shows him wearing a face mask. Blame It on Baby features the singles 'Shut Up' and 'Find My Way'.
Other albums out today:
Shabazz Palaces, The Don of Diamond Dreams; Enter Shikari, Nothing Is True & Everything Is Possible; dvsn, A Muse in Her Feelings.