In this segment, we showcase the most notable albums out each week. Here are the albums out on June 26th, 2020:
HAIM, Women in Music Pt. III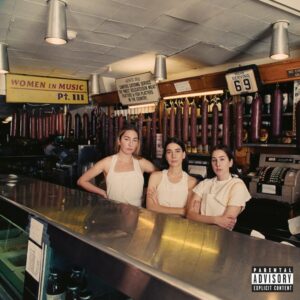 HAIM are back with their highly anticipated third studio album, Women in Music Pt. III, out now via Columbia Records. Originally scheduled for release on April 24 but postponed due to the COVID-19 pandemic, the album was produced by Danielle Haim, former Vampire Weekend member Rostam Batmanglij, and Ariel Rechtshaid. The album's cover art was notably shot by acclaimed filmmaker and frequent collaborator Paul Thomas Anderson, who also directed the videos for the singles 'Summer Girl', 'I'm in It', and 'Hallelujah', at Canter's Deli in Los Angeles.
Arca, KiCk i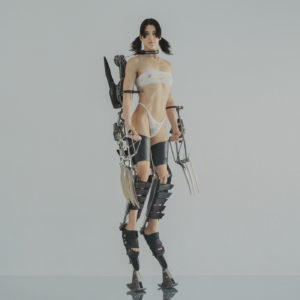 The fourth studio album by Venezuelan electronic producer Arca has arrived via XL Records. The follow-up to 2017's self-titled record was preceded by the singles 'Nonbinary', 'Time', 'Mequetrefe', and 'KLK' and features contributions from Björk, Shygirl, and Sophie. Speaking of the album, Arca said that "there was a clear intention to allow every self to express itself. Not to decide how much air time each self would get, but to allow for modulation between them in a spontaneous way." The album's cover artwork was shot by Catalan artist Carlota Guerrero, Carlos Sáez, and Arca herself.
Jessie Ware, What's Your Pleasure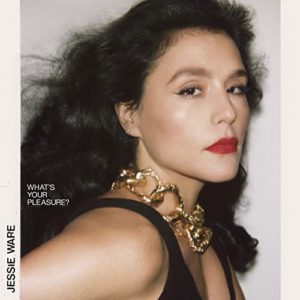 Jessie Ware has returned with her fourth studio album, What's Your Pleasure, out now via PMR/ Friends Keep Secrets/ Interscope. Postponed twice due to the COVID-19 pandemic, the pop singer's follow-up to 2017's Glasshouse includes contributions Kindness, Metronomy's Joseph Mount, James Ford, Midland, and more. "It feels so amazing to be back making music, so much has happened recently. Some crazy exciting things but I feel so happy to be back to my first love," Ware said in a statement. The album features the previously released singles 'Adore You', 'Mirage (Don't Stop)', 'Spotlight', 'Ooh La La', and 'Save a Kiss'.
Khruangbin, Mordechai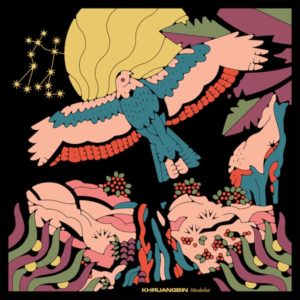 Khruangbin have a new album out called Mordechai, released through Dead Oceans/ Night Time Stories. Consisting of bassist Laura Lee, guitarist Mark Speer, and drummer Donald "DJ" Johnson, the Houston-based band's previous album was their 2018 sophomore effort Con Todo El Mundo, though they also released an EP with Leon Bridges earlier this year called Texas Sun. The 10-track LP draws "reference points from Pakistan, Korea, and West Africa, incorporating strains of Indian chanting boxes and Congolese syncopated guitar", according to a press release. It also "features vocals prominently on nearly every song, a first for the mostly instrumental band."
Remo Drive, A Portrait of an Ugly Man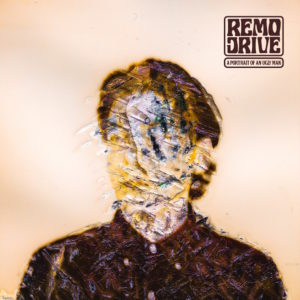 Midwest emo rockers Remo Drive have come through with their third studio album called A Portrait of an Ugly Man via Epitaph. The duo, consisting of brothers Erik and Stephen Paulson, have been especially prolific as of late, releasing the Natural, Everyday Degradation LP as well as a tagalong EP last year. "I wanted to get back to playing guitar the way I used to, and then throw songwriting on top of that," Erik Paulson explained in a statement. "On the last album, I approached playing guitar in a more songwriter-y way. I had really scaled it back so it wouldn't be as hard for me to sing and play simultaneously, but the guitar is way more forward again now."
Other albums out today:
Jack Rua, Narcissus; Tenille Townes, The Lemonade Stand.