Proudly premiering on Our Culture, we have Turn by Kendl. This song marks the latest release by Kendl, and one of his songs from his upcoming EP Dreamlike.
Turn is a genre-bending track that experiments with different elements throughout its progression. Leading the track, we hear a tense-like synth, reminding us of melancholy and turbulence. While, on the other end, from the beginning, the dusty sounding textures from Kendl's own field recordings bring us back to more of a warmer time, making us feel nostalgic in a way. As a piece, the song has beautiful dynamics between the elements it explores, bringing us a genuinely euphonious journey throughout. 
"The idea behind Turn is to take you back and forth from light and dark moods and resolve in peaceful stillness."
Kendl is the solo musical project of multidisciplinary artist and composer, Jesse Kendal. He debuted in 2017 with his song For Her, which now has over 1 million streams on Spotify alone. Kendl has also released numerous other tracks and EPs including a superb five-track EP Colours which includes songs such as Holding On and Tide. As an artist, Kendl doesn't stick with one sound; he blends and constantly shifts to create an eclectic sound for the listener.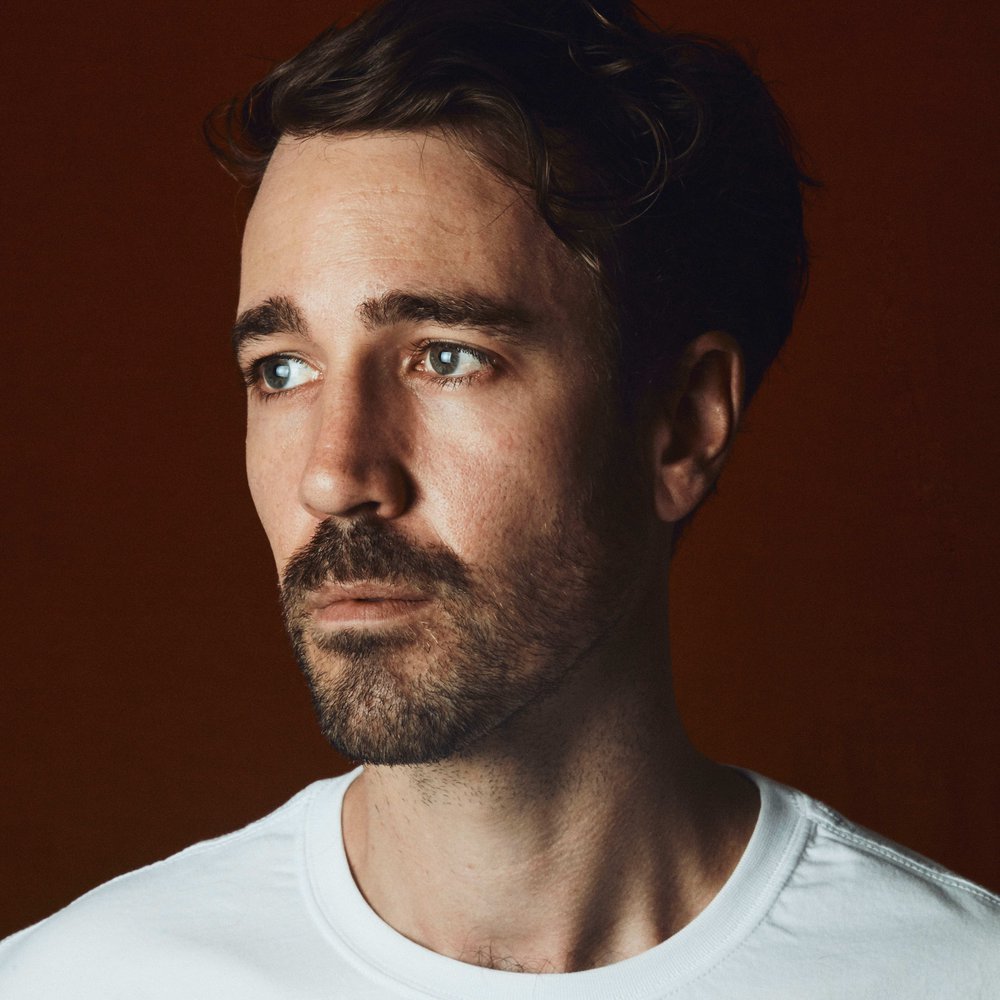 If there is anything to look forward in the near future then it must be Kendl's forthcoming EP Dreamlike. Turn has risen our excitement for it, and we hope it will deliver.
Turn is now streamable via Spotify and other digital platforms.