Troye Sivan has announced a new EP called In a Dream, set for release on August 21 via Capitol. Following 2018's Bloom, the EP will include the newly released single 'Easy'. Check it out below, along with the tracklist and cover art.
"A story that's still unfolding, this small collection of songs explores an emotional rollercoaster period in my life when the feelings and thoughts were most shockingly fresh," Sivan explained in a statement. "Revisiting these songs and moments is tough, but I'm proud of this music and excited to have it out in the world."
A music video for 'Easy' will premiere on Sivan's YouTube channel at midnight AEST on July 17 (3pm BST on July 16). The track was co-produced by Oscar Görres aka OzGo, who worked with Sivan on his previous single, 'Take Yourself Home', along with Leland, Tayla Parx.
In a Dream Cover Artwork: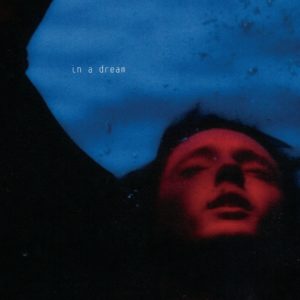 In a Dream Tracklist: 
1. Take Yourself Home
2. Easy
3. could cry just thinkin about you
4. STUD
5. ranger teenager!
6. IN A DREAM