The vibrant, colourful season of Autumn is here, and the cold is creeping up. However, whilst we still have sunshine, we should enjoy the outside. To make life a bit easier, we have compiled a shortlist of great, quality-made t-shirts for Autumn that will help you get through this season in style.
Japan T-Shirt Black, Edwin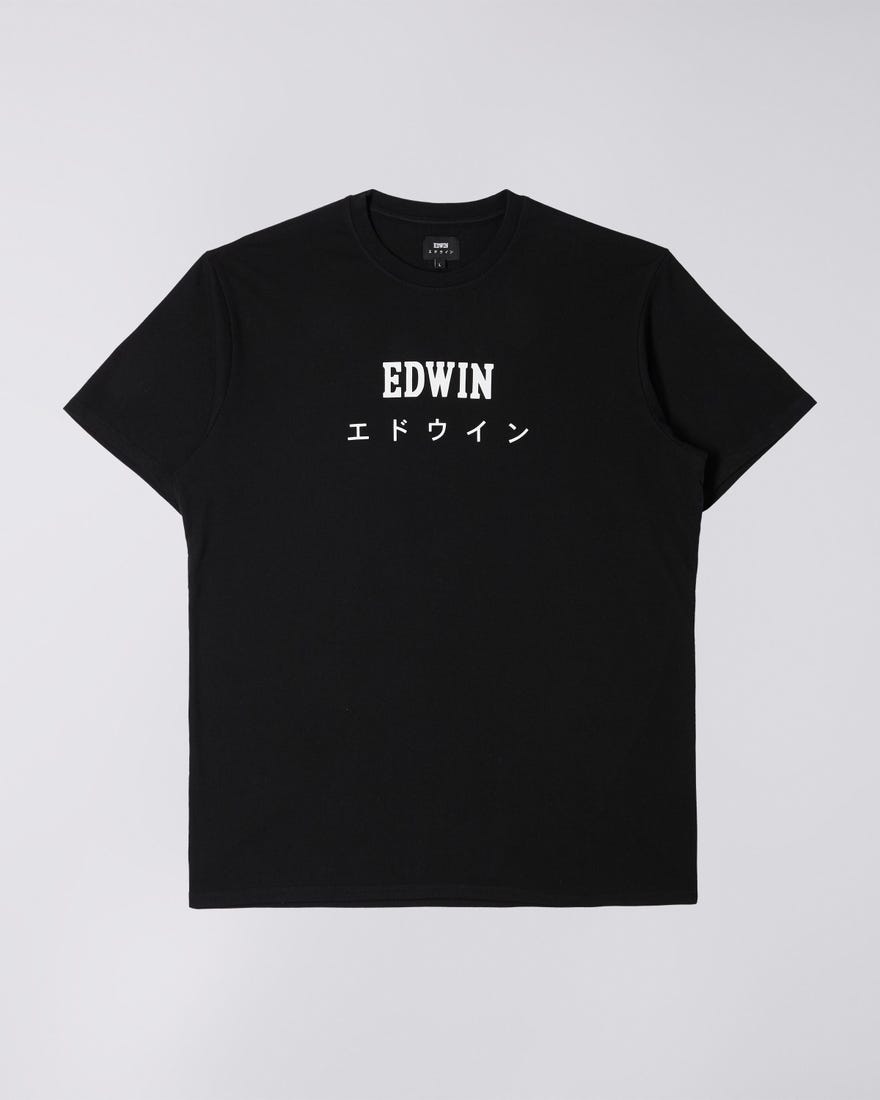 This classic t-shirt by Edwin has become one of my beloved t-shirts in the past year; it's simple but elegant and sticks with you from the get-go. It can be worn well with a pair of black or blue denim jeans.
£30 – Japan T-shirt Black, Edwin
Holborn White & Navy Mercerised Striped Crew Neck T-Shirt, Reiss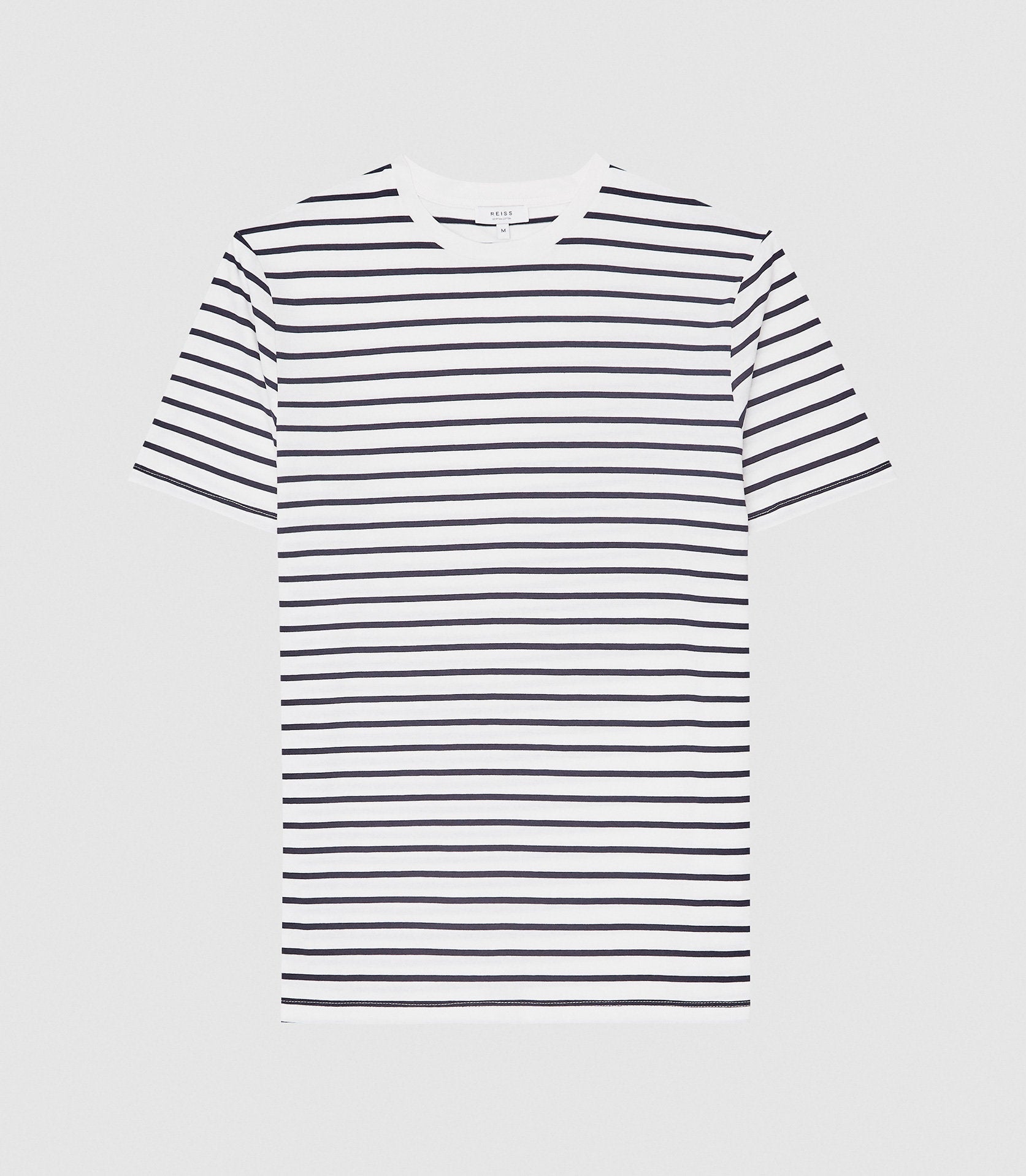 This stunning lightweight striped t-shirt by Reiss is a must-have for any gentlemen that loves to change up into casual clothes for the weekend. Its clean look goes fits with a navy western suede jacket and pair of well-cut white jeans.
£45 – Holborn White & Navy Mercerised Striped Crew Neck T-Shirt, Reiss
Knit linen t-shirt – Blue, Artknit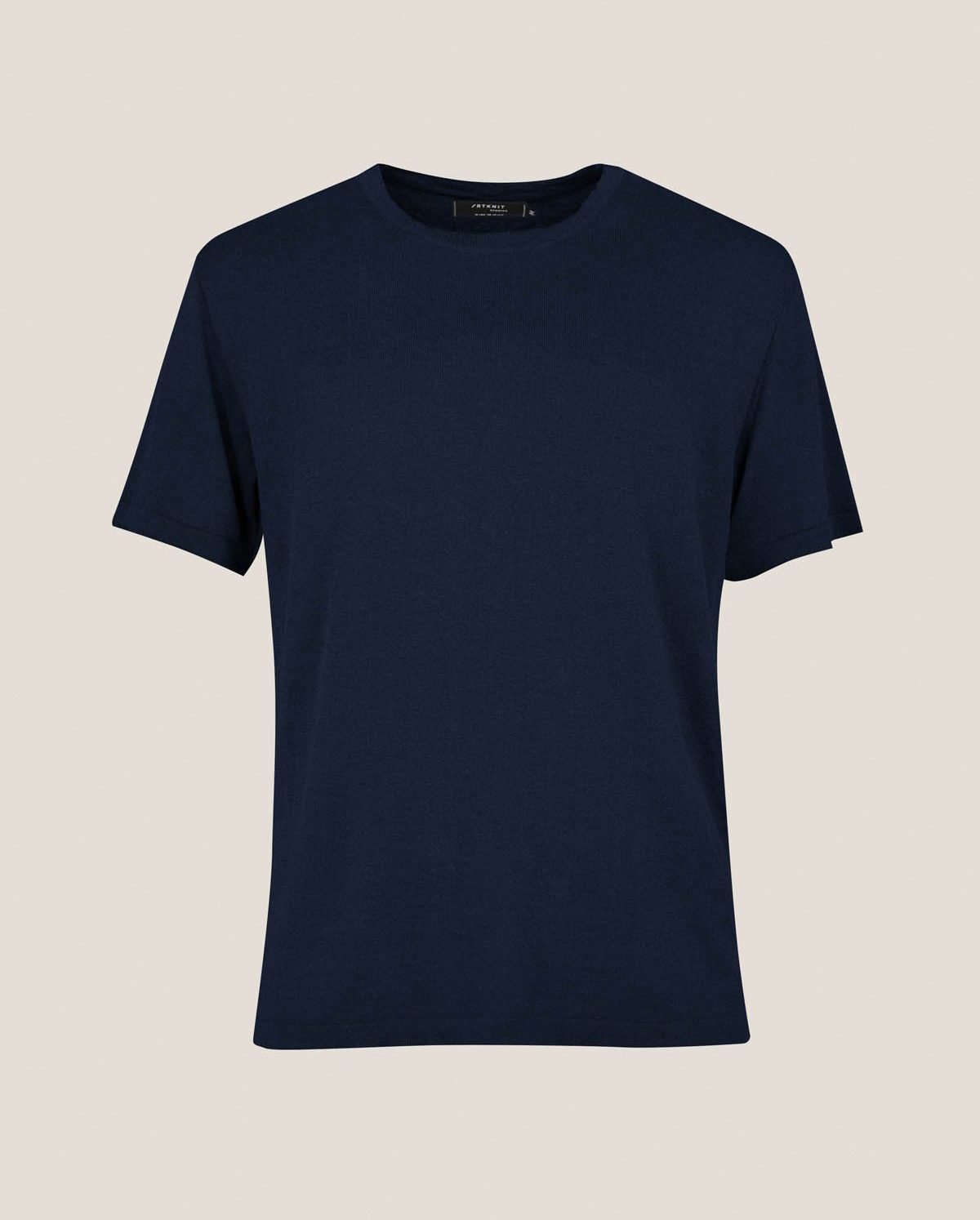 This beautiful linen t-shirt takes a slightly different approach to the classic t-shirt but remains as a versatile piece of clothing in your wardrobe.
£73* – Knit Linen T-Shirt Blue, Artknit
Textured Cotton Polo – White, Ted Baker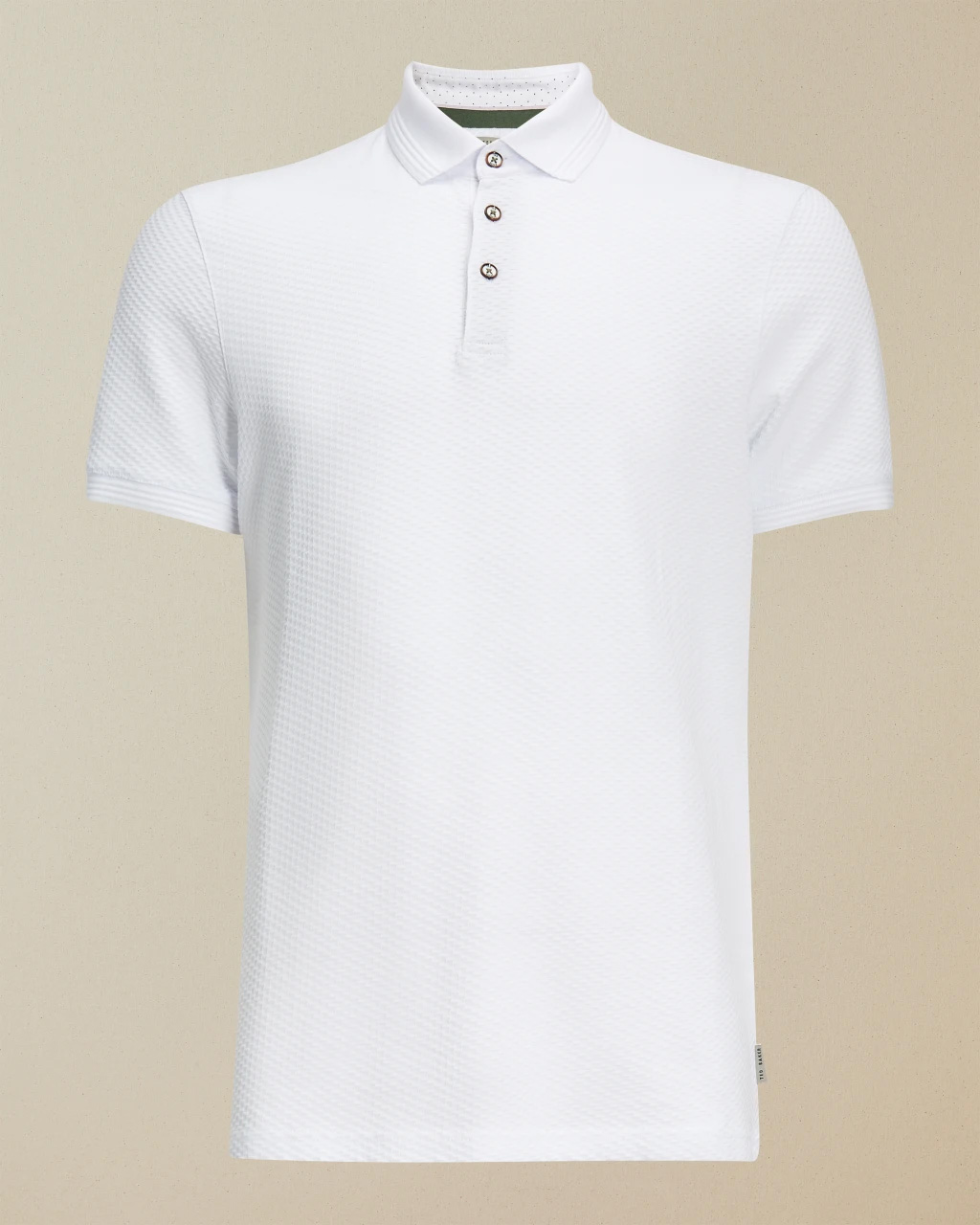 Ted Baker's textured white polo shirt is not just perfect for smart and casual parties, but also everyday wear. It can be matched well with a beige blazer, and a navy pair of chinos. The striped collar marks as a nice touch.
£65 – Textured Cotton Polo White, Ted Baker
Test Card TV White T-Shirt, Percival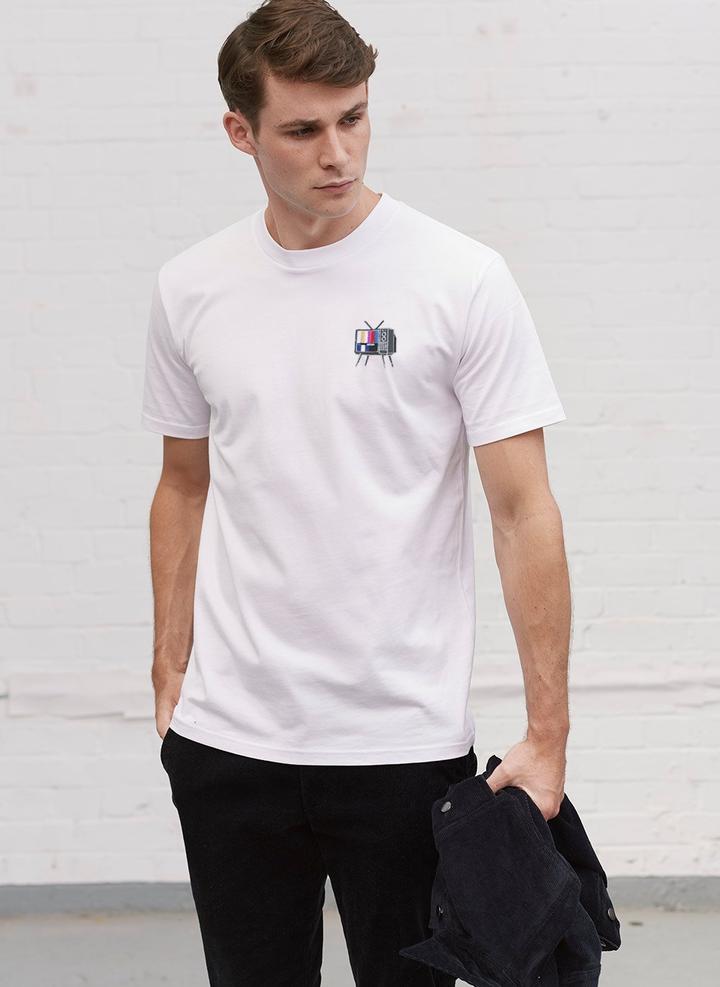 Our final choice for autumn is by Percival, a brand based out of Hackney, East London. This simple yet appealing embroidered piece brings out a retro feel and goes with a wide range of looks and components, including a pair of black jeans and a dark bomber jacket.
£39 – Test Card TV White T-Shirt, Percival