In this segment, we showcase the most notable albums out each week. Here are the albums out on November 27, 2020:
Miley Cyrus, Plastic Hearts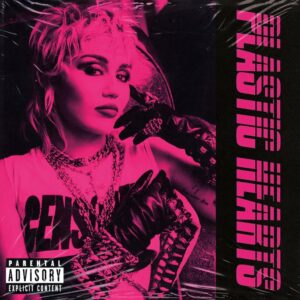 Miley Cyrus is back with her seventh studio album, Plastic Hearts, via RCA. The follow-up to 2017's Younger Now features production by Louis Bell, Mark Ronson, Andrew Watt, and Andrew Wyatt as well as guest appearances from Billy Idol, Joan Jett, Dua Lipa, and Stevie Nicks. Angel Olsen also contributes guitar on the album track 'Bad Karma'. The record was originally titled She is Miley Cyrus and would have been preceded by three conceptually linked EPs. Though the first, She is Coming, came out in May, the final two were officially canceled with the release of lead single 'Midnight Sky', with Cyrus explaining that "this year has been extremely unexpected [and] I guess I was feeling like it didn't make sense for me to continue the next two projects." The digital edition of the album also includes the pop singer's popular covers of The Cranberries' 'Zombie' and Blondie's 'Heart of Glass'.
Bad Bunny, El Último Tour del Mundo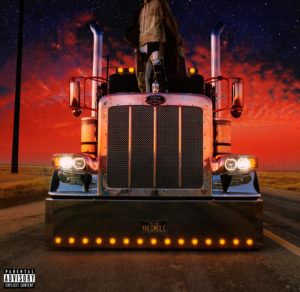 Bad Bunny has dropped his third album of 2020, El Último Tour del Mundo. Announced just yesterday, the 16-track LP follows March's YHLQMDLG and May's Las Que No Iban a Salir. It features guest appearances from Rosalía, Jhay Cortez, and ABRA and includes the chart-topping single 'Dakiti'. Fans of the Latin reggaeton superstar are worried that the album, which reads The Last World Tour in English, might be his last, as Bad Bunny has previously hinted at his retirement on previous albums, stating that fame has taken a toll on his mental health. He has also just embarked on an acting career, appearing in season 3 of Netflix's Narcos: Mexico.
The Smashing Pumpkins, Cyr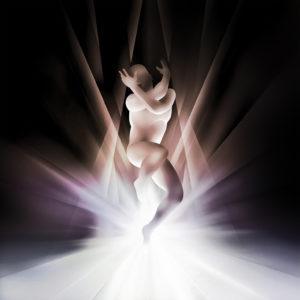 The Smashing Pumpkins have returned with their eleventh studio album, Cyr, via Sumerian. Following 2018's SHINY AND OH SO BRIGHT, VOL. 1 / LP: NO PAST. NO FUTURE. NO SUN, the double album was preceded by ten of its songs as singles. Unlike previous releases from the group, Cyr was self-produced by vocalist and guitarist Billy Corgan and recorded in Chicago. "I was trying to bring myself into modernity," Corgan told The Los Angeles Times. "I got Logic, I got some beats going, but I just wasn't feeling it. I started to feel like the Luddite who couldn't evolve. But then I realized that when I first heard Siouxsie and the Banshees, Sisters of Mercy and Joy Division, they were making very modern music by using the technology that they had at hand. So I had to get inside the choices that they made."
Billie Joe Armstrong, No Fun Mondays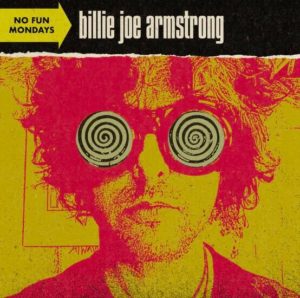 Billie Joe Armstrong has released a new solo album compiling his 'No Fun Mondays' covers. The Green Day frontman launched the weekly cover series at the beginning of the coronavirus-enforced lockdown back in March, and unveiled shared its final instalment – a cover of Billy Bragg's 'A New England' – in July. Containing 14 tracks from the project, No Fun Mondays includes the musician's renditions of The Bangles' 'Manic Monday', Kim Wilde's 'Kids In America', The Equals' 'Police On My Back', and more. "While we've all been in quarantine I've been reflecting on the things that matter the most in my life: family, friends, and, of course, music," Armstrong said in a statement. "I figure if we have to spend this time in isolation at least we can be alone together."
Other albums out today:
ME REX, Triceratops / Stegosaurus; Jahari Massamba Unit, Pardon My French; Hatebreed, Weight Of The False Self; Ane Brun, How Beauty Holds The Hand Of Sorrow.