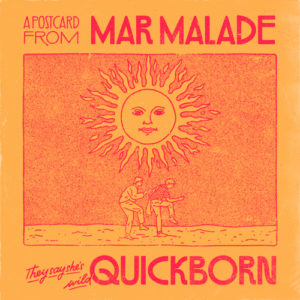 Mar Malade 'Quickborn'
Listen / Buy
Entering with their second single named 'Quickborn' is Mar Malade, a German music project who carry an adventurous vibe with their music. 'Quickborn' is a testament to that as it brings out memorable melodies, flutes, and oriental rhythms to create a chill and enjoyable mood.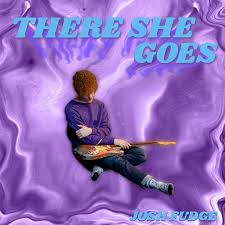 Josh Fudge 'There She Goes'
Listen / Buy
Josh Fudge, a young singer-songwriter out of Oklahoma, also released his single 'There She Goes' — not long ago. Fudge's latest addition to his discography emits elements of laidback psychedelic music with an ear-pleasing production that elevates his mellifluous vocals. 'There She Goes' is the final single leading up to Fudge's upcoming album.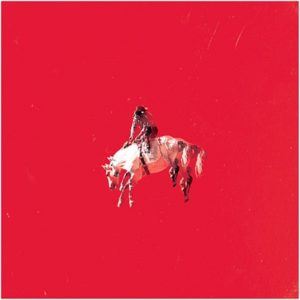 TOLEDO 'Challenger'
Listen / Buy
As part of their forthcoming EP Jockeys Of Love, which is due to be released February next year, TOLEDO have released their single 'Challenger.' The song was written during quarantine, a period which TOLEDO say was their most productive.
"'Challenger' exists in a not-so-distant dystopian future, where art and joyful expression are considered acts of rebellion." says TOLEDO. It's a song that carries their sonically laidback world, and fits perfectly within the themes they explore.