Superchunk have announced that their next record, Wild Loneliness, will come out on February 25 via Merge. The album was mixed by Wally Gagel and includes contributions from Sharon Van Etten, R.E.M.'s Mike Mills, Wye Oak's Andy Stack, Camera Obscura's Tracyanne Campbell, and more. The new song 'Endless Summer', which features the harmonies of Teenage Fanclub's Norman Blake and Raymond McGinley, is out today. Listen to it below, and scroll down for the LP's cover art and tracklist.
"'Endless Summer' was written on New Year's Day 2020 which was unseasonably warm here in North Carolina," bandleader Mac McCaughan said of the new single in a statement. "Of course, by the time we recorded it, 'endless summer' had other meanings."
Wild Loneliness will be the follow-up to 2018's What a Time to Be Alive.
Wild Loneliness Cover Artwork: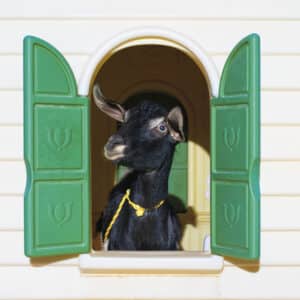 Wild Loneliness Tracklist:
1. City of the Dead
2. Endless Summer
3. On the Floor
4. Highly Suspect
5. Set It Aside
6. This Night
7. Wild Loneliness
8. Refracting
9. Connection
10. If You're Not Dark