In this segment, we showcase the most notable albums out each week. Here are the albums out on December 17, 2021:
---
Roddy Ricch, Live Life Fast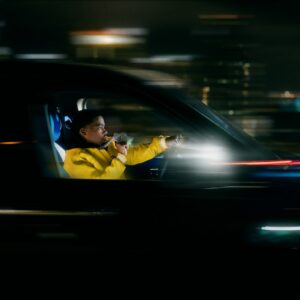 Roddy Rich is back with a new album called Live Life Fast. Following his 2019 debut Please Excuse Me for Being Antisocial, the 18-track project features guest appearances from Future, Lil Baby, 21 Savage, Kodak Black, Jamie Foxx, Ty Dolla Sign, Gunna, Fivio Foreign, Bibi Bourelly, Takeoff, and Alex Isley. Producers who contributed to the album include TM88, Mustard, Boi-1da, Kenny Beats, Cardogotwings, Ronny J, and G-Ry. The Compton rapper previewed the LP with the Mustard-produced single 'Late at Night'.
---
Nick Cave & Warren Ellis, Les Panthère Des Neiges (Originial Motion Picture Soundtrack)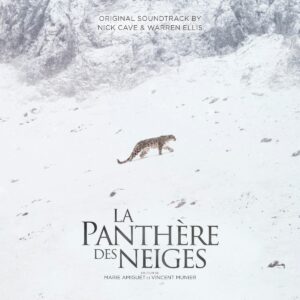 Nick Cave and Warren Ellis composed the original score for Les Panthère Des Neiges, a film by Marie Amiguet and Vincent Munier. The film is set for release in the US on December 22, but the soundtrack is out digitally today via Invada Records and Lakeshore Records. "There is something about the heart of this film that draws you in," Ellis said in press materials. "I realised after a day, that I wanted to do whatever it took to compose an entire original score. The film deserved to have its own musical voice. I booked five days and asked Nick if he could come in for a day to write a theme song and play some piano. He saw the film and stayed for four days. In the end we made what I think is one of the most beautiful films we have ever worked on. One of my favourite experiences ever working on a project. The stars are the animals in all their wild glory, as we have never seen them before, and man in reverence and wonder."
---
Worst Party Ever, Dartland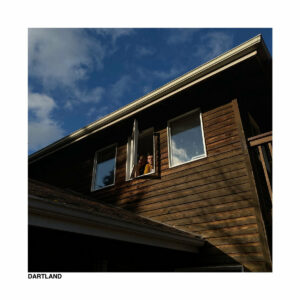 Dartland is the debut full-length album from Seattle emo band Worst Party Ever. Following their 2020 EP here, online, the LP is out now digitally via No Sleep, with a physical release coming in January. Previewing it with the single 'Prism on a Window', the band's Andy Schueneman said in a statement: "We've spent the last 2 years recording and writing this album. It feels like the only release we've ever done that I am ready to actually release. I made 'Prism' the first single and track because it helps give context to what the record is about and how I've been feeling for the last few years. We all finally had the ability to make something together as we planned back in high school. I'm looking forward to showing everybody the rest of the record as it means so much to us."
---
Boldy James & The Alchemist, Super Tecmo Bo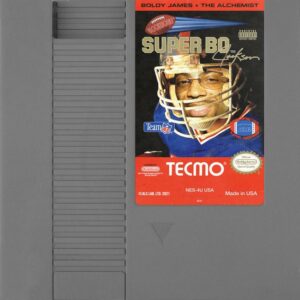 Boldy James and The Alchemist have once again joined forces for a new album titled Super Tecmo Bo. The 9-song LP follows the duo's previous collaborative efforts, 2020's The Price of Tea in China and August 2021's Bo Jackson. The first four tracks on Super Tecmo Bo appeared as bonus cuts on the physical deluxe edition of Bo Jackson, but were previously not available on streaming services.
---
Other albums out today:
John Dwyer, Ryan Sawyer, Greg Coates, Wilder Zoby, and Andres Renteria, Gong Splat; Chief Keef, 4NEM.