Most art takes some kind of inspiration from the real world, no matter how fictional or out-of-this-world it may seem. In fact, some of the most unbelievable stories are the ones that are most rooted in truth – and not just emotional or thematic truth, but genuine stories and experiences lived by real people. The five films listed below are all based on true events, whether these be untold stories set in well-known historical periods or accounts from citizens who will never see the limelight.
Son of Saul (2015)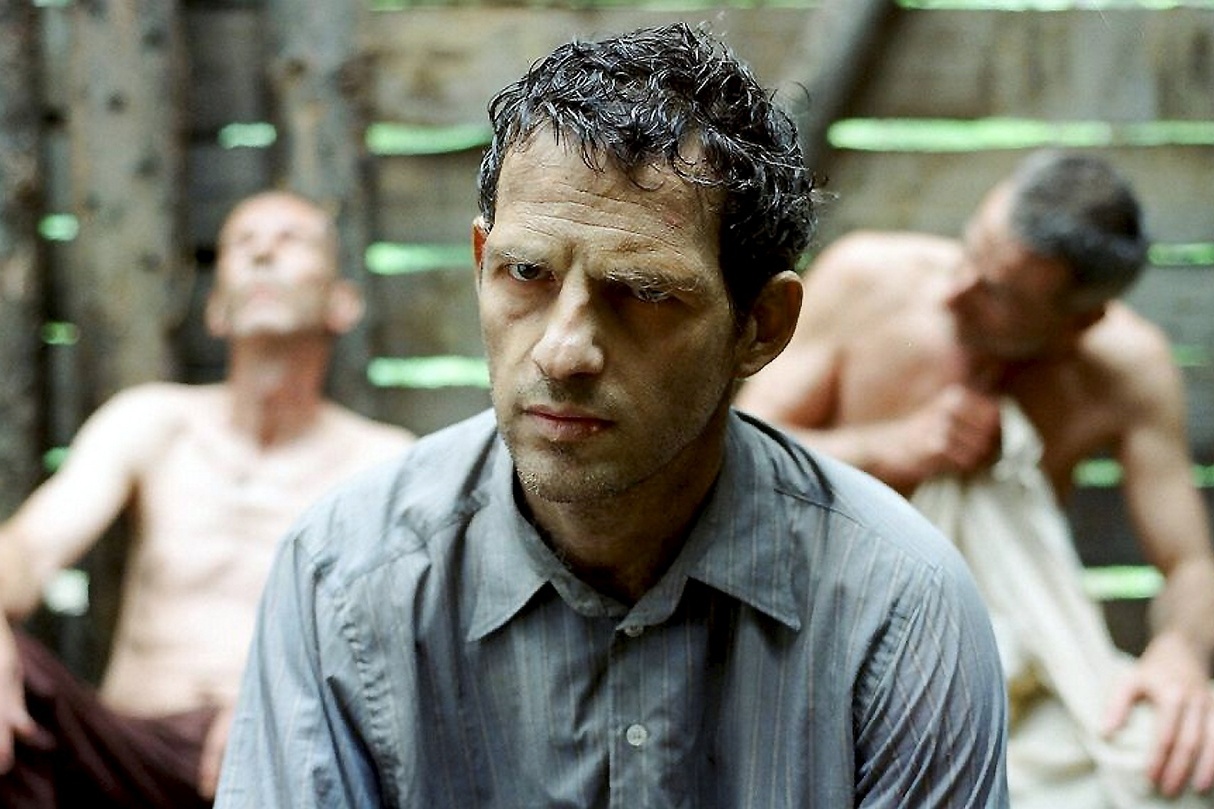 The 2016 Academy Award winner for Best International Feature Film, Son of Saul tells the horrific tale of Saul, a Jewish prisoner at Auschwitz. It's 1944 and Saul is forced to follow Nazi orders and act against his own people. However, amid the horrors of the concentration camp, he seeks a rabbi to give a dead child a proper burial, knowing that this will put his own life at risk.
Though this character may not be directly based on a person named Saul, the storyline follows accounts that have emerged from the archives of World War II. The Hungarian perspective is not one that Western audiences have commonly been exposed to in war movies, and director László Nemes frames this story in such a way that viewers are forced to confront the reality of the situation. Though the story is not a pleasant one, Mátyás Erdély's cinematography and Matthieu Taponier's editing make Son of Saul tender and poignant. Rather than feeling like something to be endured, the film places the viewer in a position of sympathy and solidarity with Saul.
Sicilian Ghost Story (2017)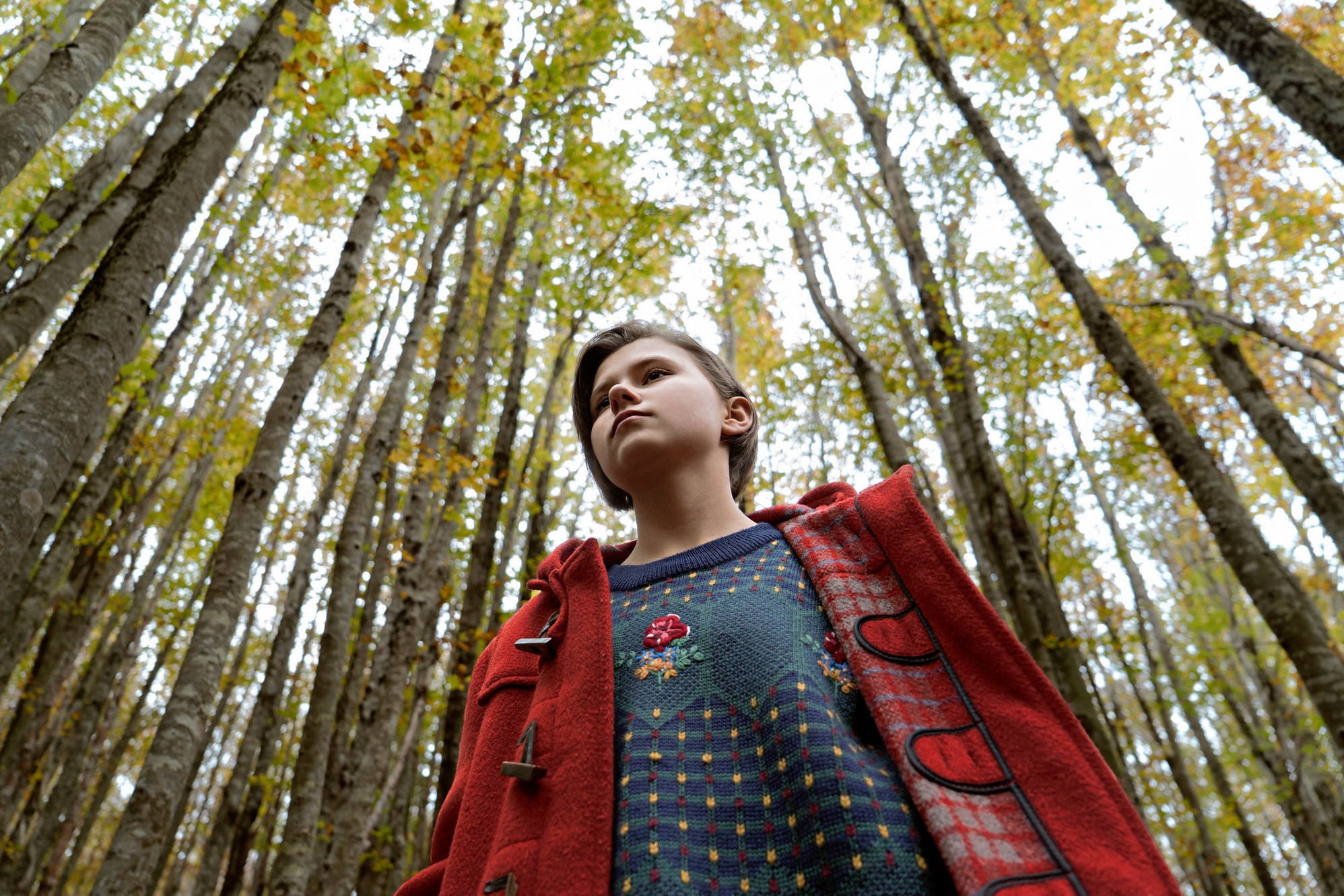 Sicilian Ghost Story is an Italian film co-written and co-directed by Fabio Grassadonia and Antonio Piazza. The protagonist, Luna, is around thirteen years old when she embarks on a search for her missing classmate Giuseppe, whom she loves. Luna searches the forest surrounding her village but finds that she must venture into a darker world to find him. The adults she encounters warn her against her quest, but she rebels against their orders to stay silent and complicit.
Marketed as a fantasy-drama film, the story's impact comes partially from the surprise endnote that appears when the final credits roll, revealing that the sinister Mafia dealings are based on true events that took place in Sicily in the 1990s. Keeping this a secret from viewers allows the narrative to unfold without "spoilers", but the audience may be in for a shock when the film veers away from young love in a woodsy fairy tale towards a more horrifying and haunting crime story. Nevertheless, Sicilian Ghost Story is a skillful, stylish, and poignant film that viewers won't quickly forget.
The Diving Bell and the Butterfly (2007)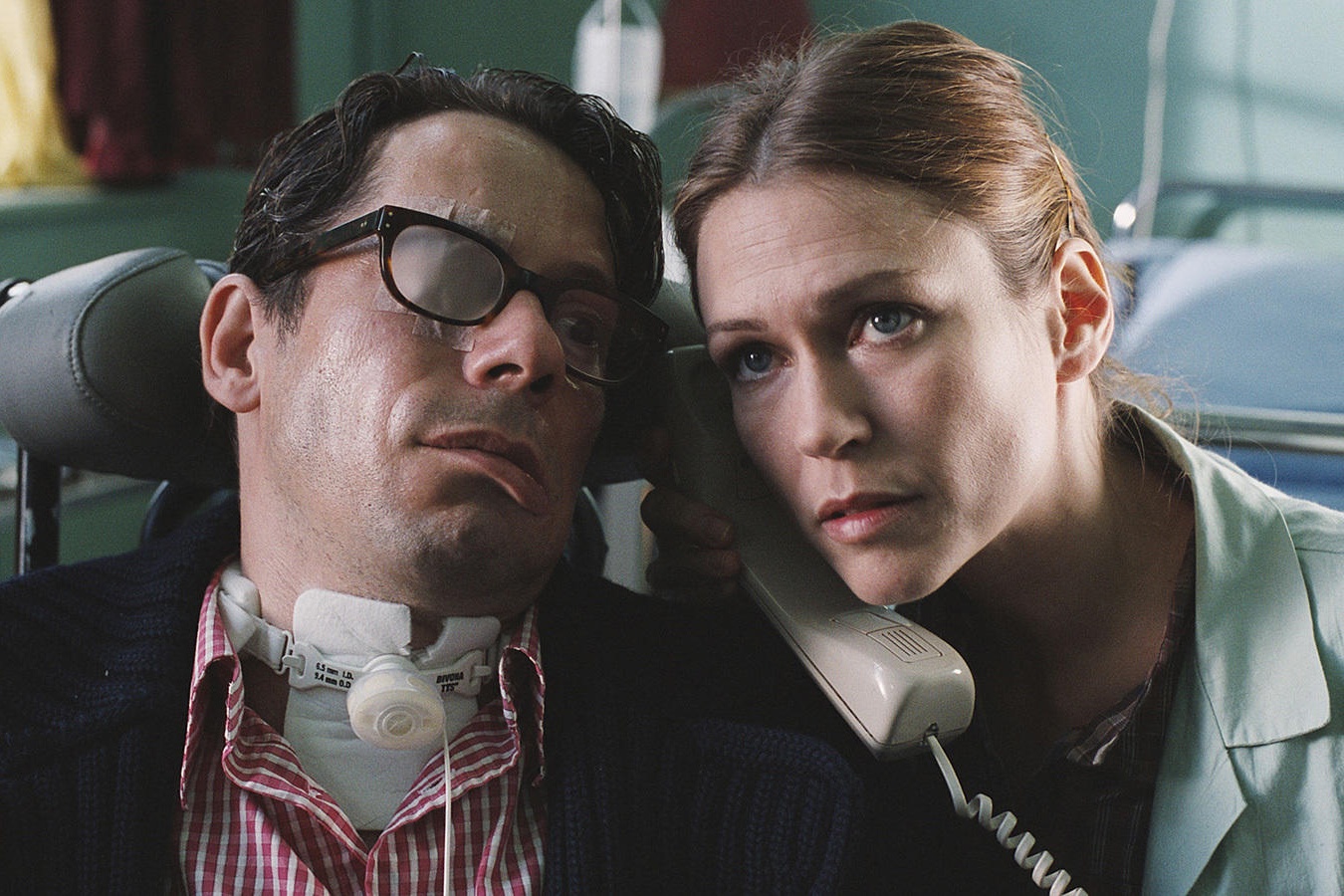 For some viewers, the true story behind this French film may be a well-known fact. Julian Schnabel's The Diving Bell and the Butterfly follows the journey of fashion magazine editor Jean-Dominique Bauby, best known for his work on Elle. Bauby suffered a stroke at the age of 43, followed by a coma, leaving his entire body paralysed – except for his left eye. In the film, he learns to communicate using only his eye, which is an isolating experience.
During his hospital stay, Bauby confronts his memories – both pleasant and regrettable. Despite his physical confinement, the emotional journey is vast and moving. The style and creative techniques employed to tell Bauby's story are effective in helping viewers see the world as he did, but they also break new ground in the way biopics can be produced. The Diving Bell and the Butterfly is less a retelling of true accounts than an artistic work of cinema whose goal is to communicate an experience and the essence of a character.
12 Years a Slave (2013)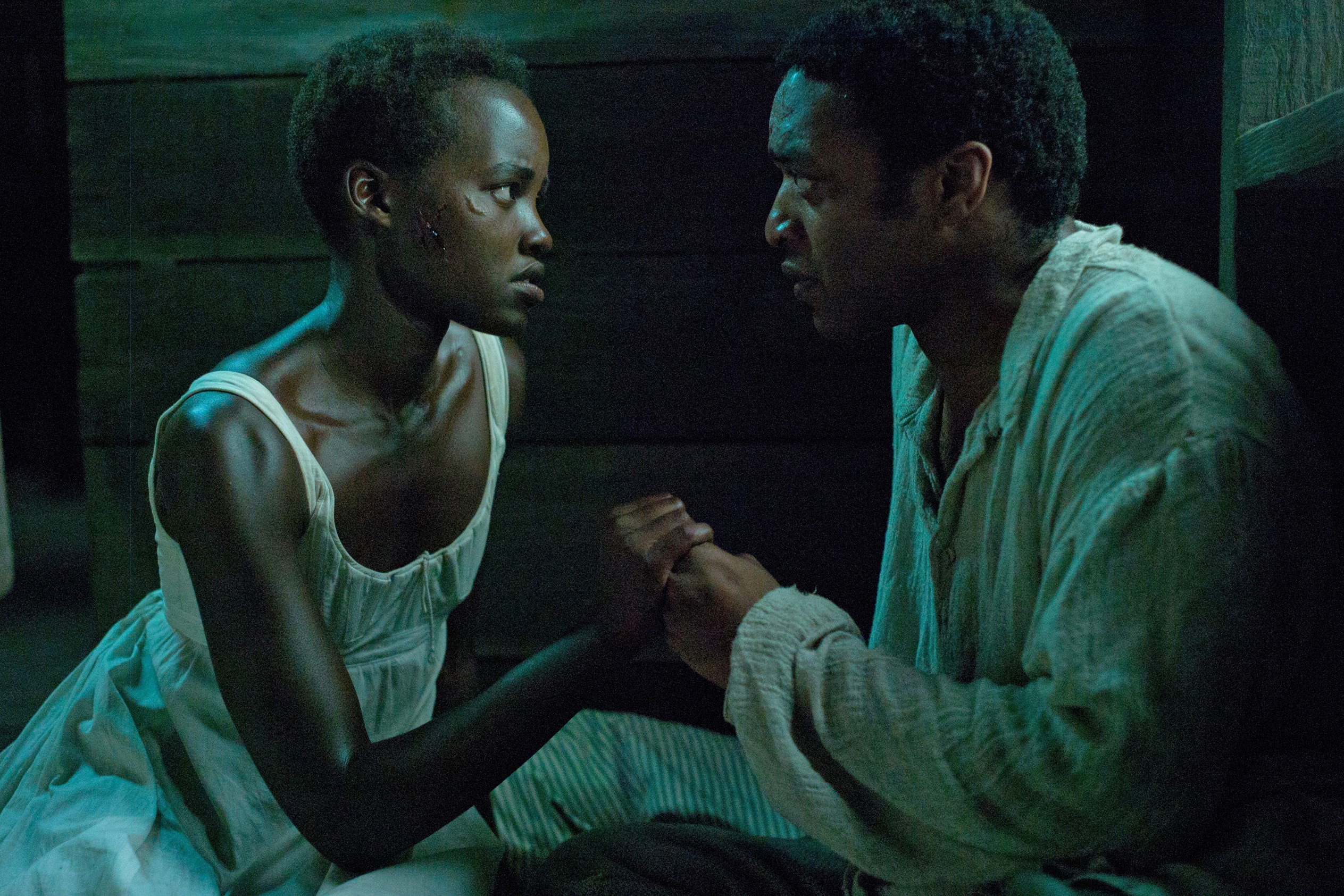 Most viewers are aware of the truth behind the political and social context of 12 Years a Slave, but the detail of this particular story is so rich and excruciating because it's based on Solomon Northup's 1853 autobiography, Twelve Years a Slave. His personal account of unknowingly being sold into slavery hasn't lost any of its power, even almost two centuries later. Northup was promised a job but instead was separated from his family, his career, and his ambitions, forced into a life of regular torture and hard labor.
The film is hard to watch at times, but given its subject matter, the tone is suitable and effective. It forces viewers to confront a reality they may not have dared to imagine previously, but a reality that still has ramifications on society today.
Nomadland (2020)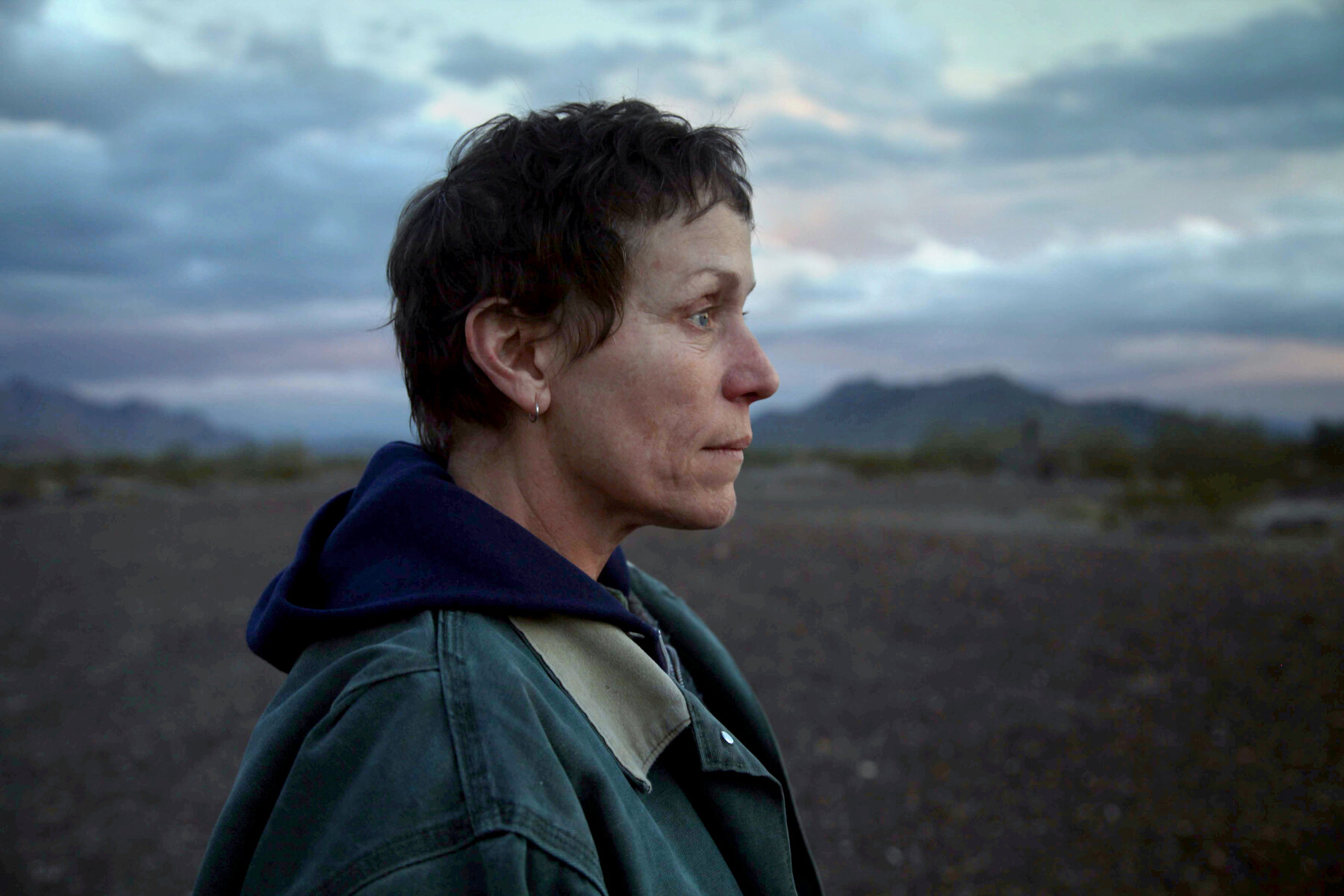 Last year's Best Picture, Best Actress, and Best Director winner is Nomadland, the quiet, ruminating experimental film set in the wilderness of America's desert planes. Based on Jessica Bruder's nonfiction book Nomadland: Surviving America in the Twenty-First Century, the film is a unique combination of fact and fiction. Besides Frances McDormand's Fern, most of the cast members are real people "playing" themselves. For this reason, much of the dialogue feels unscripted and more like a series of documentary interviews. However, as Fern travels the country and meets new people, she learns from them in a way that is narratively and thematically fitting, poignant, and moving.
Fern decides to hit the road when she loses her job – not for the first time – and begins a new life, one where she doesn't need to rely on other people or systems like capitalism. Feeling that society has repeatedly failed her, Fern is now focused on becoming closer to the Earth, to nature, and to people whose beliefs are more aligned with her own. Fern's journey is the lens that allows viewers insight into all of the other stories packed into Nomadland, each one rich with emotion.