Charlotte Brontë's Jane Eyre has been adapted for the screen many times, but the 2011 film adaptation is perhaps the most successful in capturing the Gothic moodiness of the novel. Mia Wasikowska portrays the titular character, imbuing Jane with a sense of innocence despite her rough childhood. When Jane becomes the governess at Thornfield Hall, she is thrust into an environment of isolation and secrecy. The mysterious Edward Rochester (Michael Fassbender) who owns the property is rarely present, and when he is, he is alternately reticent and remarkably perceptive. Nevertheless, or perhaps because of his enigmatic nature, Jane feels drawn to him.
The film is distinguishable from other adaptations of classic Gothic novels because of its beautiful cinematography, which focuses on Jane's surroundings – the moors, the wilderness around Thornfield, the gardens within its walls, and the shadows inside each room and hallway. Jane's internal conflict – or the occasional moment of contented peace – is reflected in every image the viewer sees throughout the film's runtime. Similarly, here are nine other moody period dramas for viewers who enjoyed Jane Eyre.
Wuthering Heights (2011)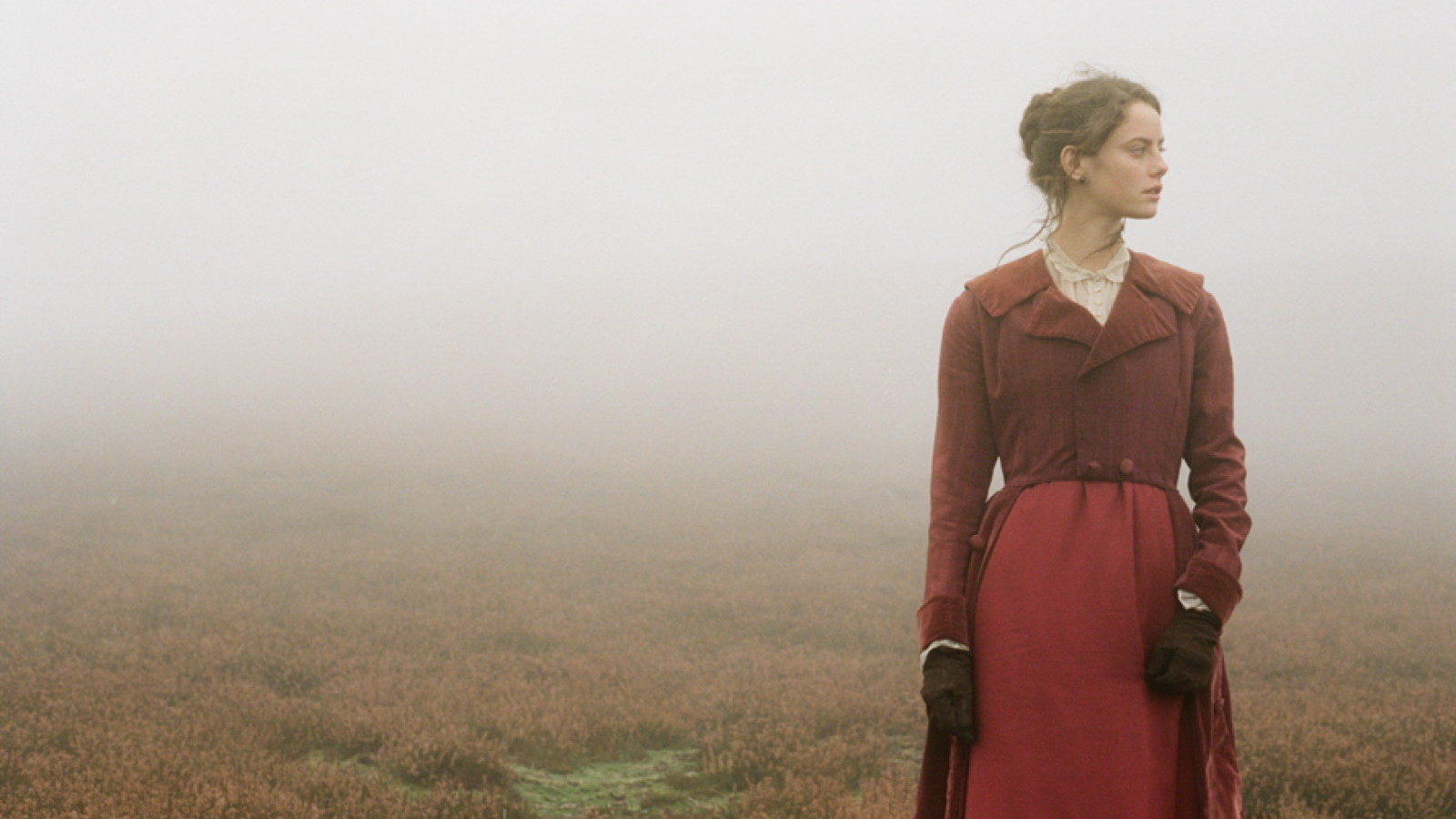 Andrea Arnold's adaptation of Emily Brontë's novel draws on similar material – another Brontë sister's work published in 1847 whose female characters are troubled. Like Jane Eyre, the setting of Wuthering Heights is an isolated, weathered place surrounded by moors. Wuthering Heights follows the life of Heathcliff (James Howson and Solomon Glave), an orphan adopted by a farmer named Earnshaw (Paul Hilton), whose daughter Cathy (Kaya Scodelario and Shannon Beer) grows close with Heathcliff. Gradually, their relationship becomes romantic, but this angers Cathy's brother Hindley (Lee Shaw). The isolated property is home to butting tempers, interpersonal conflicts, and subtle discrimination. Outside, the weather is miserable and the grounds perpetually muddy. This adaptation of Wuthering Heights is a visually gorgeous companion to 2011's Jane Eyre, sharing many stylistic and story-related similarities.
The Piano (1994)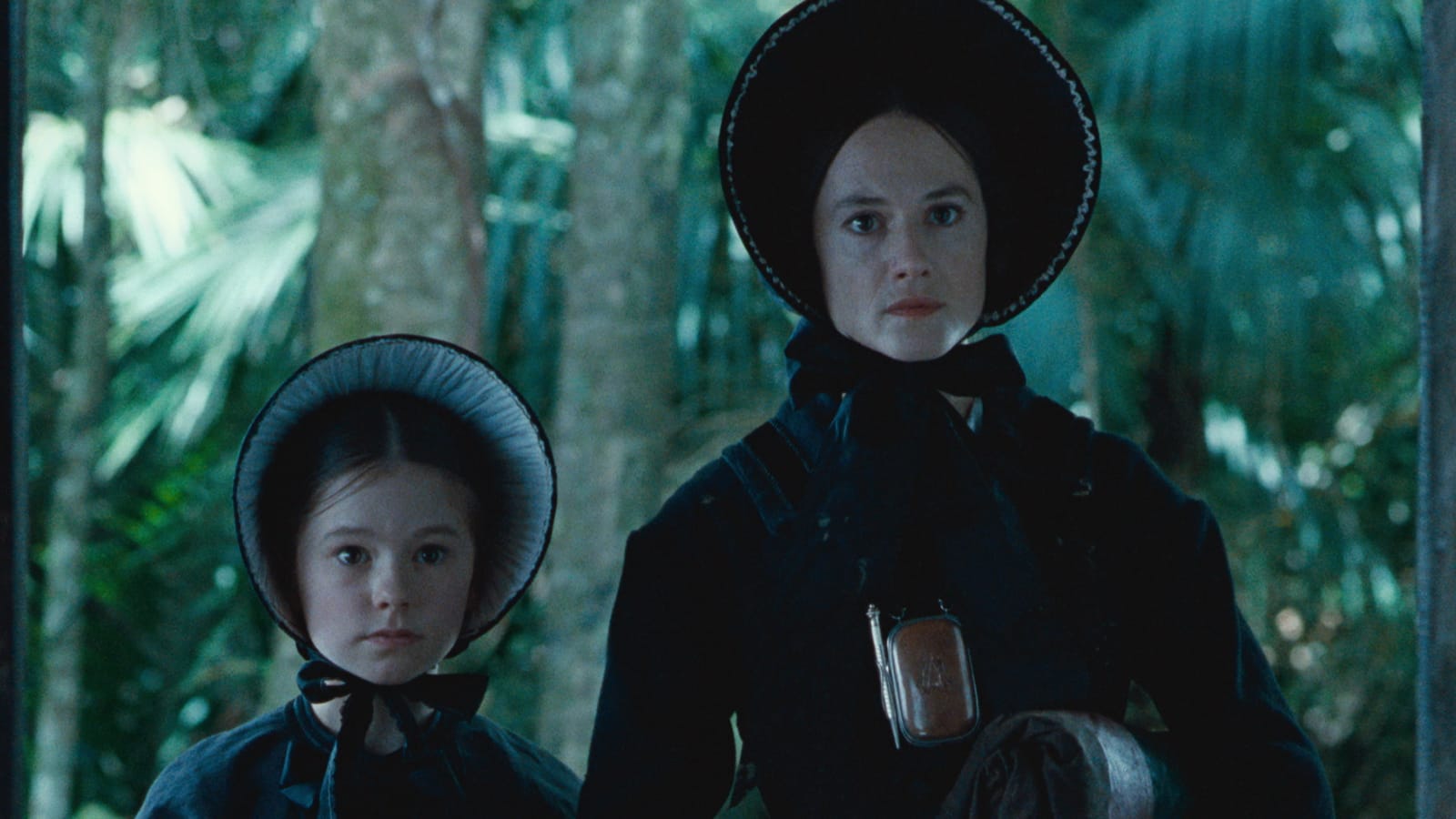 Jane Campion's Palme d'Or winner The Piano is set on the wild coast of nineteenth-century New Zealand. A mute pianist (Holly Hunter) arrives on the country's shore with her young daughter (Anna Paquin), their possessions, and a piano, ready to marry a man she's never met (Sam Neill). Instead, the woman rejects her fiance's advances and falls in love with a Maori man (Harvey Keitel). The Piano is rife with stolen glances, restrained emotion, and enigmatic characters. The diverse natural setting makes for a suitable backdrop to the characters' drama and reflects their inner conflicts. Even though she doesn't speak, Ada is a compelling character who maintains her autonomy and makes decisions for herself. She may not express her feelings through language, but she finds many other means of communication, including her precocious daughter. The Piano is a must-watch for fans of moody period dramas.
Anna Karenina (2012)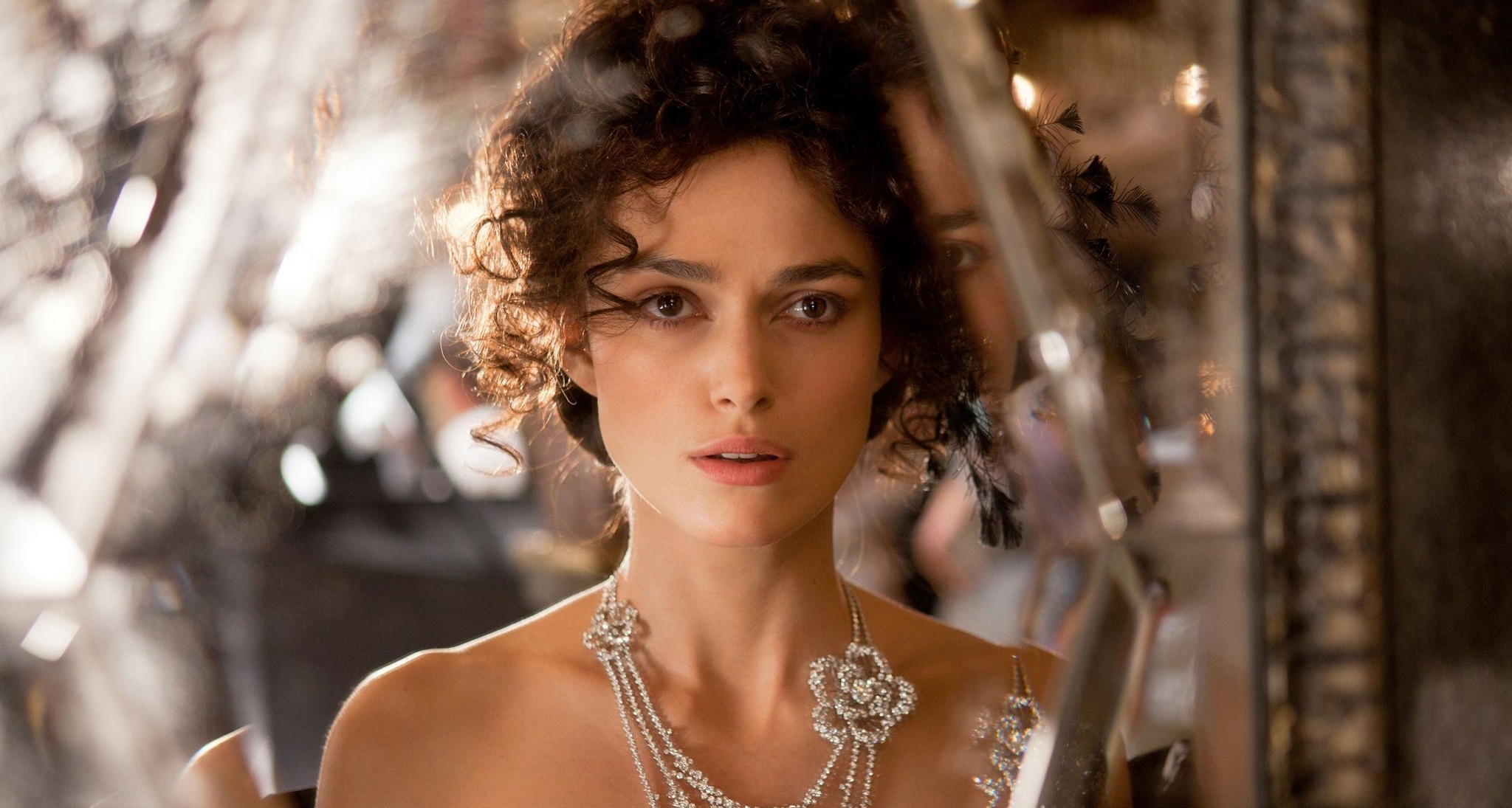 Frequent collaborators Keira Knightley and Joe Wright teamed up again for his screen adaptation of Leo Tolstoy's Anna Karenina. Like the novel, the film follows Anna (Knightley) as she grows unhappy in her unfulfilling marriage to a high-ranking aristocrat (Jude Law). Anna meets the much younger Count Vrosnky (Aaron Taylor-Johnson) and feels drawn to him even though he's supposed to be courting Princess Kitty (Alicia Vikander). Meanwhile, Kitty is the object of another man's affections – Levin (Domhnall Gleeson), an aristocrat who prefers country life over the city, and is thus disparaged by his peers. Levin is a friend of Anna's brother, Oblonsky (Matthew Macfadyen), whose wife has just cast him out after learning of his infidelity. This overlapping circle of aristocrats is laid out for the viewer like a tableau of players on a theatre stage, which happens to be the literal framing device for many of the scenes in this film. Highly stylized, Anna Karenina will appeal to fans of period costumes, set design, forbidden romances, and Dario Marianelli's scores.
Atonement (2007)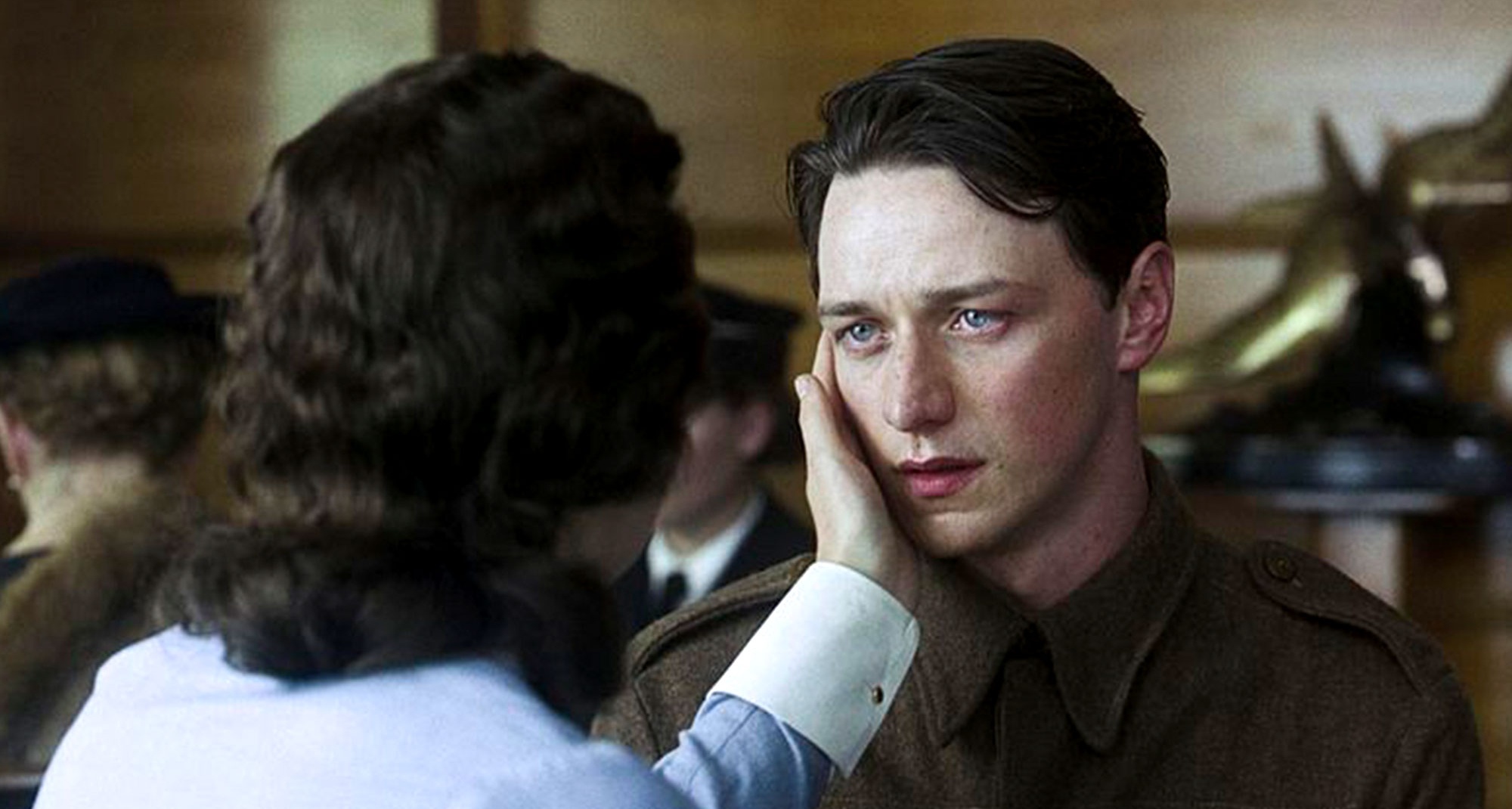 Another Wright and Knightley project, Atonement is an adaptation of the novel by Ian McEwan. Set in England before and during World War II, the story is set into motion when thirteen-year-old Briony Tallis (Saoirse Ronan) tells a lie that incriminates the family's groundskeeper Robbie Turner (James McAvoy) and prevents him from being with Briony's older sister Cecelia (Knightley). The film is as moody as its characters, who are irritable in the summer heat of the first act when the crime is committed. Cecelia and Robbie are pained by their restrained emotions and frustrated that they haven't acted on them sooner, while Briony acts with a disturbing determination and lack of remorse. The war sequences are just as emotional and impactful, heightening the stakes of what begins as a contained family drama.
Les Miserables (2012)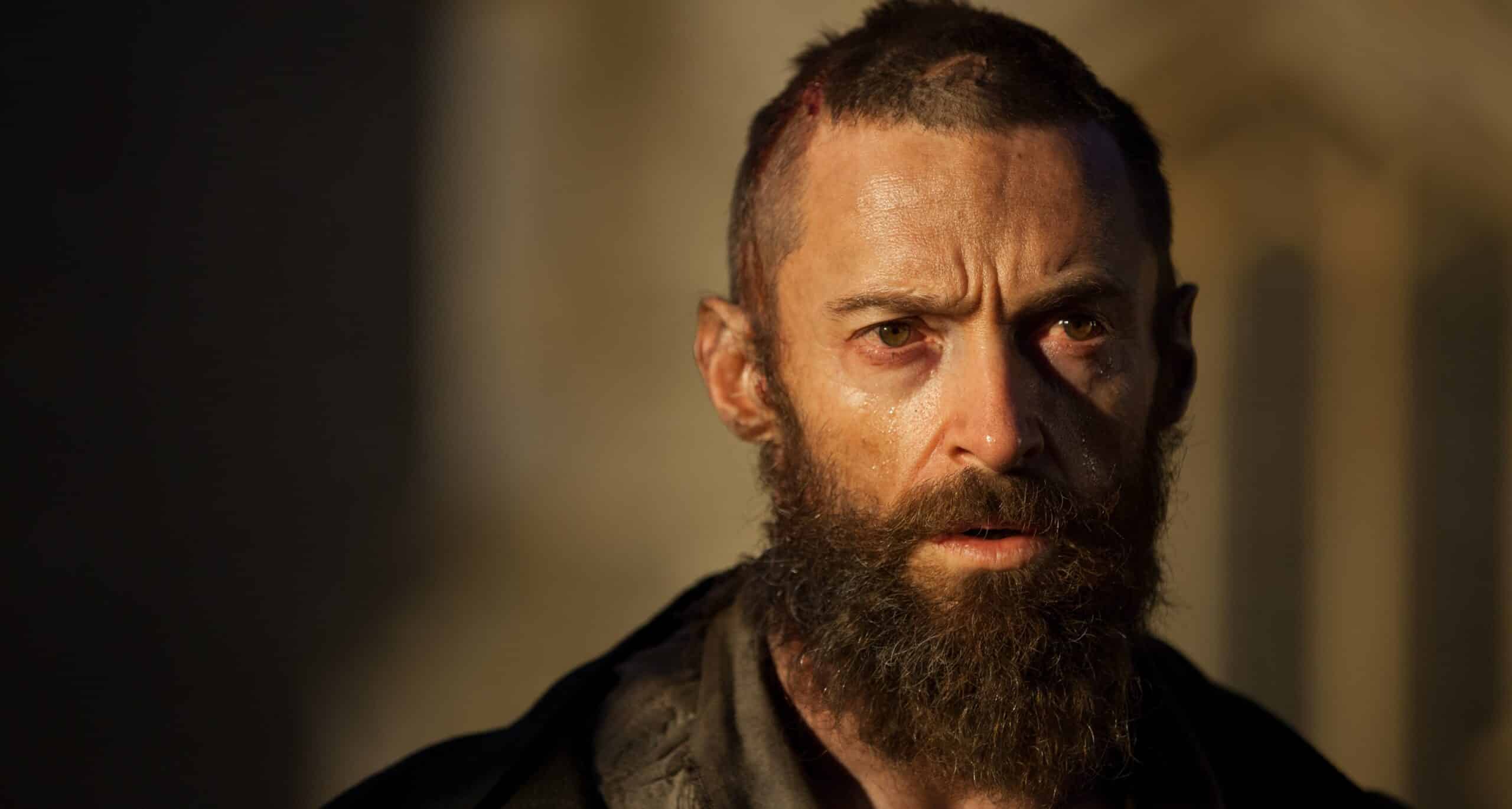 Though steeped in tragedy, Les Misérables is an epic tale that does offer some moments of levity. Victor Hugo's classic novel has been adapted for the screen many times, but the 2012 adaptation leans most heavily into melodrama, which will appeal to fans of Jane Eyre and other moody period dramas. Directed by Tom Hooper, this musical adaptation remains true to the original story, plot-wise, but adds more dramatic flair through its musical numbers, which effectively accentuate the emotional beats. Hugh Jackman stars as Jean Valjean, a prisoner who escapes parole to lead a new life in Paris about twenty years after the French Revolution. However, he's closely pursued by Inspector Javert (Russell Crowe), a ruthless police officer. In his quest to become a new man, Valjean is tormented by his past, but he tries his best to help those in need, like his worker Fantine (Anne Hathaway in an Academy Award-winning performance) and her illegitimate daughter (Amanda Seyfried).
Spencer (2021)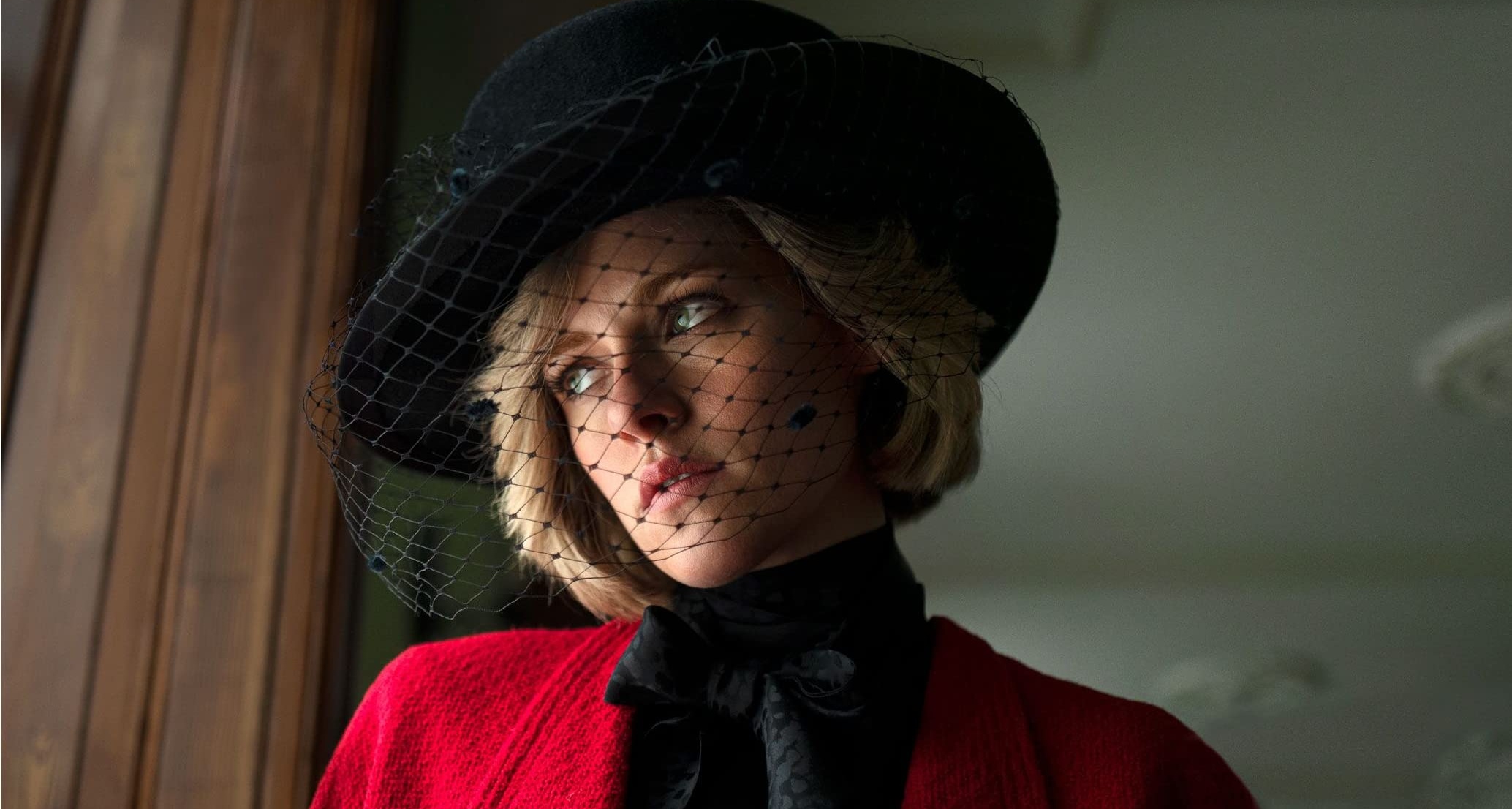 Pablo Larraín's Spencer follows Princess Diana's struggles during the Christmas of 1991. She feels like an outsider in her own family, especially because her marriage has become little more than a formal arrangement, and she must adhere to the royal family's strict rules around ceremony and decorum. Diana, however, simply wants to live freely and express herself as she pleases. The film beautifully captures Diana's internal conflict, taking her to her dilapidated childhood home in the middle of the night, or driving along empty roads with the wind in her hair. Kristen Stewart's nuanced performance in the titular role scored her an Academy Award nomination.
Carol (2015)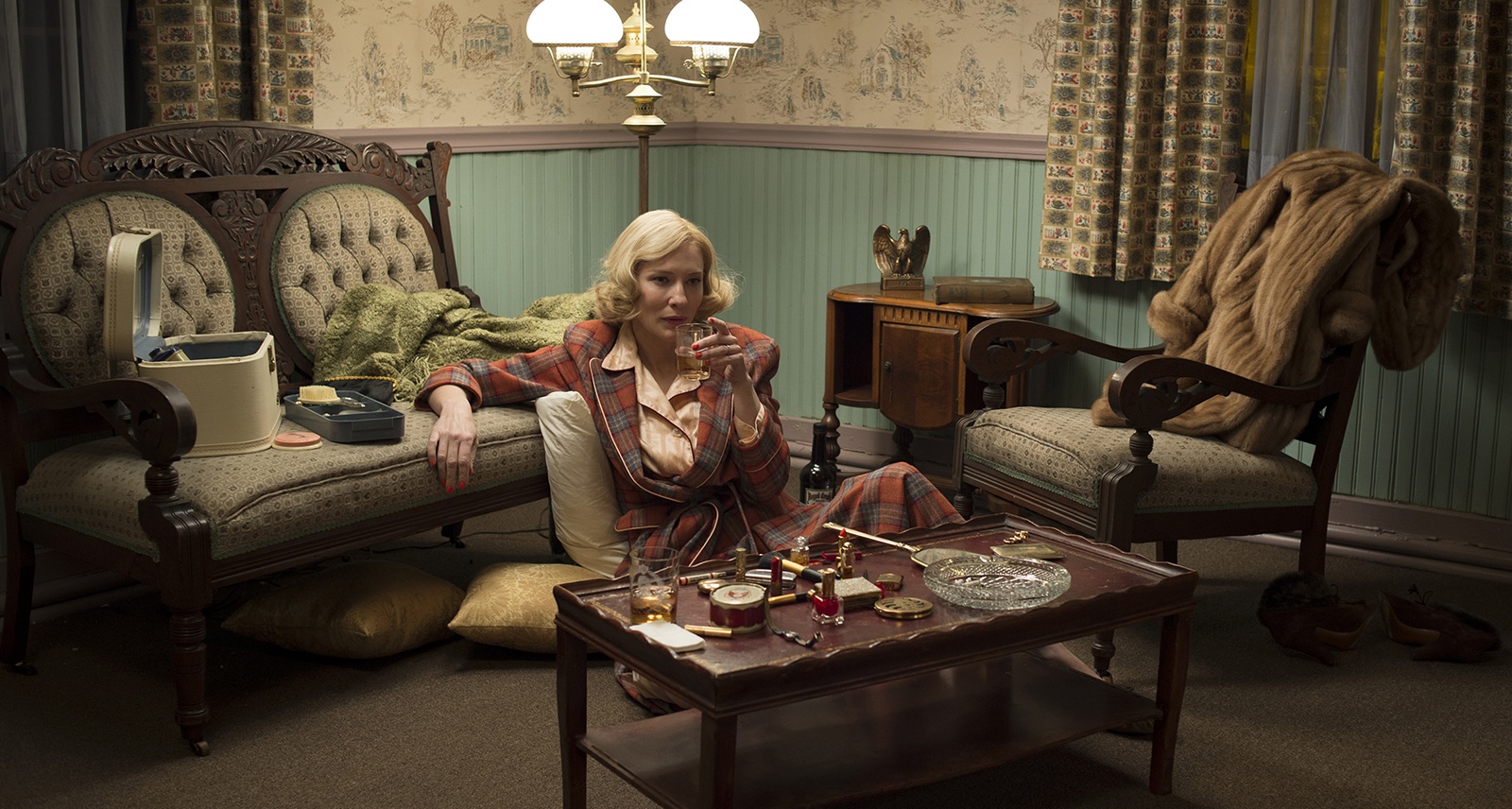 Cate Blanchett and Rooney Mara star in this romantic drama set in 1950s Manhattan. Therese (Mara) works at a department store, where she serves a classy customer named Carol (Blanchett). The two instantly strike up an interesting connection, and Therese decides to pursue it when she realizes she has feelings for Carol. Both women work hard to restrain their emotions, knowing that their mutual attraction would not be accepted by wider society, and also because both have relationships with men. Carol in particular hides a deep pain, and Blanchett's award-winning performance is a standout aspect of the film. In addition, the cinematography brings the darkness of the characters' surroundings into sharp focus, utilizing mirrors, cab windows, raindrops, muted colors, and shadows to their full potential.
The Power of the Dog (2021)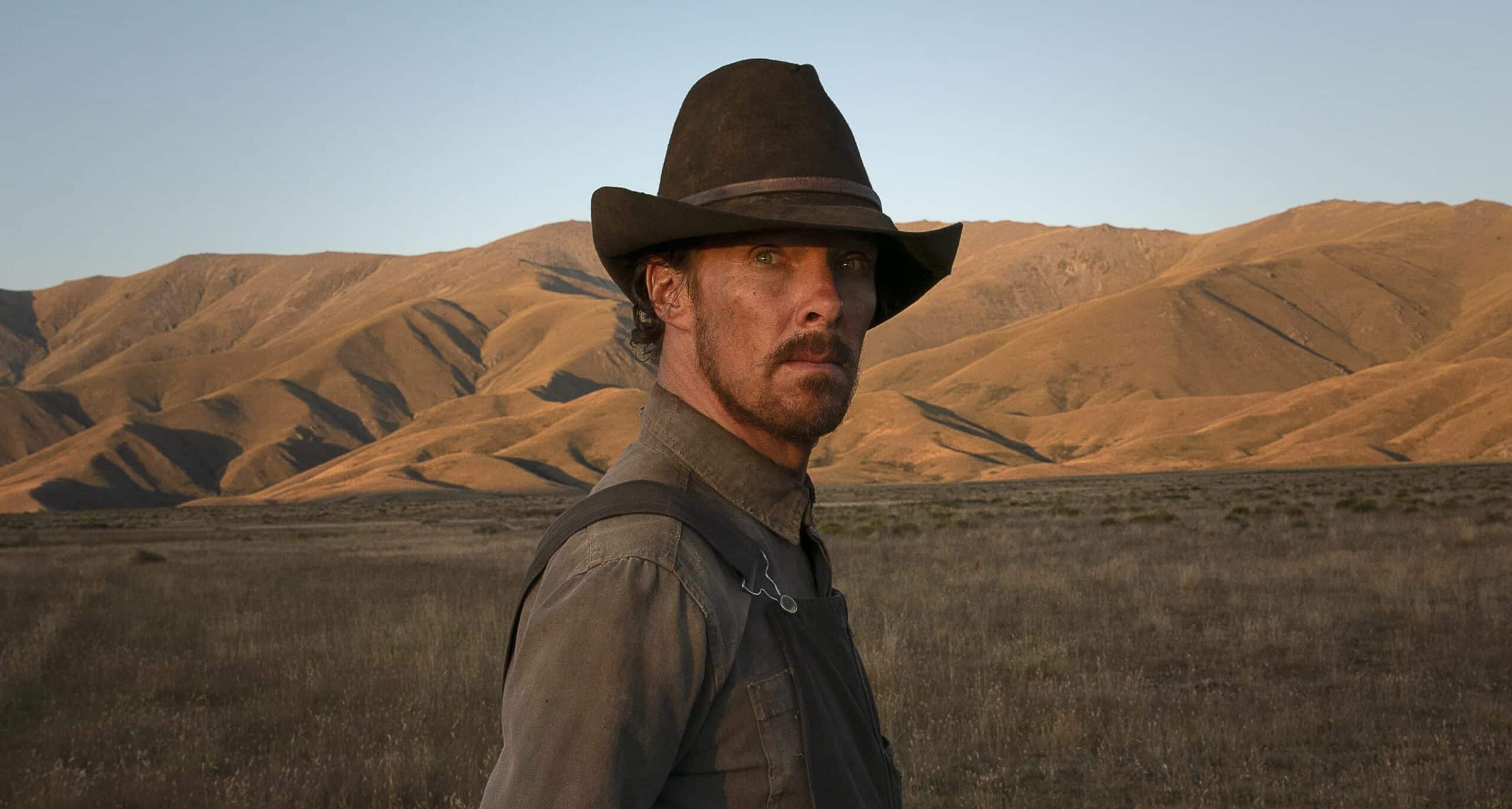 Another Jane Campion feature, The Power of the Dog is set in 1920s Montana, where a boy named Peter (Kodi Smit-McPhee) lives with his single mother Rose (Kirsten Dunst). When Rose meets and marries a kind but submissive man named George (Jesse Plemons), Peter moves with her to the ranch George shares with his brother Phil (Benedict Cumberbatch). Overshadowed by mountain ranges, the ranch and plains below are perpetually haunted by an intangible darkness. Phil himself is a menacing character who taunts Peter and his mother, with either words or alcohol. Beneath the bubbling tensions between the characters is something deeper – oppressed emotions, which threaten the tenuous thread of peace holding the family together. The Power of the Dog is a brooding slow-burn in tune with the social setting of the time period, the characters' moods, and the effect of their natural surroundings.
The Revenant (2015)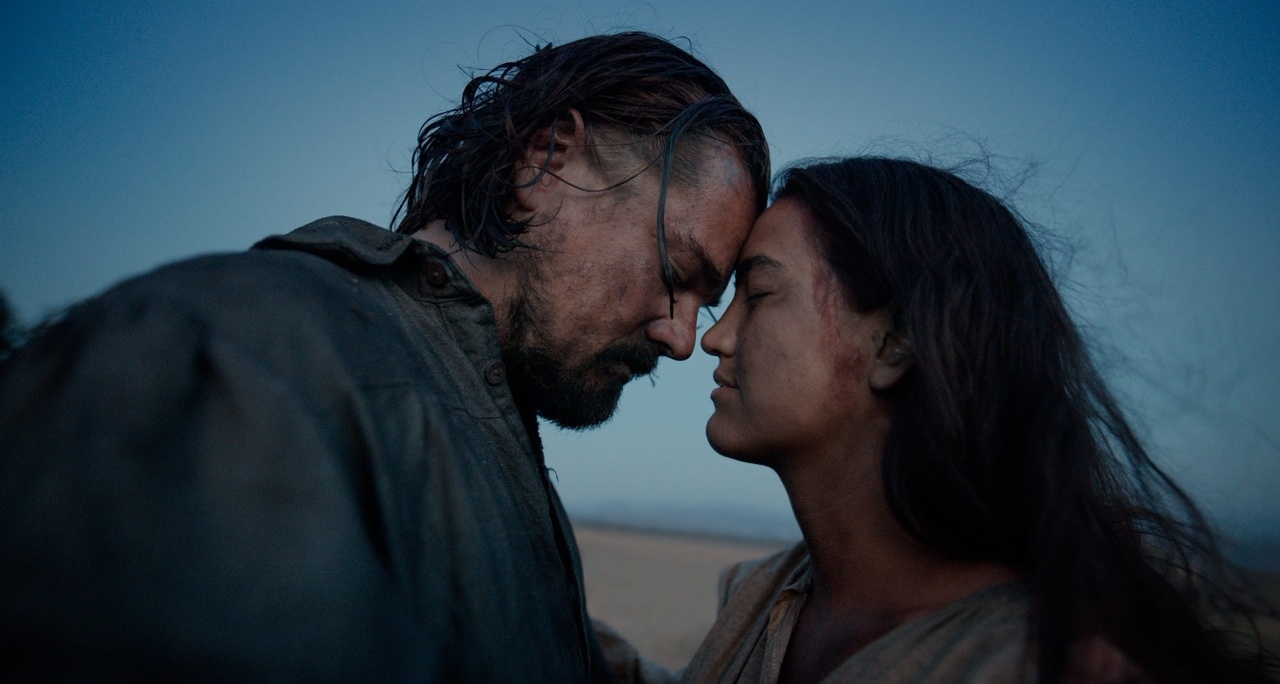 Loosely based on a true story, The Revenant is a different kind of period drama. Following the survival journey of explorer Hugh Glass in nineteenth-century Montana and South Dakota, the story begins when Glass is attacked by a bear. His fellow hunters abandon him and soon believe him to be dead. However, he survives and vows to take revenge on those who betrayed him. Leonardo DiCaprio's Glass spends much of the film in solitude, brewing over the ways he can exact revenge and connecting with his natural surroundings, as brutal and bleak as they are. With gorgeous cinematography by Emmanuel Lubezki (shot in chronological order), the film may look gloomy, but the story is fuelled by intense emotion and a desire to use a second chance at life to avenge lost loved ones.