Yorgos Lanthimos is a Greek film director, producer, and screenwriter known for his offbeat and often unsettling films. He has won awards for his English language films The Lobster, The Favourite, and The Killing of a Sacred Deer, as well as Greek films Dogtooth and Alps. His cinematic style is palpable across his filmography, even though the characters and settings range in diversity. A common thread in his work is dark humor – combined with minimal dialogue, the result is often strangely morbid and has been pinned down as part of the Greek Weird Wave movement. Here are five movies to watch for those who enjoy Lanthimos' work, including two of his own films.
Beast (2017)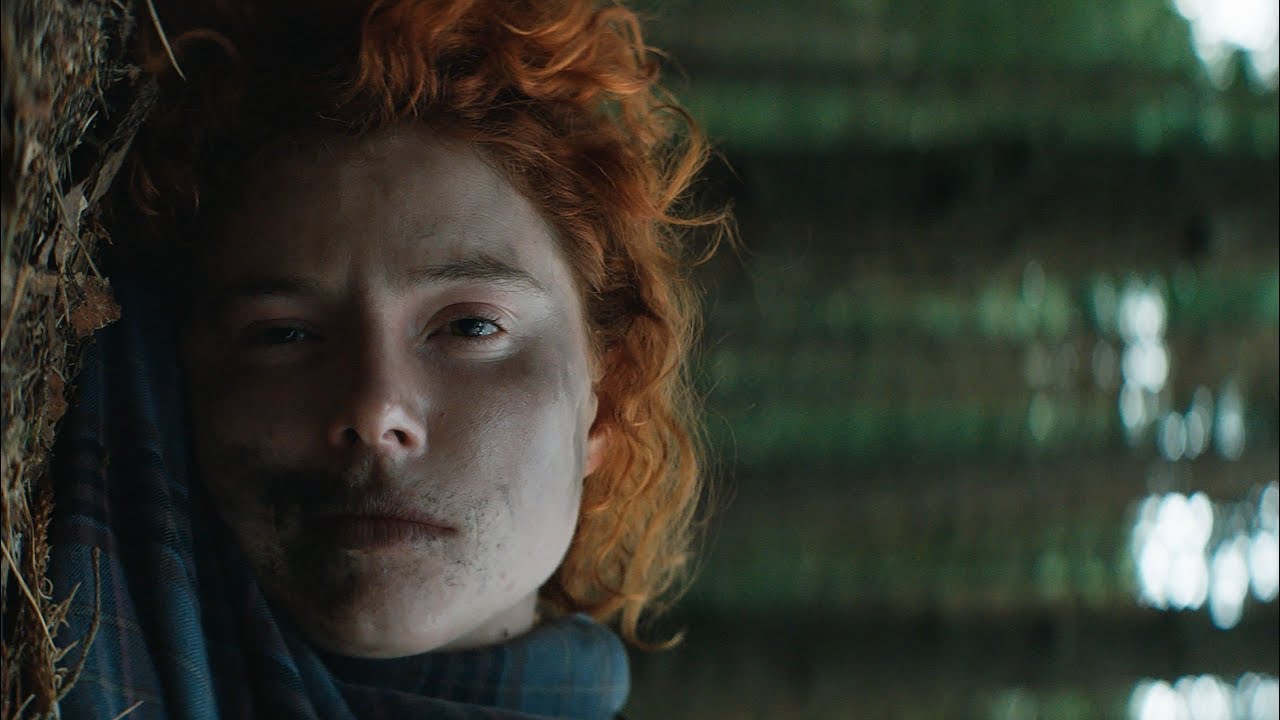 Beast is the directorial debut of Michael Pearce, which earned him a BAFTA for Outstanding Debut by a British Writer. The film is set in the somewhat isolated coastal community of Jersey, where a young woman named Moll (Jessie Buckley) works as a tour guide. She lives with her wealthy but oppressive parents, who often make suggestive remarks referring to something terrible Moll has done in the past. After a night out, Moll meets Pascal (Johnny Flynn), a mysterious man who's out hunting. She's instantly drawn to him, though her family warns her to stay away from him, especially when a string of local murders makes the news. In fact, her parents suspect that Pascal is the killer, but Moll defends him. Much like Lanthimos' movies, Beast is a quietly thrilling film. The dialogue is similarly blunt, and the isolated, pretty-on-the-surface setting is an effective backdrop for suspense and mystery.
The Killing of a Sacred Deer (2017)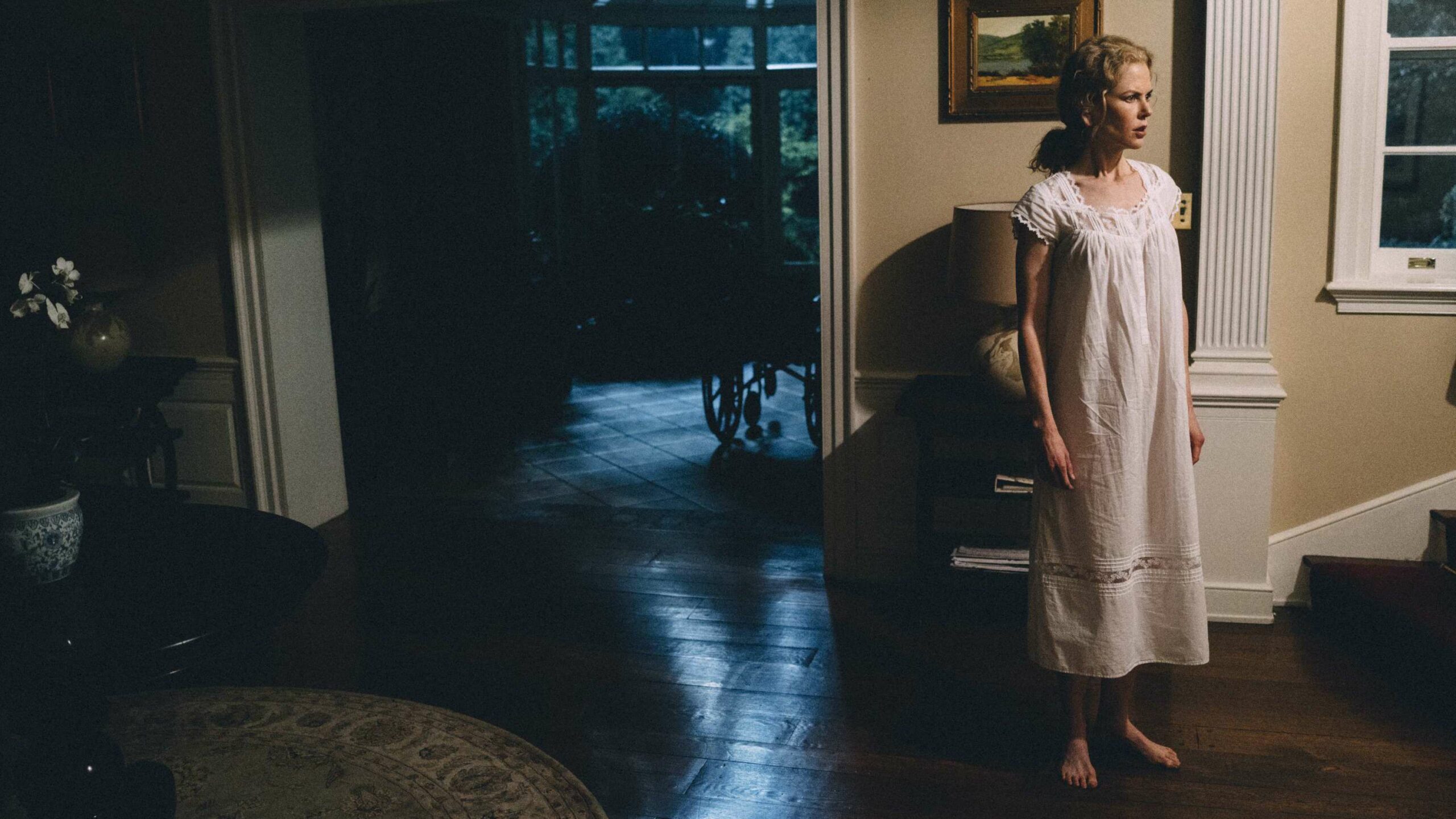 Directed by Yorgos Lanthimos, The Killing of a Sacred Deer is a suburban-set horror focusing on the Murphy family. Steven Murphy (Colin Farrell) is a surgeon, a father to two children (Sunny Suljic and Raffey Cassidy), and a husband to Anna (Nicole Kidman). After work one day, Steven meets a young man named Martin (Barry Keoghan) and soon takes him under his wing. He tells Anna that Martin's father died in a car accident years ago and that he's helping Martin through his grief. However, Martin soon reveals that Steven is to blame for his father's death and that, as the person responsible, he must restore the balance. The unnerving plot of this Lanthimos film is presented in a very stark manner; the audience has nowhere to escape, nowhere to find comfort amid the bleak, sparse visuals and clinical settings. The characters, also, are clinical. They speak in an odd way, which helps viewers distinguish truth from lies and confront the film's underlying meaning.
The French Dispatch (2021)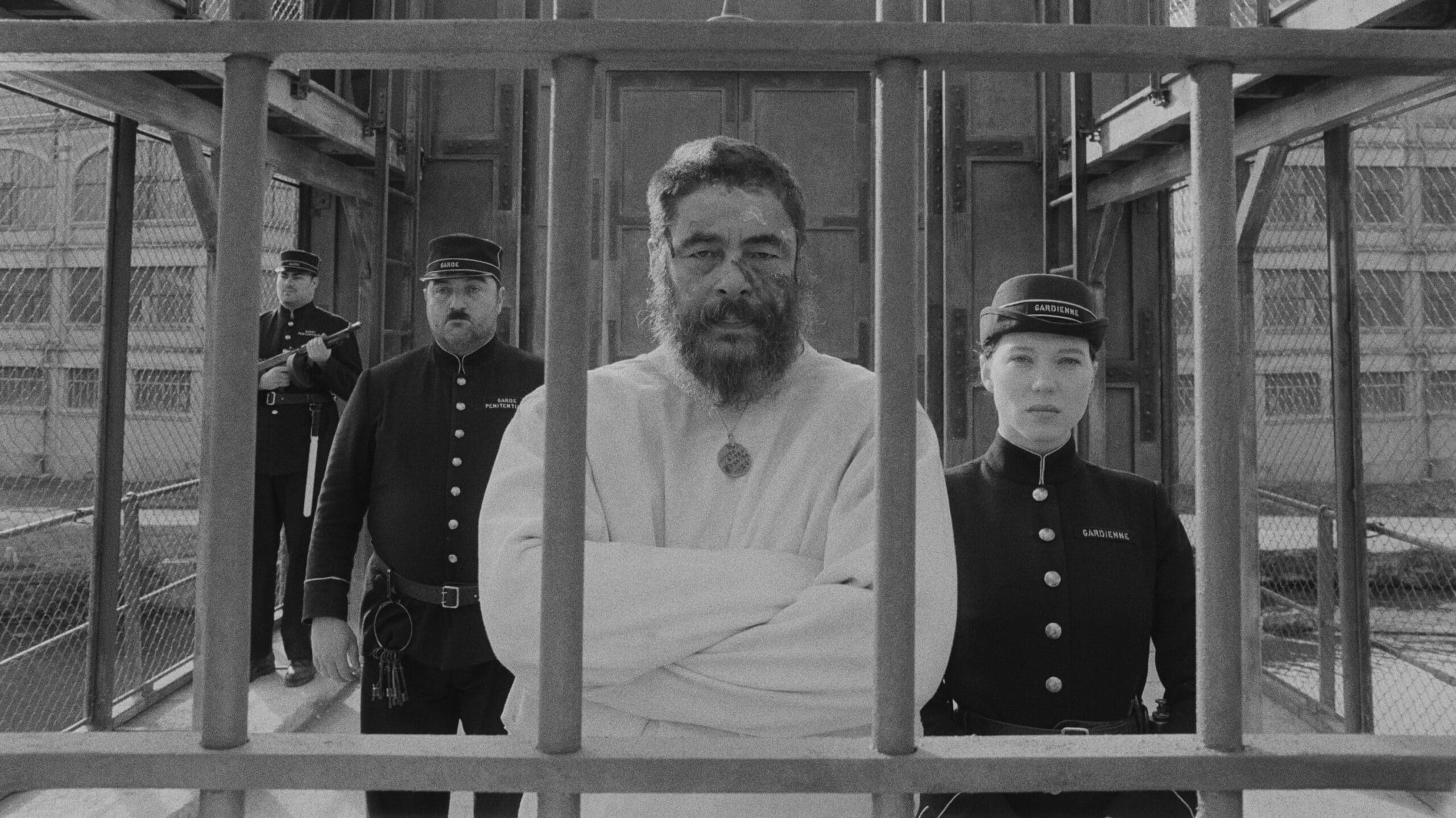 Like Yorgos Lanthimos, director Wes Anderson is known as something of an auteur. He has a palpable, easily distinguishable cinematic style, particularly when it comes to atmosphere. Where Lanthimos' films are often visually stark and bleak, Anderson's pop with vivid color. Yorgos Lanthimos fans may enjoy The French Dispatch for its complex story and dialogue. The two directors both share a propensity for minimalistic, blunt, almost absurdist speech. The French Dispatch follows a suite of characters connected to the newspaper of the same name, where reporters venture out into the town to meet criminals, teenage rebels, and kidnappers, all with similarly vacant expressions. The characters are interested in a search for truth and beauty, and even when their social circumstances differ, they all treat each other with respect. The result is a humorous, adventurous story presented with the utmost precision in cinematography and production design.
The Lobster (2015)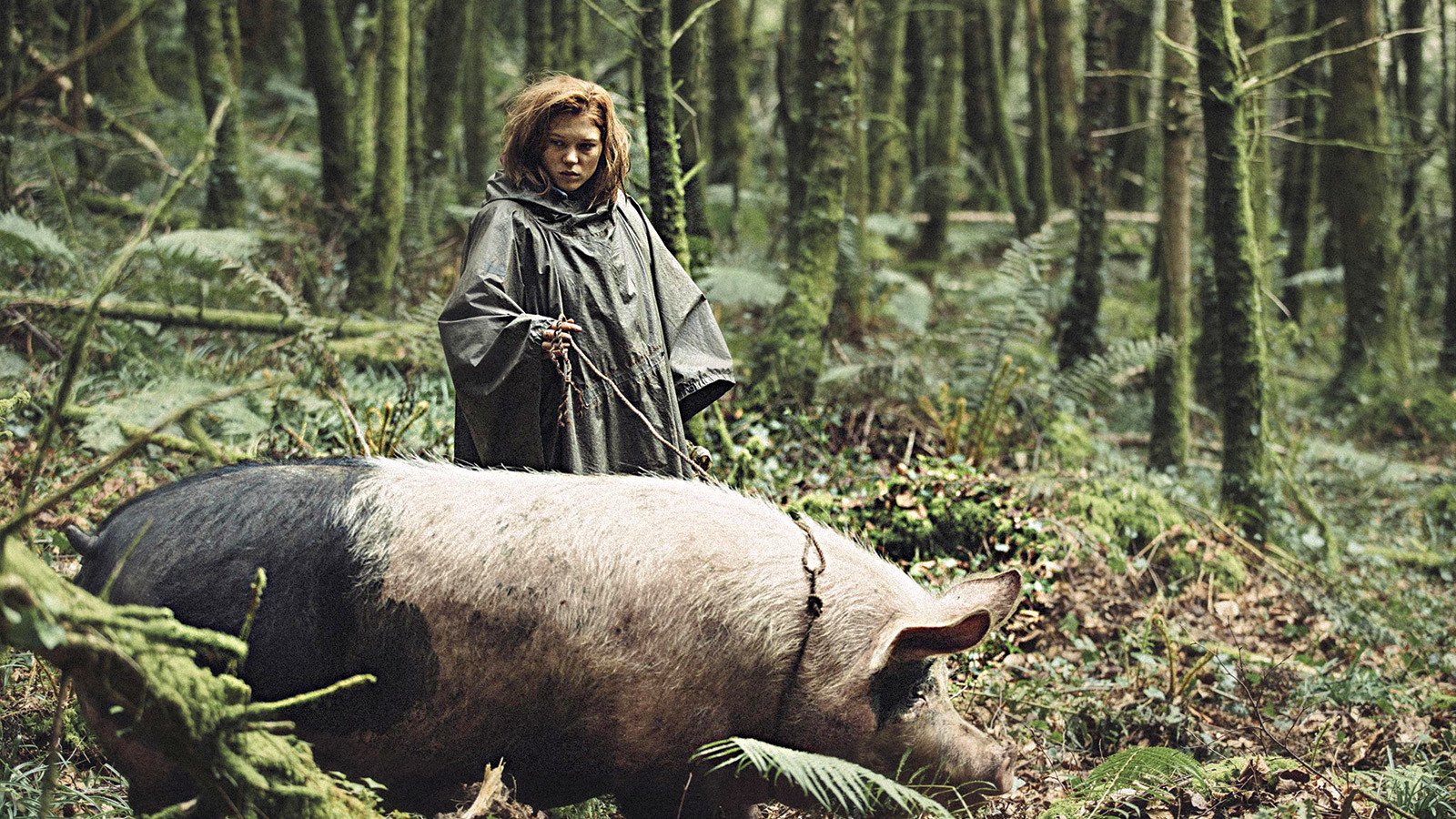 Another Lanthimos film, The Lobster is a taut drama about a man named David (Colin Farrell) who has forty-five days to find a romantic partner. He's at a special facility known as the Hotel, where many others like him face an unappealing fate: if they fail to find a partner, they will be transformed into an animal of their choosing. David has chosen to become a lobster. As the film progresses, the characters find increasingly extremist ways to connect themselves to a potential significant other, usually in physical, surface-level ways, like maiming themselves to alter their bodies. An even more unsettling layer to the story is revealed when David must embark, with other guests, on a hunt for "Loners" in the nearby woods. The Loners reject and prohibit romance, which often leads to members secretly wishing for it. On the other hand, some at the Hotel want to join the Loners because they are forced into relationships. This satire comments on social structures and expectations in an unnerving way – the settings are bleak in their starkness, and the characters are blunt and overly direct.
Sometimes Always Never (2018)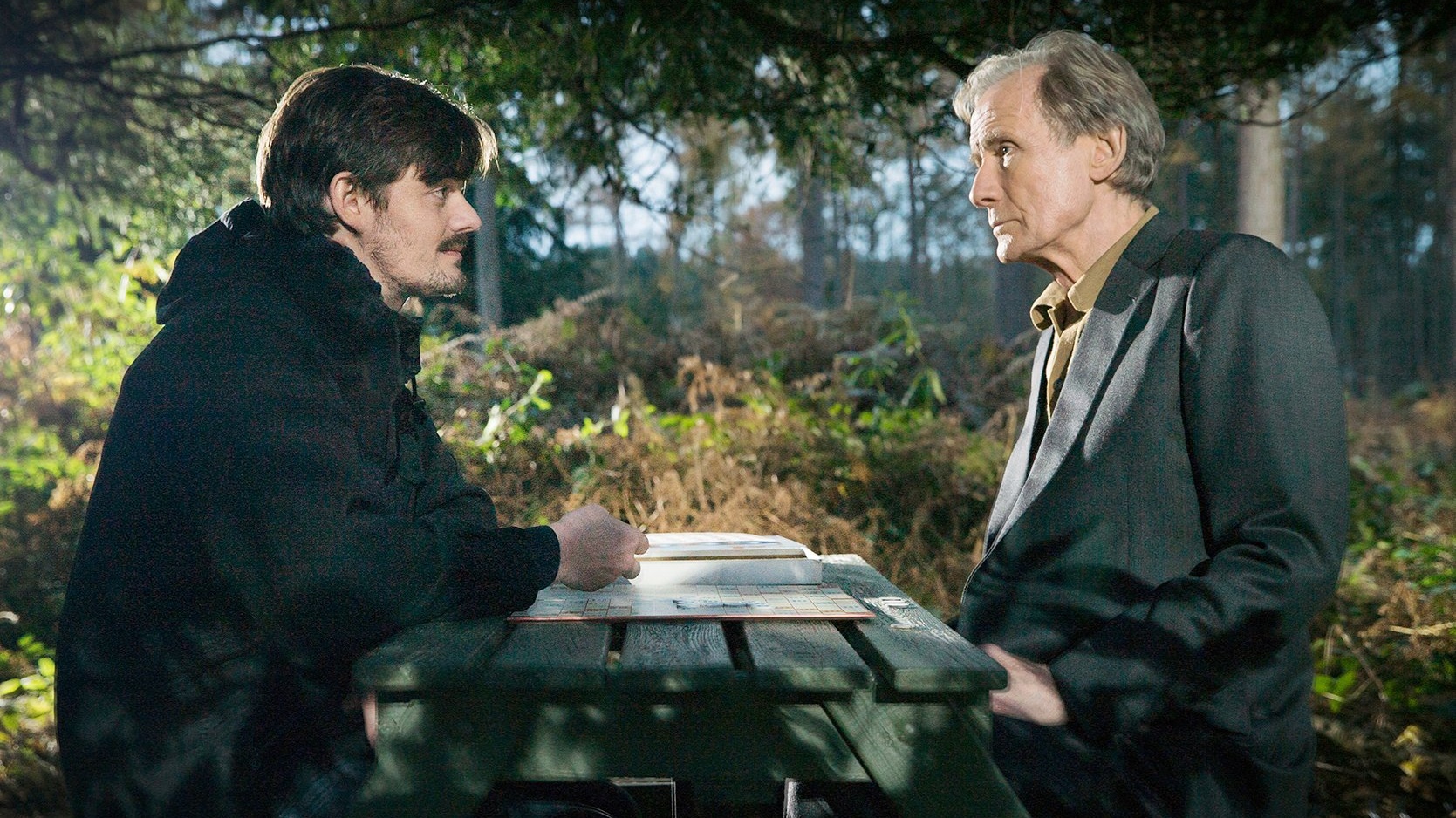 Something about the world of Sometimes Always Never is off-kilter, and it's not just the blend of animation, split-screen scenes, and black-and-white sequences. Drenched in grief, the story follows a family whose chief method of communication is through Scrabble. Alan (Bill Nighy) is convinced that his missing son, Michael, is somewhere out in the world, and he spends much of his free time playing Scrabble online to find him. One day, he encounters a particularly skilled player and convinces himself that it's Michael. Along with his younger son Peter (Sam Riley), Alan embarks on a quest to track Michael down. However, Alan's relationship with the rest of his family is strained, and they are well aware that it was a game of Scrabble that caused Michael to leave in the first place. Oddly comedic, Carl Hunter's feature directorial debut is a unique story set against bleak backdrops. Like Lanthimos' characters, Alan's speech is stilted, though littered with impressive vocabulary choices. However, the family's board game exchanges make it difficult for them to communicate authentically.